BRAND PORTAL
One Hub for
Everything Brand
Discover a single source of truth for everything – and everyone – brand related. Build entry points to a platform of assets and templates, where teams of all shapes and sizes come together to make every brand touchpoint feel like firework.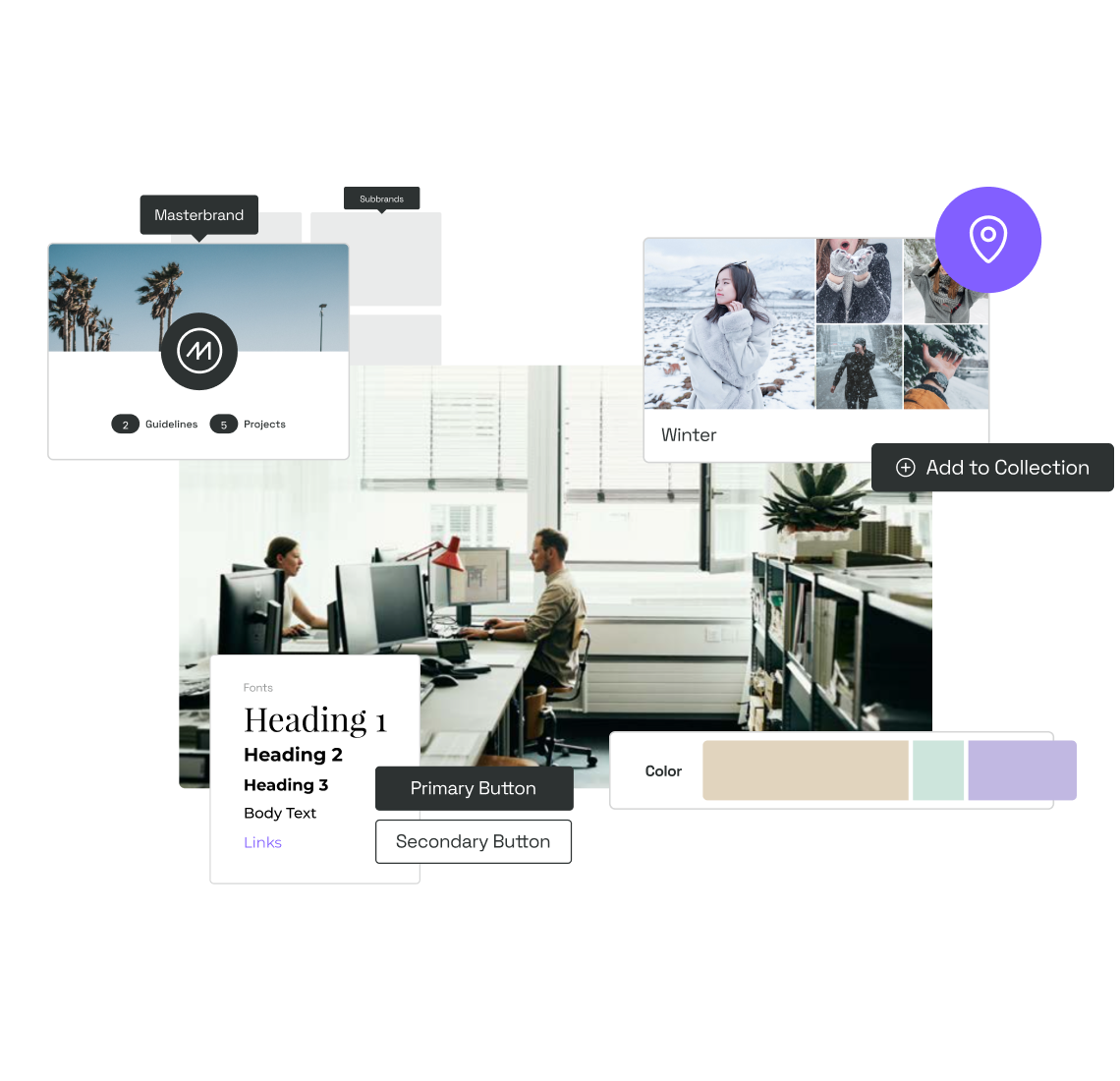 Customize Brand
World Entry Points
Build a brand home that points people in the right direction: to different sub-brands, important asset collections, or specific brand essentials made uniquely for teams or markets. Or send the link to your cousin, Sven, to brag about your beautifully centralized brand.
Collaborate with Teams
in Real-Time
With a platform built for shared projects, inclusion is easy. Get all teams up to speed, and experience real-time collaboration, feedback, automated approvals, and workflows that make cross-team work simple.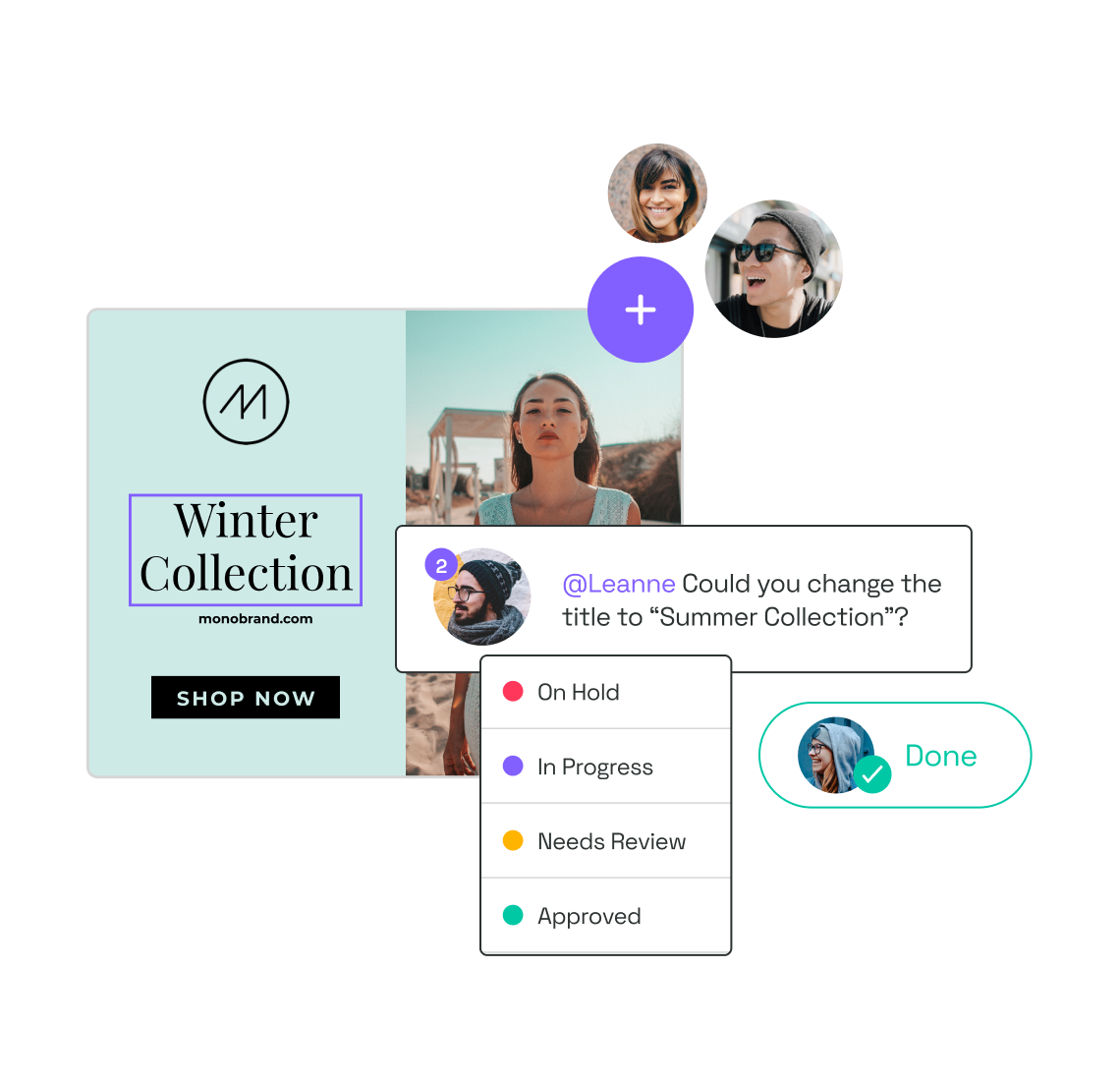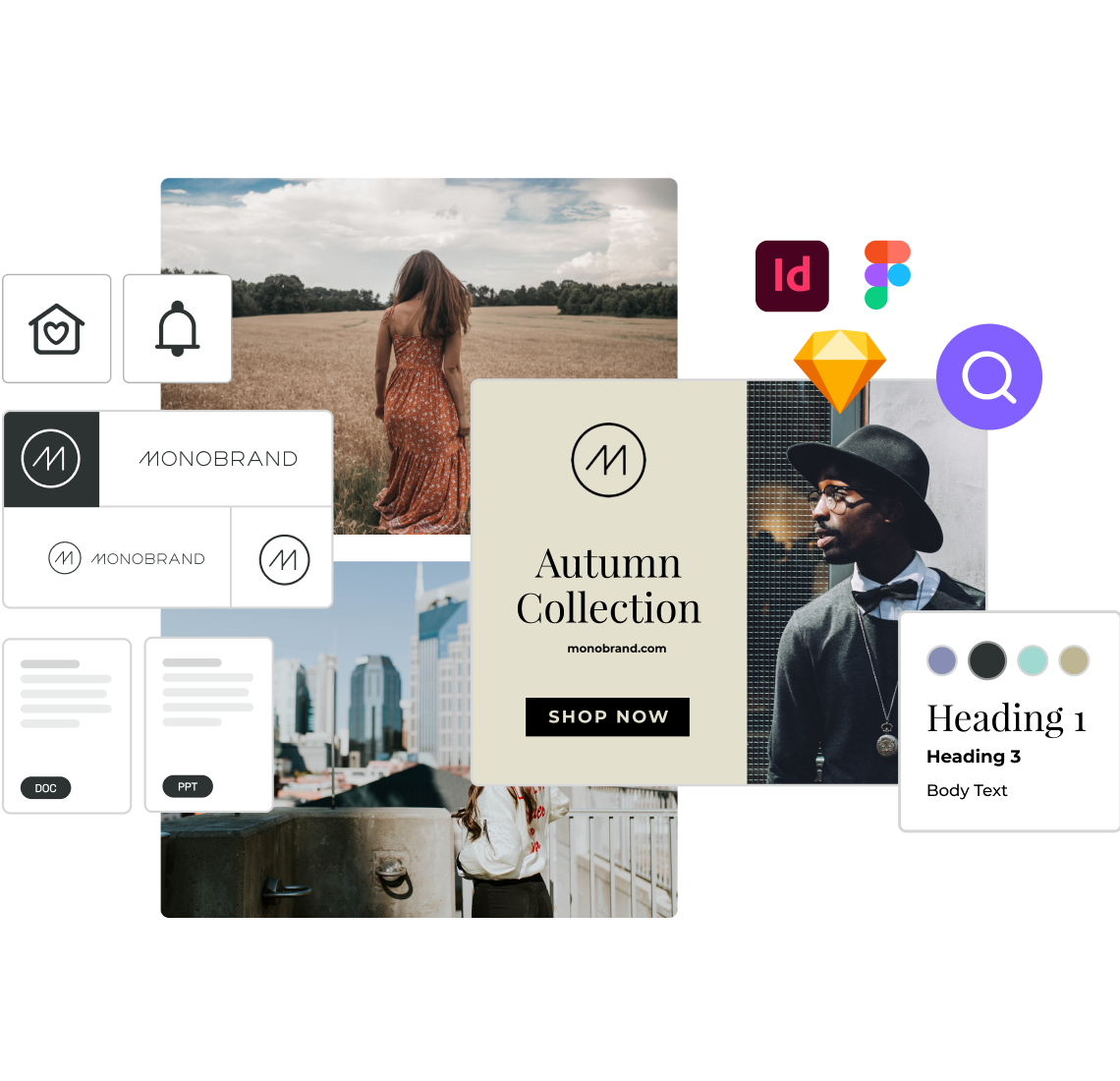 The One-Stop-Shop for Brand Management
So long, "Where's the logo?" and see you never, "Which color do we use, again?" With one branding software, you'll centralize everything from digital assets and code snippets, to brand guidelines, design templates, and creative projects. Yeah, it's that easy.

Frontify enables us to have one platform where everyone can easily access all kinds of different brand assets and guidelines - everything that you need to communicate consistently.
Marius Happe
Head of Marketing at Borussia Dortmund
Got a branding challenge?
Here's how we'll solve it.
Brand Guidelines

Digital Asset Management

Creative Collaboration

Digital & Print Templates
Join over 2.5M brand-builders today. It'll be fun.
Don't be shy. We've got room for everyone. Let's start your journey towards a stronger brand today. Okay? Okay.