Let's Build Something Great Together
Build amazing integrations that all our users can benefit from, or create a custom one for your team only.
Check the Docs
Read the Blog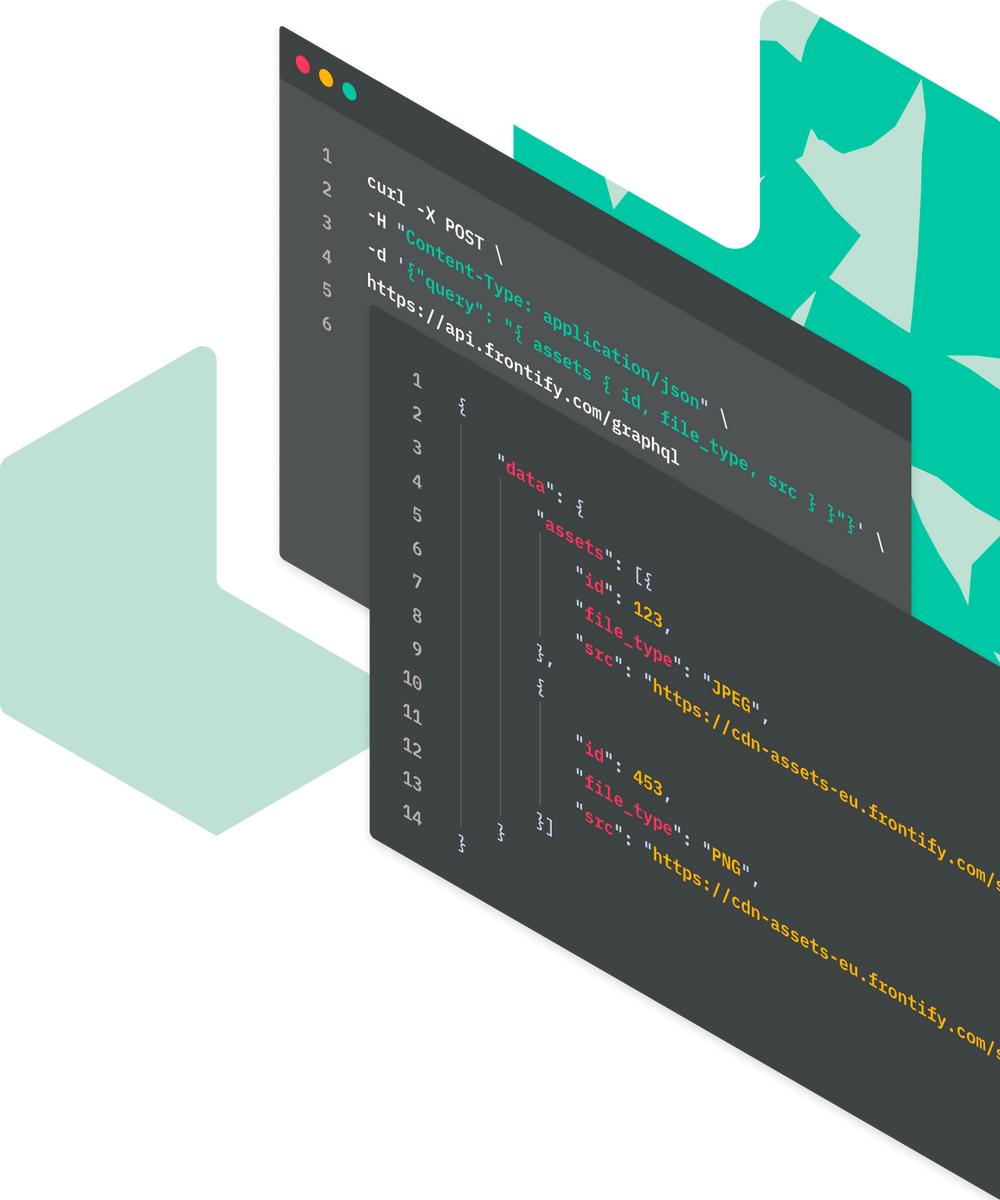 Developers: We've Got Your Back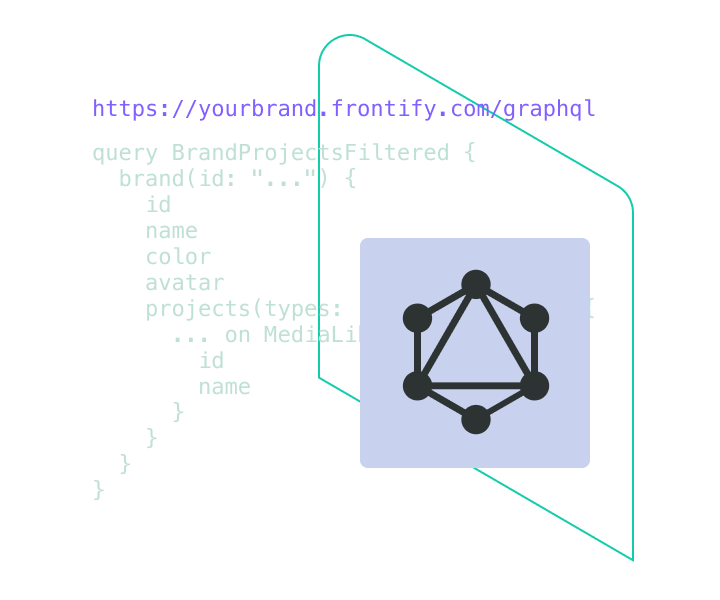 Our API's Got GraphQL
We provide you with the most flexible developer experience for kickstarting your projects.
Find the Right Assets
Our Finder gives you direct access to the assets you need, when you need them.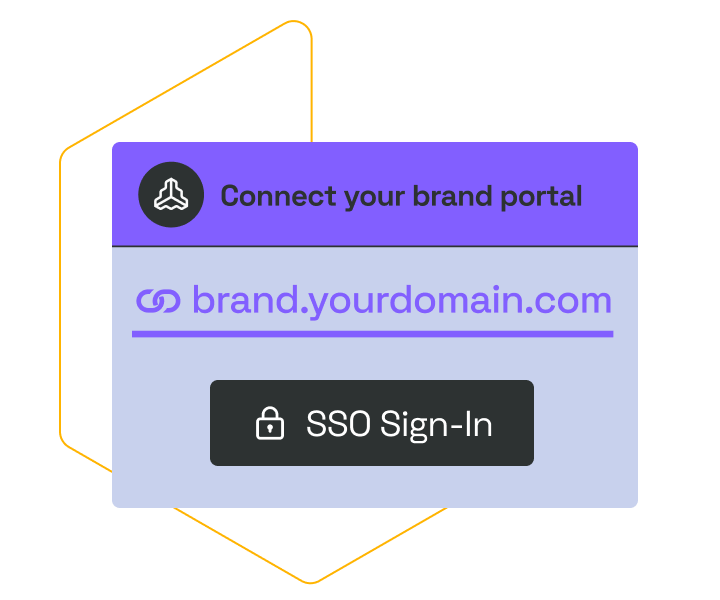 Easy Authentication
Easily integrate authentication and authorization to your web application. 100% hassle free.

In Frontify, our developers can finally create reusable UI Patterns based on atomic design, and designers can centralize their work – completely revamping MAN's readiness – allowing us to profit from much quicker project roll-outs.
Robert Bihr
Online Marketing Manager at MAN