Welcome All Those Who Dare to Dream Big
Ready for a new journey? Let's grow together.
View Open Positions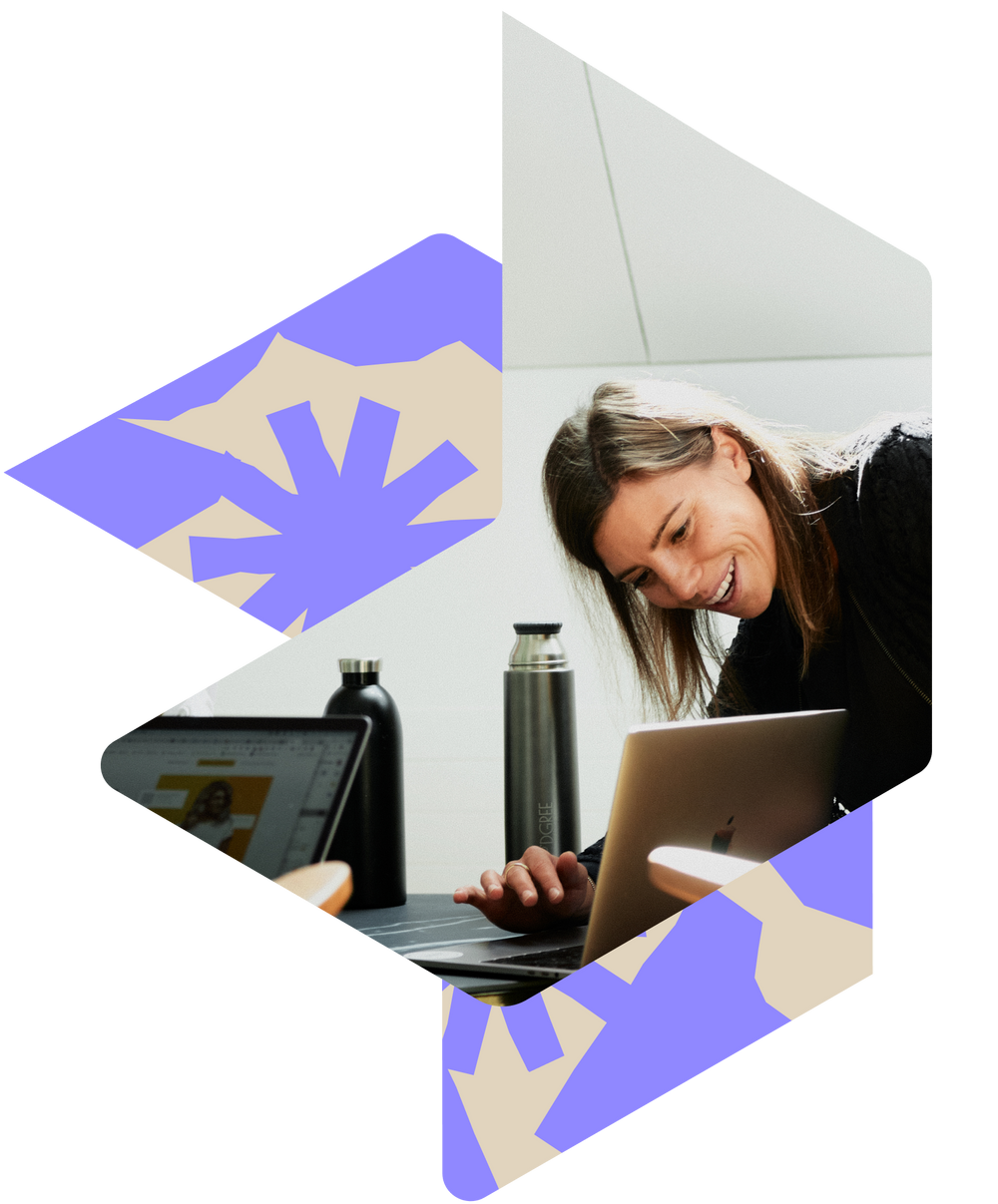 The Dream That Drives Us
We dream of a world where everyone is part of building beloved brands – to do that, we're scaling and bringing our software to more people. In a nutshell, Frontify is where freedom, responsibility, and a whole lot of ambition come together.

"We're not a check-in at eight and check-out at five company. In the winter, if there's a powder day and its bluebird weather, I'll be on the first lift up to the mountains and start work later and finish later."
Bryan Daniel
VP of Global Revenue Operations, Swiss-based (Hybrid Remote)
Statistics Aren't The Whole Story
We're transparent about where we are – and we're always looking to do better the next day. Data helps us to identify where we can improve and empathy enables us to do it the right way.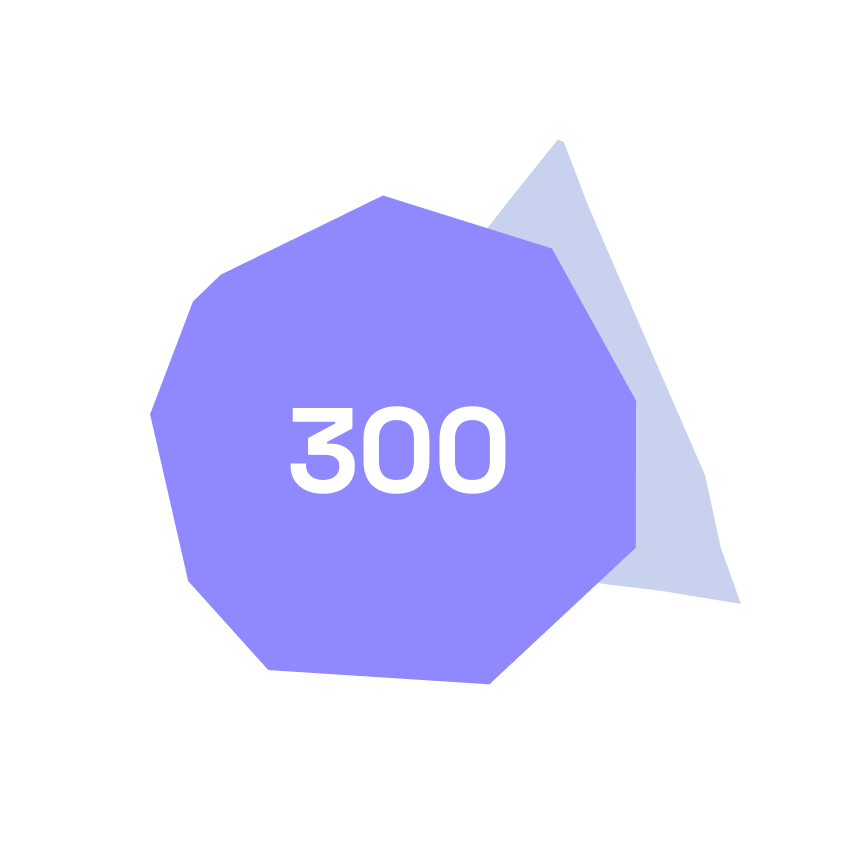 Number of Employees
Big enough to work on serious stuff, small enough to feel the impact of what you do every day.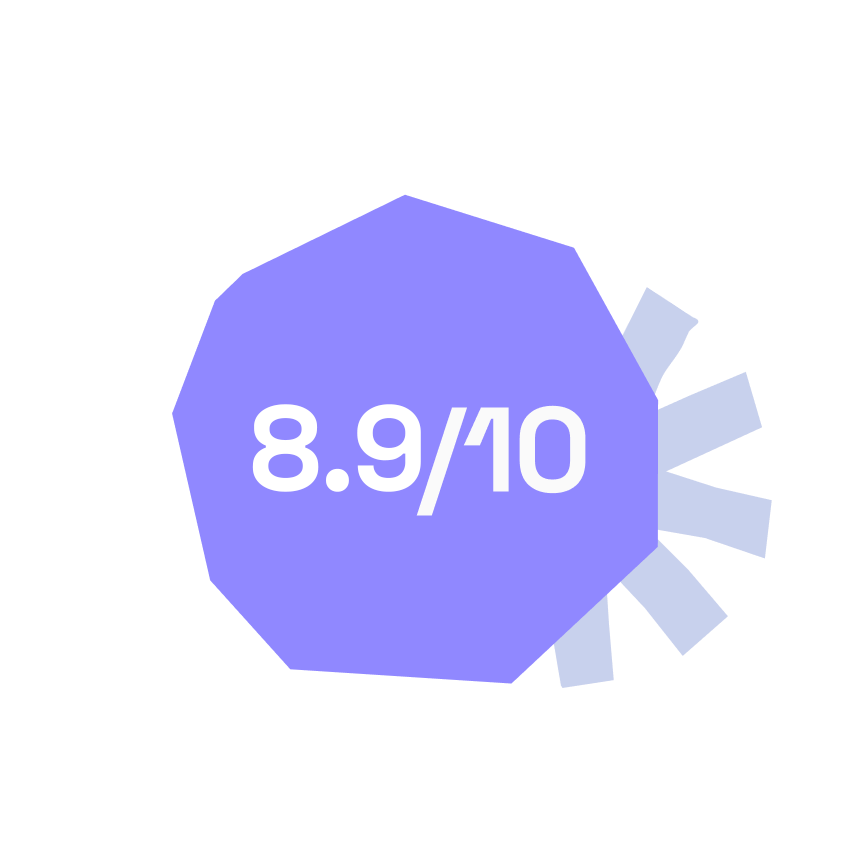 Employee Engagement Score
Everybody at Frontify completes a regular, anonymous questionnaire so we can assess employee opinions and feedback holistically, and then act on it.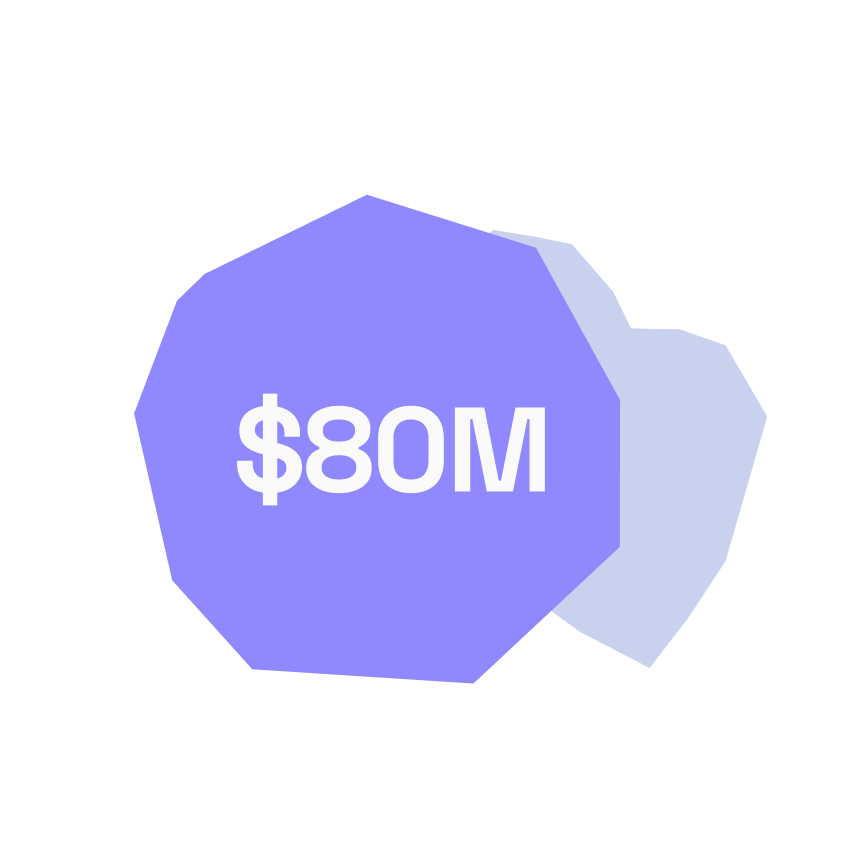 Total Funding Raised
Backed by capital and ambition, we're scaling rapidly. We're looking for those who are excited growing – for themselves and for Frontify.
Who We Are
Our community is spread across the world but we are always brought together by our shared values. At Frontify, we aim to stay united, be authentic, improve ourselves, and thrive together as a team.
"
We strive to develop a strong growth mindset within our teams. We know that together we can achieve excellence for brands everywhere.
"
Roger Dudler
Founder & CEO
More Than "Office Perks"
We believe in making work fit into your life in a way that works for you – that's why we offer more than just free coffee.
Flexible Working Hours
In most roles you can plan your workday around family, friends, and you – not the other way round. We do things differently. No need to clock in at 8 AM and plan your holidays 3 months in advance.
Growth & Rewards
You drive the company's growth. We believe that you should be rewarded for that. That's why everyone gets Stock Options, as well as a Company Bonus if we achieve our goals.
Community Feeling
While many of us work remotely, we still see a lot of value in collaborative and social places. We invest in our offices and aim to bring people together in-person and virtually (and often a mix of both).
Work From Anywhere
Home office, New York, St. Gallen – wherever you are, you can join our team. Just be sure to bring some local specialties when you visit one of our offices.
Parent Friendly
We support the families of our team. We offer paid parental leave and always remain flexible to your needs and your schedule.
Healthcare Plans
If you're based in the US, rest assured we'll offer you an extensive healthcare plan.
So, looking for a new challenge?
Become part of something exciting. And, who knows. Maybe there's something that'll seem like it was made specifically for you.