Be a Part of We
This is where ambition, freedom, and responsibility come together. Where talents grow and happiness thrives. The only thing we're missing is you.
Check Out Open Positions
Start a Brand New Journey
We're a community of over 160 people spread across the world, defined by a culture of collaboration and excellence. Become a part of our mission to create a home where all brands can thrive.
We Are Thrivers
Thriving [adjective]: prosperous and growing; flourishing
We're on an ambitious journey full of challenges and opportunities. If you're ready to learn and grow every day – this is a place for you.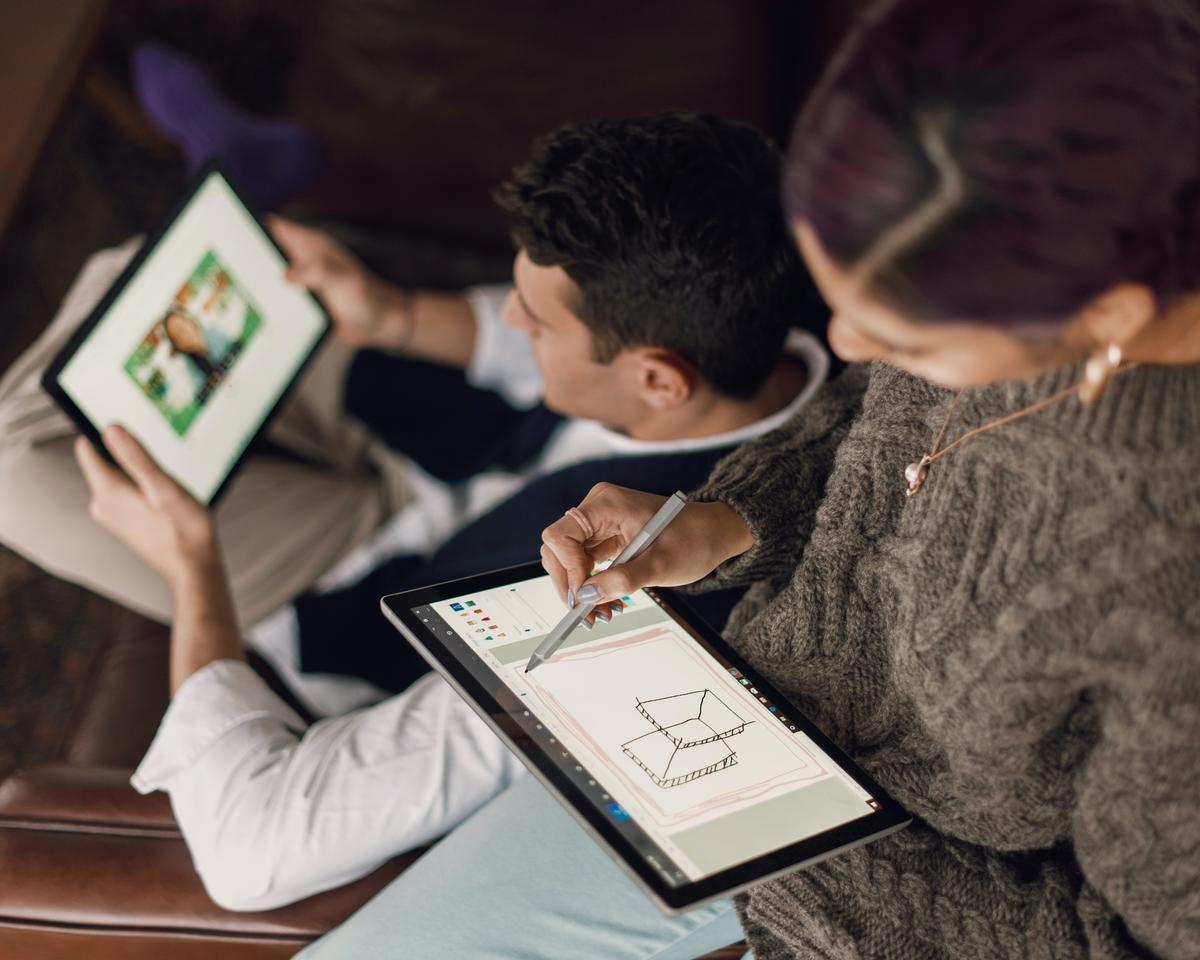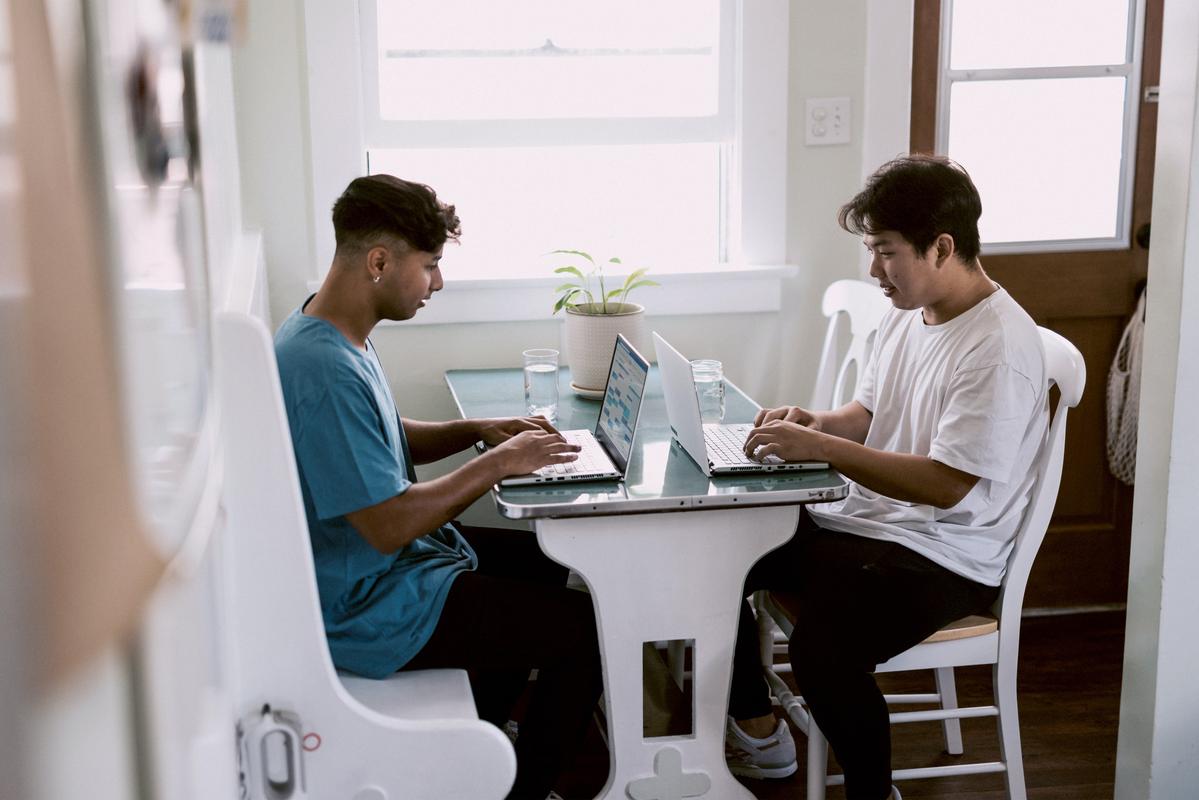 We Are Constructive
Constructive [adjective]: having or intended to have a useful or beneficial purpose
We always see the positive side, the opportunities – in business challenges, and in people. We are curious and enthusiastic by nature.
We Are United
United [adjective]: joined together for a common purpose
If you like working closely with others, and if you're a social person, you'll find a lot of joy at Frontify. We are in this together. Always.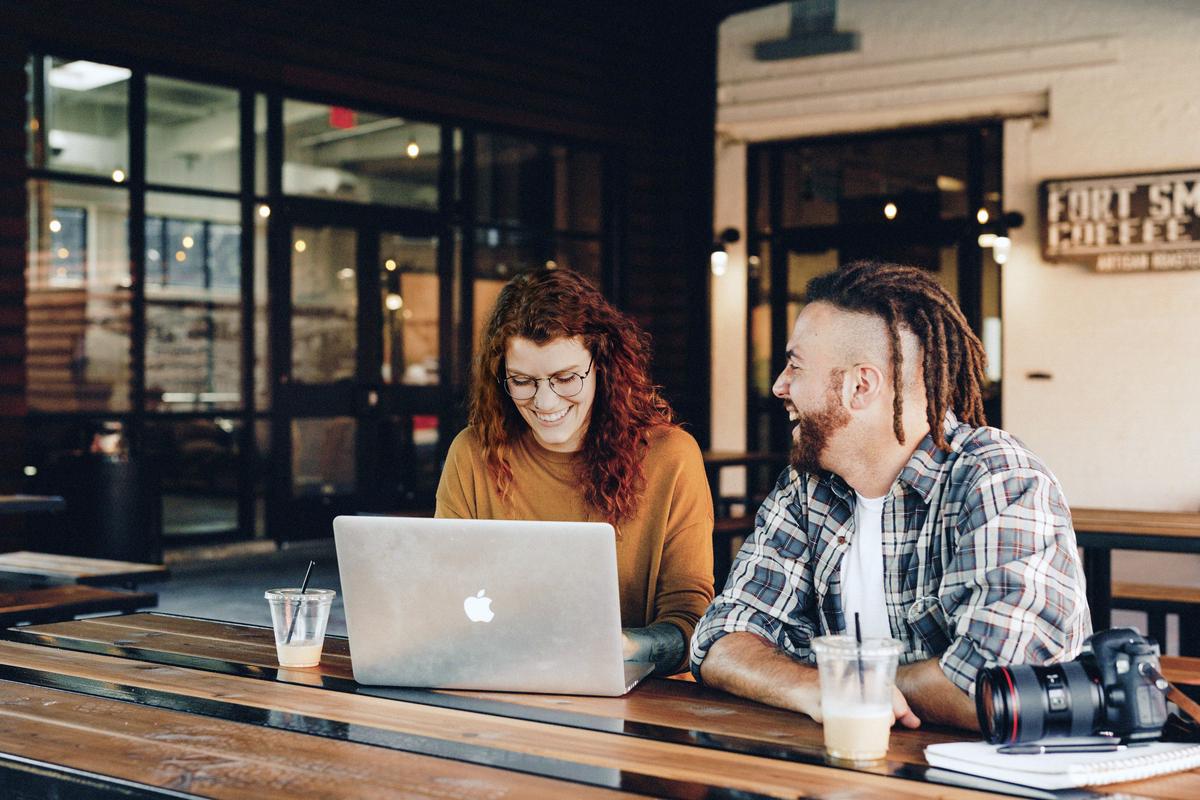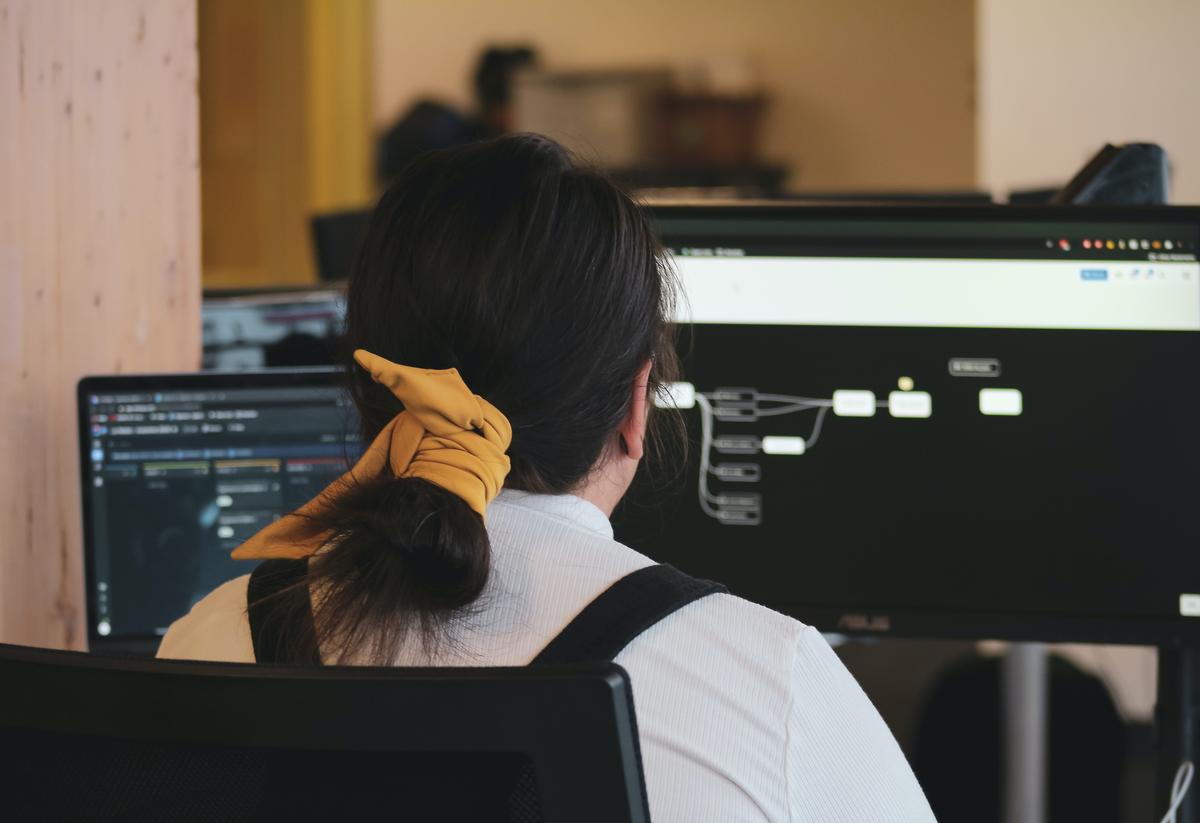 We Are Real
Real [adjective]: not imitation or artificial; genuine
More than a buzzword – authenticity and common sense is something you can expect here. You can be happy, vulnerable, human – just be yourself.
So, are you looking to thrive?
Become part of something exciting. We've got a ton of open positions, and we're growing every day. Have a look, okay? We're sure you'll find something that fits you perfectly.