This is Frontify
We're the brand for the people behind brands, on a journey to create a home where all brands can thrive – so that everyone can be a part of building beloved brands (including yours).
More than fancy words, they underpin all that we do. It's why we care so much about providing the best brand management platform around.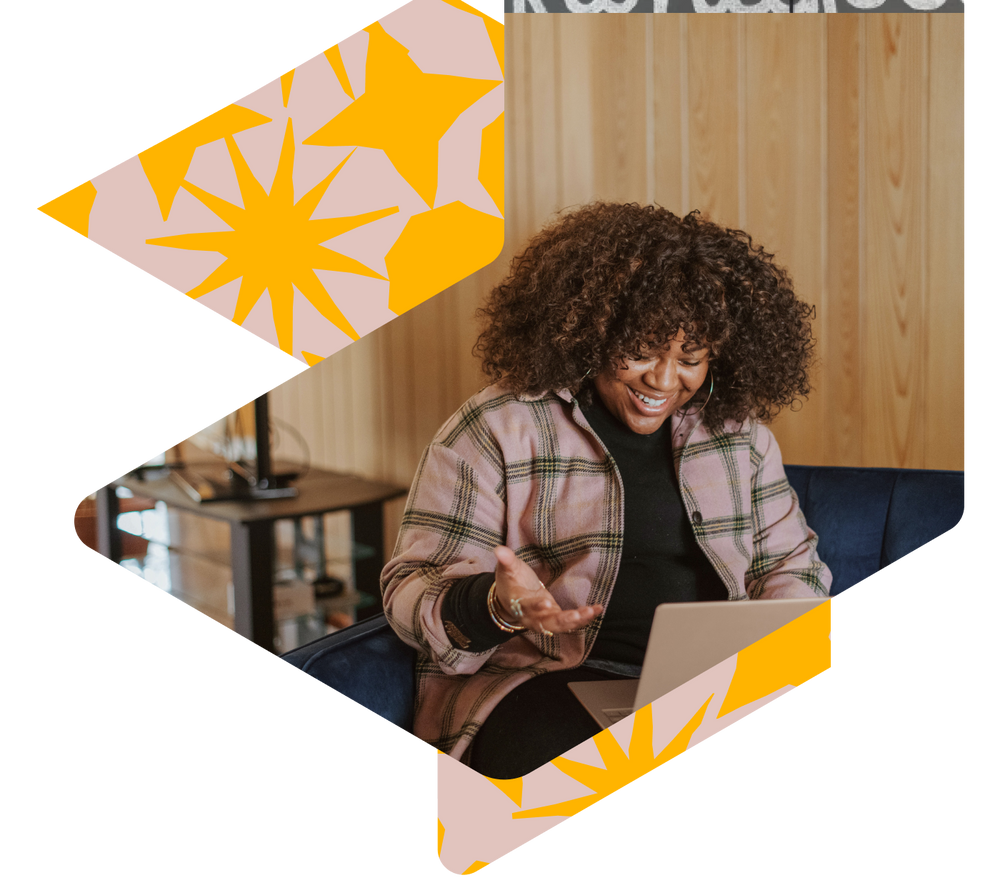 A little bit about how things got started at Frontify and where we've come over the years. This is really just the beginning, though – there's so much more to come.
The concept for Frontify began in 2012 when Roger Dudler was inspired to develop software that would simplify cross-team collaboration in branding projects. There was, and continues to be, a true passion for bringing businesses into the digital age with scalable, user-friendly, validating solutions for brands to excel at every turn. Driven by positive market feedback and well-known investors, Frontify was founded in 2013.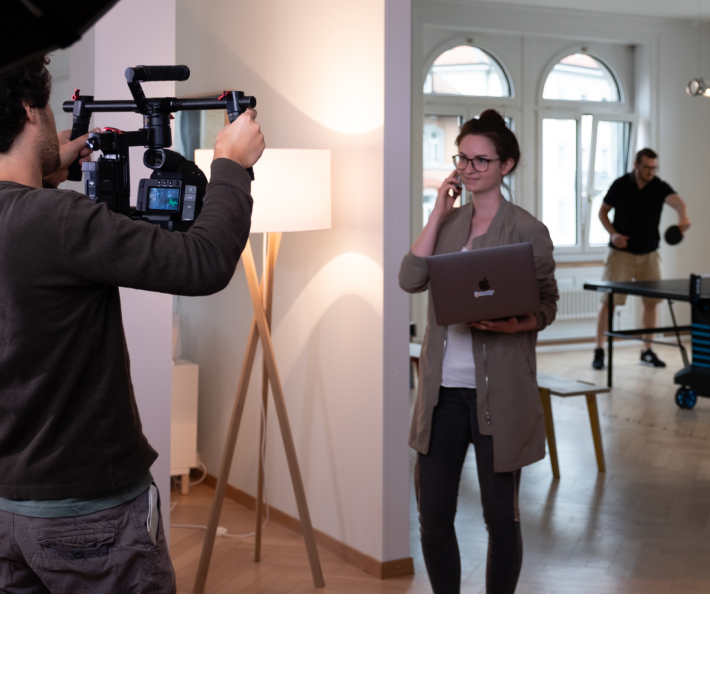 From our humble, Swiss startup roots, to carving out and leading the brand management space, each step is a reflection of our international employee talents and innovative partners. With a mindset for expansion and diversification, we're always pushing our platform and business to reach new heights. In turn, we've seen a remarkable increase in notable customers choosing Frontify, as our business continues to grow.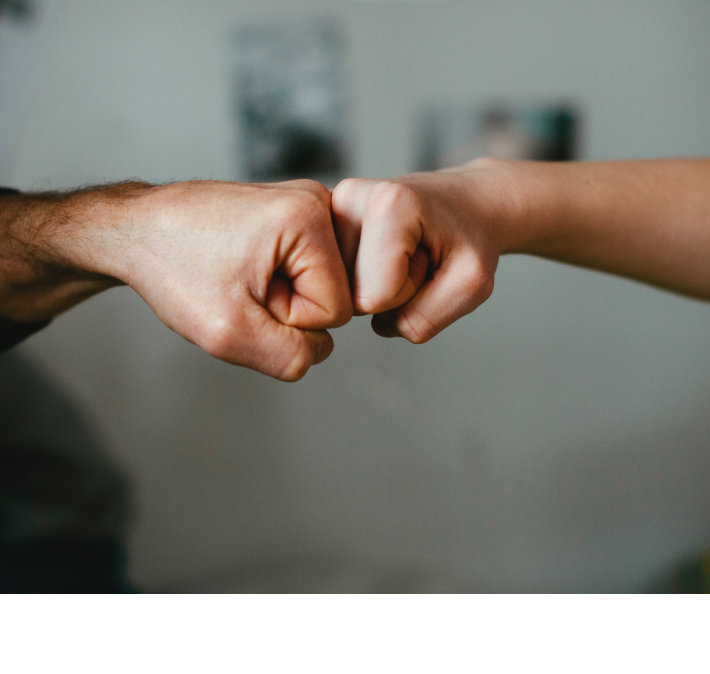 Our dedication to delivering excellent brand management experiences remains our top focus, propelling new and expanded offerings of Frontify, as we work toward our vision of a world where everyone is part of building beloved brands. In doing so, we'll continue to seek out bright, unique humans to join us for the ride, that not only deliver on our promise in SaaS, but contribute to our culture of curiosity, openness, and vibrancy.
We Empower Amazing Brands Worldwide
Our platform is the home for brands of all sizes and types, near and far, to build, create, and live their brands to the fullest every single day.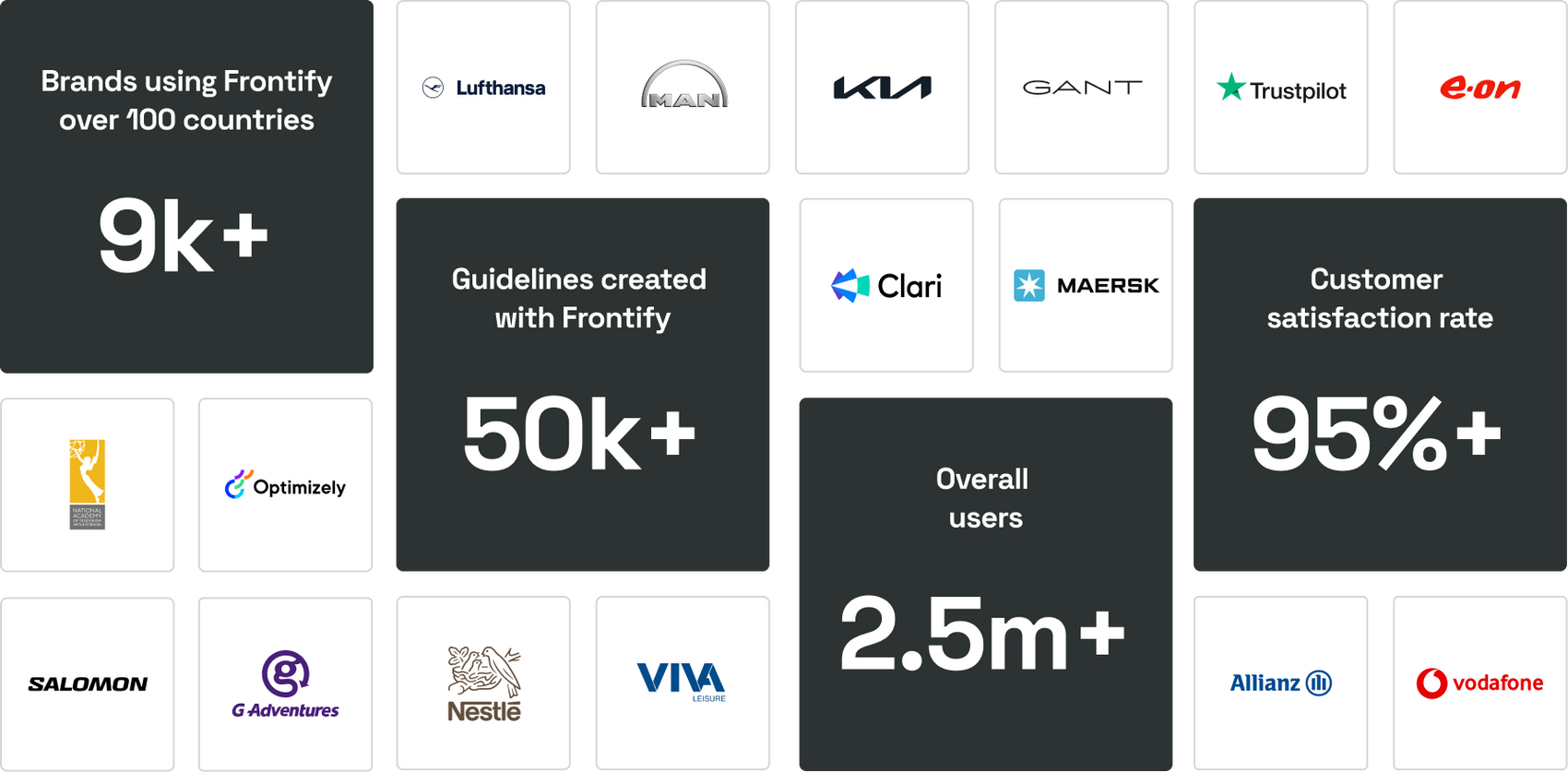 "
Authenticity is our secret sauce. We stay true to ourselves at every step along the way, for a healthy evolution that ensures our values and beliefs are always intact.
"

Roger Dudler
CEO & Founder, Frontify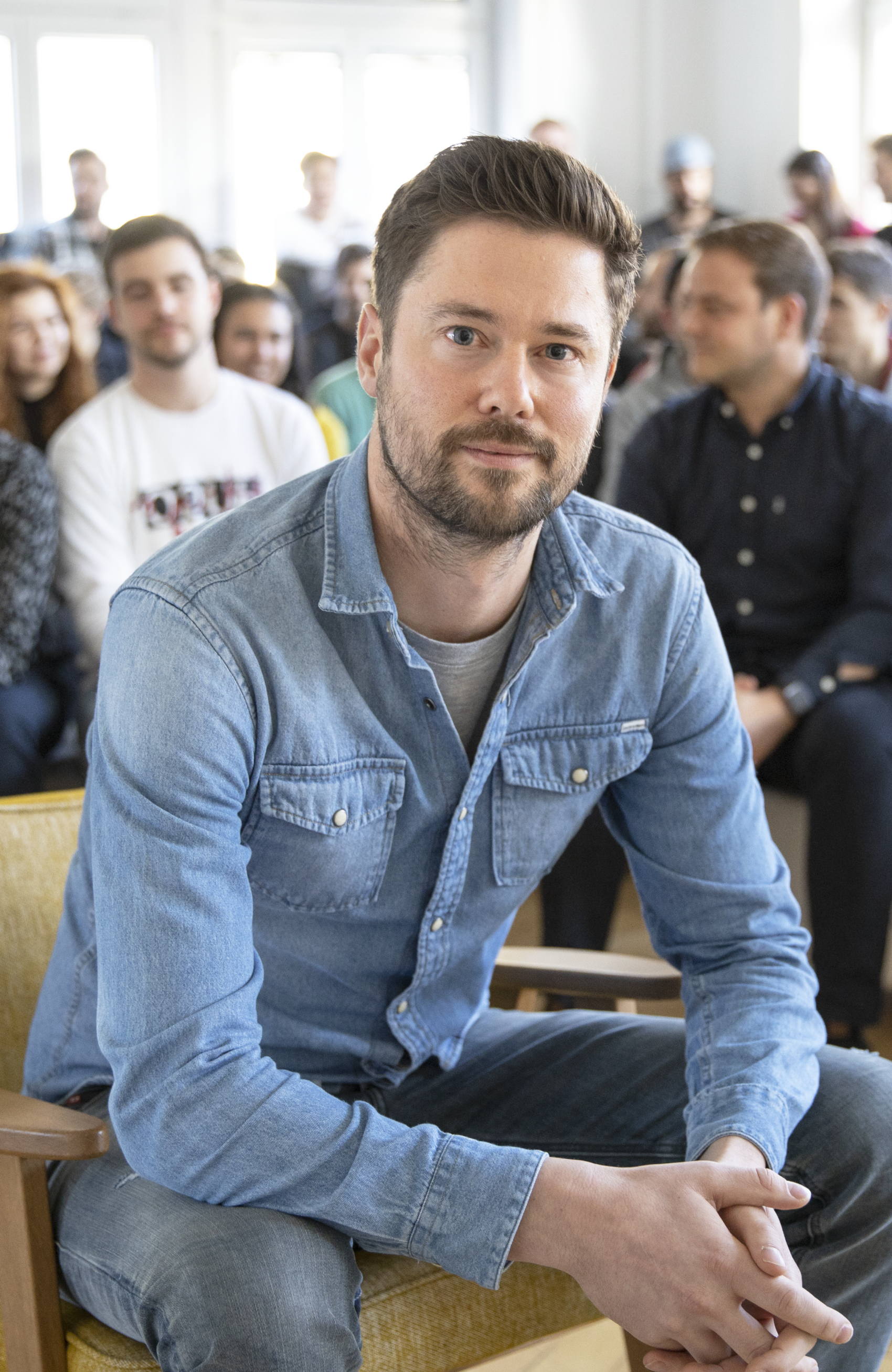 We have lovely offices in Switzerland, the US, and the UK, but tend to call home our base these days. You're welcome to reach out to us for any questions at all, or simply a friendly chat. If you're in need of some tech help or guidance, our Customer Support team is always ready to lend you a hand, too.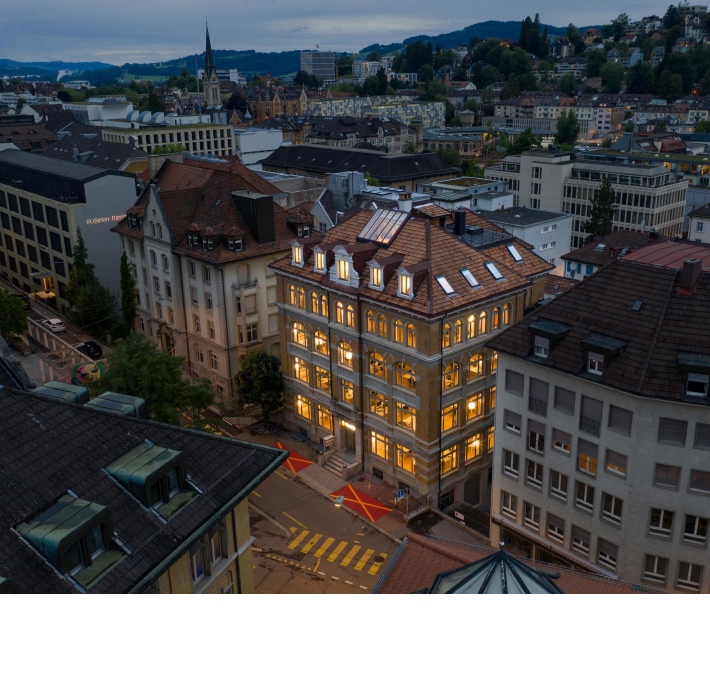 Proudly headquartered in Eastern Switzerland – where it all began.
Yep, we've got boots on the ground in the city that never sleeps.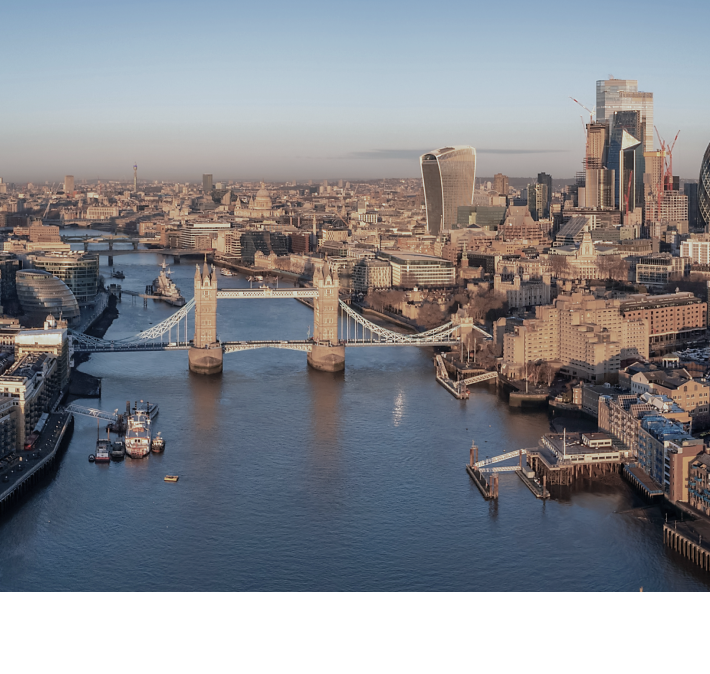 London called, and we answered by opening an office.