Brand Guidelines
Keep everyone in the loop and on-brand while saving time with easily accessible, editable, and up-to-date digital guidelines.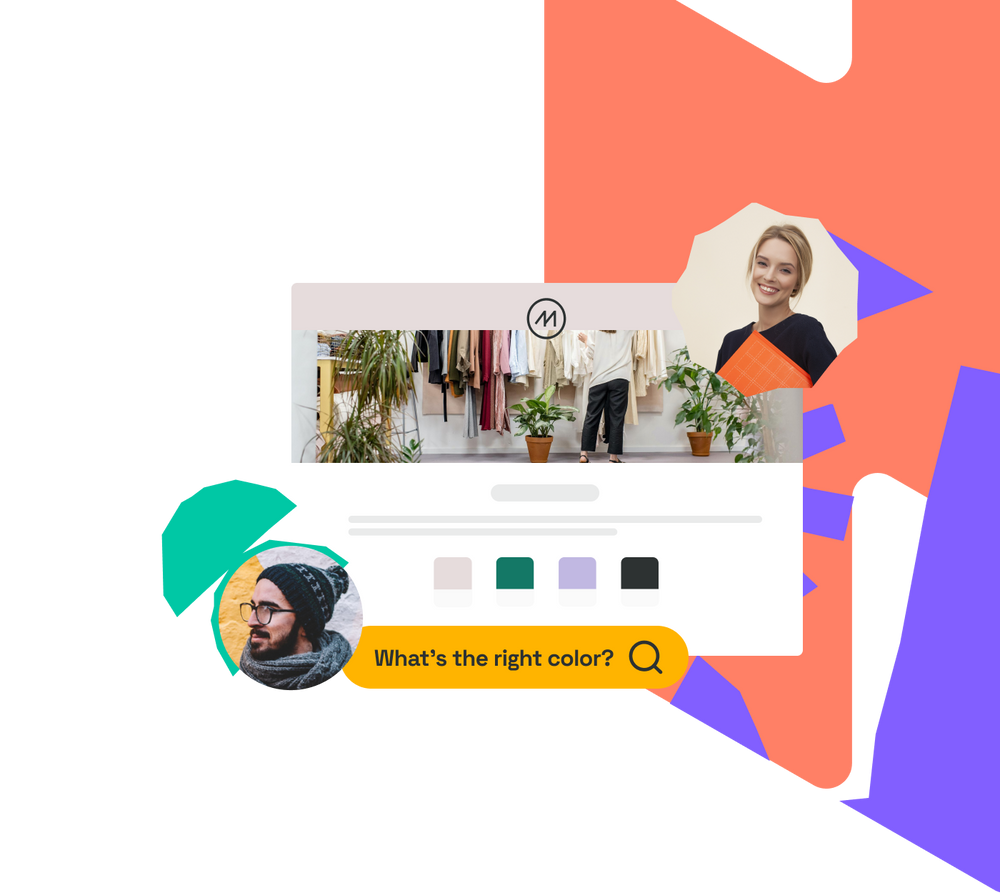 Brand it like you mean it
Customize every nook and cranny of your online guidelines to make them truly yours. From colors and typography, to tonality and code.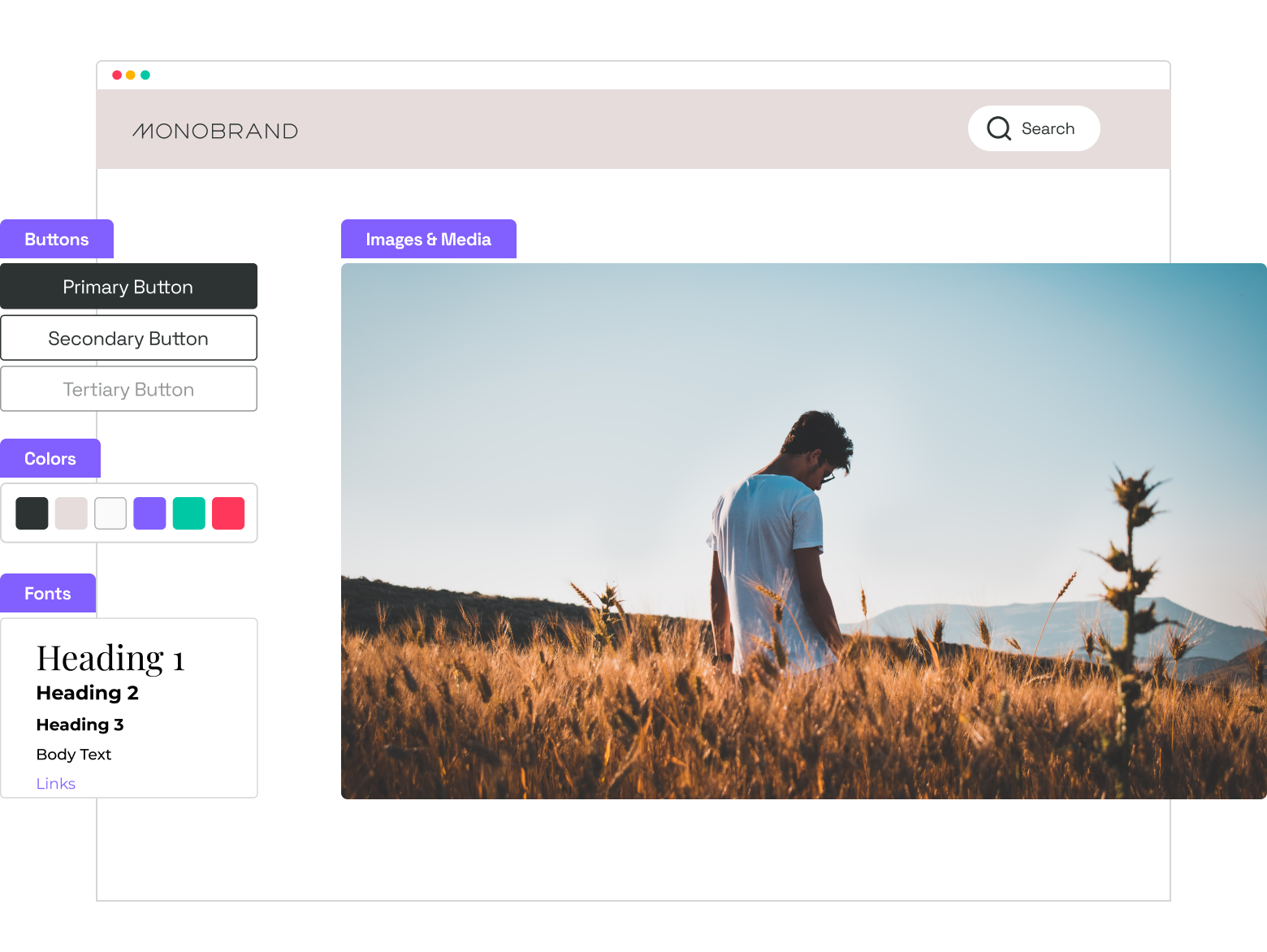 With over 40 different Content Blocks, even the least tech-savvy person can customize stunning digital guidelines to their needs.
Digital means future-ready
A digital brand ecosystem scales with your business. With multi-brand structures, analytics, and user management, teams can stay agile.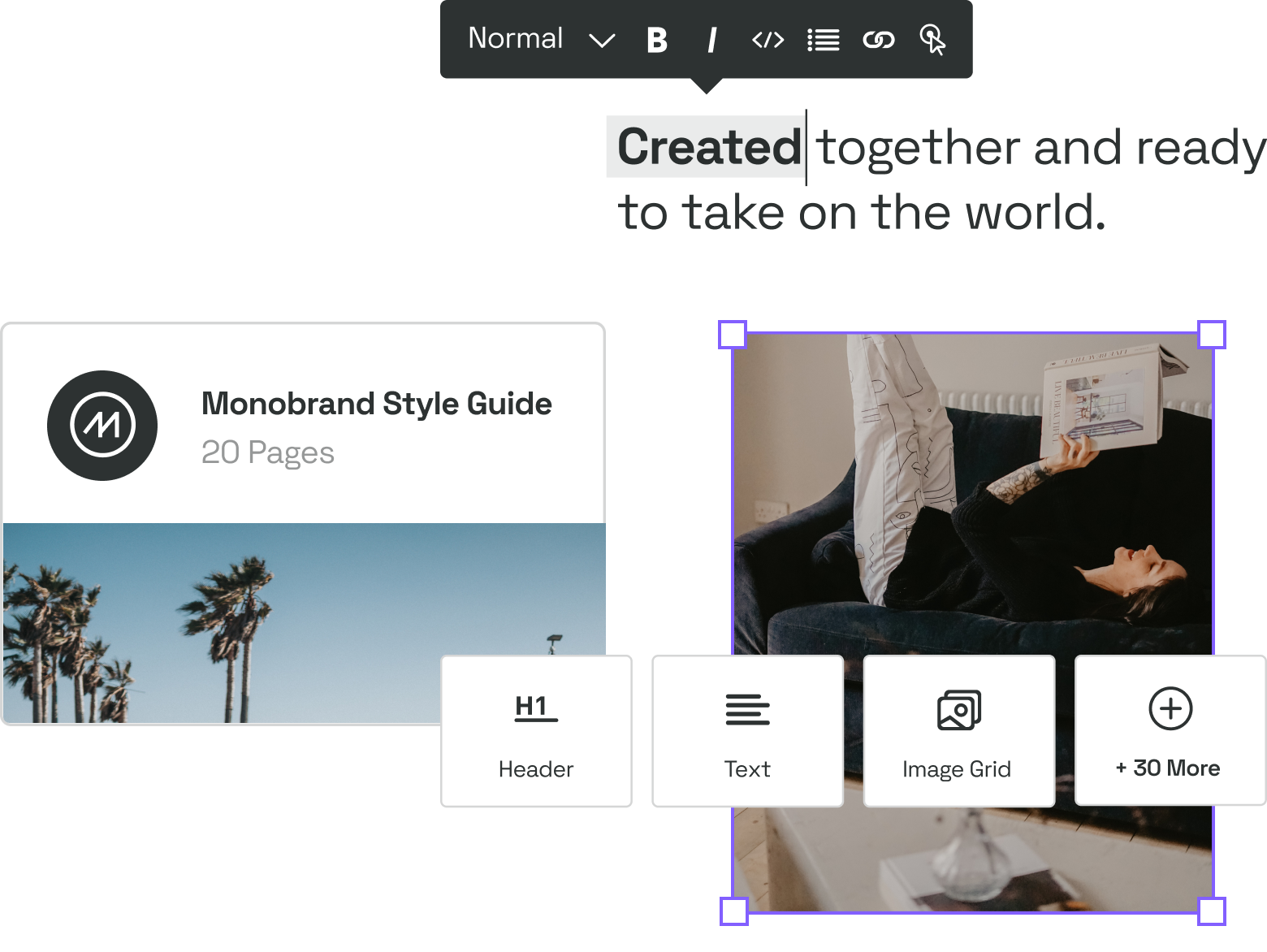 Collaborate in real-time with every internal team, from creatives and marketing to sales and HR, while keeping externals looped in at every step of the way.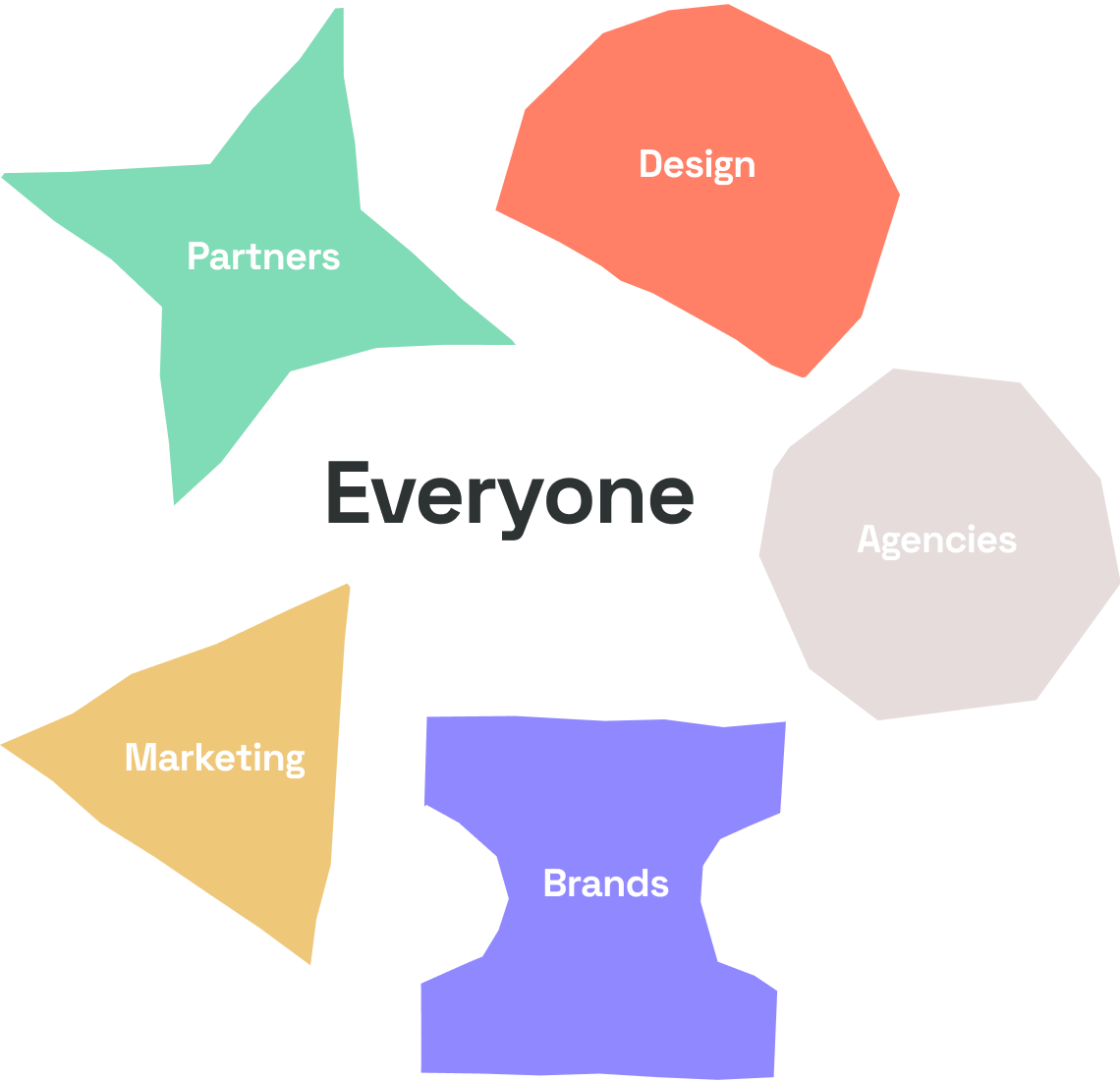 Make brand consistency a breeze
Replace the hide-and-seek world champion, the static PDF, with a platform ecosystem built on centralization, usability, and team enablement.
Gain access to assets and guidelines directly from your desktop.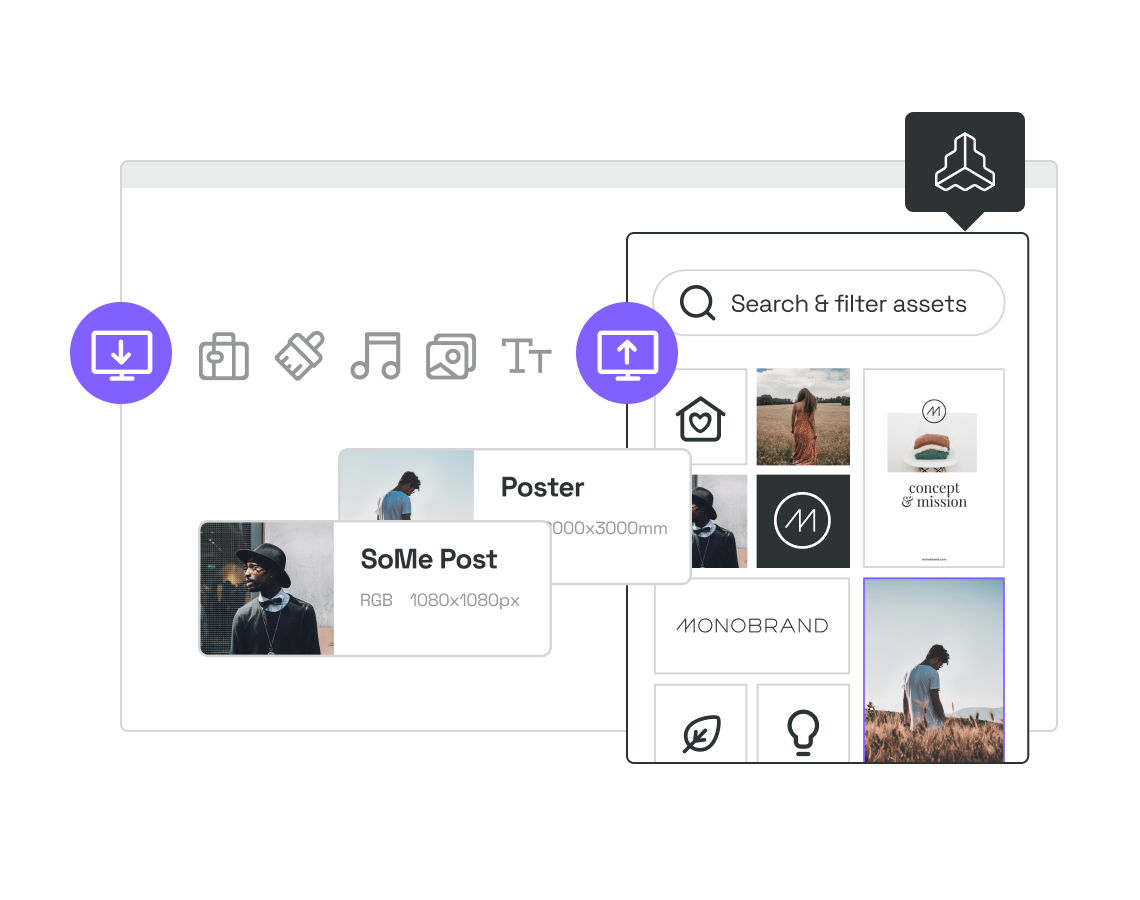 Separated at birth, but reunited to build better brands together.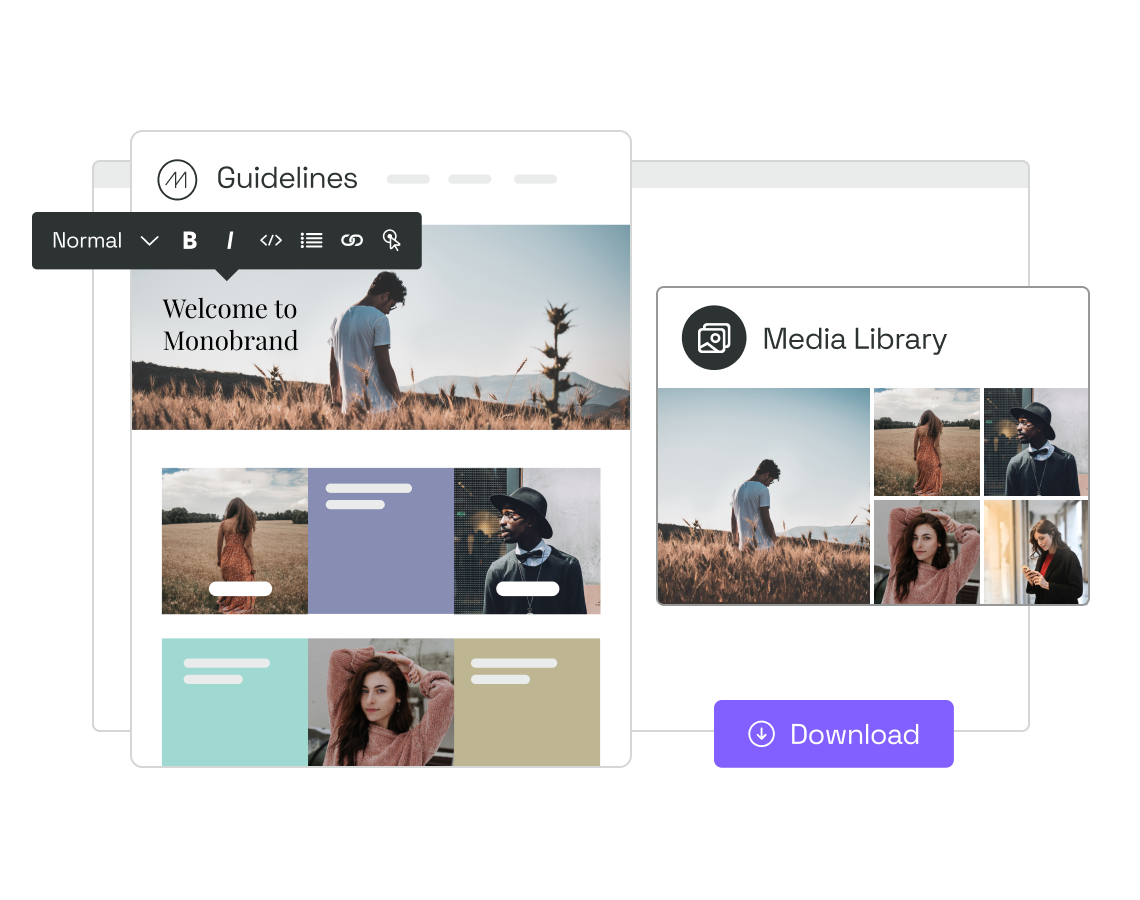 Frontify allows us to continuously cooperate with over 40 external partners, a total of 500 people, through the same platform. The way that we're now sharing brand guidelines through our new brand platform has never been easier or more accessible.
Julia Arnold
Senior Brand Identity Consultant at Vodafone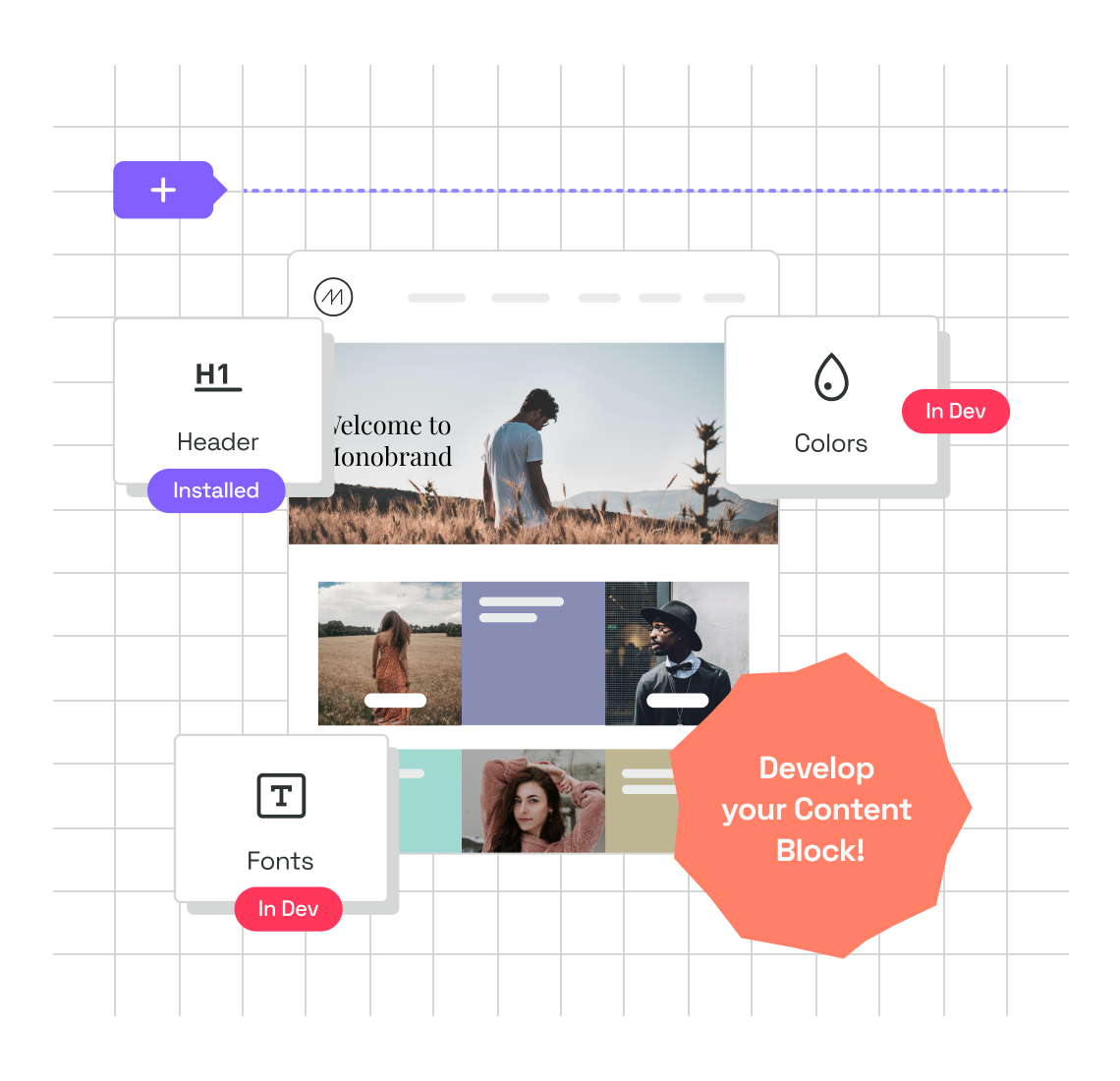 Infinitely expand your brand guidelines
We keep our platform as open as possible to give brand builders more creative freedom. Extend your brand home by creating your own custom Content Blocks and harnessing the power of our software development kit.
Supporting companies of all sizes
Make authentication secure and simple at login, allowing users to access the platform trouble-free.
Our software is built with Enterprise grade security to protect and backup your system.
Get a personalized introduction to our solutions, with tailored training from our dedicated experts.
Got questions? We've got answers. Contact our support in-app, or via email. Always.
Track usage and make sure your brand management investment is paying off across every channel.
Make your tools part of the platform. Use our integrations, or build one with our GraphQL API.
Exciting brand update?
Share the news.
Use our built-in newsletter tool to easily inform everyone about the latest brand updates. Share insider brand info, quickly share critical internal messages, and get the whole team talking.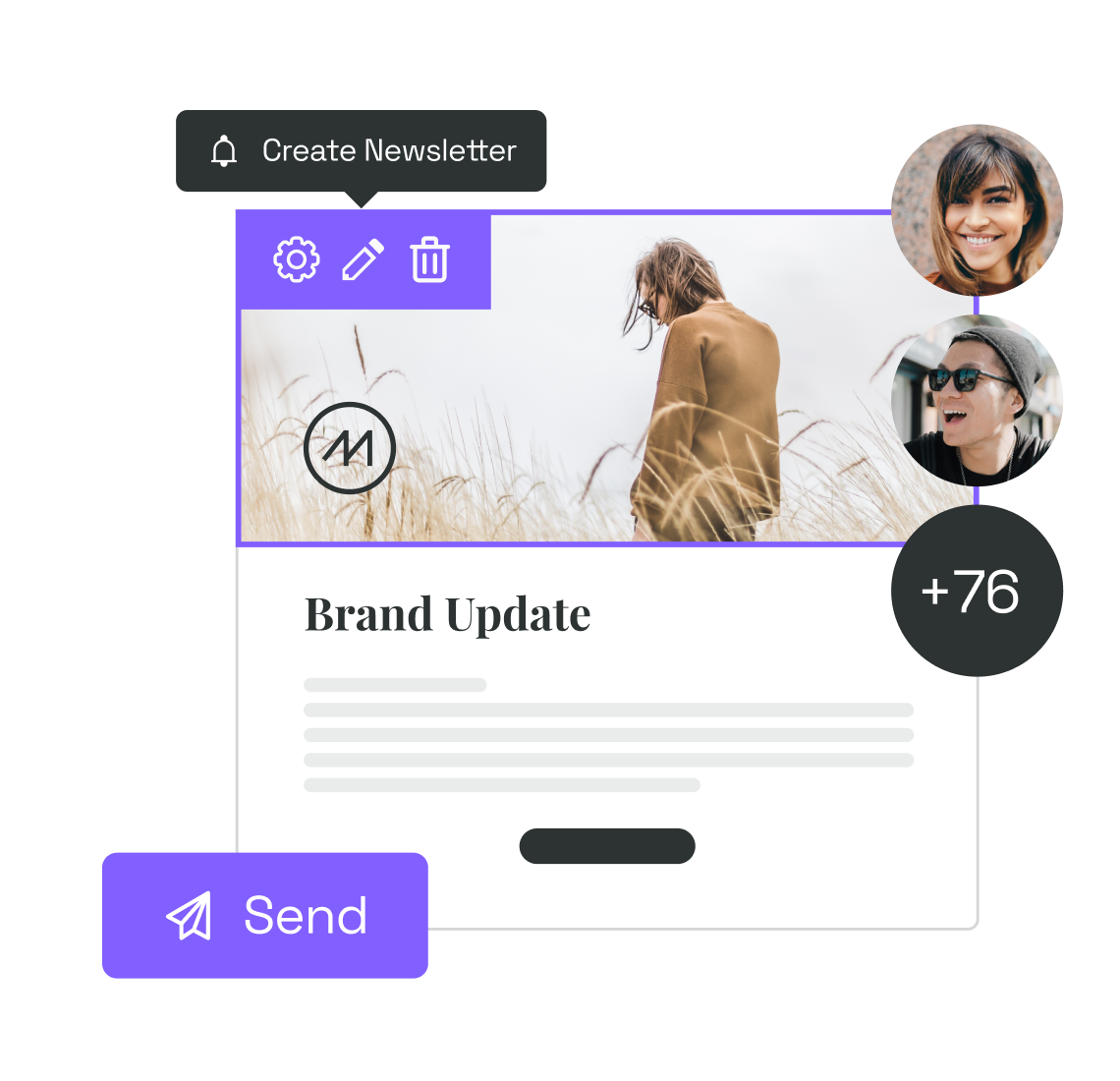 DISCOVER THE FULL BRAND MANAGEMENT SUITE