Build a complete brand ecosystem
Expand your brand universe with limitless new possibilities for your guidelines.
Explore a warehouse of ready-to-use Content Blocks, created by fellow professionals from brands around the world. Share the blocks you've built, use other people's creations, and integrate more engaging experiences.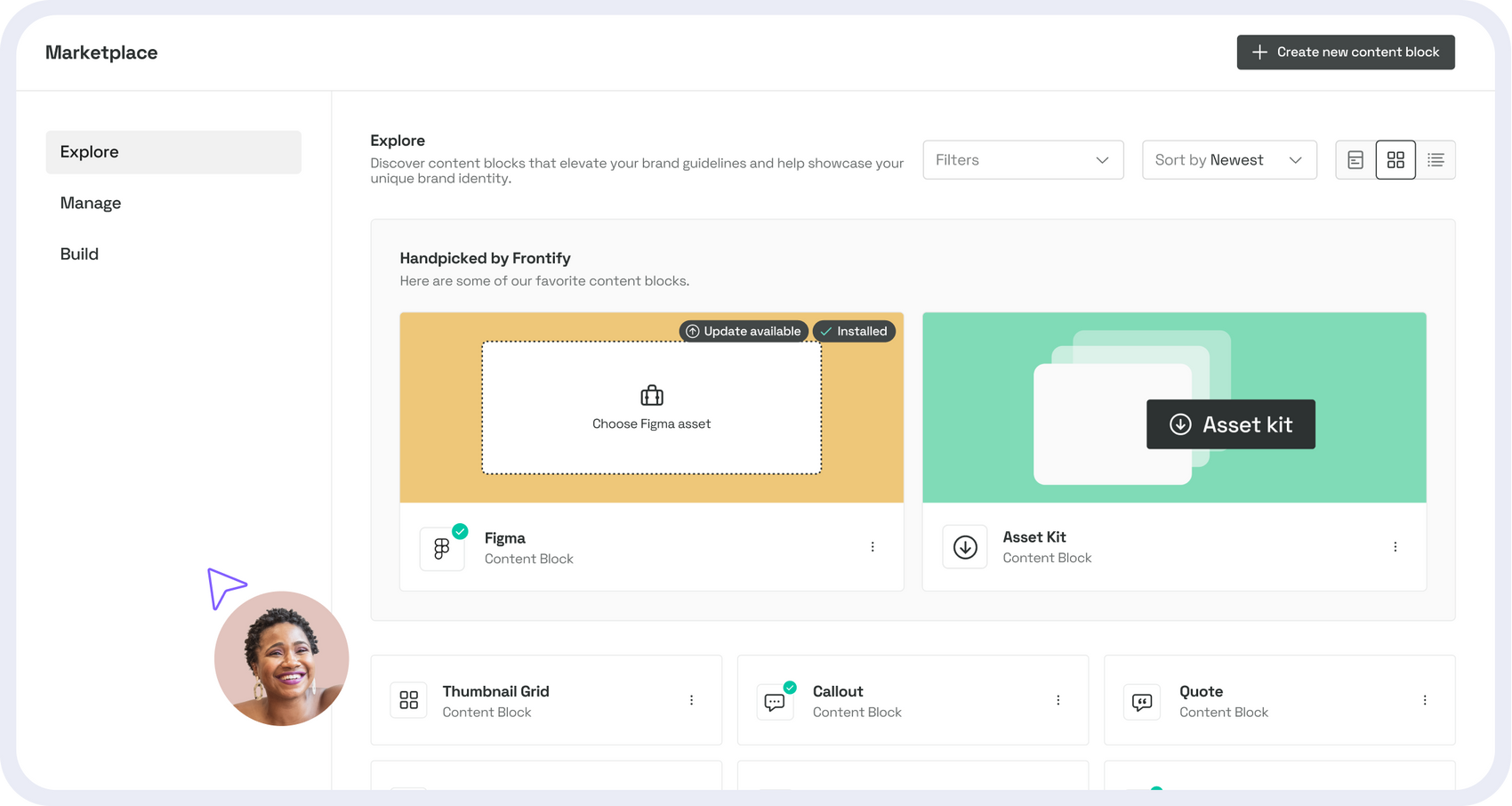 Trending content blocks for guidelines
Enhance your guidelines with the perfect blocks to suit your brand's needs.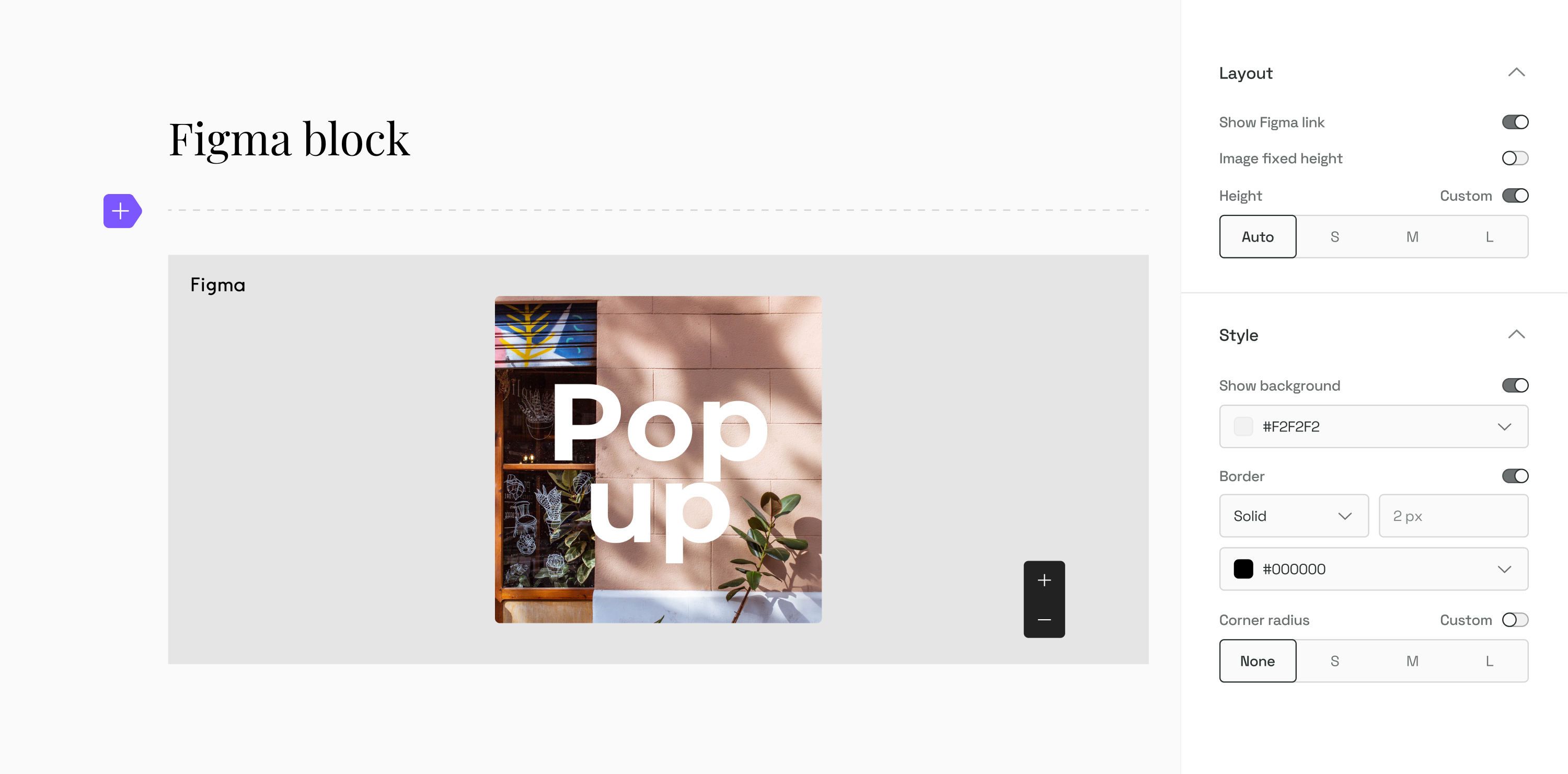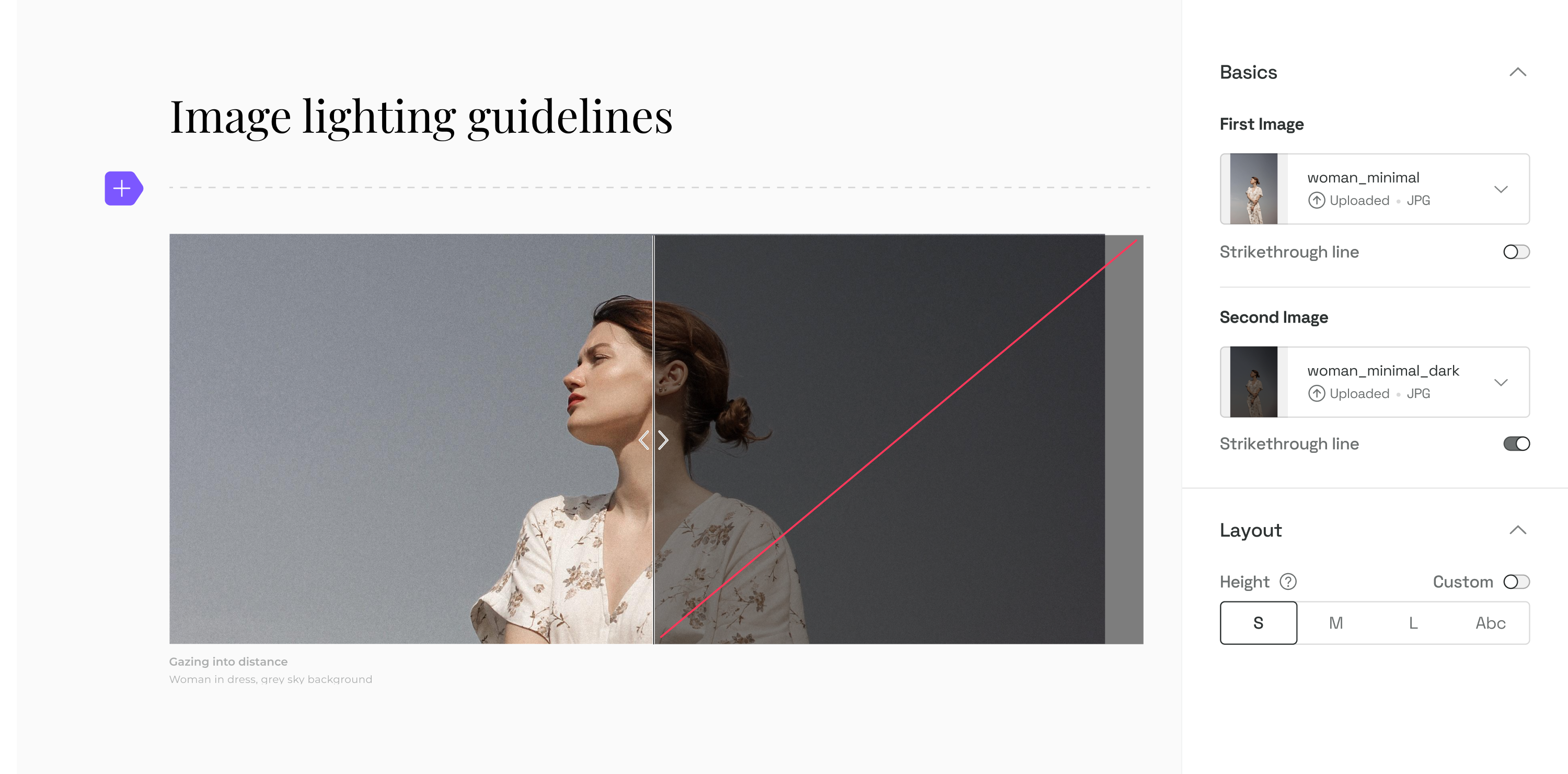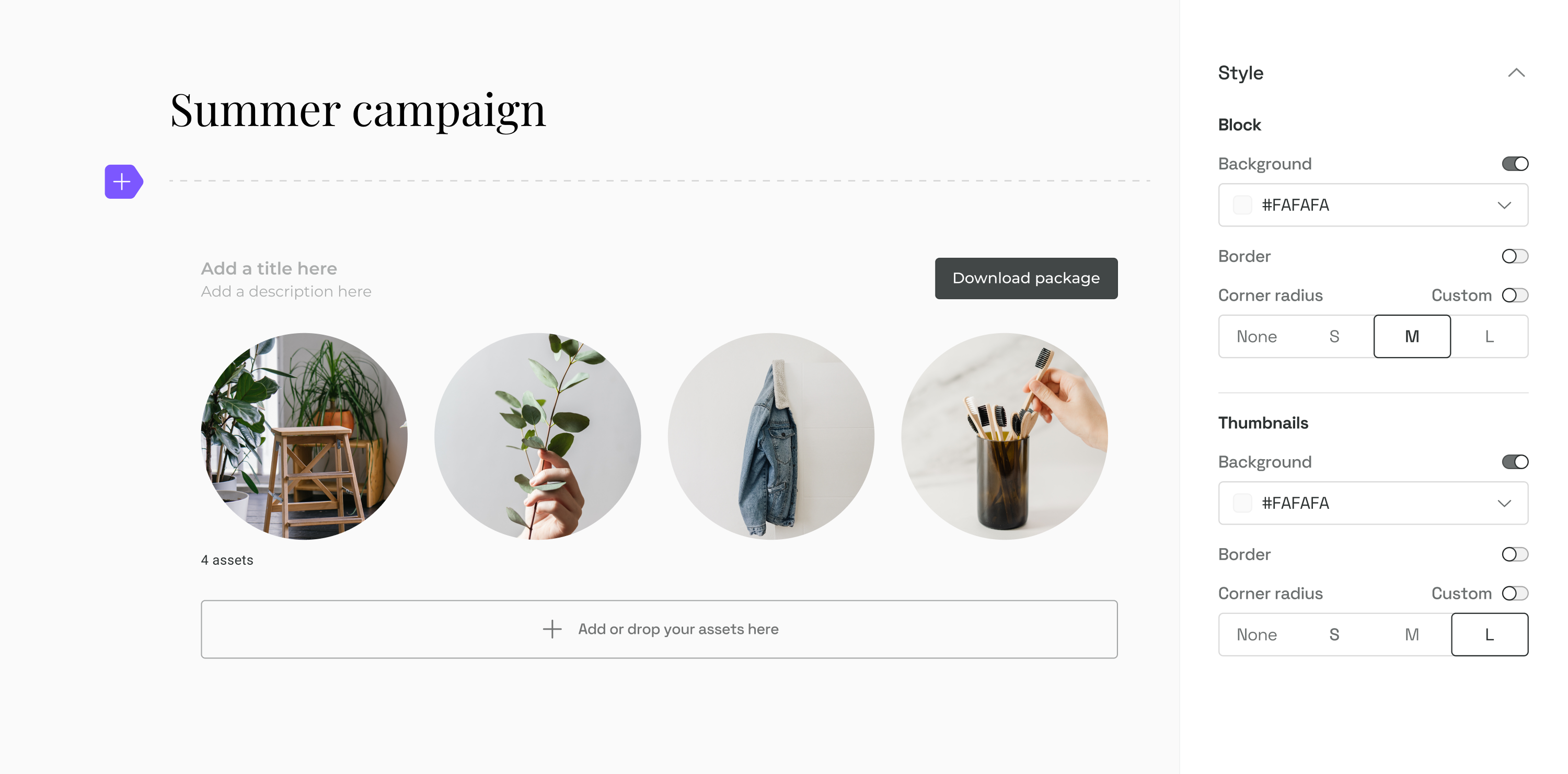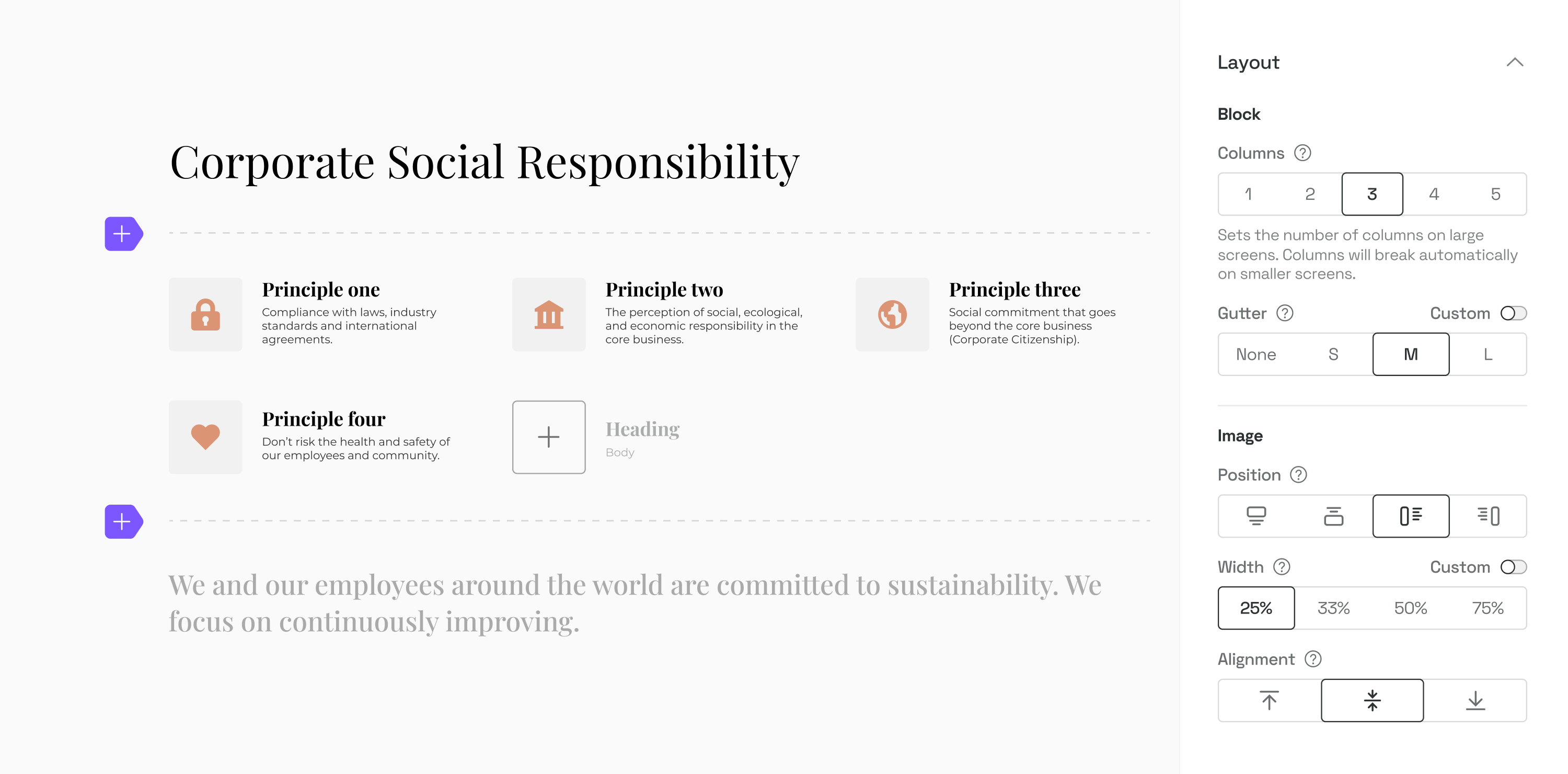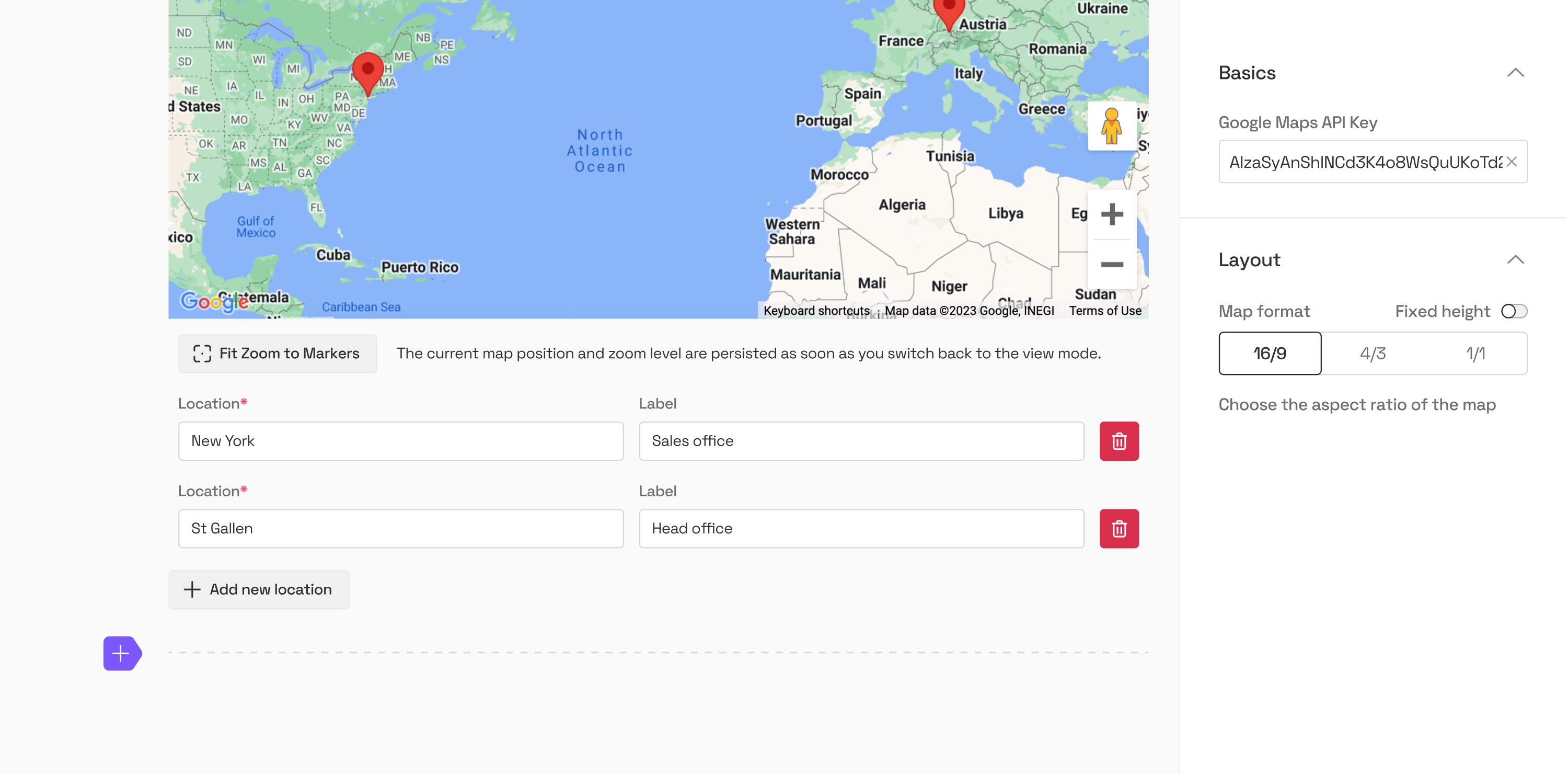 "The Brand SDK makes it really simple to create your own specific Frontify Blocks. It was a breeze to implement the Maps Block for the Frontify Marketplace with those tools."
Jürg Hunziker
Fullstack Developer at Liip
Can't find the Block you need? Create it!
Make use of ready-to-go developer capabilities with our Software Development Kit. Construct custom Content Blocks that fit your needs — from 3D visualizations to font variation displays.
Brands, meet Block builders
Looking to create your first custom Content Block, but don't have developer capabilities? That's okay! We've created a partner program to match you with agencies that can build your Content Blocks exactly how you want.