FRONTIFY FOR BRAND TEAMS
Unite Your Branding
(& Your Team)
Stuck between individual creativity, global brand principles, and a long list of opinions? Move Brand Management online to bring everyone, and everything, together – in one unified digital space.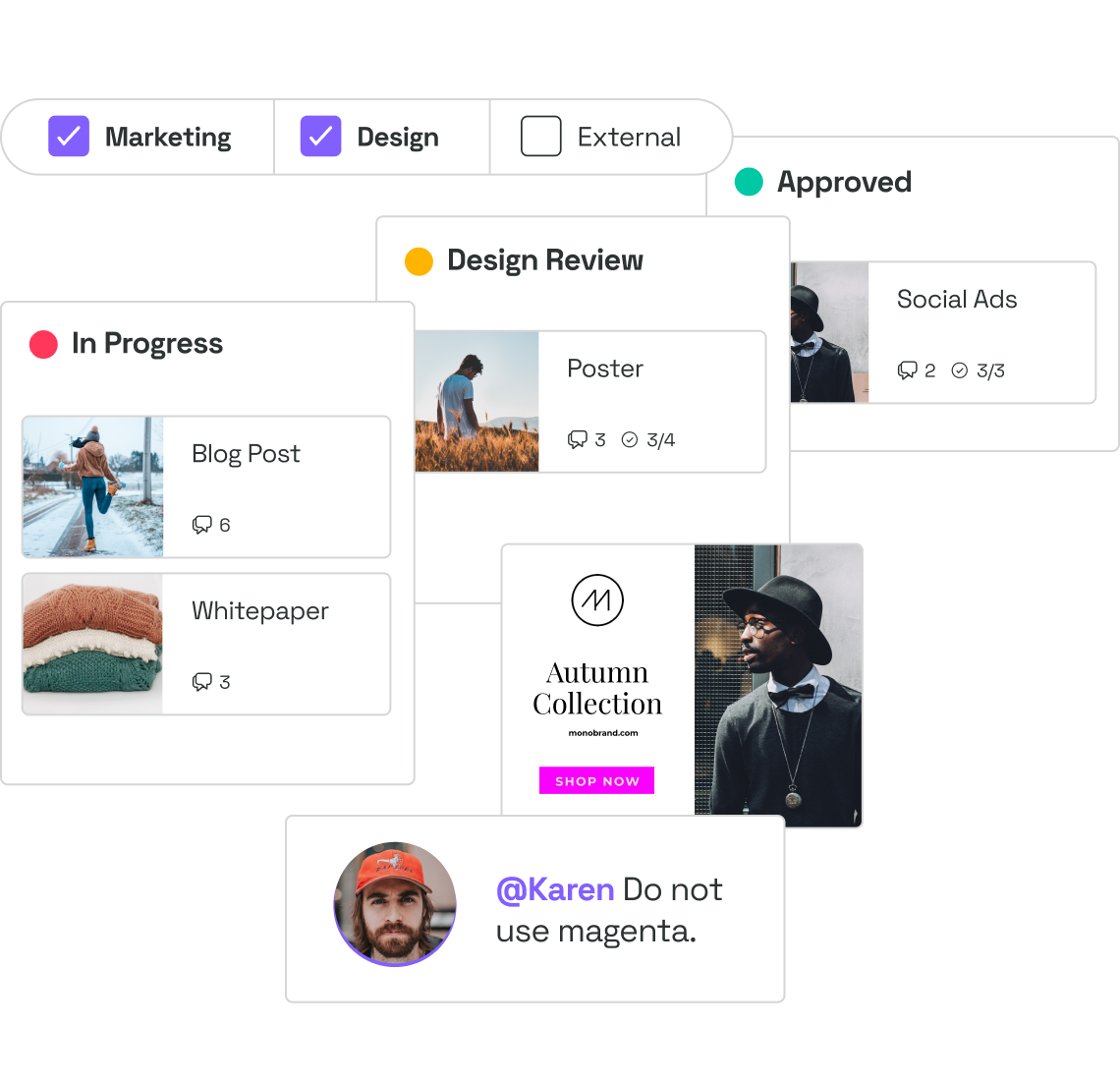 Share & Manage Your Busy Brand World
Safely share your brand with internal and external stakeholders for collaborative workflows. Assign tasks, share only what's relevant, and stay aligned.
Let Everyone Be (Supervised) Brand-Builders
Tired of telling Karen from HR not to use magenta? Empower those outside of the design team with on-brand templates. Creative control at its finest.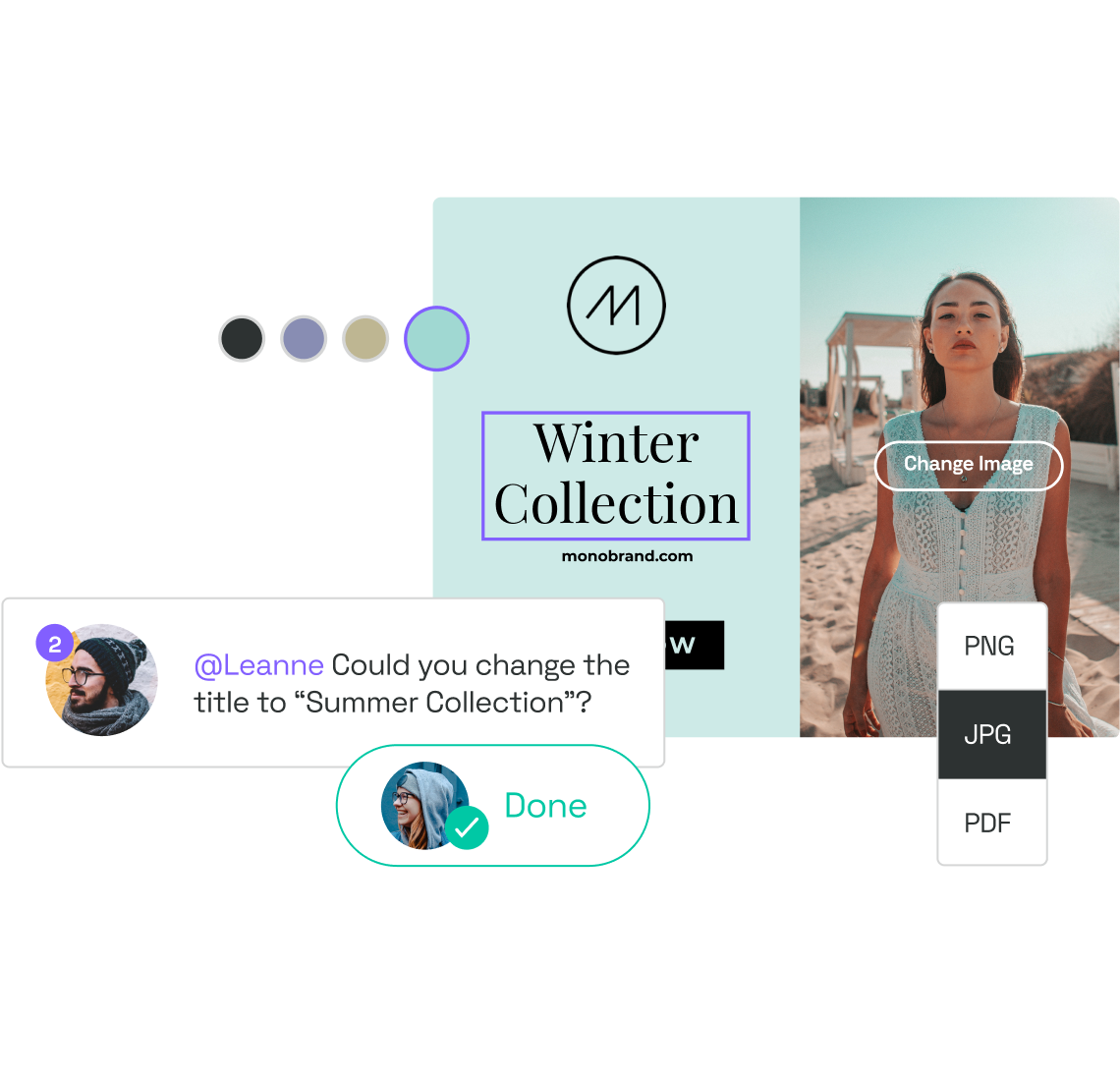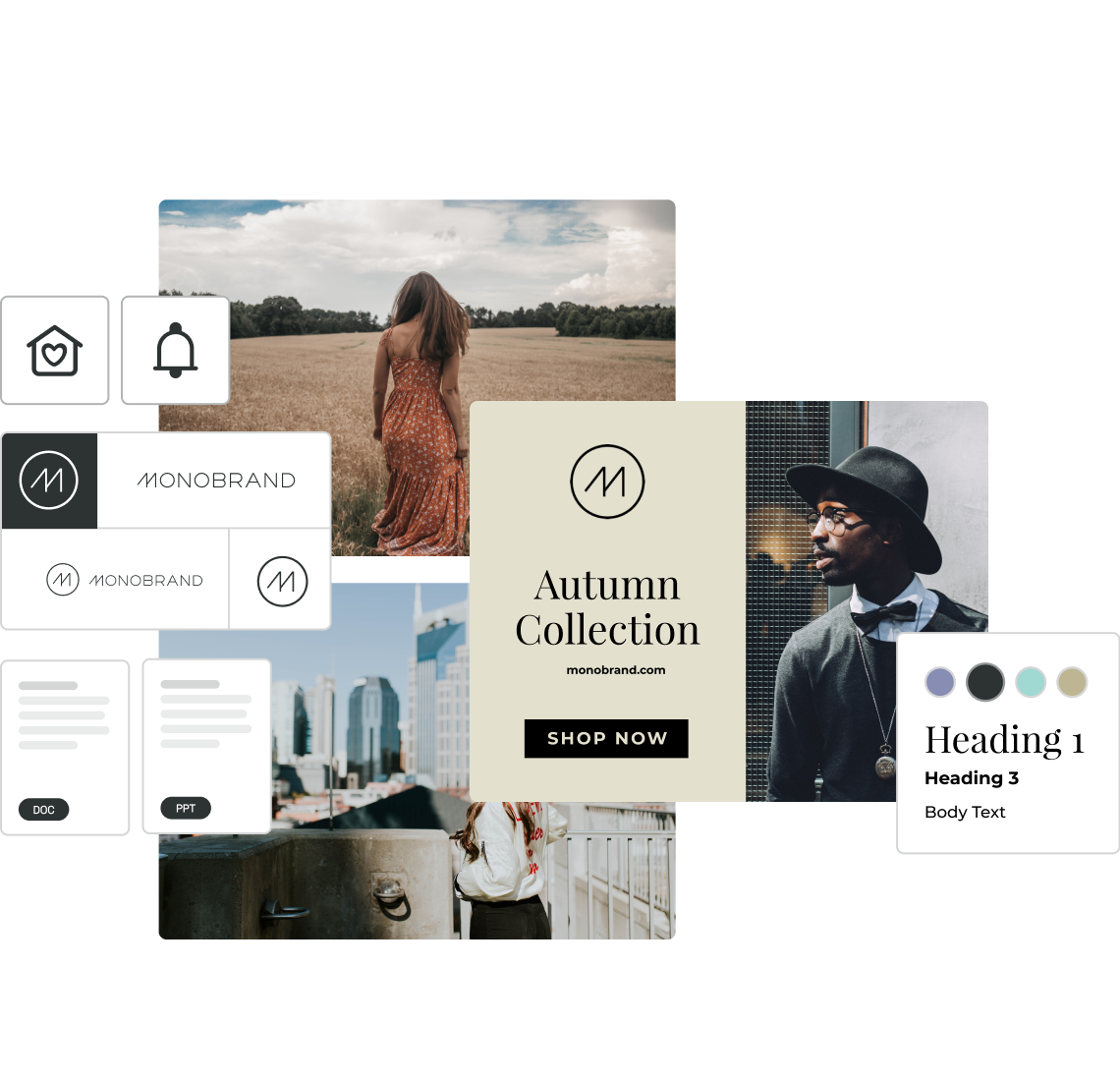 Create a Single Source of Truth for Your Brand
Give your brand a central, digital home – your asset libraries will become friendly neighbors with it and keep everything (and everyone) together.
Put Branding On Everybody's Agenda
Nobody owns a brand – it's shared by the whole organization. Engage your entire company by making it digital, up to date, and accessible to all.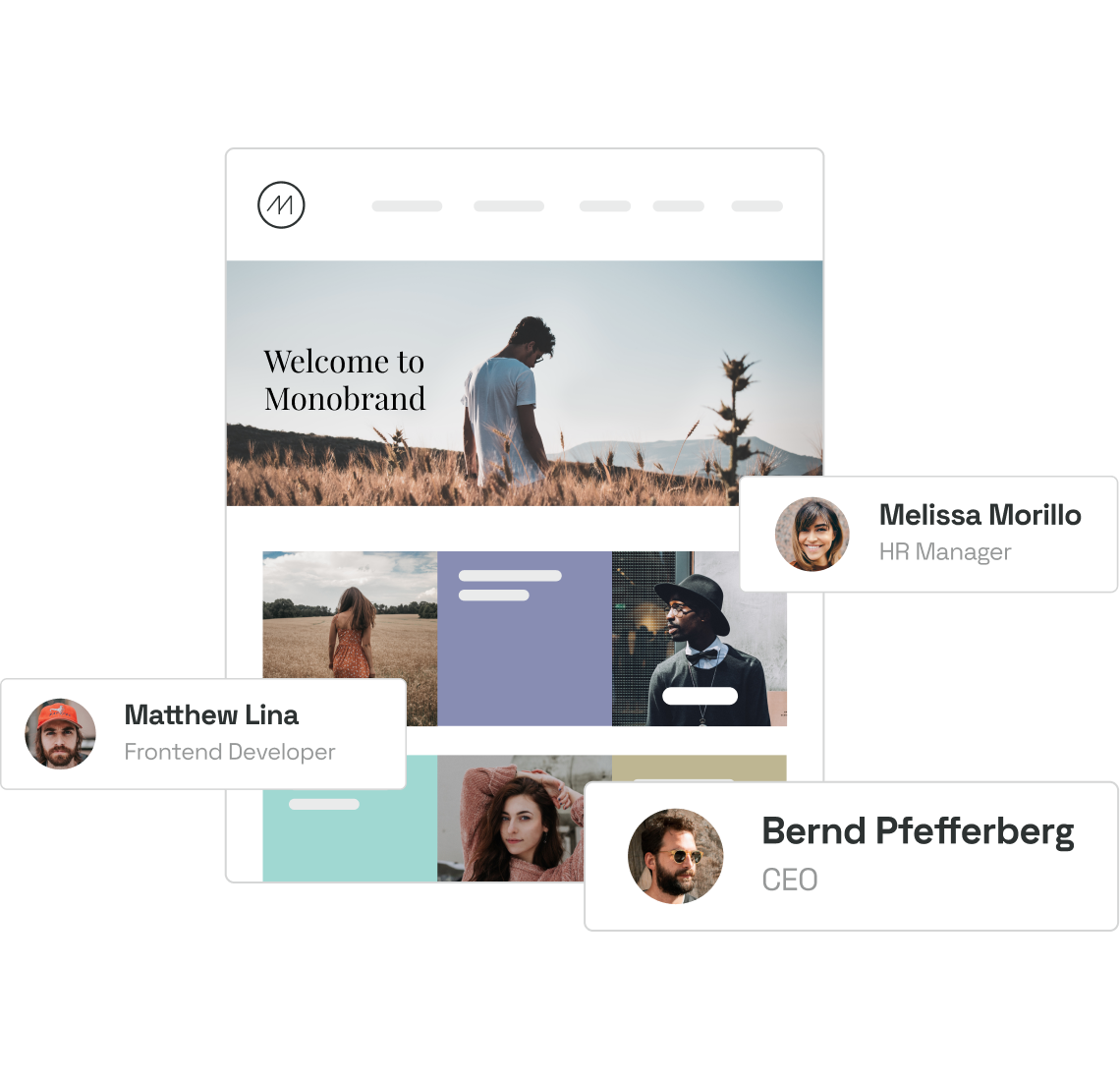 Frontify enables us to have one platform where everyone can easily access all kinds of different brand assets and guidelines - everything that you need to communicate consistently.
Marius Happe
Head of Marketing at Borussia Dortmund
Got a branding challenge?
Here's how we'll solve it.
Brand Guidelines

Digital Asset Management

Creative Collaboration

Digital & Print Templates
Join over 2.5M brand-builders today. It'll be fun.
Don't be shy. We've got room for everyone. Let's start your journey towards a stronger brand today. Okay? Okay.