Integrate Your Favorite Tools
Connect your brand platform with the tools you already use and love, keeping your ecosystem intact while allowing your teams to work together.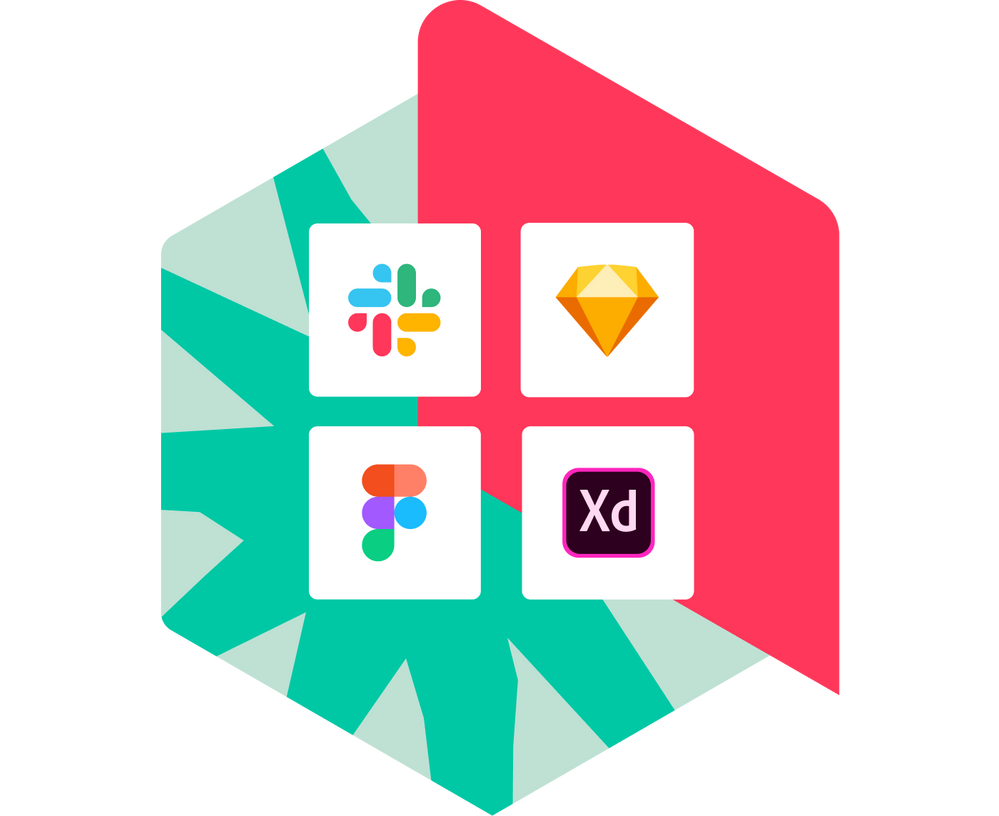 Platform

OneLogin

OneLogin's secure Single Sign-On (SSO) integration with Frontify significantly increasing the security of your cloud data.

Paid | Enterprise

Figma Plugin

Use Frontify-based brand elements like colors, typo styles, and assets directly in Figma through the Figma Plugin.

Free | All Plans

Light

Loom

Experience the power of screencasts in Frontify. Embed Loom videos right into your Frontify projects, with one single click, to add another layer of clarity.

Light

Miro

Creative collaboration can happen in multiple tools. We help you add Miro boards directly to your Frontify projects − making it the one source of truth for all types of projects and campaigns.

Platform

Active Directory

Connect Frontify with your Active Directory to make your brand platform accessible through Single Sign-On (SSO).

Paid | Enterprise

Platform

Gelato

Easily order quality prints from within Frontify, and have them delivered to your door, using Gelato – the world's largest network of on-demand printers.

Paid | Enterprise

Getty Images

Access all your purchased Getty Images within Frontify, keeping all media centralized in one place so you don't have to keep looking for it elsewhere.

Paid | Enterprise

Platform

Intercom

Integrate your own Intercom messaging system to your Frontify platform.

Free | All Plans

Platform

Slack

Make Slack part of your Frontify ecosystem. Get notified about asset uploads, new annotations, and status changes of your libraries or projects – directly in a designated Slack channel.

Free | All Plans

Light

Youtube

Embed YouTube videos directly into your Frontify projects, creating a unified place for all campaign materials and projects.
Frontify for Desktop
Enjoy seamless connectivity to any and all daily applications for macOS & Windows.
Instant Access
Direct access to your brand content, available to you from anywhere, at any time
Drag & Drop
Pull assets directly from within Frontify, and place them wherever you need them.
Global Search
Search for specific assets from anywhere within your Frontify DAM.
For macOS & Windows
Works seamlessly on any Windows 7+, or macOS 10.10+, so that you always have the best experience possible.