Digital Asset Management
Discover a centralized system for every digital asset, where anyone can find exactly what they're looking for in a simple, clear, and efficient way.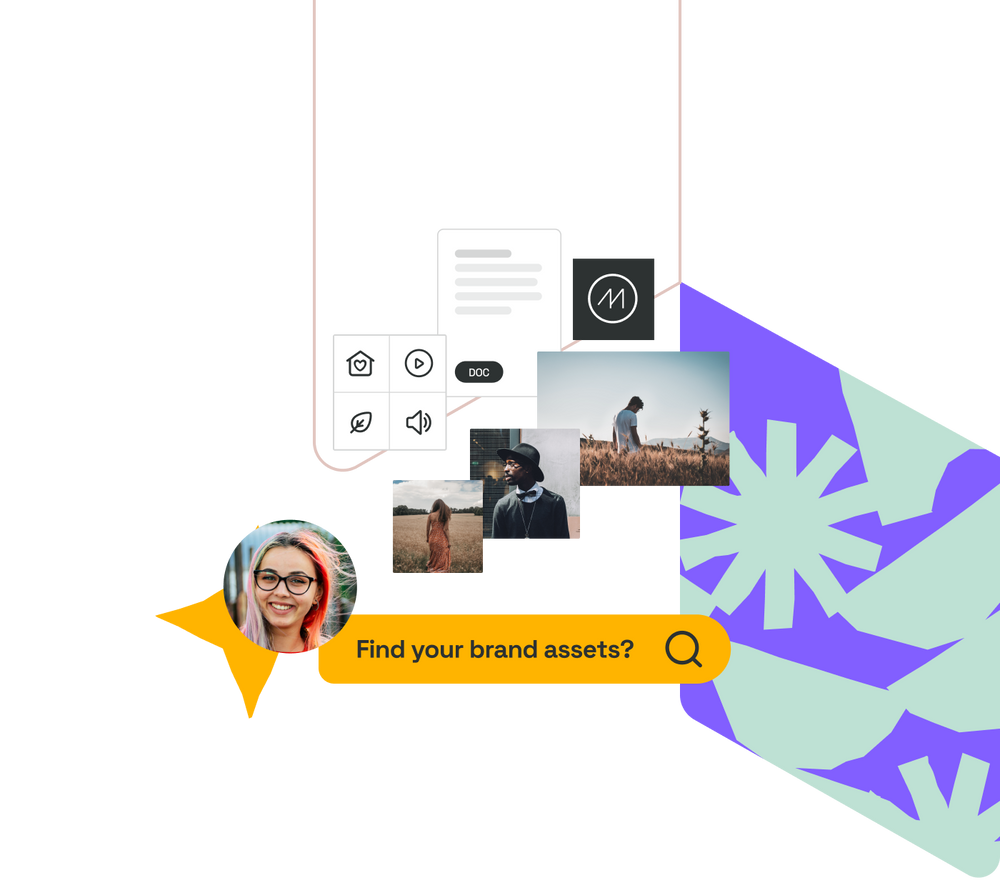 Simplify daily life with dedicated asset libraries
Upload, store, organize, find, and share any type of asset — sorted neatly into libraries — all with a single platform.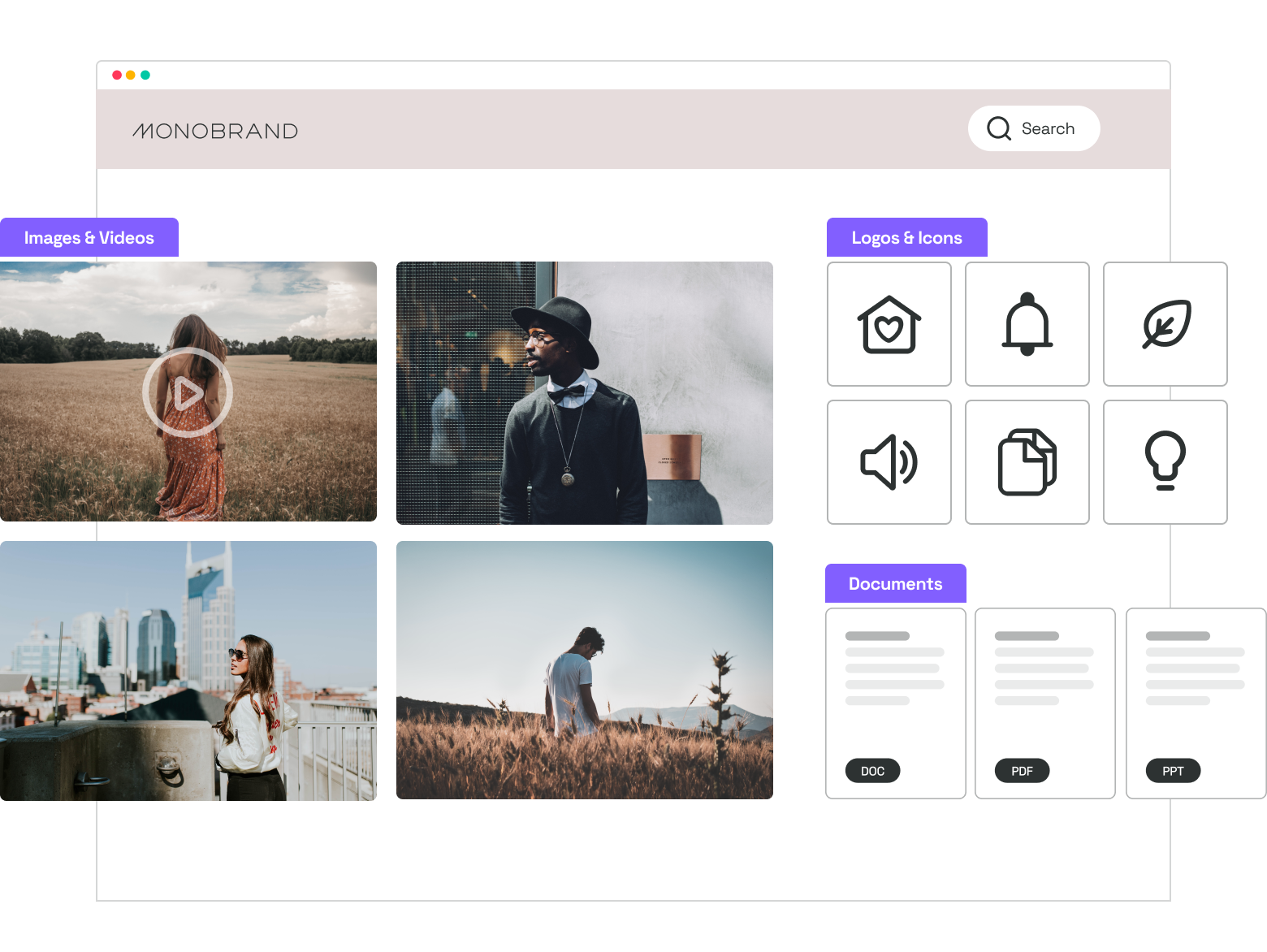 Less guesswork —
more clarity and control
With approval processes and governance in place, you can give teams access to use-case-specific assets and turn question marks into efficiency.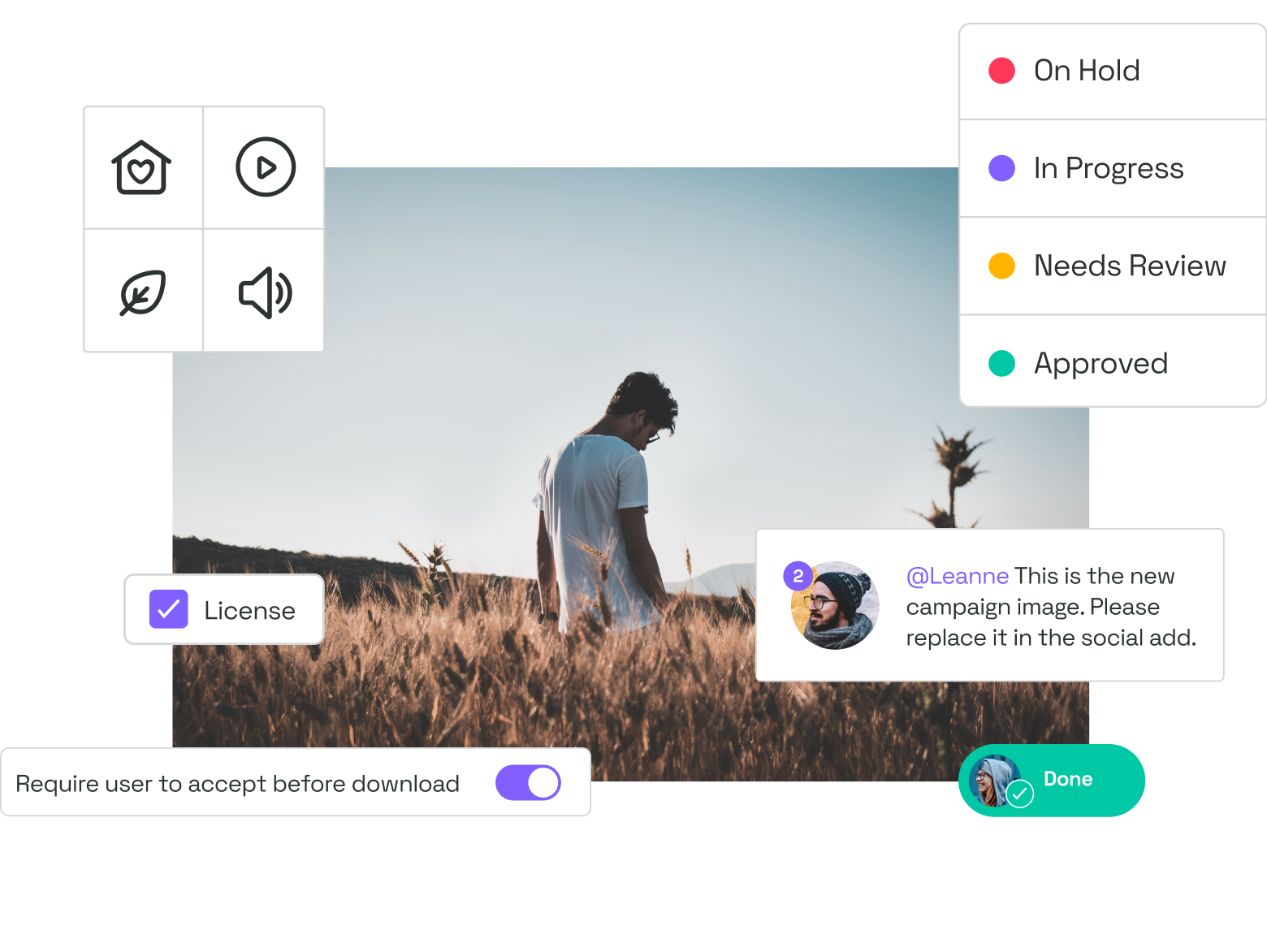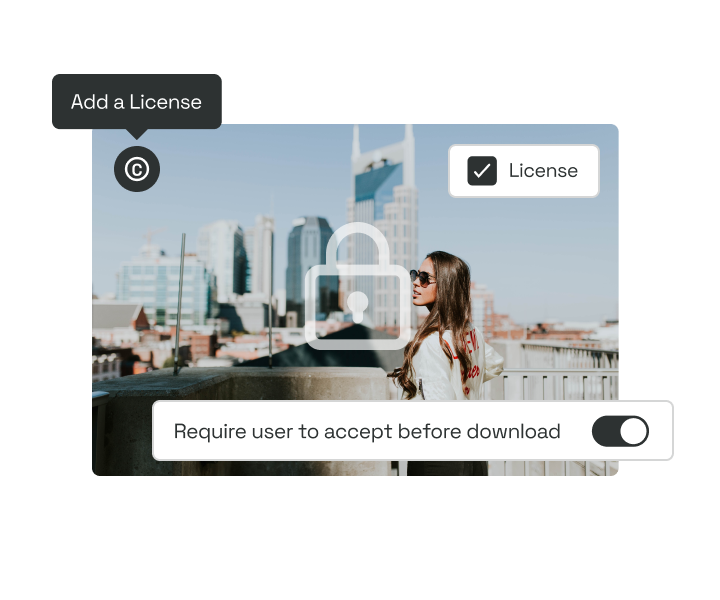 Get an alert when the right to use a specific asset expires.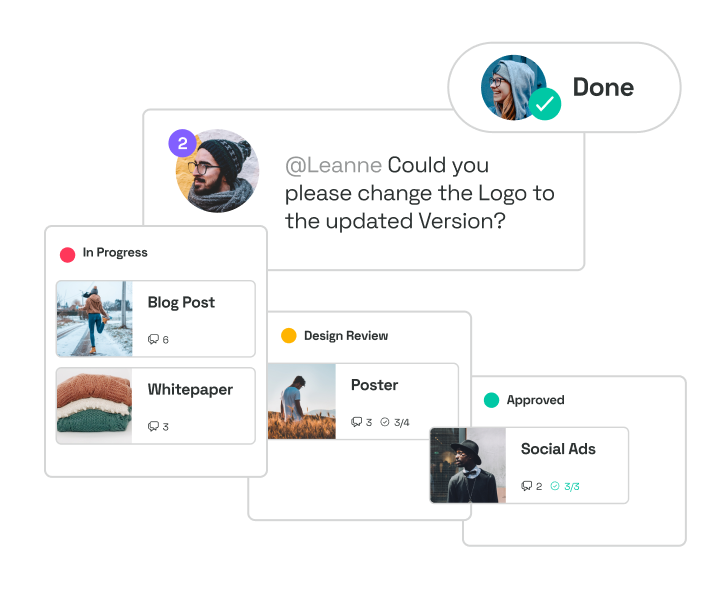 Have assets run through an automated feedback and approval cycle.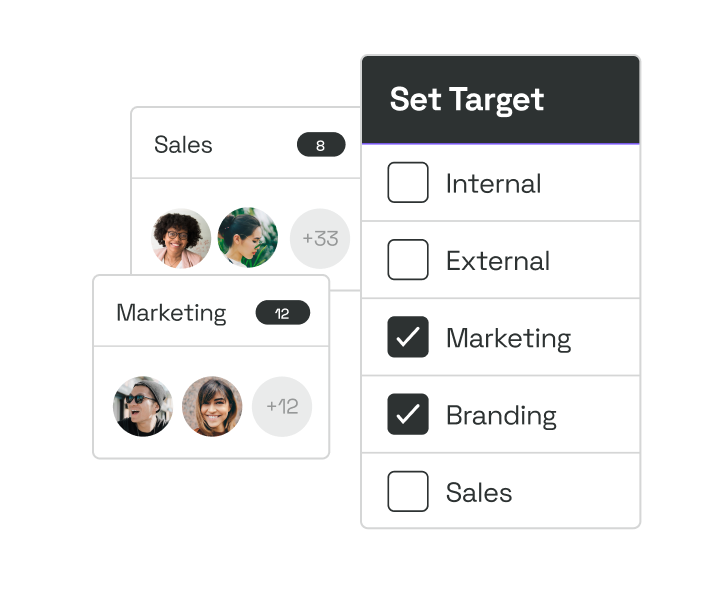 Allow different teams or markets to see certain assets only.
Your brand assets: One home, many destinations
The Frontify Digital Asset Management platform is where you store and share your assets — whether it's an adopted library URL link shared with your team or actual images on your website.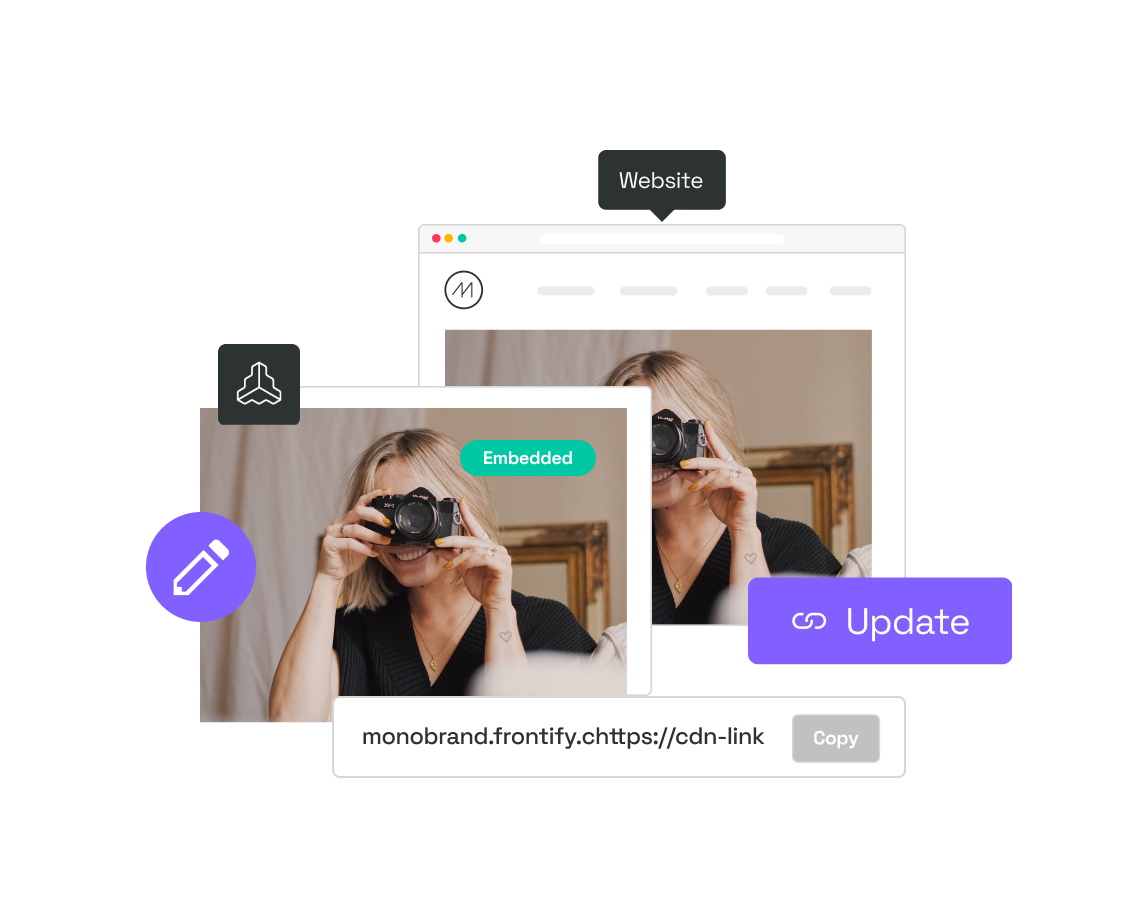 Control your assets across the www by managing them from your DAM. Embed your assets how you want (through CDN) and where you want — on your website, wiki, or your science blog about the magic lives of lion-tailed macaques.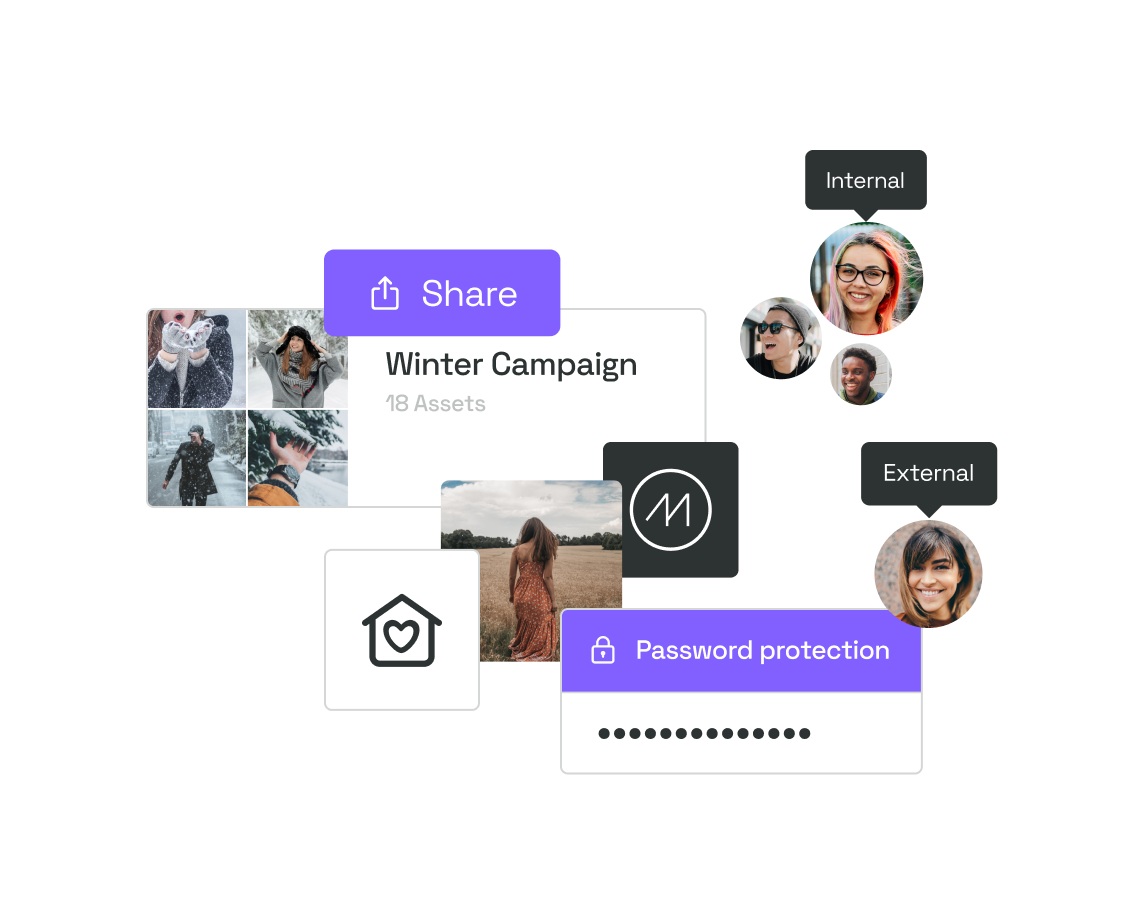 We make it easy to protect and share your assets. Define who can access which asset, folder, or collection, and keep it publicly available or limit it to a specific person or a team. These processes allow you to share secure links with assets without worrying about them falling into the wrong hands.
Manage your metadata to find your assets in no time
With the intuitive Frontify setup, you can manage and edit your metadata easier to search and find assets faster.
Everyone finds what they need
Ensure your users always find the digital asset they need — thanks to powerful keyword searches and advanced filters.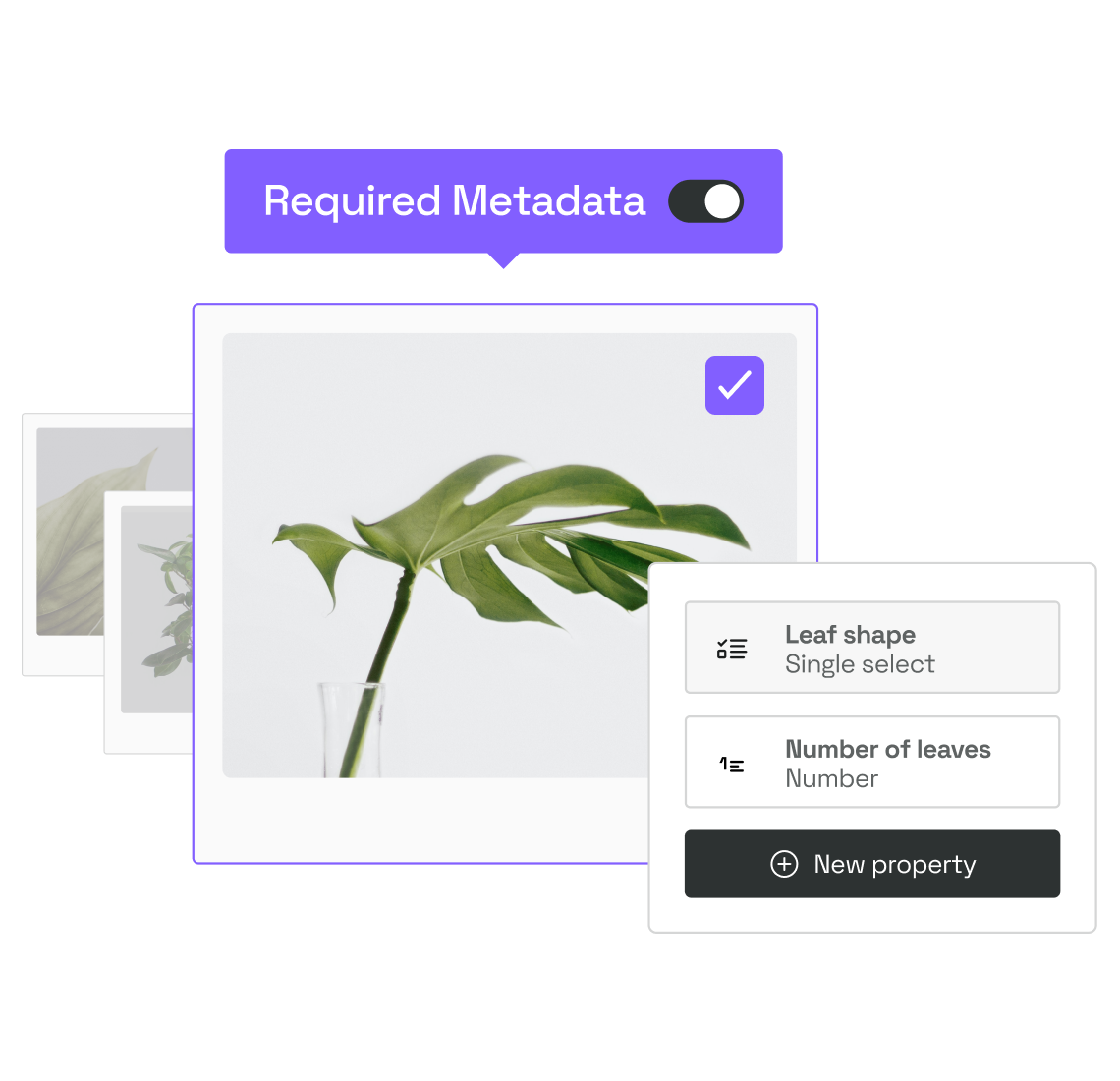 A better experience for editors
Easily manage assets with our user-friendly interface for editors. Handle all information with the same simplicity as your end-users do.
Change assets on your own
Want to tweak an asset? No need to bother your designer or open up a third-party tool. Make the changes where your assets live instead.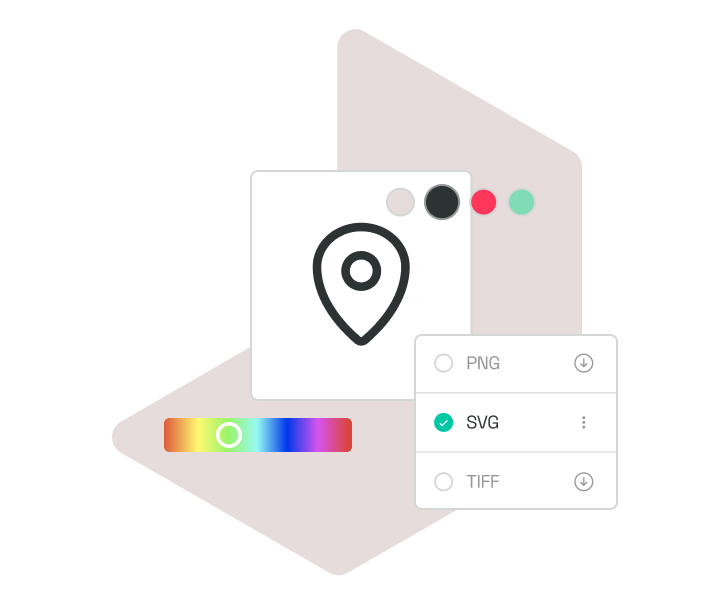 Customize the assets yourself by changing things like colors and file types.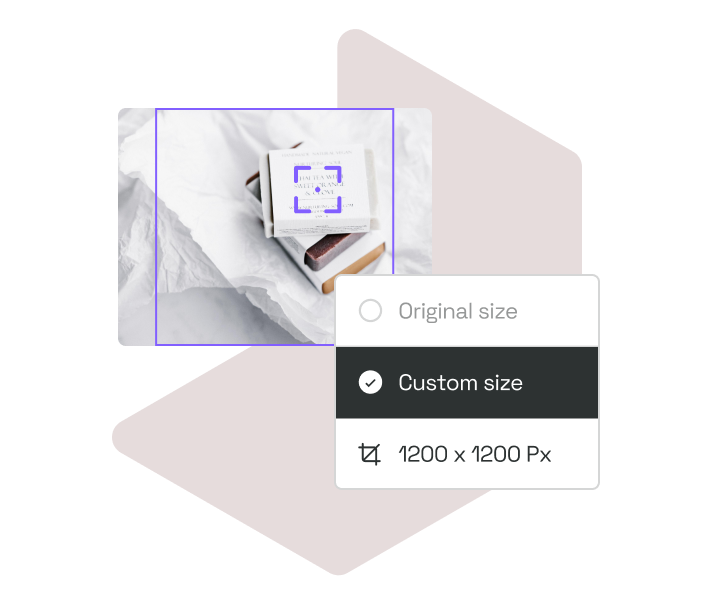 Want to change the size or focal point of the asset? Go ahead. It's as easy as pie.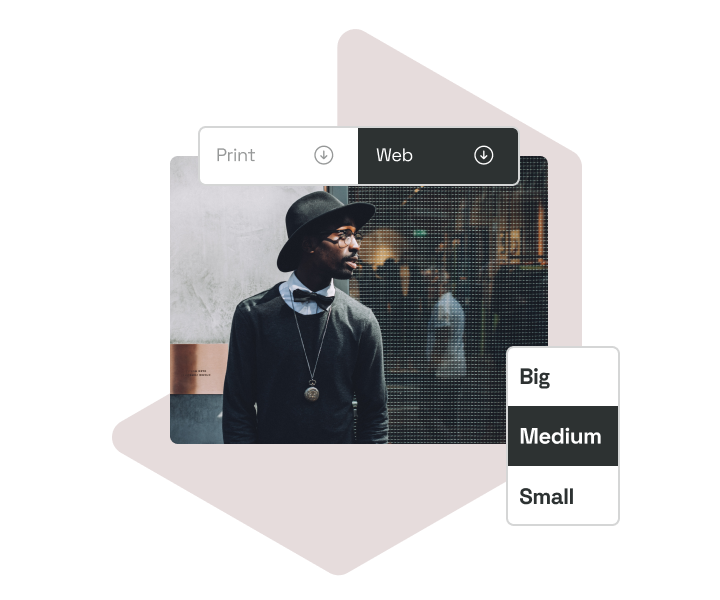 Not sure what size to use on social or print? Export your visuals with preset sizes.
Turn external touchpoints
into opportunities
Use the power of a centralized digital asset library to fuel every channel. From websites and social to design work, content creation, and presentations, you can optimize it all.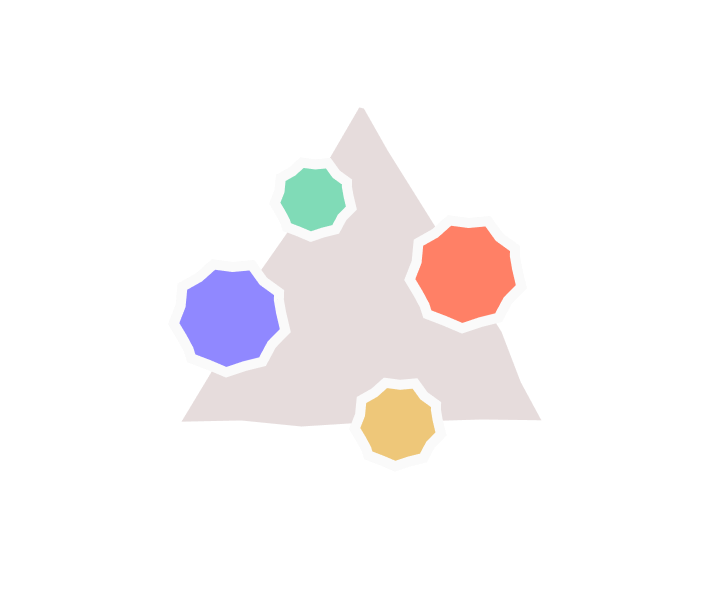 Integrate your asset libraries directly to your CMS, and pull approved media straight into pages and articles.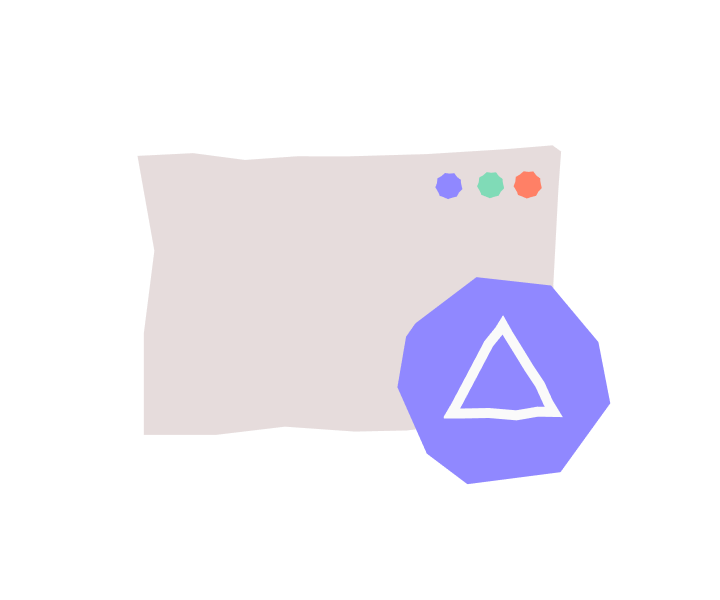 Our desktop app is an extension of our software, allowing you to quickly access anything — anywhere and anytime.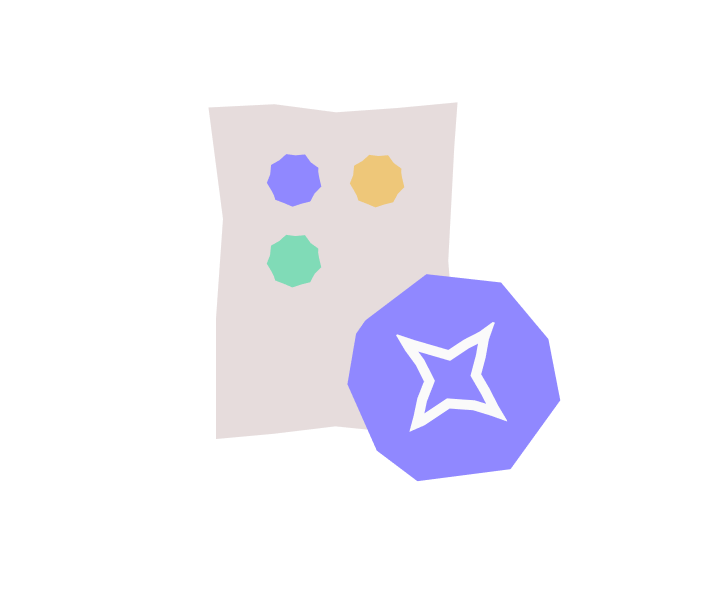 The Frontify mobile app is your pocket-size brand management tool to stay on-brand while on the go.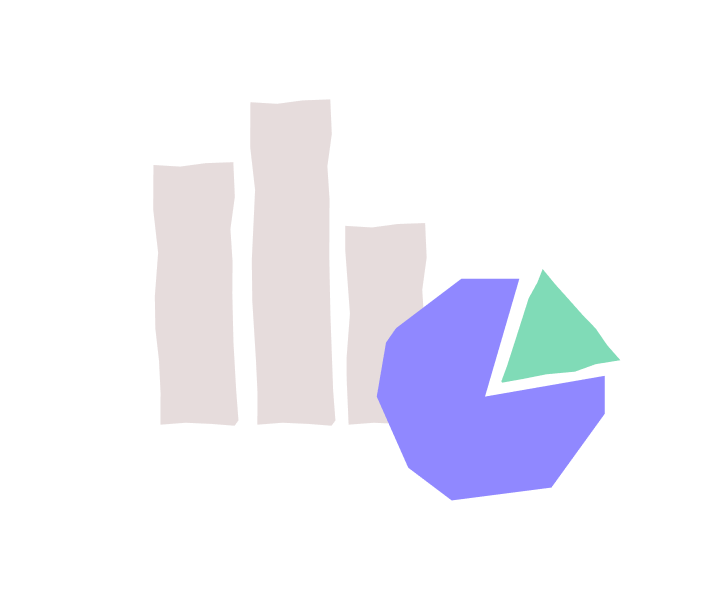 Ensure the resources spent creating your brand assets are paying off across your distribution channels.

As we started using Frontify, we immediately benefited from a much faster project onboarding; uniting our internal and external stakeholders in the process through an interactive platform holding all our media assets in one central place.
Julia Arnold
Senior Brand Identity Consultant at Vodafone
Supporting companies of all sizes
Make authentication secure and simple at login, allowing users to access the platform trouble-free.
Our software is built with Enterprise grade security to protect and backup your system.
Get a personalized introduction to our solutions, with tailored training from our dedicated experts.
Got questions? We've got answers. Contact our support in-app, or via email. Always.
Track usage and make sure your brand management investment is paying off across every channel.
Make your tools part of the platform. Use our integrations, or build one with our GraphQL API.
Exciting brand update?
Share the news.
Use our built-in newsletter tool to easily inform everyone about the latest brand updates. Share insider brand info, quickly share critical internal messages, and get the whole team talking.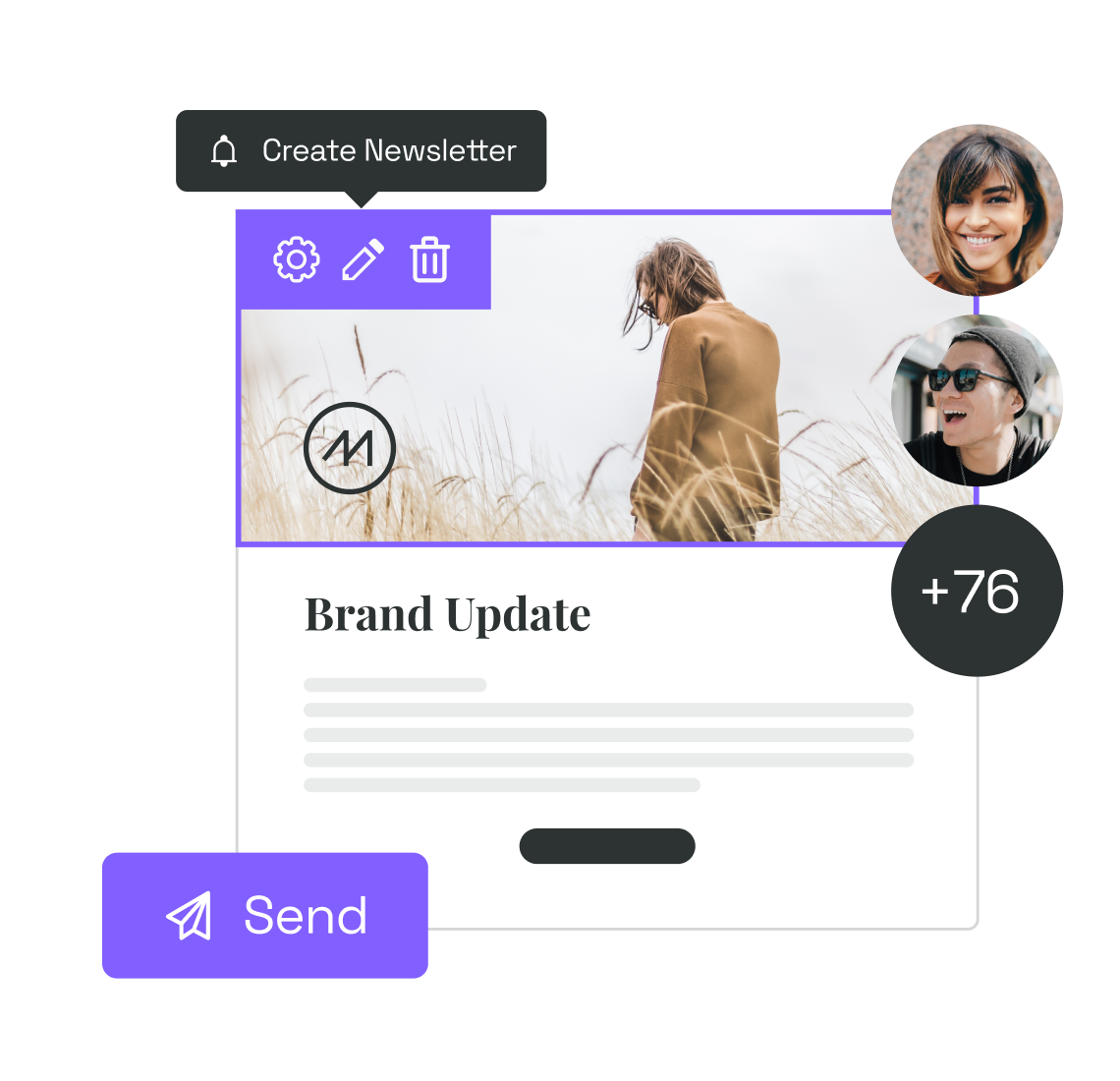 DISCOVER THE FULL BRAND MANAGEMENT SUITE