FRONTIFY FOR AGENCIES
Brand Software
for the Modern Agency
State-of-the-art brand management solutions – used by some of the world's biggest agencies – allow you to move closer to your clients, build long-lasting relationships, and minimize busywork – using the time saved for building stronger brands.
Multiple Clients, One Dashboard
Centralize clients' brands, allowing you (and the client) to work with one platform only – a place where all brand guidelines, project rooms, and design assets live. Run the entire creative process with one software, and use all that new-found time to go the extra mile.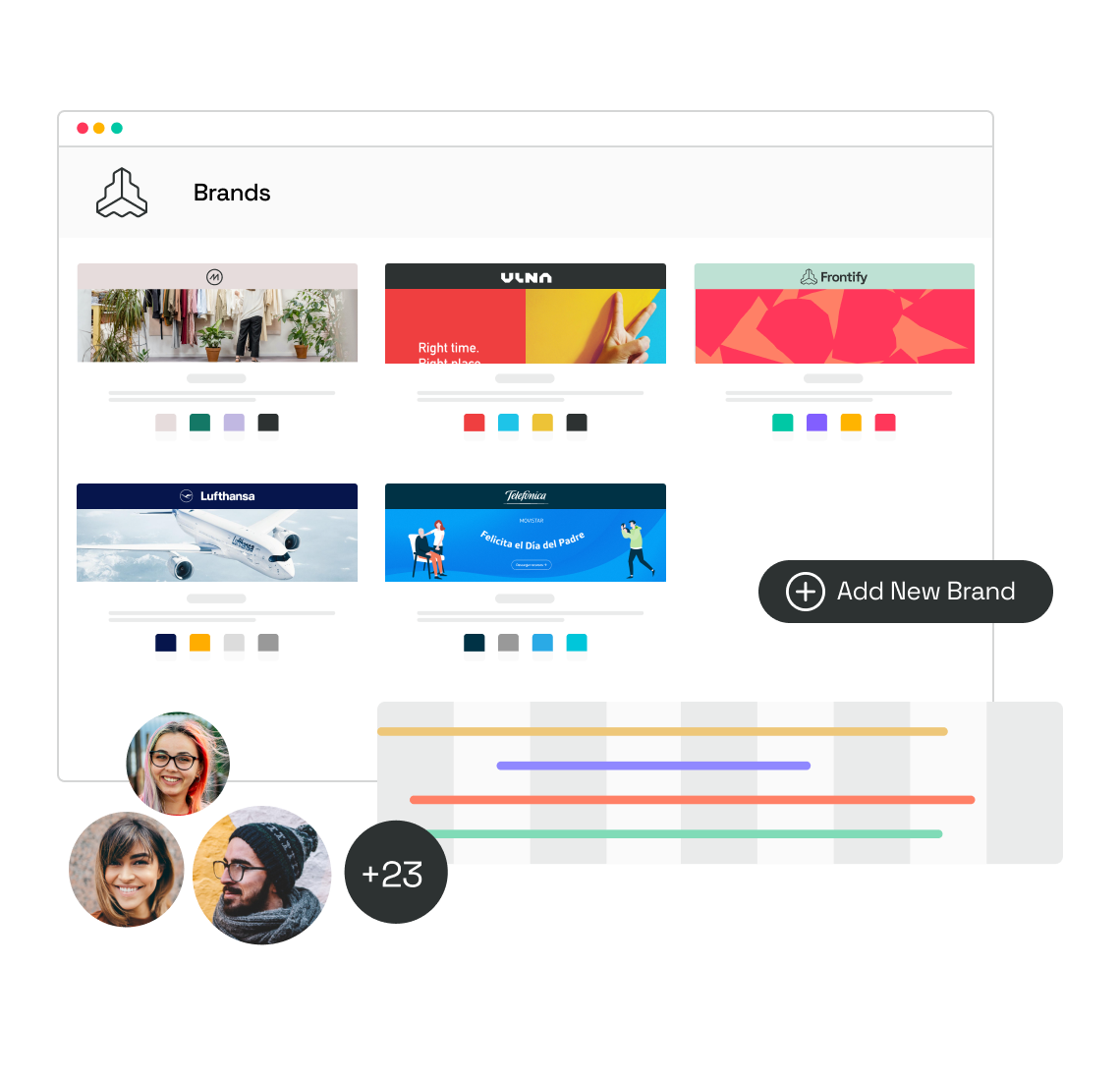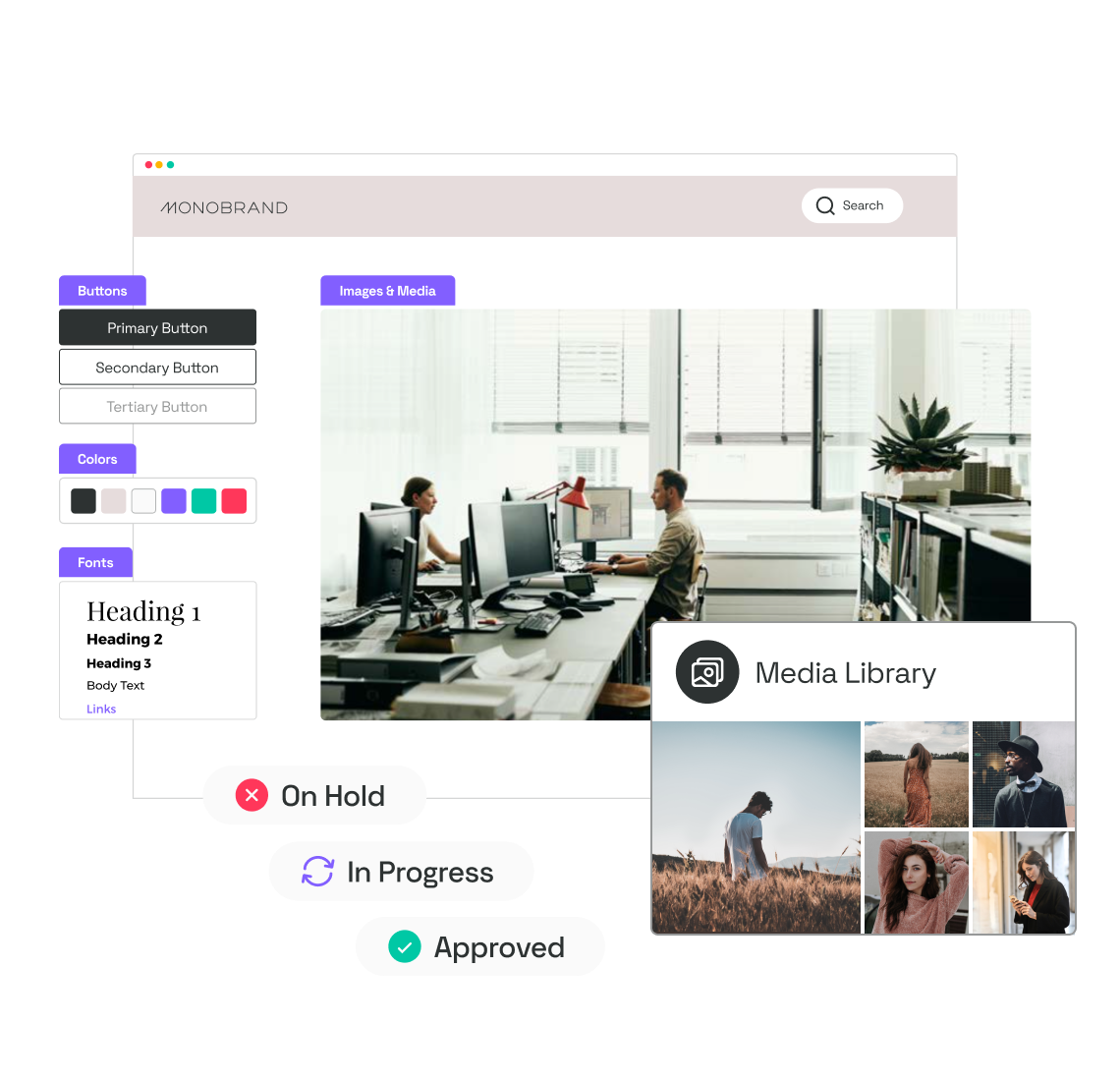 Build an Entire Brand World for Your Clients
From start to finish, build complete brand homes for your clients: guidelines, project spaces, libraries, design systems, templates – you name it. Create a fully-fledged brand platform where clients can monitor progress in real-time.
Increase Your Client Retention
Build your clients' brand home, where all their brand essentials live. Introduce them to the modern way of managing brands and projects, and be their go-to team for maintaining, expanding, and running any future brand projects. As their new brand management north star, you'll take pole position as their brand takes on the world.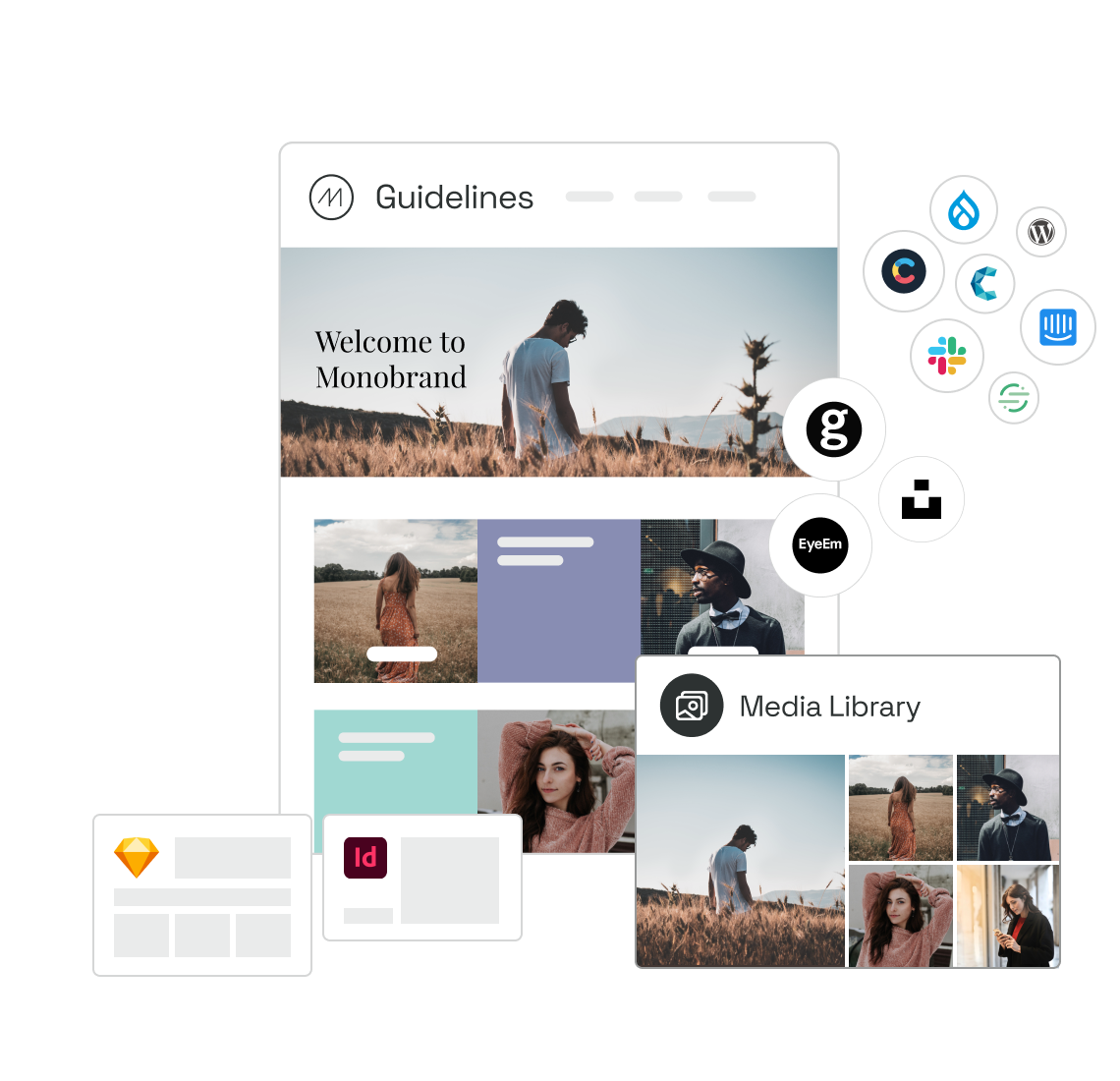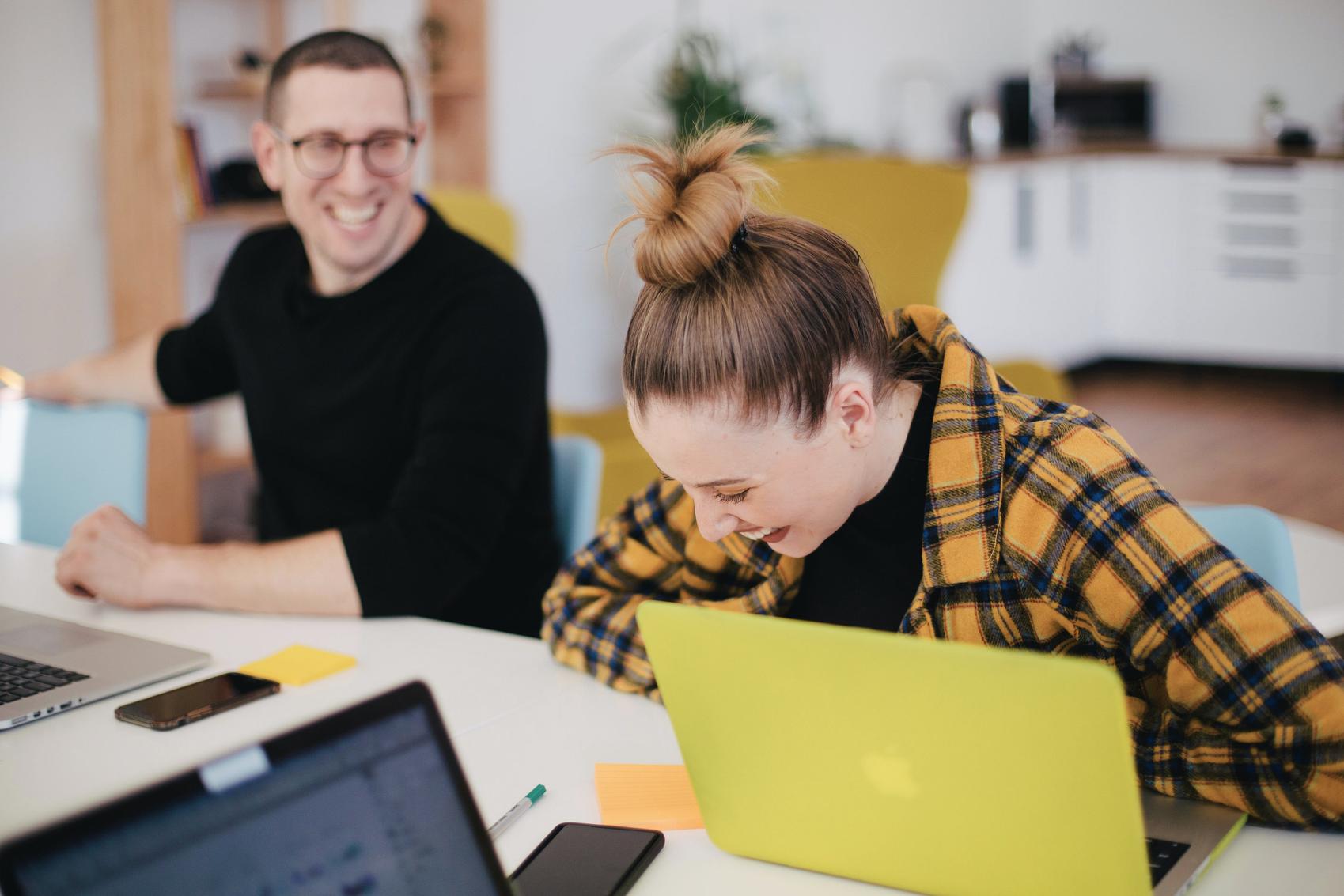 Expand Your Service Offering
With best-in-class branding tech, you'll stay ahead of the competition. Being able to offer a complete brand management solution helps strengthen your overall agency offering – increasing your customer count while keeping new and existing clients coming back for more.
Become a Frontify Partner
Our partnership program includes everything from sales commissions to tons of expert support, some pretty nice inside perks, and loads of other resources that'll help grow your business.
Got a branding challenge?
Here's how we'll solve it.
Brand Guidelines

Digital Asset Management

Creative Collaboration

Digital & Print Templates
Join over 2.5M brand-builders today. It'll be fun.
Don't be shy. We've got room for everyone. Let's start your journey towards a stronger brand today. Okay? Okay.