FRONTIFY FOR DEVELOPERS
Match Your
Code with Creative
Writing code to match company needs and creative hopes is easier with our software. Unify dev and design, add transparency to each step, and sprint across the finish line with living, on-brand code (and have the whole team cheering).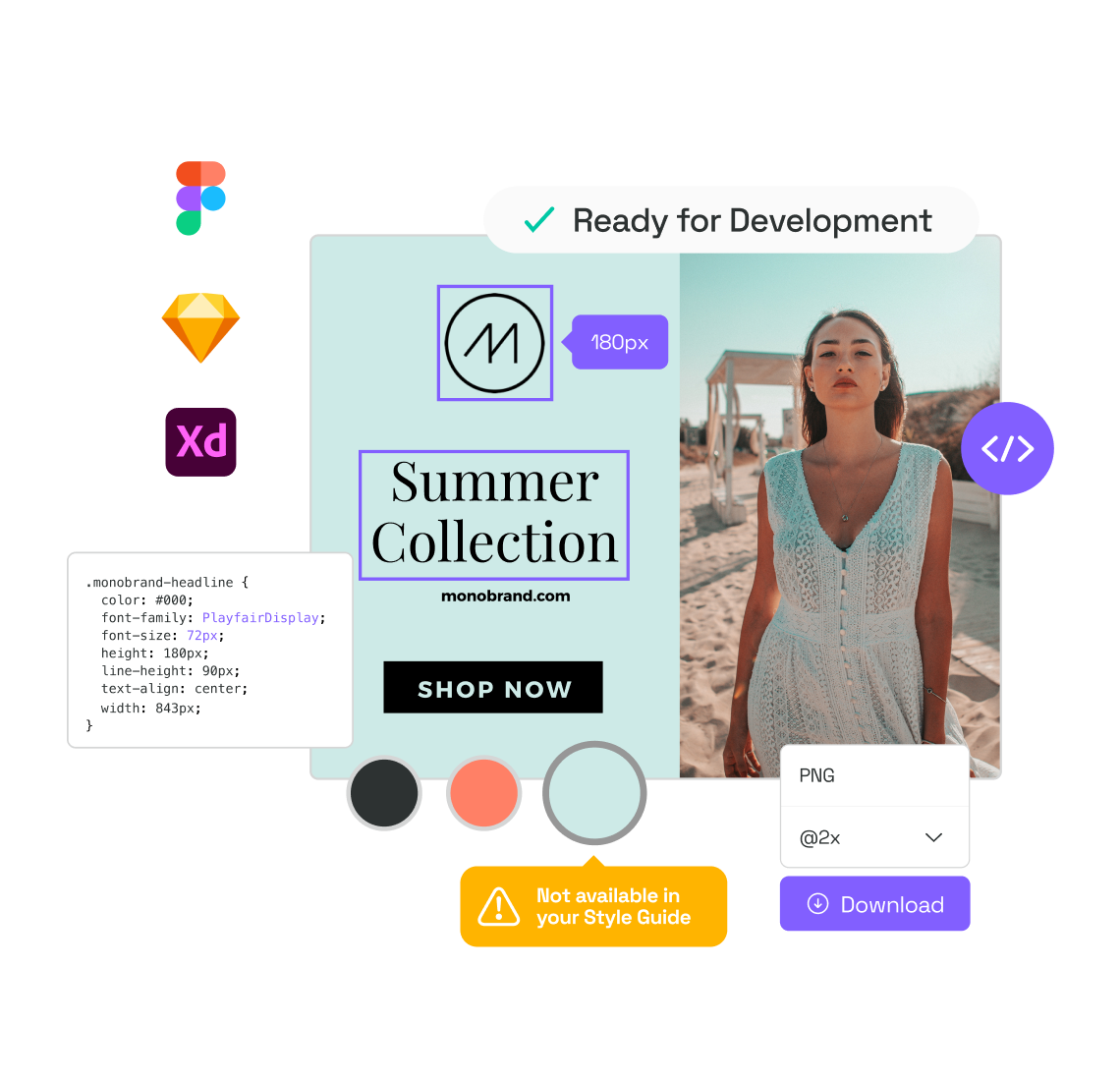 Inspect Mode Brings You Closer to Designers
Translate designers' concepts into your vibrant code with the transparency of our Inspect Mode, clear project workflows, and smooth integrations with tools everybody loves like Figma, Adobe, and Sketch.
Automatic Processes to Make the Dev Life Easier
We integrate directly with automation tools like Zapier, Tray – and GraphQL tech – to help make the most out of your work, every day. Don't sweat the small stuff.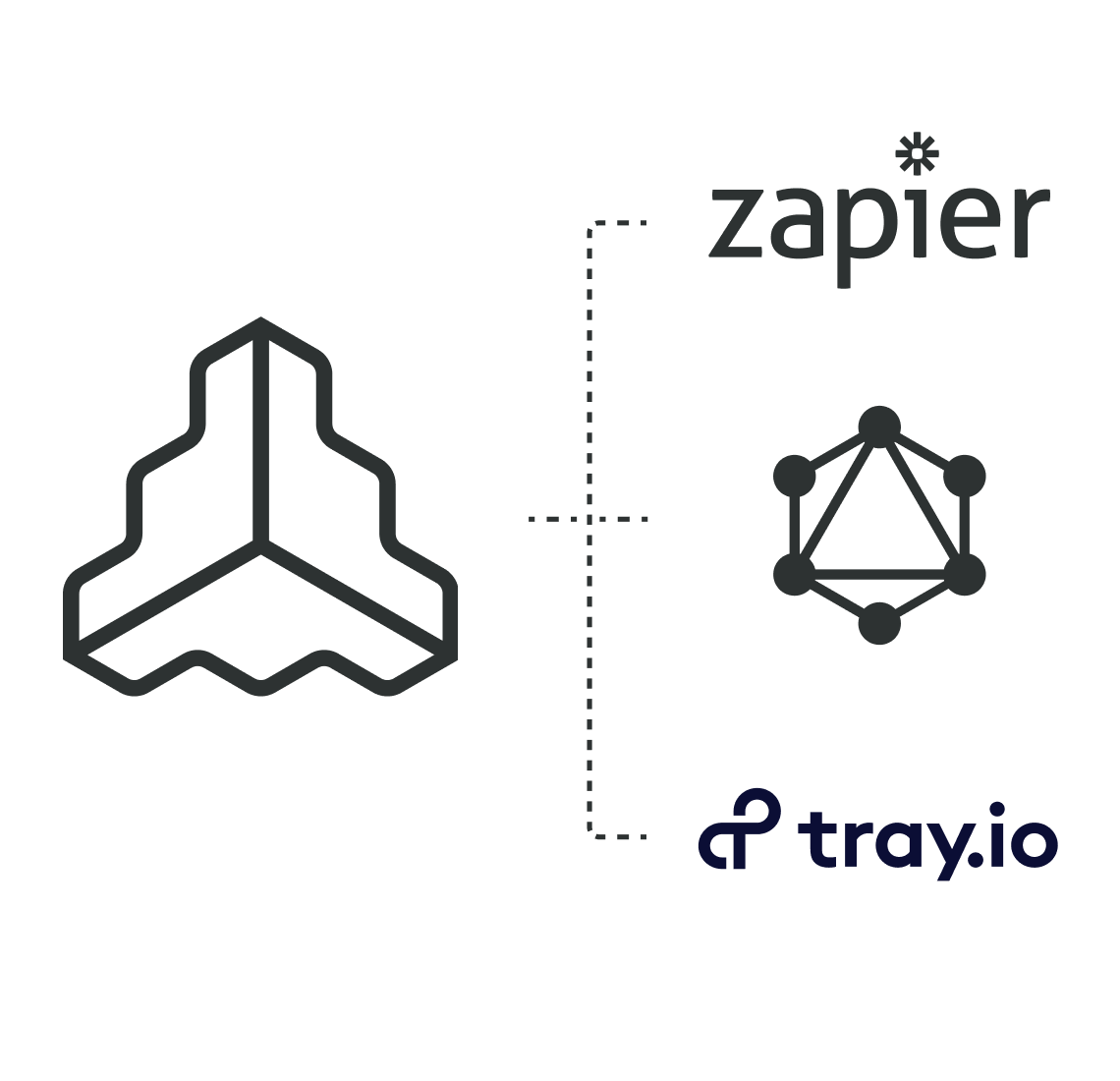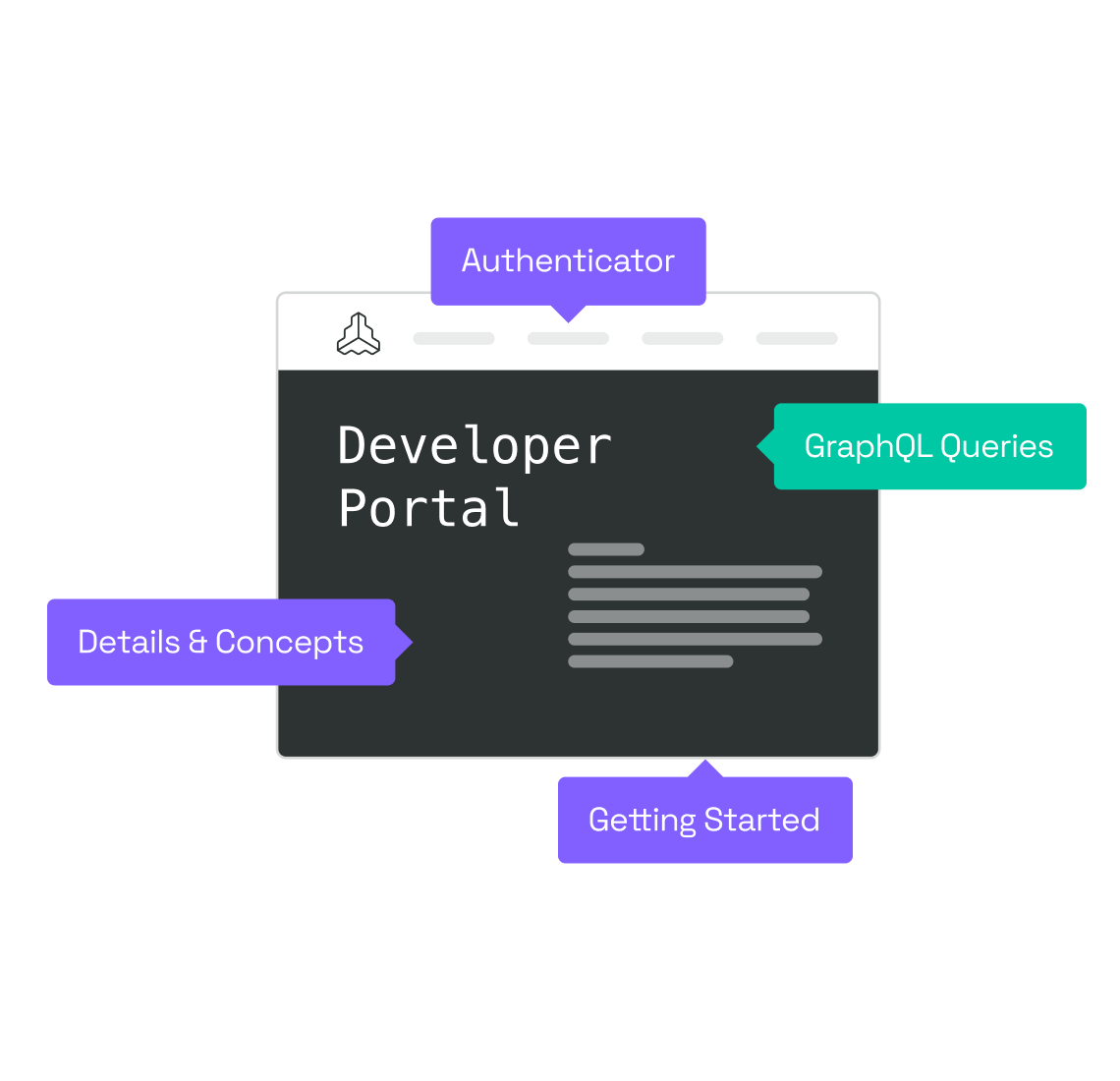 An Open API to Build It Your Way
We always strive to build a better product. Part of that is granting open access to our API, so you can integrate your own products with, or to, Frontify.
A Platform with Everything You Need, Pre-Approved
Instead of messaging Designer Deborah on the second floor, find images, code snippets, and colors (everything) in one place, knowing that they're approved for use.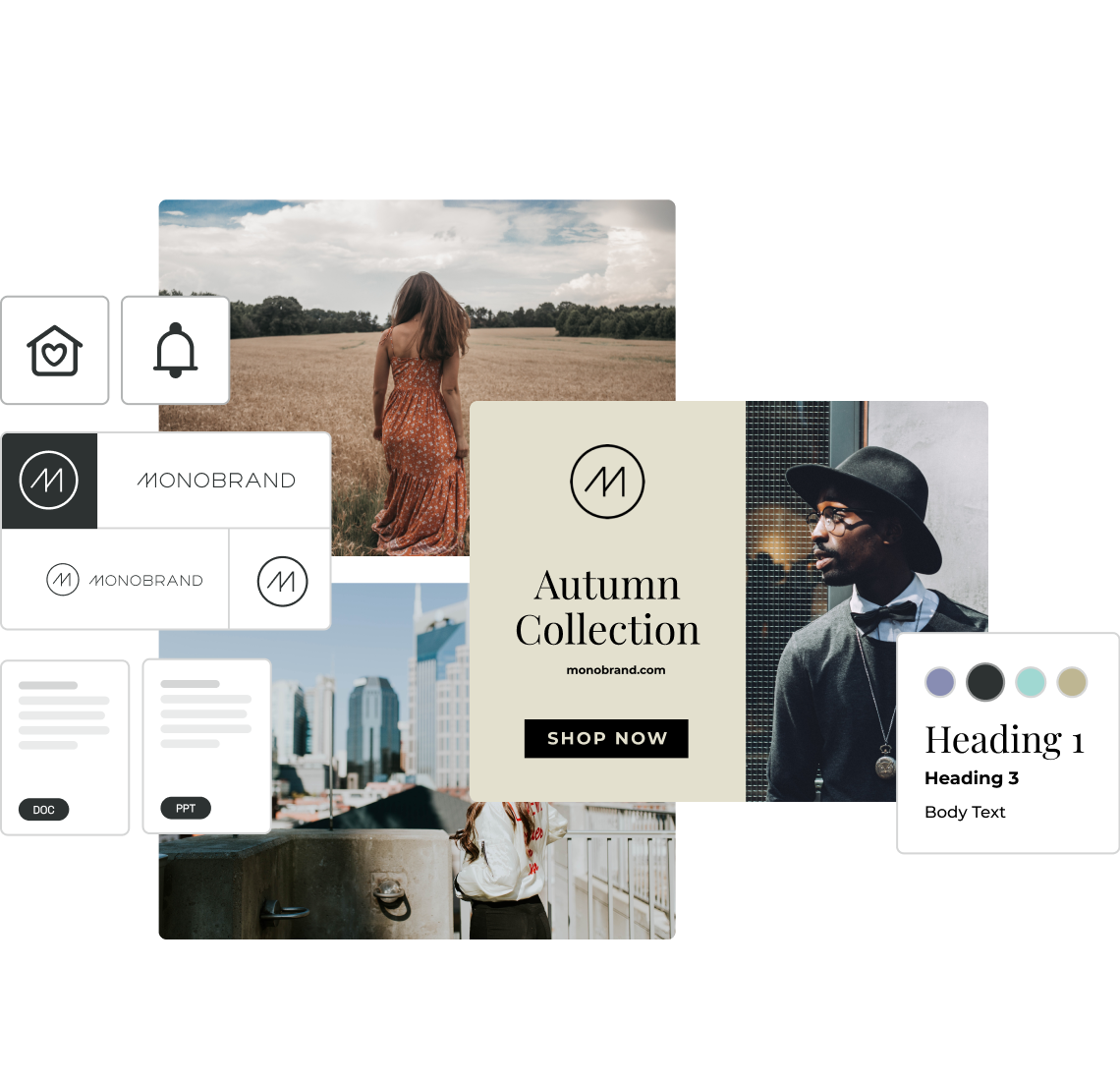 Frontify is the new digital-friendly home for our brand – globally.
Matilda Ripenberg
Group Brand Manager at Telia
Want less code guesswork?
Know exactly what creative to use.
Brand Guidelines

Digital Asset Management

Creative Collaboration

Digital & Print Templates
Join over 2.5M brand-builders today. It'll be fun.
Don't be shy. We've got room for everyone. Let's start your journey towards a stronger brand today. Okay? Okay.