Frontify for mobile
Access your brand platform, and share your brand assets - from anywhere, at any time.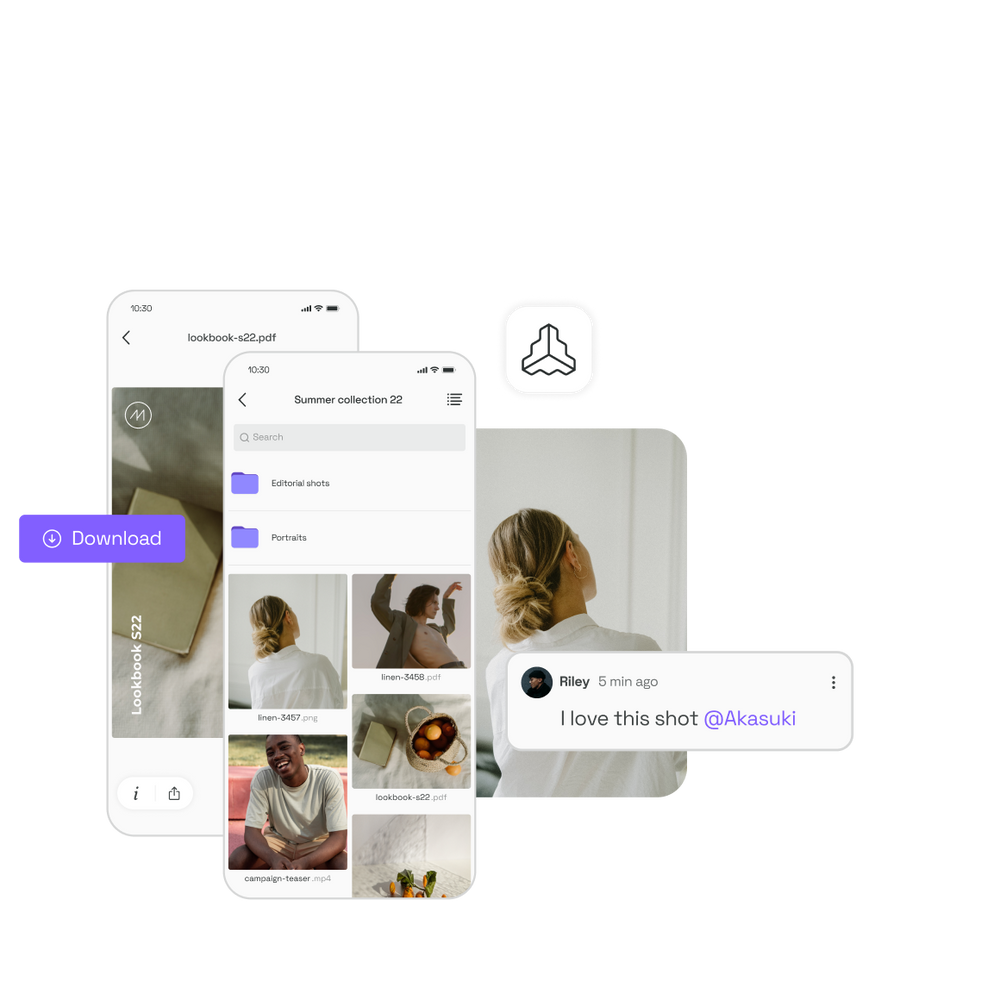 Pocket-sized brand management
Stay on-brand, on the go. You're now able to have an impact on your brand building operations, regardless where you are. Perfect for those in-between moments, or when productivity outweighs doom scrolling.

The Frontify mobile app was built for the creators and collaborators of brand so that you can now stay on-brand even when you're on the go. So if you're looking to give some quick feedback to a colleague, find, download, and share a particular brand asset all while you're on the move, the Frontify mobile app is for you.
Daniel Demel
Head of Product Design at Frontify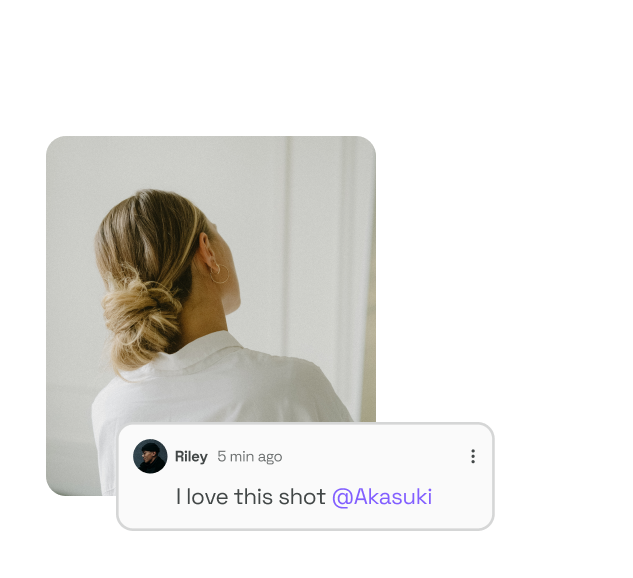 Give creative feedback, even if you're on the move.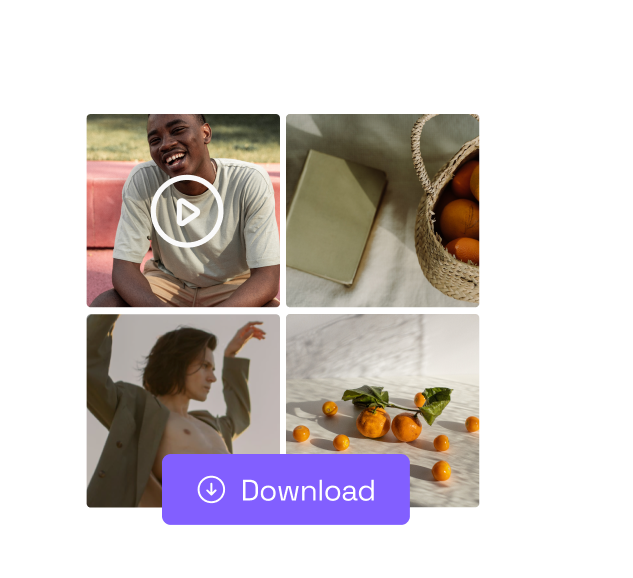 Search, download and share your digital assets when you really need them.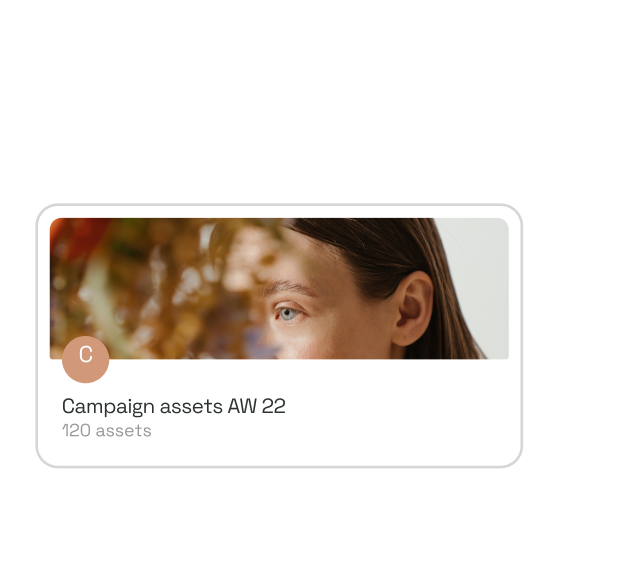 Monitor and move creative projects forward without unpacking your laptop.
Join over 2.5M brand-builders today. It'll be fun.
Don't be shy. We've got room for everyone. Let's start your journey towards a stronger brand today. Okay? Okay.