We're Here
for You
Our support team is readily available for you on more channels than one. Smoke signals, pigeon post, and messages in a bottle are experiencing delays.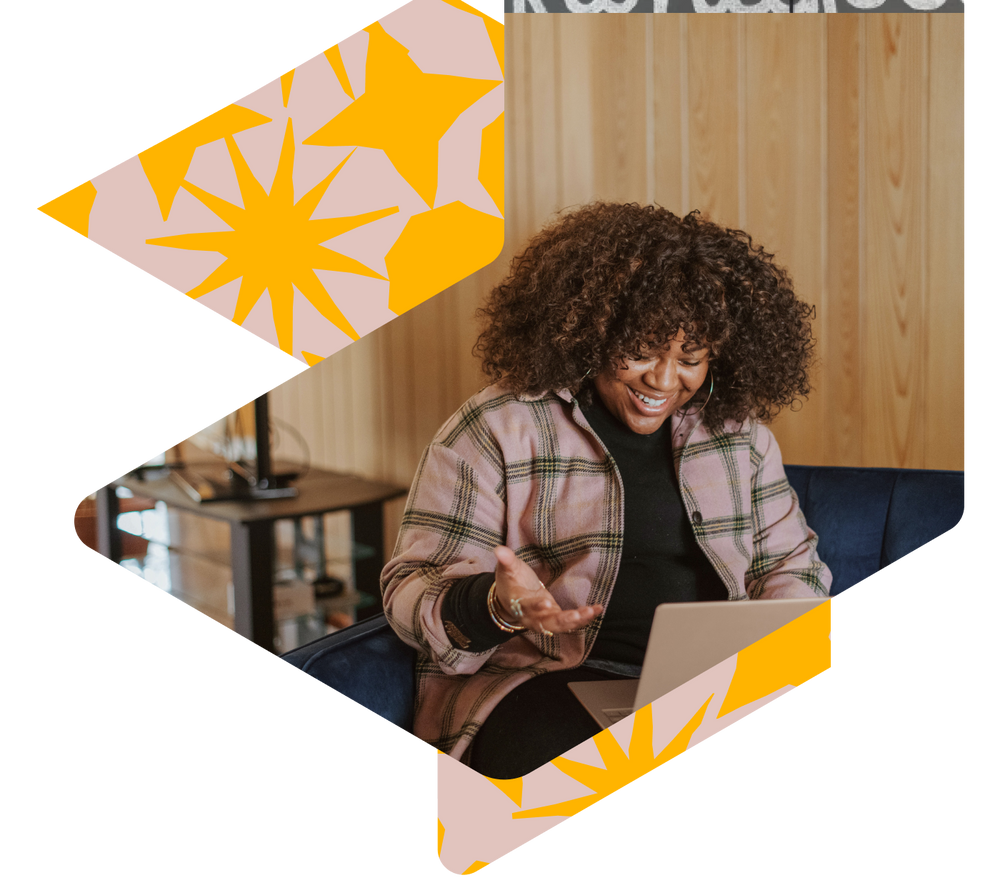 Customer Support
In need of quick feedback? We're standing by – just say the word.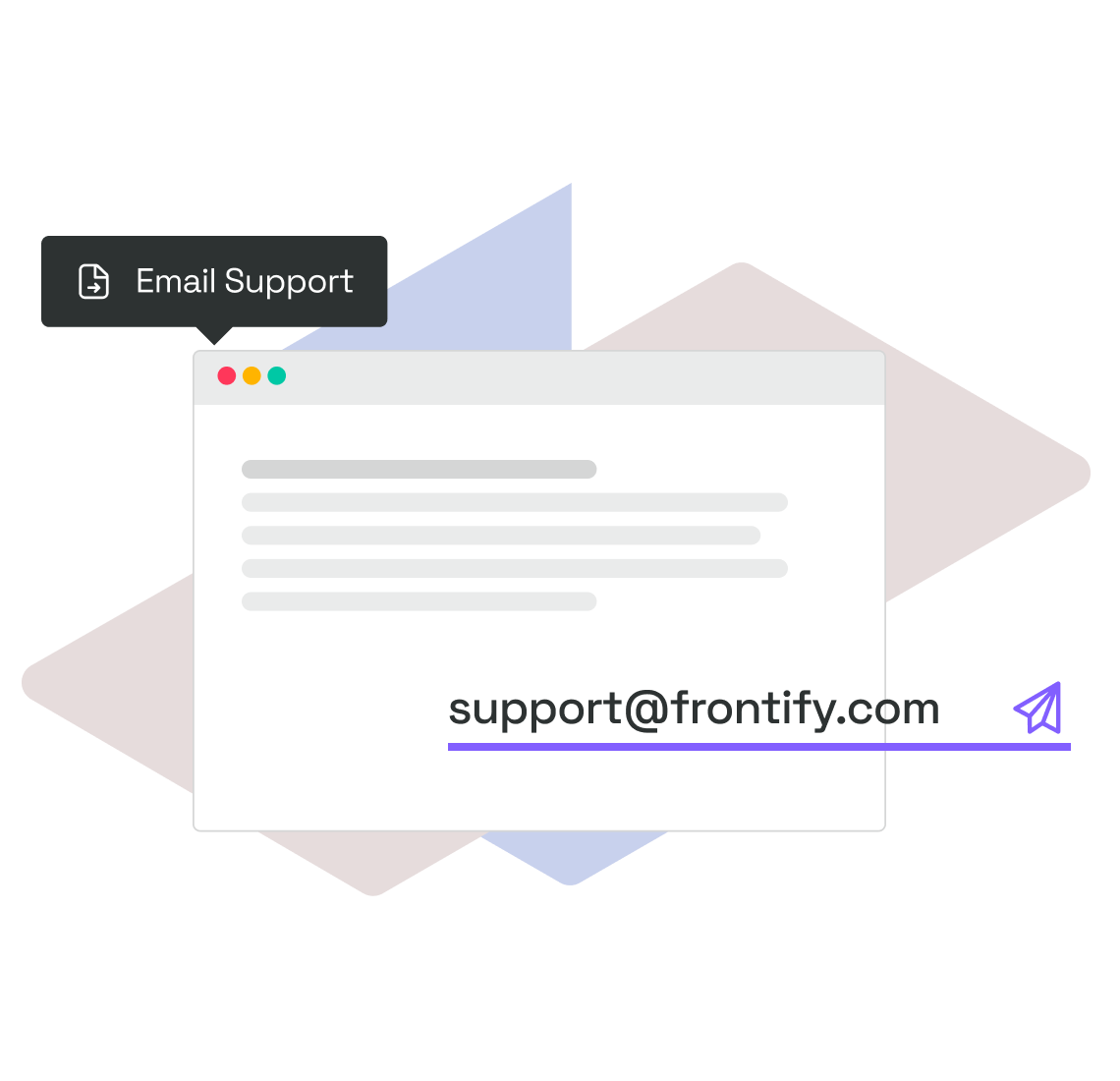 Email Support
You can reach us with our support specific email address.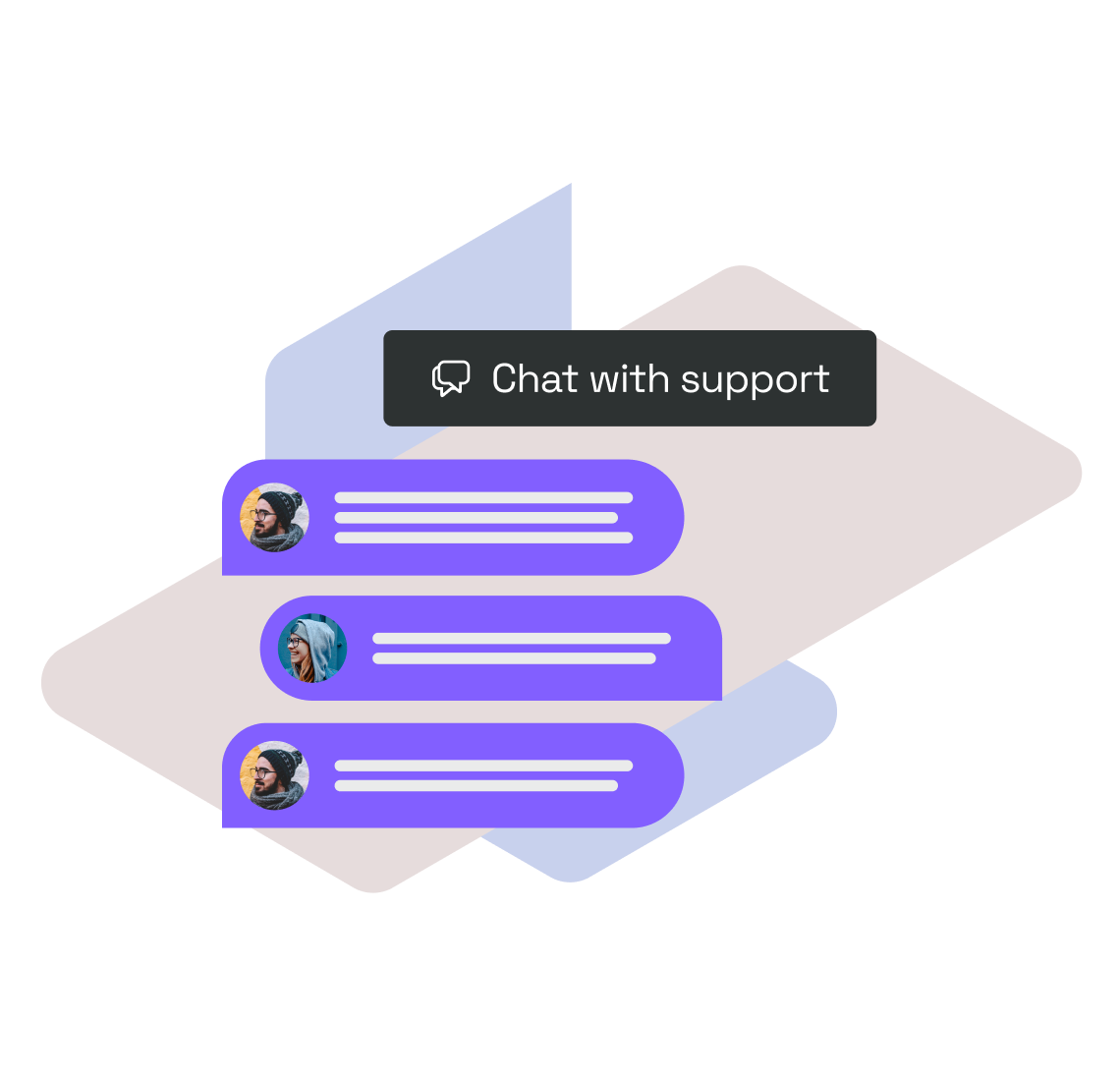 In-App Live Chat
If you're already in the app, just connect with an expert in the chat.
Knowledge Base
If you're looking to learn more about a specific product or feature, or you just want to solve an issue you're having – check out our continually growing database of resources.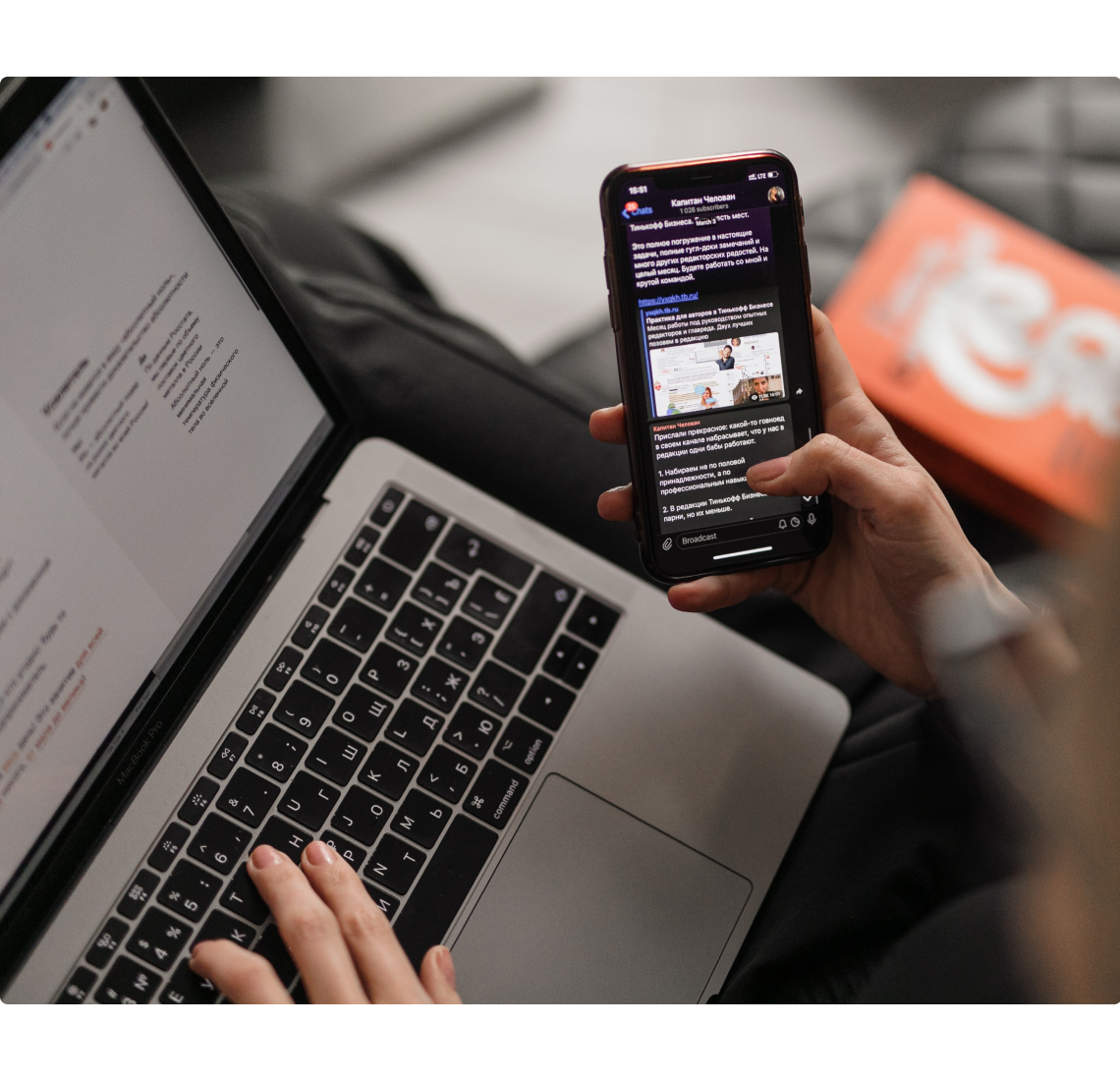 Help Platform
Find answers to (almost) everything related to our platform. If you can't find what you're looking for, please let us know.
Getting Started
Just getting to know our platform? Here's a great place to start off.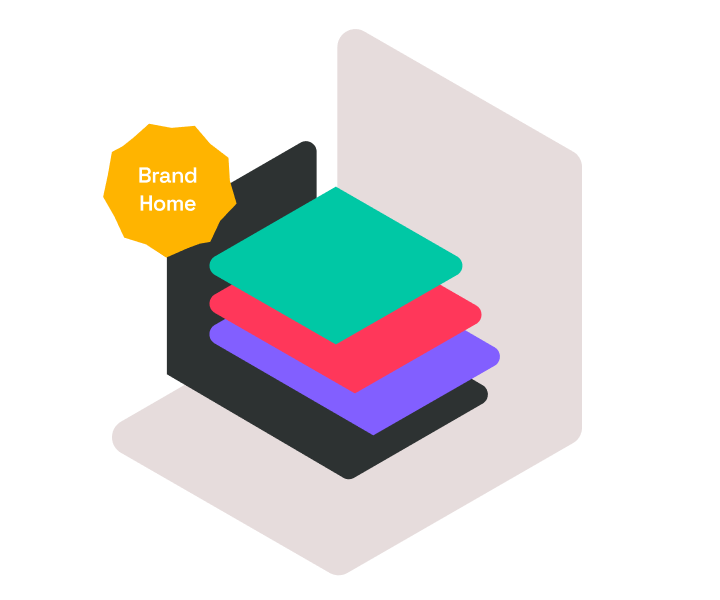 Products
Trying to get a better understanding of our different products? We got you.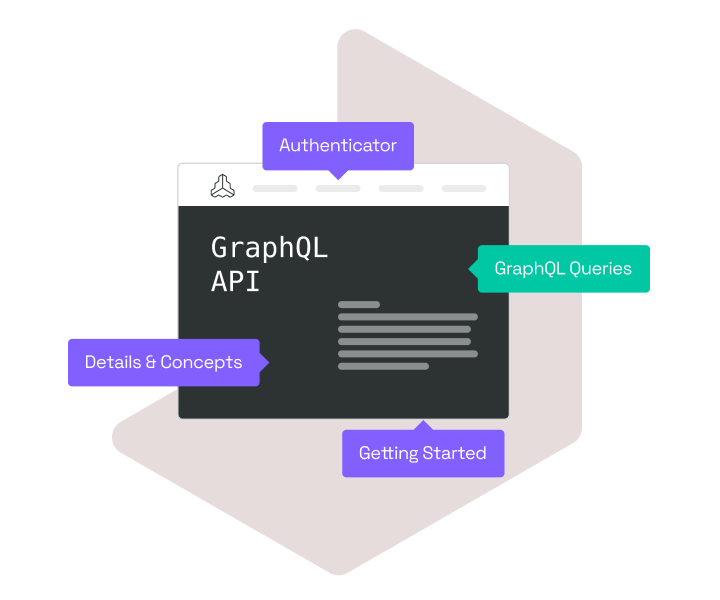 Developer Platform
Create custom Content Blocks with the Frontify Brand SDK. Building your own integration? Here's what you need to know.