Brand platform examples
There are infinite ways of customizing your brand platform, making it truly yours. To help you get started, we've curated a list of customer examples to give you some inspiration.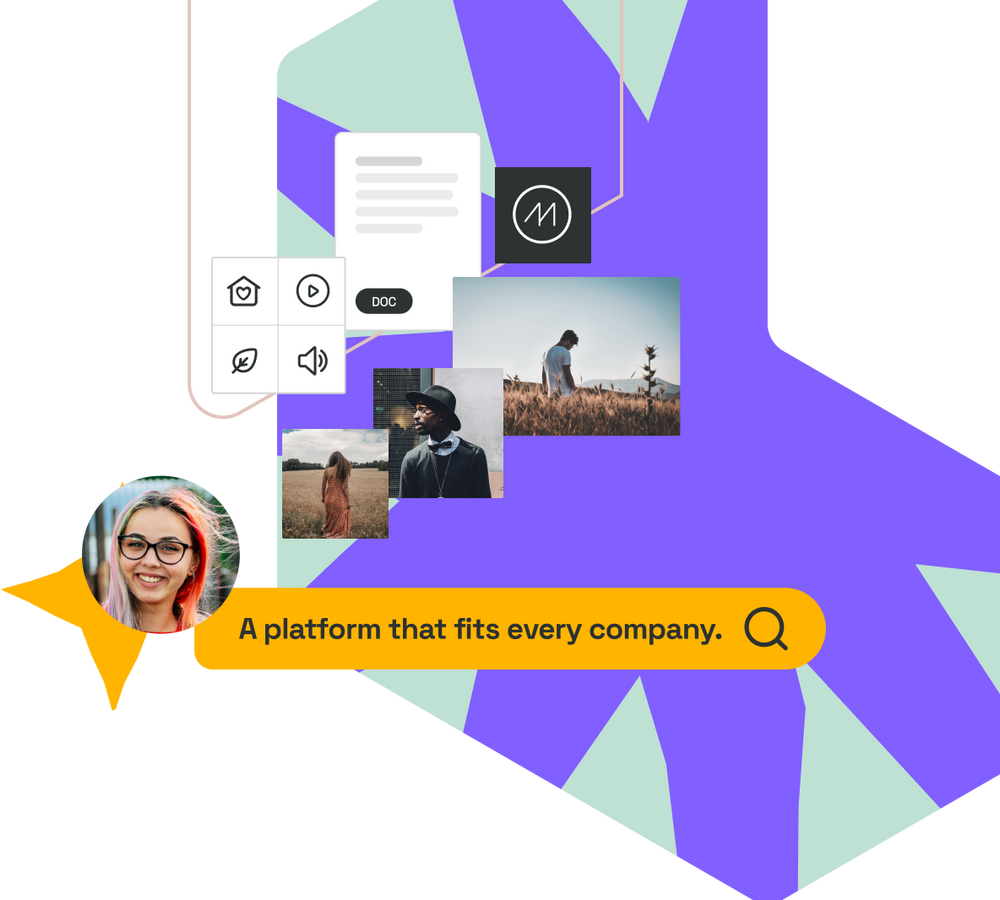 Frontify's own brand home is where we house our own brand - a place where branding, marketing, design, and development can align through our single source of truth – with everything in one place, where consistency and collaboration thrive.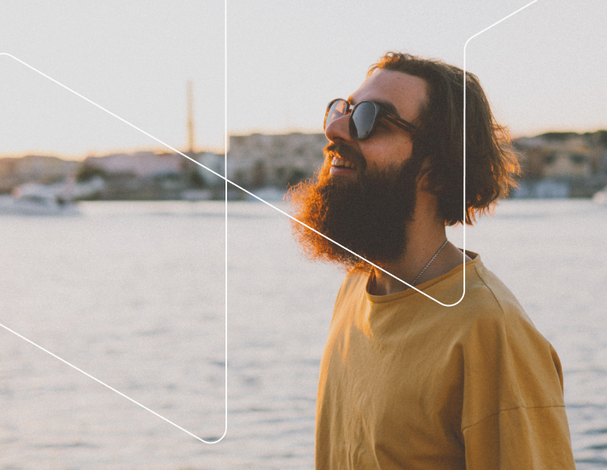 The brand home of Monobrand hosts on all things important to the daily work of their users. From Brand Guidelines to DAM, and everything inbetween.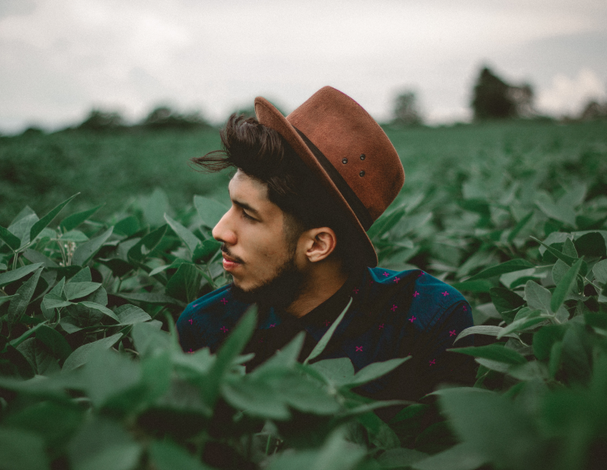 The minimalist-cool Brand Guidelines for the wristwatch brand, Ulna, mimic the brand itself with an unfussy, clean, and techy style.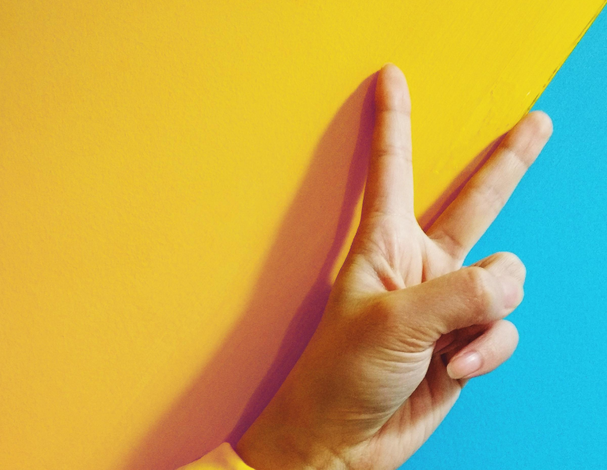 Lufthansa's Brand Management Portal isn't just a one-stop-shop for all things brand, it also includes corporate design guidelines and helpful downloads.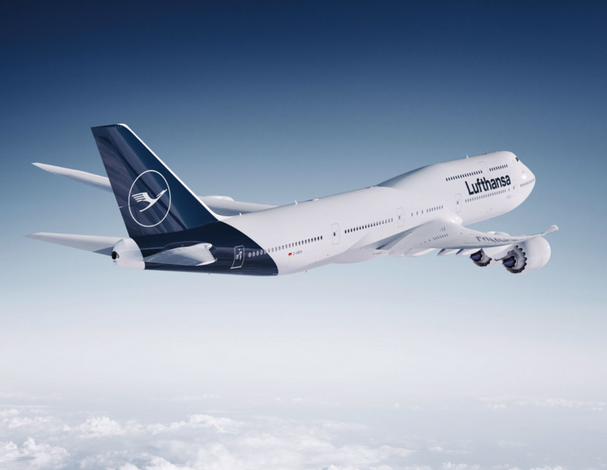 Sunrun's brand platform includes everything a brand-builder could ever want: brand guidelines, design templates, asset libraries, and stories.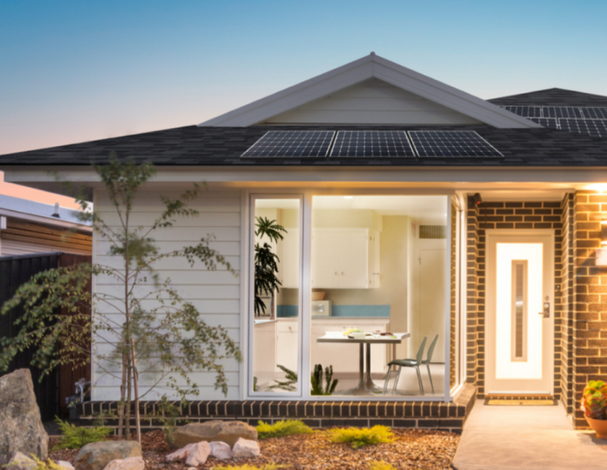 MAN's globally active Brand Portal is more than a brand hub – it's where creatives come together, get inspired, and share a common goal.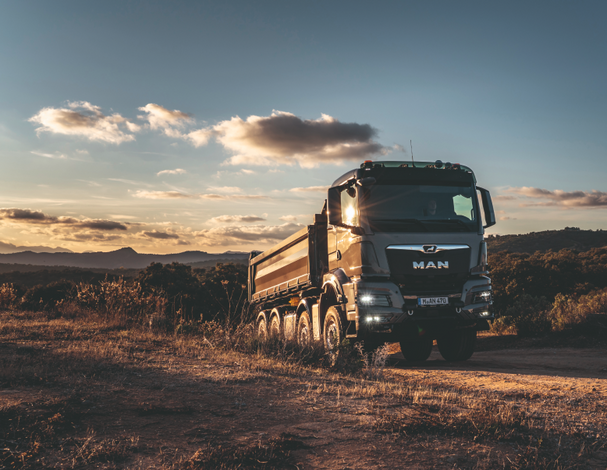 Coop's Corporate Branding Center is at the heart of everything brand-related, helping them share their brand portfolio with every stakeholder, at any time.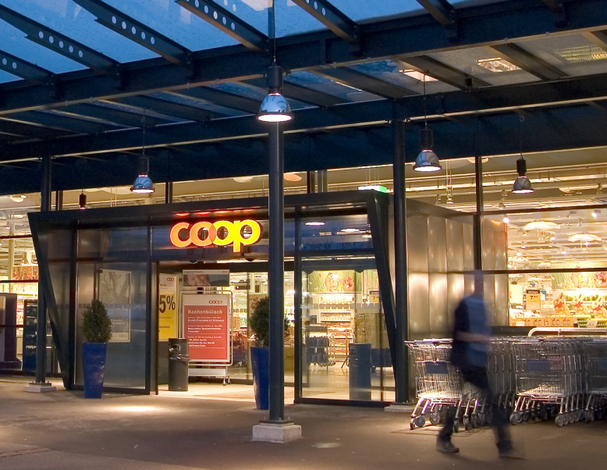 Transgourmet's Corporate Branding Center makes seamless interaction with the brand possible, wherever their users are.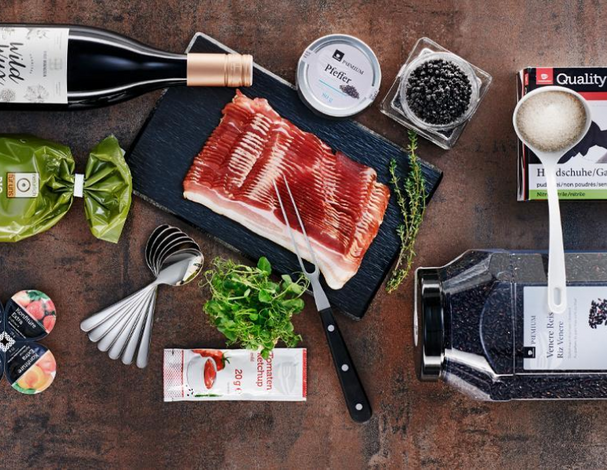 The UN Humanitarian Office uses Frontify to provide its teams with all the assets and resources needed to develop humanitarian response plans leading to a more effective and timely humanitarian assistance worldwide.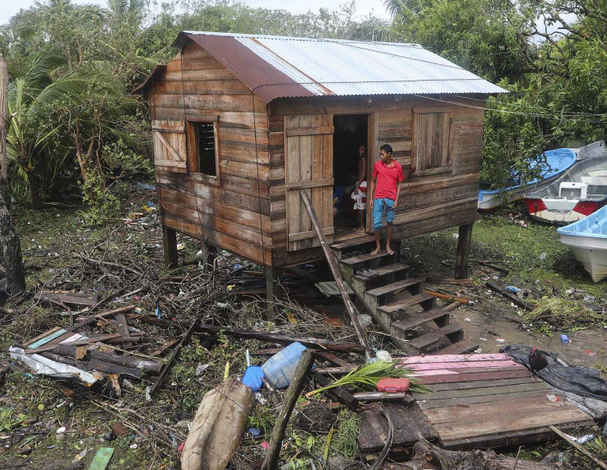 Bosch's Brand Guide houses all the information about the Brand and its extensive Design System enables strong consistency across all its digital touchpoints.

BASF Automotive Refinish Coatings uses Frontify to centralise all its satellite-brands under one roof and manage them with separate brand portals to make their respective guidelines and assets available for their specific global users within a few clicks.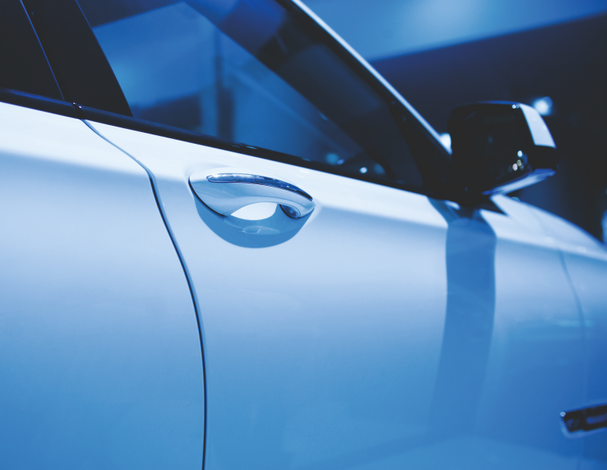 Viega's brand management platform provides all its users with all the information and design guidelines needed on a global scale.