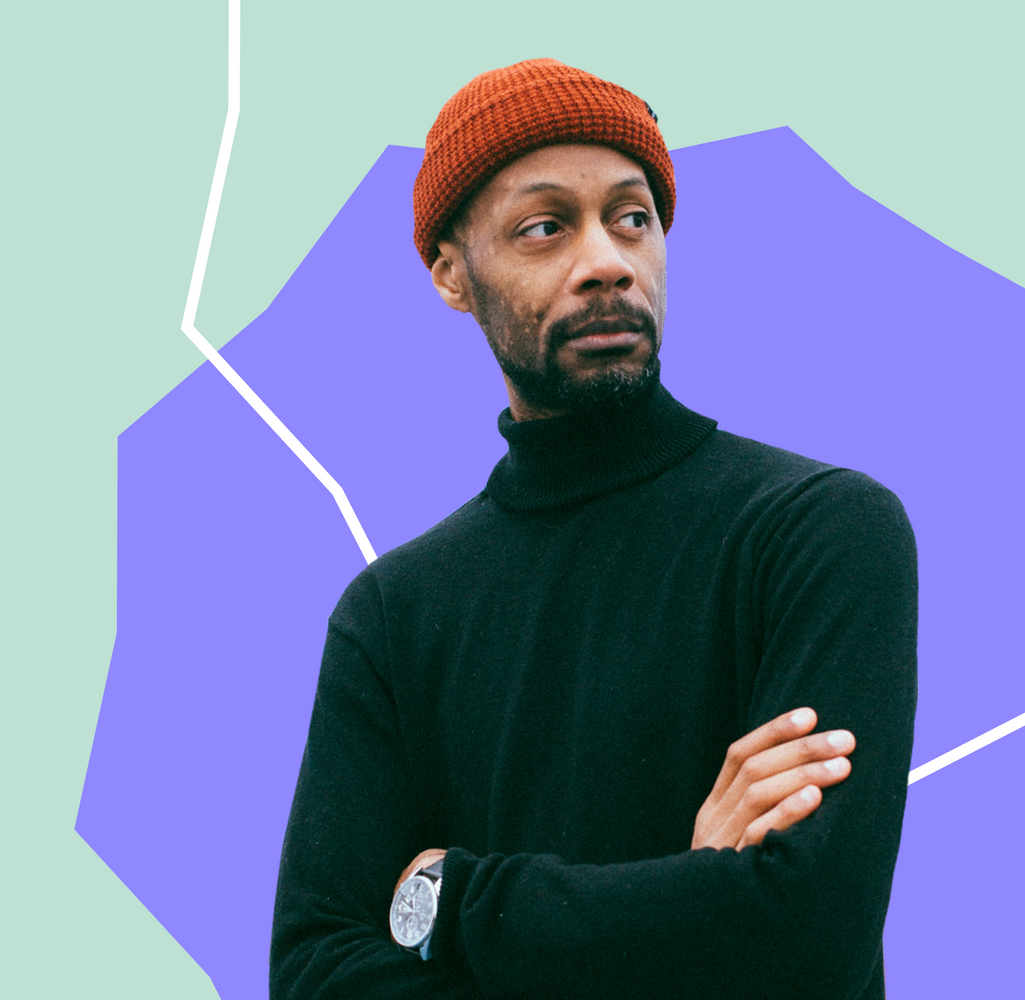 The 3 most common brand problems that make it impossible to grow your business
A brand is built by the people. But what happens when employees don't feel like they're part of the brand? You can quickly run into some growth problems.
You can't just magically create a brand based on your CMO's love of the color red. A brand isn't simply a logo or a pretend set of principles created by a company's board. The reality is that brands are not created; they represent each person who contributes to the company's culture. A brand's development stems from the people and what they stand for, and that needs to be aligned for brands to grow.
To develop a strong brand that drives business growth, you need to include everyone in the company. There are some common branding problems that companies can address immediately to achieve true brand lift-off and company-wide integration.
Problem 1: Your employees aren't actively engaging with your brand
Brand growth requires each team member's actions to be intentional, with the brand top of mind. But to achieve that, employees must feel engaged and relate to the company's brand.
A brand is part of a company's DNA, so when an employee feels engaged with a brand, it gives them a sense of purpose, a goal, a place where they can identify their values. That feeling of engagement motivates employees to participate, create, and take an active interest in the brand's development. On the other hand, if an employee doesn't feel engaged, they don't believe in the brand's purpose and aren't motivated to work for its success. That's not great, as these employees can have a negative effect on internal collaboration and communication in a company.
Solution: Improve internal communication and feedback
Paul Barton, author of Maximizing Internal Communication, notes that "authentic brands are built from the inside out, and effective internal communication is crucial to branding success." Effective communication is a valuable tool for increasing brand engagement.
Communication involves employees in decision-making processes. For example, schedule collaboration groups so employees can engage with each other to understand everyone's impact on a brand or introduce workshops that reinforce brand values every month.
Support employees in skill development by offering resources for development and a safe space for feedback. Engagement goes hand in hand with an environment where employees are recognized, heard, and supported.
It's important to communicate the brand's vision, so employees feel empowered to engage in decisions and to work actively with the brand in mind.
Problem 2: Branding is considered exclusive to marketing
Unfortunately, it's a common belief that brand building only concerns the marketing department. Although the marketing department represents the brand visually with fun and creative materials, a brand doesn't work solely because of its successful campaigns. A brand thrives because each stakeholder is involved in the process and embodies the brand through their expertise and skill.
The challenge is that every team contributes to your brand through their interactions with customers and prospects. So when companies think branding is a "marketing thing," a customer might be impressed by marketing ads or emails, but when it's time for a conversation with the sales or customer support team, they receive something entirely different.
And, when employees feel that marketing is responsible for the distribution of branding material, that can quickly create a bottleneck in the organization. The constant back and forth of branding materials creates a backlog that eventually pushes employees to start their own set of brand materials — like documents, slide decks, and images.
The need to create individual branding material stems from a lack of brand ownership. In fact, our study found that 67% of employees have their own brand guidelines, a big step back for brands that should have common brand material created throughout the company.
Solution: Improve brand ownership throughout the company
Remember, the strength of a brand lies in the people behind it. So, each employee needs to feel ownership and direction to be engaged and part of a brand, from the product developers who match the brand's values with upcoming features to the HR team that continuously communicates their company's brand, finding and onboarding talent with similar values and retaining the talent your company already has. The brand grows in strength the moment all departments are given ownership of the brand through their decisions and can join together and contribute knowledge to the product that makes the brand come alive.
To promote brand ownership, make sure everyone in the organization has easy access to the brand guidelines and values. A great place to store centralized information is with a Digital Asset Management (DAM). That way, everyone has access to brand material at all times. But brand ownership isn't simply solved by adding a DAM; remember to recognize employees' efforts and appreciate their actions as that impacts brand development.
Problem 3: Siloed work leads to brand disconnect
Siloed work is dangerous for presenting a consistent brand. When teams work independently without sharing ideas and feedback from other departments, the brand risks becoming subjective. This can lead to brand inconsistencies that dilute the brand and prevent growth.
This risk happens when employees work independently and don't bounce ideas back and forth collaboratively. The disconnect between departments decreases communication and furthers the gap between employees and departments, impacting the brand's strength.
Ultimately, our study found that one in five respondents feel a disconnect from the brand, whereas 69% would desire more ownership of the development and management of the brand.
A brand relies heavily on teamwork and collaboration — it's the essence of brand development. To counter siloed work that can potentially dilute the brand, create a company culture that is inclusive and collaborative.
Solution: Improve collaboration across teams
To improve inclusion and collaboration, make brand material as accessible as possible. Simply put, the easier it is for teams to access material without asking permission, relaying information, or waiting on feedback, the more employees can advance brand goals in their work.
Introduce helpful collaboration tools that allow different departments to share information and interact with brand materials instantly, like Digital Asset Management systems or platforms that allow integration with multiple tools. This allows different departments to add information, ask for feedback instantly, and track the progress of tasks in a centralized system.
Additionally, audit the communication between teams and allocate time for departments to brainstorm together. And keep all communication regarding branding in public and open forums — set a Slack channel for the brand and include everyone in the conversation, for example. With open communication, everyone is kept up to date on guidelines, and it also offers an open forum for employees to challenge and collaborate together. In turn, inclusive collaboration empowers each employee to feel a part of the brand's development.
The solution to these problems? Your brand DNA lives throughout the company.
A brand is built by people, shaped by a collective purpose, and strengthened by their shared values and beliefs.
But the development of a brand begins the moment employees feel empowered to take ownership of the brand in all of their working materials. This requires teams to be engaged, take initiative, and be included in decisions on brand development.
The collective vision builds a brand as defined in The Brand Gap by Marty Neumeier, "When enough individuals arrive at the same gut feeling, a company can be said to have a brand. In other words, a brand is not what you say it is." Every employee's actions and decisions contribute to the brand and embody the direction of development.
The solution to the most common problems is to make the brand accessible at all times. This ensures that everyone is on the same page — has "the same gut feeling." Centralized information can help achieve company alignment by storing information where it's easily accessed by the entire company. In turn, the information makes everyone accountable and involved in brand development. The direct relationship with the brand empowers employees to take ownership over brand materials and take pride in their contribution to brand development.
Centralized information helps the brand grow by giving each employee a platform to collaborate, as a brand is built on a shared purpose, values, and beliefs that make people come together. Then, to continue the development of a brand, you need to connect, inform, and engage those people. Their vision and work are then consistent and aligned across teams, markets, and geographical locations through software like Frontify.
But the work doesn't stop once your information is centralized. You need to keep your brand up to date with employee progress. As your brand grows, it's natural that new roles and opportunities arise. And remember to keep material updated and communicated throughout the company. This requires teams to provide feedback and contribute to the material that complements the company's growth and culture.
If you're looking for an inspirational resource, take a look at our complete brand-building guide (for when it's time to get serious about your brand).
Oskar Duberg
Senior Brand Content Specialist