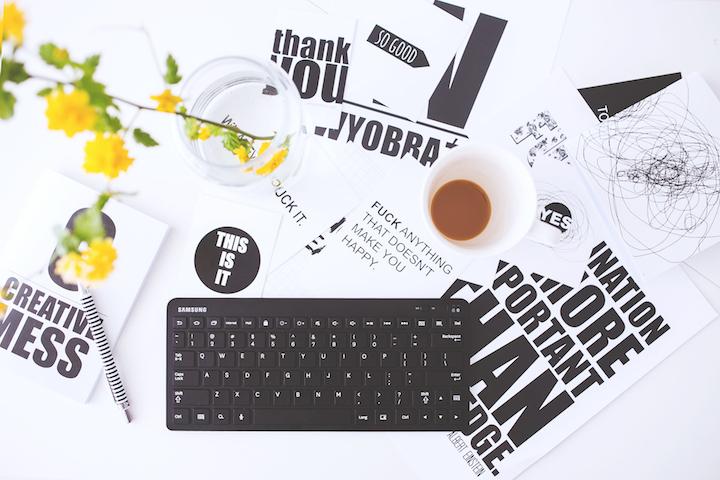 The Secret to Creating a Cult Brand
Learn how cult brands create fanatical loyalty among their customers, leading to sold-out products and communities built on sharing brand love.
Cult brands enjoy a level of brand loyalty other brands can only dream of. Their products sell out. People anxiously wait months – or even years – for the next product drop, and in between, their customers go online to share their brand adoration and recruit new evangelists.
But what exactly is a cult brand, and how can you help your company reach cult brand status?
What Are Cult Brands?
Cult brands are brands that develop a devoted following among a relatively small group of people. These loyal customers don't just like a brand; they're as dedicated to it as cult followers are to their leader (hence the term).
Cult brands have achieved a unique connection with customers. These brands tap into the deep-seated human desire for belonging to a group or community. They've created a consumer culture that people want to be part of. Cult brands often start with a group of dedicated followers who spread their message. Sometimes the message is spread so successfully, cult brands go on to become global brand leaders, like Apple.
Today, Apple is one of the world's most successful brands, but in the 90s, its brand equity was declining. The company's profits dropped by millions, and Mac sales had decreased 40%. When Steve Jobs returned to the company and became CEO, he simplified Apple's product design and functionality, and the brand focused on advertising – like the "I'm a Mac" ads – to differentiate its brand and users.
The brand began building a loyal base, and when Apple launched its first iPhone in 2007, "hundreds of cult followers" were lined up at Apple stores "anticipating their fix" for what was dubbed the "Jesus phone."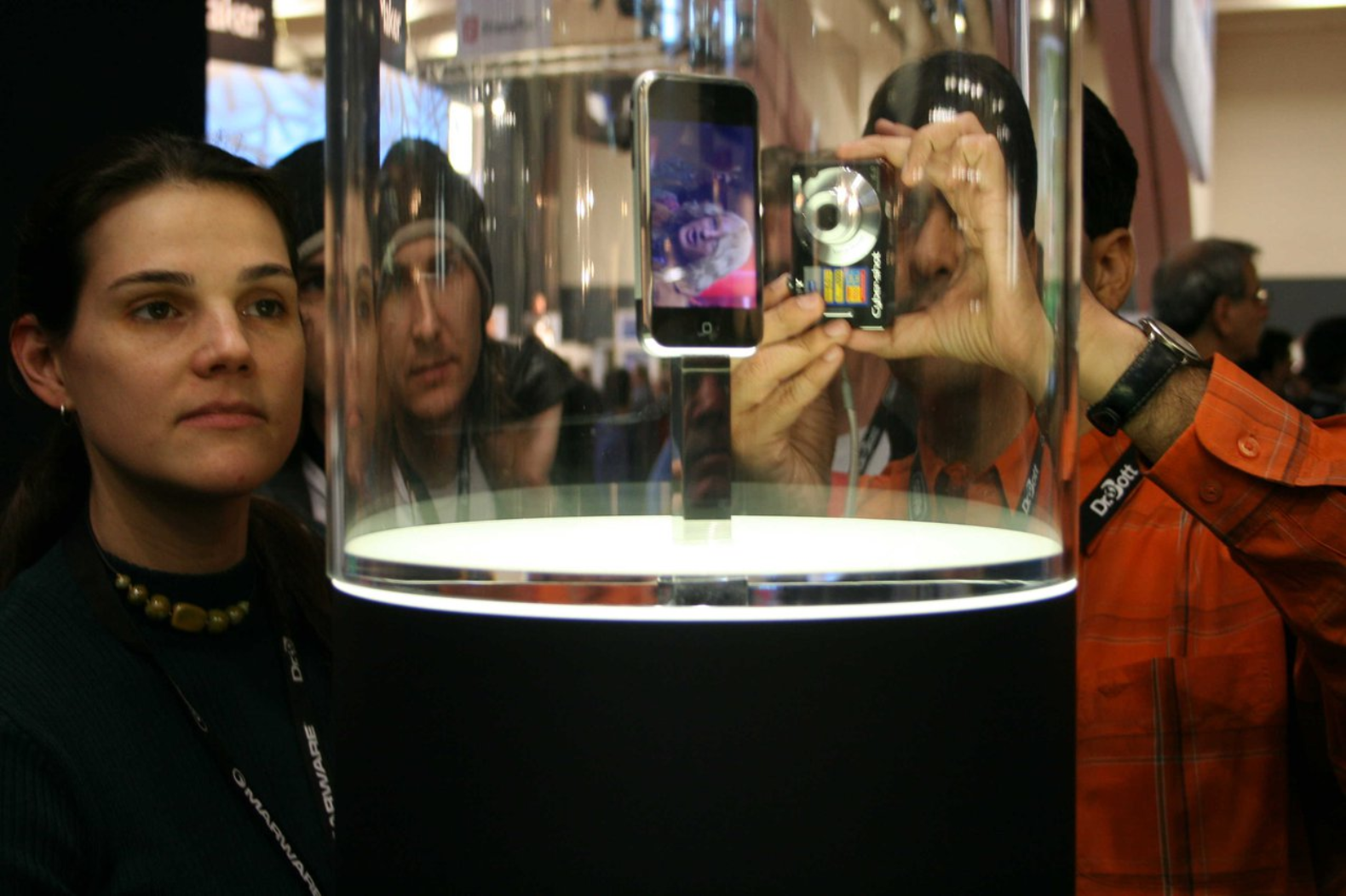 Thanks to its dedicated customers spreading the Apple gospel, it now dominates the list of highest-selling phones in the world.
But what are some of today's cult brands that may go on to achieve market dominance?
Examples of Current Cult Brands
Here are a few current cult brands that have found a dedicated and growing customer base.
Peloton
In 2017, experts said Peloton – an exercise equipment and media company – could be the "Apple of fitness" thanks to its cult following and vertical integration. The company makes its hardware, software, and sells through its own retail stores. It also creates its own content.
By 2019, Peloton was deemed a "bonafide fitness phenomenon" because it had a "million impassioned users" and had sold over 400,000 bikes.
Thanks to an increase in demand in at-home fitness fueled by a pandemic, the brand could be on its way to becoming as successful as Apple. In February, the brand reported quarterly sales growth of 128%, marking its first billion-dollar quarter. The company now expects full-year revenue to top $4 billion. It also has 1.67 million connected fitness subscribers, up 134% from the prior year.
Peloton has built a sense of community into its app to help members feel connected. Whether users take live or on-demand classes, the leaderboard lets them see who else is taking a class with them and enables them to give high-fives. It also has a community of 700,000 Facebook users and a Reddit community with more than 180,000 members.
Tesla
Tesla is an electric car and clean energy company founded in 2003 to help expedite the move to sustainable transport and energy. The brand released its first car, the Roadster, in 2009 but didn't attract a fervent following until around 2016 with the release of its Model 3 sedan, the brand's more affordable electric car at $35,000.
The car was unveiled on March 31, 2016, and by April 2, it had 276,000 preorders, even though it wouldn't ship until mid-2017.
By 2019, Tesla was stealing sales away from other beloved car brands. When Sonic Automotive, the U.S.'s fifth largest automotive retailer, started missing sales expectations on its BMWs because of Tesla – in spite of the company's slow car deliveries – its president referred to the brand as a cult.
"You can say all that you want about their service problems and all, they'll just keep selling more cars, and I don't know if it's more of a cult than anything else," said Sonic Automotive President Jeff Dyke.
As of 2020, the Model 3 became the best-selling electric car in history, with more than 800,000 cars delivered.
The brand love for Tesla doesn't seem to be slowing. When the company started taking preorders for its Cybertruck in November 2019, CEO Elon Musk said there were up to 600,000 customers on the waitlist for a vehicle that won't start rolling off the assembly line until late 2021.
Its Model Y, which started deliveries in March 2020, has risen to the top of the Luxury Compact SUV segment in California, beating sales of the Lexus NV and BMW X3.
To keep its community of followers engaged, Tesla recently announced it's launching its own social platform called the Tesla Engagement Platform.
Girlfriend Collective
When Ellie Dinh was on the hunt for environmentally friendly sportswear and couldn't find any, she and her husband, Quang, decided to make their own. They launched Girlfriend Collective, an eco-friendly, ethically made activewear brand, in 2017. Now, its styles regularly sell out.
Girlfriend Collective's initial launch featured one product: a pair of black leggings. Instead of a big ad campaign, the brand promoted its product through Facebook, word-of-mouth marketing, and by giving it away for free. To receive a free pair of $80 leggings, all you had to do was share via Facebook or email and pay for shipping. The result? They received 10,000 orders on their first day, and the website crashed on the second day from so many visits.
Part of the reason people love the brand is that the leggings are ethically made and eco-friendly. The couple realized most activewear was made in the same factories as Lululemon in Taiwan, with the same fabric. The main difference was the label. Quang and Ellie found a mill in Vietnam that's SA8000-certified – the fair-trade certified equivalent for garment manufacturing – and uses material made from recycled bottles. The bottles are shredded into tiny chips, which are processed and turned into yarn. Twenty-five water bottles are recycled for each pair of leggings.
Because its brand is built on a quality, eco-friendly, fair-trade product, it's established customer loyalty among millennials and Gen Z, who have continued to share their love of the brand, and its customer base has grown.
The brand launched its newest product on March 30, 2021, a workout dress called the Undress, which is also made from recycled water bottles and is available in inclusive sizes. One day later, the dress sold out in several sizes.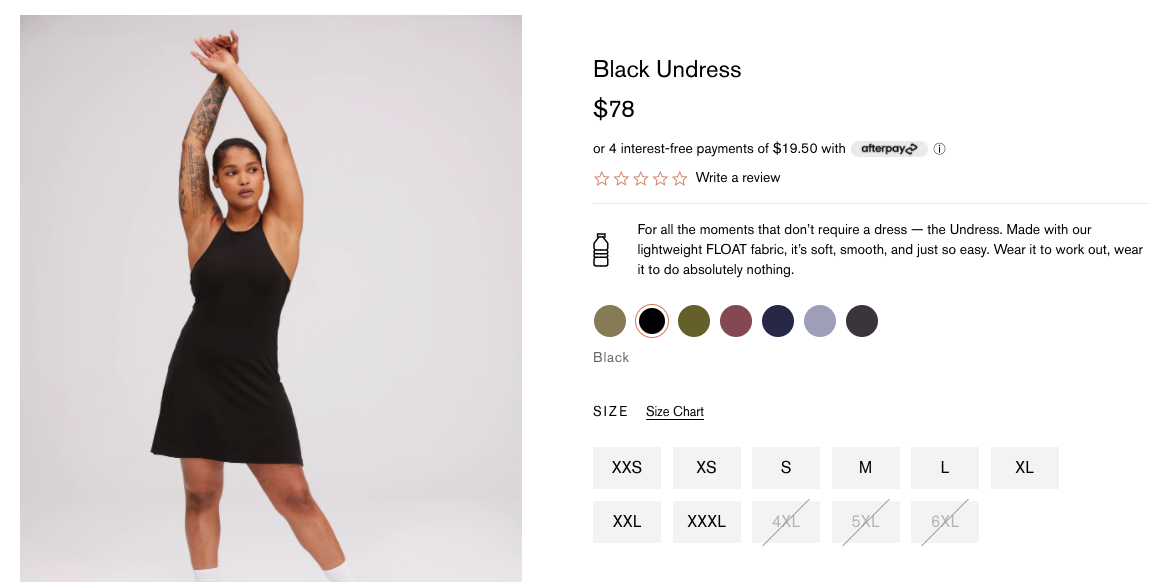 How to Build Cult Brands
If you want to reap the benefits of a cult brand – products that sell out, billions in revenue earned, and a fan base of loyal followers behind you – here are some tips.
1. Get a Charismatic Leader
Cult brands, like cults themselves, often have leaders people want to follow. For example, Steve Jobs and Apple were so connected that many wondered if Apple could still succeed without Jobs as CEO.
Similarly, Tesla's CEO, Elon Musk, has amassed a large army of fans. He has almost 50 million Twitter followers, while the brand's Twitter account only has 8 million. A 2018 article in The Verge said Musk had a vast community of followers who revere him "with a passion better suited to a megachurch pastor than a tech mogul."
Sometimes the leader and the brand are the same. For instance, Oprah Winfrey has her own cult-like following that extends to her magazine and television network.
2. Be Inspirational
Edelman's Trust Barometer 2020 found 64% of today's customers are belief-driven buyers. They think brands should help "solve societal problems" and "can be a powerful force for change," and they use their wallets as votes to support the ones willing to take a stand.
Cult brands like Tesla and Girlfriend Collective help people shop their conscience. If you buy a Tesla, you're helping the world "transition to sustainable energy." If you get your activewear from Girlfriend Collective, you're helping "divert waste from landfills and support an ethical work environment for the people who make your clothes."
3. Do Things Differently
Cult brands often operate differently than regular brands. Peloton brings the experience of boutique cycling into your home. Tesla doesn't sell cars through dealerships. Girlfriend Collective made money by giving away its product.
If you want to achieve cult status, it's time to think outside the box in terms of your product, delivery, messaging, or marketing strategies.
4. Create a Community
To achieve cult brand status, you need to give your evangelists a place to congregate.
It can be a dedicated online community like the Tesla Engagement Platform or a social media community like Girlfriend Collective's Instagram, which has almost half a million followers. You could also create multiple options, as Peloton has with its app and social media communities.
Another way to create a sense of belonging among your loyal customers is to follow the lead of Gwyneth Paltrow's cult brand Goop, and host live multi-day events.
5. Be Consistent
In a world where everything seems to change overnight, brands that can offer a consistent experience can form cult-like followings around them.
Take Harley-Davidson, for example. Its consistent design, appeal to craftsmanship, and symbolic power of the brand has created a loyal following for over 150 years, unlike any other motorcycle brand. Harley-Davidson events can draw in hundreds of thousands of brand loyalists from all over the world to share their fanaticism.
Take your brand further
To create a cult brand, you've got to build a strong foundation. If you're ready to build onto an existing brand or launch a new one, it's time to invest in Frontify. With our cloud-based brand management platform, everyone involved with your company will have access to the latest and greatest brand information. With Frontify, you can create an instantly recognizable, consistent brand that will help turn customers into fanatics.
Start a free trial or contact us to request a demo.

Roger Dudler
Founder & CEO