Brand Management for Tech Companies
Brand visibility is a top priority for tech companies. With Frontify, you can simplify brand management and connect everything (and everyone) important to the growth of your brand.
Talk to Our Team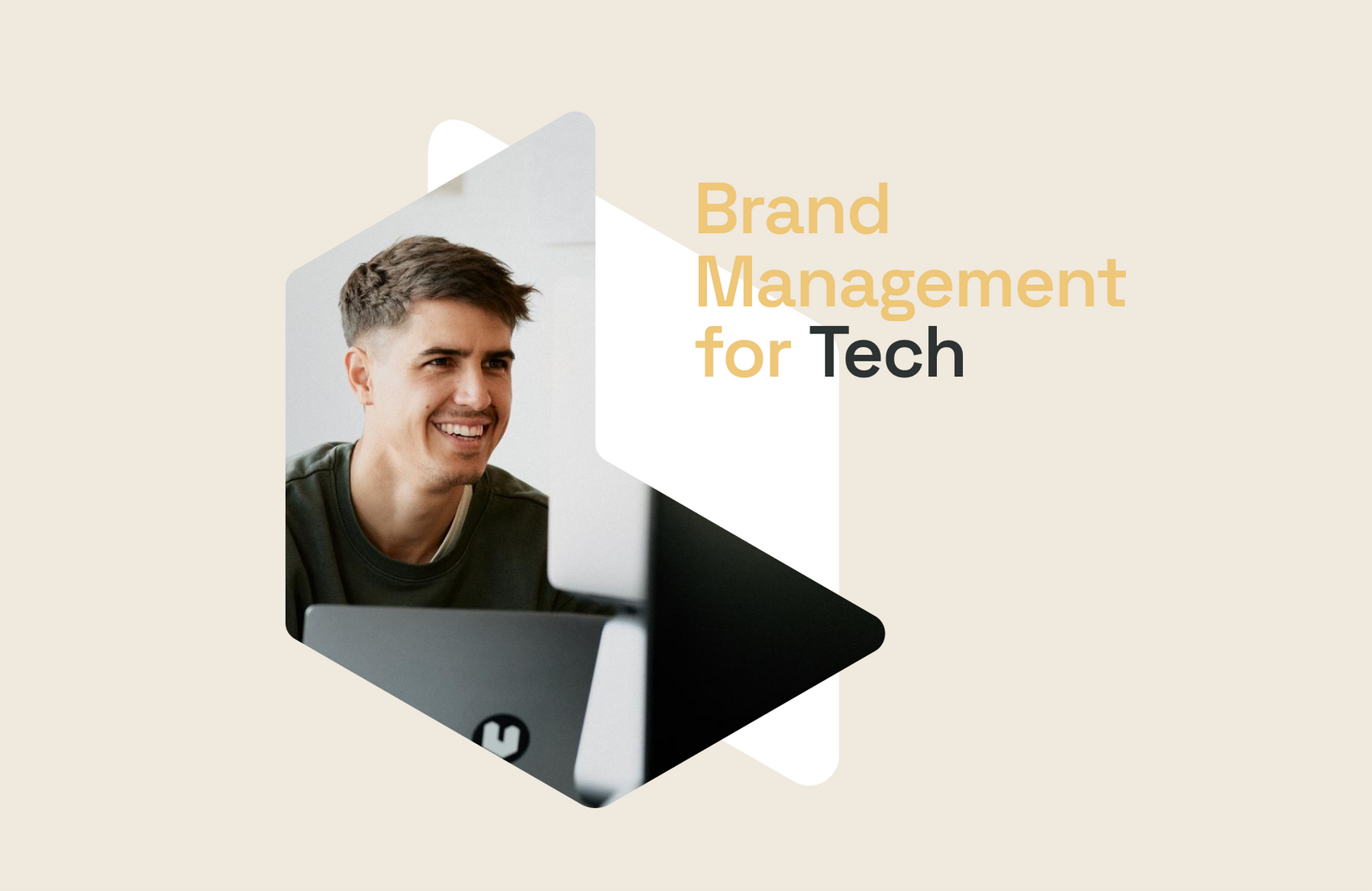 How Silos Make Consistent Tech Branding Possible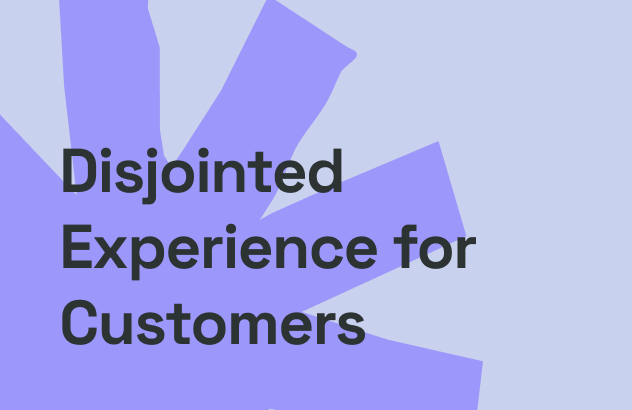 — If customers get disjointed messages when they interact with a brand through different channels, it will erode their trust and loyalty. Brand consistency across all channels prevents this erosion of trust.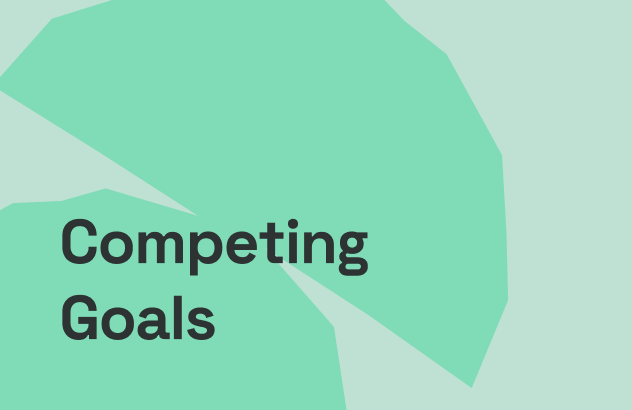 — When departments are siloed, employees are focused on their own team's success and not the brand's. As a result, this can hurt brand consistency and customers' experience.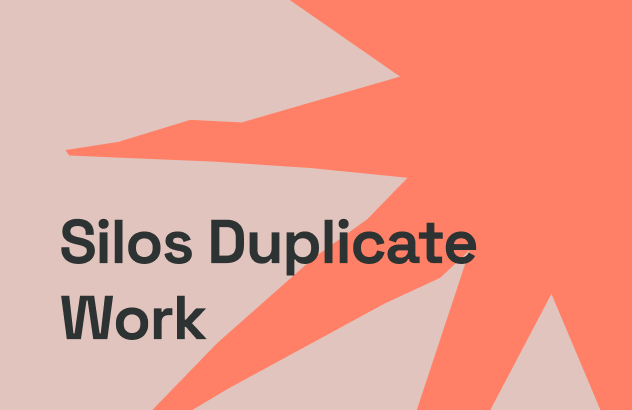 — According to an IDC whitepaper, workers spend 16% of their time searching for information and assets they need but only find them 56% of the time. Silos are a major contributor to this problem.
4 Ways Tech Brands Can Improve Brand Consistency to Grow Visibility
Brand consistency is crucial to succeed in the competitive tech world, but organizational silos create problems that erode the consistency of your tech branding. Discover how a brand management software can overcome departmental silo challenges and get rid of clunky systems, static guidelines and scattered assets.
Frontify - The Home for Brand Management
Get everything your brand needs, from start to finish, with the Frontify brand management platform. Give your brand a centralized and secure home, team up to create brand experiences together and stay on-brand in every external touchpoint.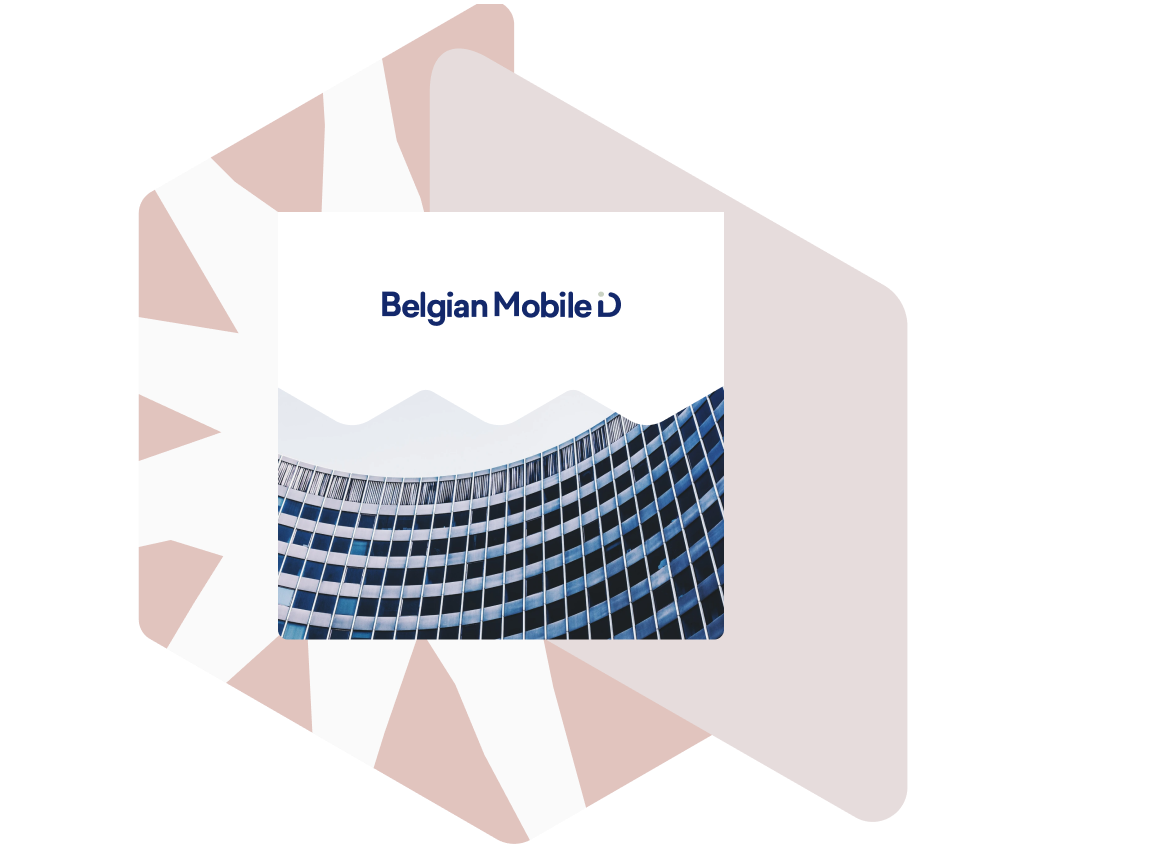 Belgian Mobile ID has united the seven market leaders of the Belgian banking and telecommunications sectors by developing itsme; the Belgian benchmark in mobile ID and protection of privacy in the digital world. It goes without saying that when working with such sensitive data, Belgian Mobile ID needs to ensure not only a consistent and easily comprehensive brand appearance – but also put security into practice.
"
Wir waren auf der Suche nach einer Lösung zur Digitalisierung unserer Markenrichtlinien. Heute verwenden wir Frontify, um Feedback zur Entwicklung unserer Website und App zu geben. Zuvor haben wir alles in langen E-Mails geregelt. VPNs und Google Drive verkomplizierten den Zugriff auf Inhalte und angesichts unserer hohen Sicherheitsstandards war es eine Herausforderung, Dateien online zu übertragen.
"
Sylvie Vanevelde
Head of Marketing & Communications bei Belgian Mobile ID
Our platform covers all ends of the brand management lifecycle, so your brand continues to evolve and grow to be its very best.