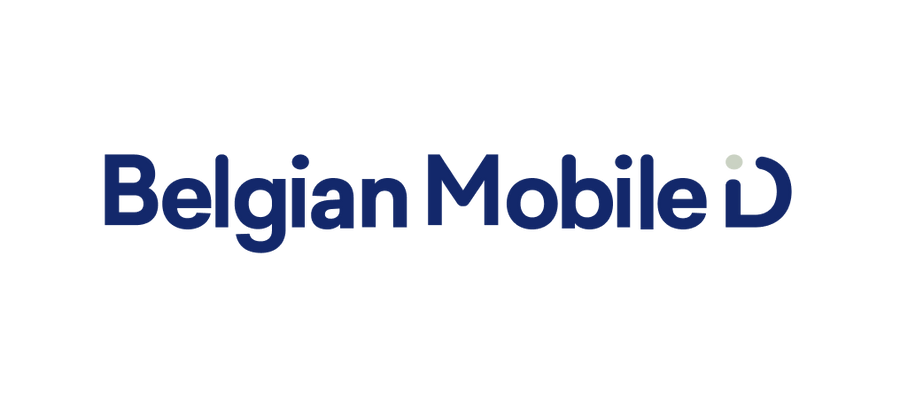 A Digital Unification
Belgian Mobile ID has united the seven market leaders of the Belgian banking and telecommunications sectors by developing itsme; the Belgian benchmark in mobile ID and protection of privacy in the digital world. It goes without saying that when working with such sensitive data, Belgian Mobile ID needs to ensure not only a consistent and easily comprehensive brand appearance – but also put security into practice.
Belgian Mobile ID uses Frontify since 2017
Brand Guidelines
Digital Asset Management
Creative Collaboration
We met with Sylvie Vandevelde, Head of Marketing & Communications at Belgian Mobile ID, to talk about their journey with Frontify. At Belgian Mobile ID, Sylvie and her team are at the forefront of the digital world. They want to enable everyone in connection to their brand to work exclusively with digital brand assets. After internally discussing their particular needs, they decided to digitally transform their entire brand – creating proper online guidelines and readily sharable brand assets. That meant taking a step away from static PDFs – a rigid setup still the norm for many digital agencies.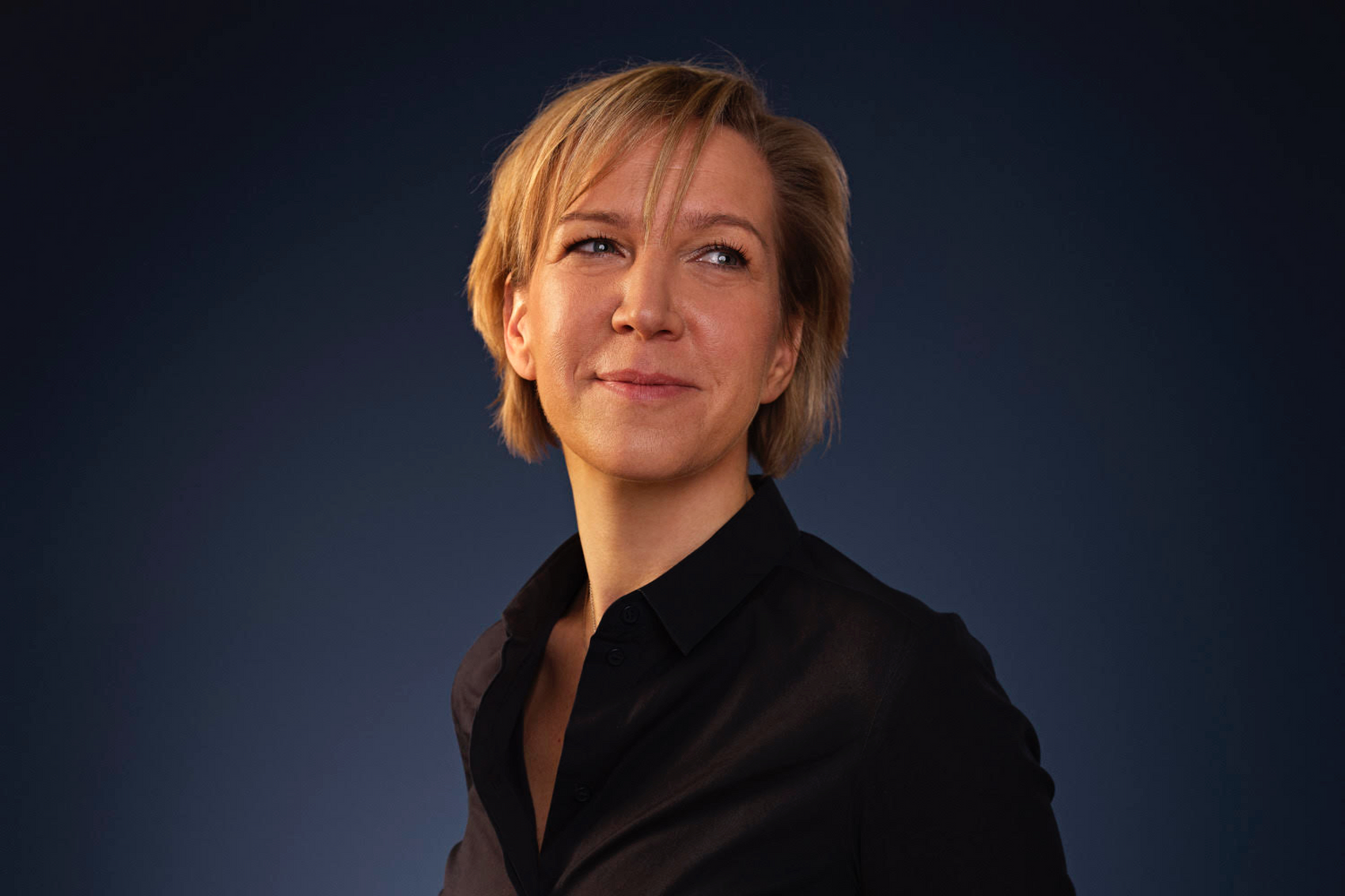 We needed to have a digital manual on how to use our brand. Now we're using Frontify to provide feedback on the development of our website and app. Before that, we used emails – lengthy emails. We struggled with cumbersome accesses to VPNs, and Google Drives, and with the high-security levels we uphold, it was challenging to do online file transfers which were up to our standards.
With several external stakeholders requiring high levels of security, itsme needed an easy-to-use platform that could safe-keep current brand information for them to reuse and hand over to agencies, partners, and internal co-workers. To find the ideal solution, they created a checklist of what was needed. Each interdisciplinary team had their own wishlist, and after finding Frontify, almost all of the must-haves could be checked off.
When acquiring Frontify, many pain-points were instantly taken away. The ones for a UX designer, a marketing professional, or any other team, are of course different. However, when everyone had their pain-point covered – we had a go-ahead. With Frontify, the ROI is significant. With many other services, we lost time – but with Frontify, we gain it.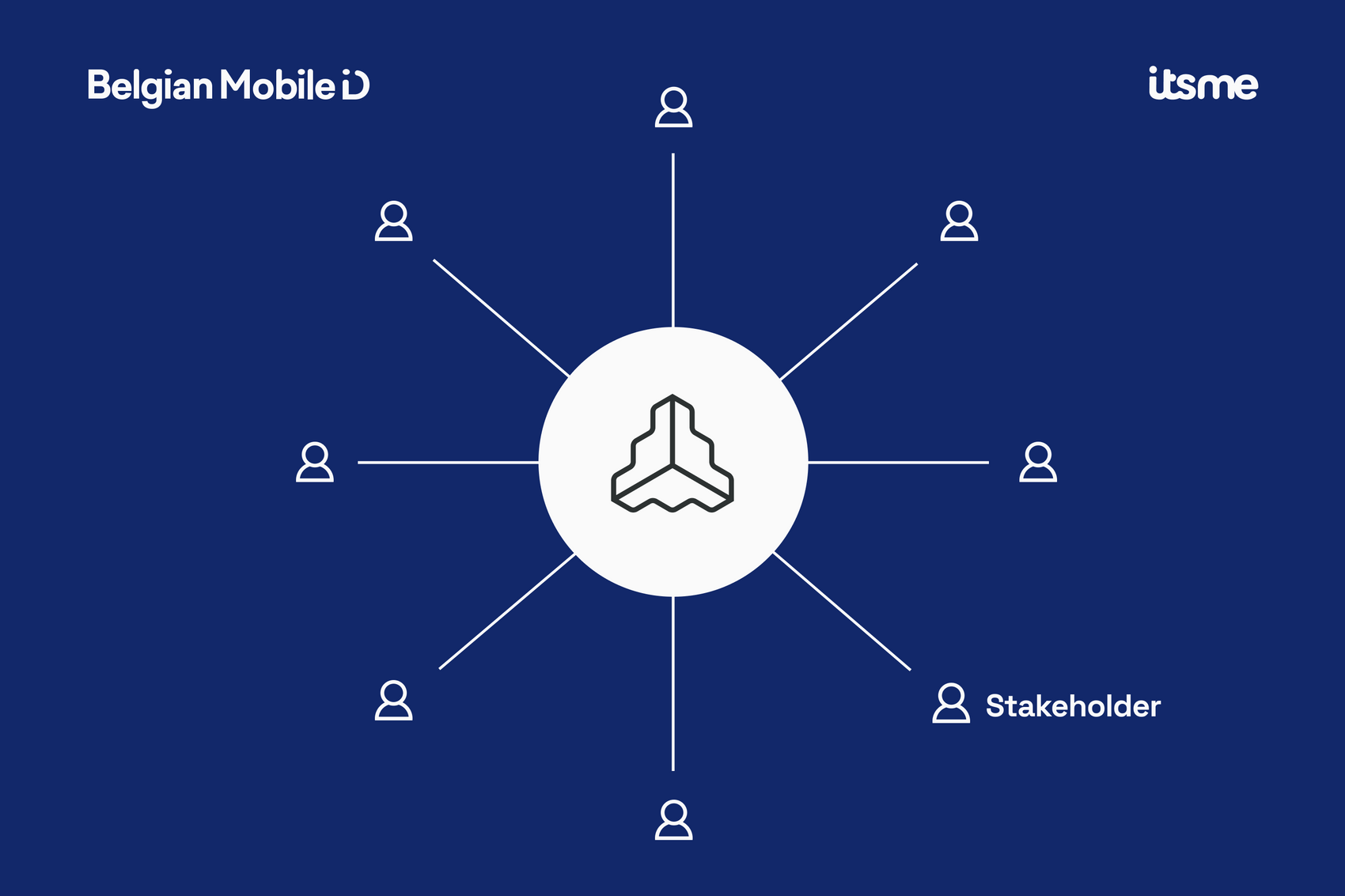 Today, itsme utilizes cleverly designed brand guidelines for varied touchpoints; centralization of information quickly became the norm. They could now point to a specific tone of voice, logo variations, fonts – you name it. Understanding where, when, and how to use their brand became easier to follow. This way, Belgian Mobile ID could guarantee that everyone had the latest version of the itsme branded assets, allowing people to work more consistently at all times.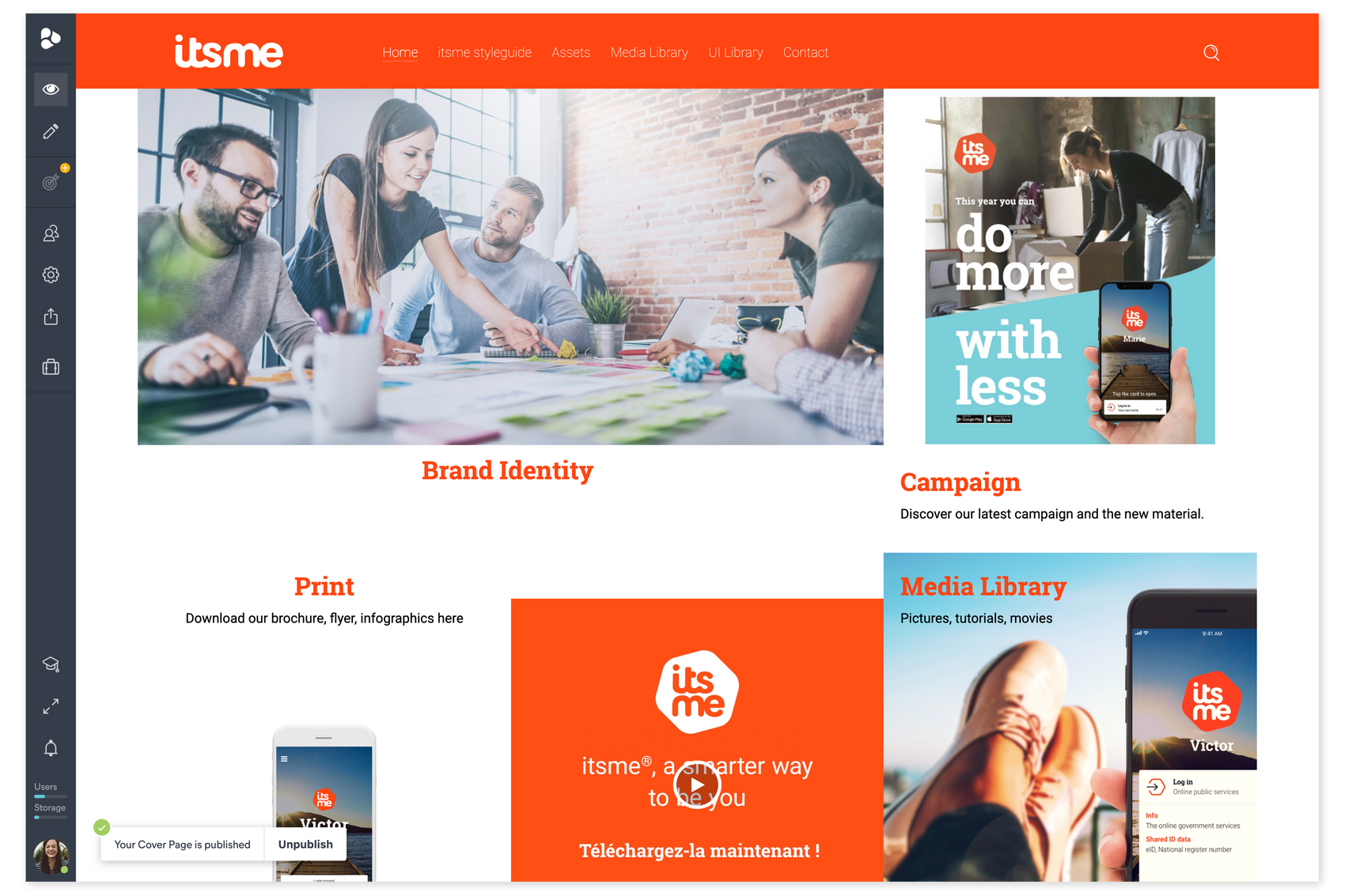 After allowing different agencies to manage their work within Frontify, it became significantly easier to see what was in the works – while keeping the overview. In Frontify, Belgian Mobile ID can now give direct feedback through one platform, instead of sending documents back and forth to agencies, individually.
With Frontify, we could categorize projects with the Creative Collaboration, and define which tasks needed to be executed through the Workflow – a place where we could continuously approve and iterate. It's so easy to use. We could even monitor the agencies' progress directly in the app. To be able to understand and partake in the live process made brand management both comprehensive and fun.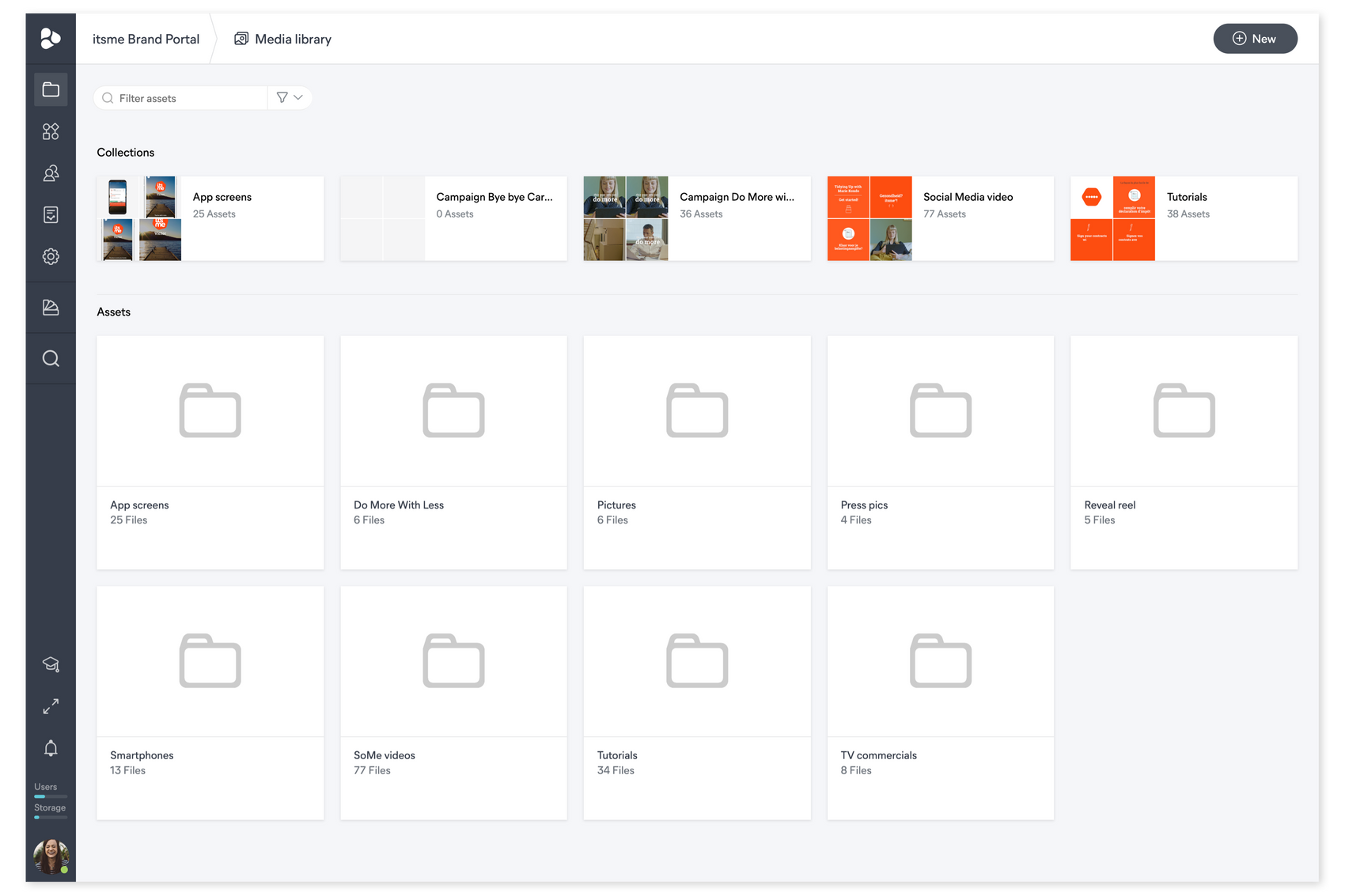 When working daily with massive banks, whose marketing teams are bigger than the entire itsme team, competing with other providers can be hard. With Frontify, Belgian Mobile ID has become increasingly professional and proficient. Now, instead of providing PDF brand guidelines, itsme has a brand environment including every brand manual – exhibiting a modern way of communication with peers.
For our image – it was great. When we send clients a link to our guidelines and assets, we know that they have everything they need. We have agencies doing our UX, and an agency handling the website – with Frontify, they can see what the other one is doing, enabling them to collaborate, and create brand-consistent results.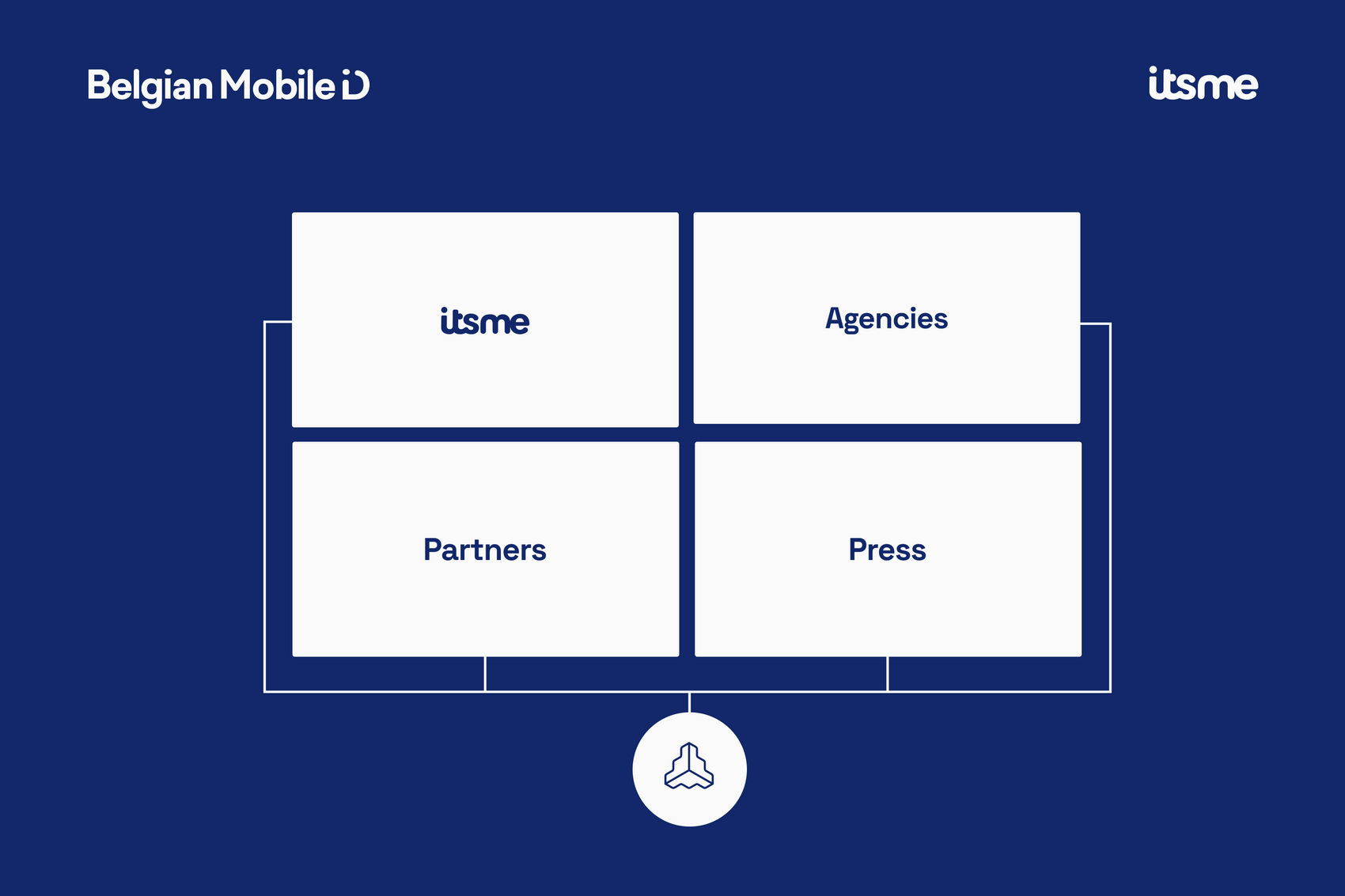 When people work in one space, they work more efficiently. By getting rid of their old routines, and implementing a tailored Frontify portal, Belgian Mobile ID can test their processes and fine-tune things continuously – completely hassle-free. With all the fundamental information, including Git repositories, UX, tonalities, and visuals next to each other, the brand is enriched with clarity and connectivity. With its new brand management solution, itsme doesn't have to actively govern their brand anymore. By addressing the needs of everyone working with their brand, they can now rest easy – building better brand experiences together.