Basketball has never been more popular in Germany, thanks to their victory in the 2023 Basketball World Cup. But even before then, the sport has experienced a massive surge in popularity in recent years, with teams like Veolia Towers Hamburg at the forefront of that surge.
With their name becoming more and more widespread, the brand decided it was time for a revitalisation. In 2022 and 2023, they undertook a rebrand with the help of Hamburg-based branding and design agency Sherpa Design. The brand was designed from the ground up: not only the logo, but the entire brand presence was examined and refreshed for a new age of basketball popularity.
Learn more about the success story of the Hamburg basketball brand in our webinar and find out how brands can master their rebranding journey. We'll be chatting with following experts and getting their insights: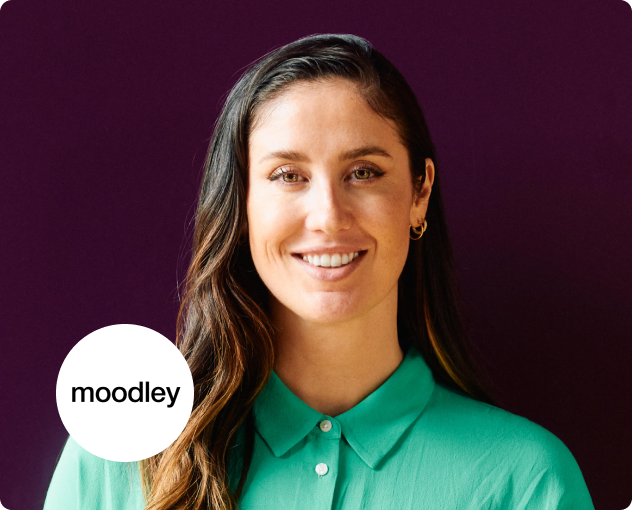 Executive Director of Business Operations moodley
Nina Müller is the Executive Director of Business Operations at moodley, a global team of experts in strategy, design and technology from 11 countries. From their offices in Graz, Vienna and Munich, moodley helps companies and organizations drive their brand transformation and growth in times of change - from strategy to implementation. During her 10+ year career in the creative agency sector, Nina has worked with some of the world's most successful brands.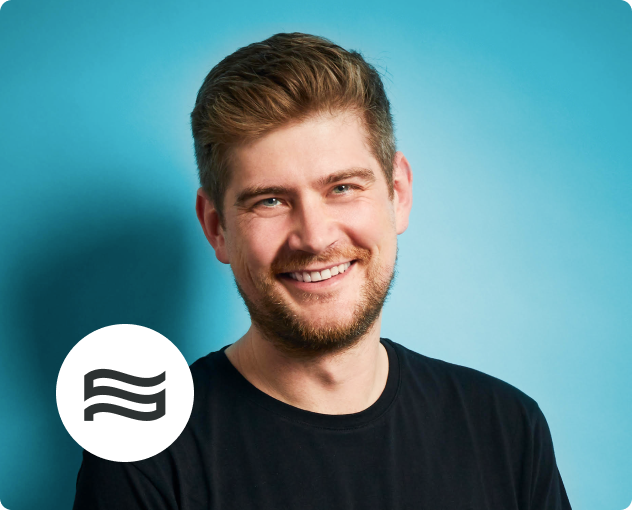 Co-Founder & CEO Sherpa Design GmbH
During his design studies in Hamburg, Henning Klimczak built his work experience with the founder of the Peter Schmidt Group. After graduating, he worked at the Peter Schmidt Group for Audi, Continental and Henkel, among others, before founding Sherpa Design in Hamburg in 2014 together with Thilo Schinkel and Johannes von Keutz at the age of just 25. Today, Henning Klimczak is responsible for the management of Sherpa.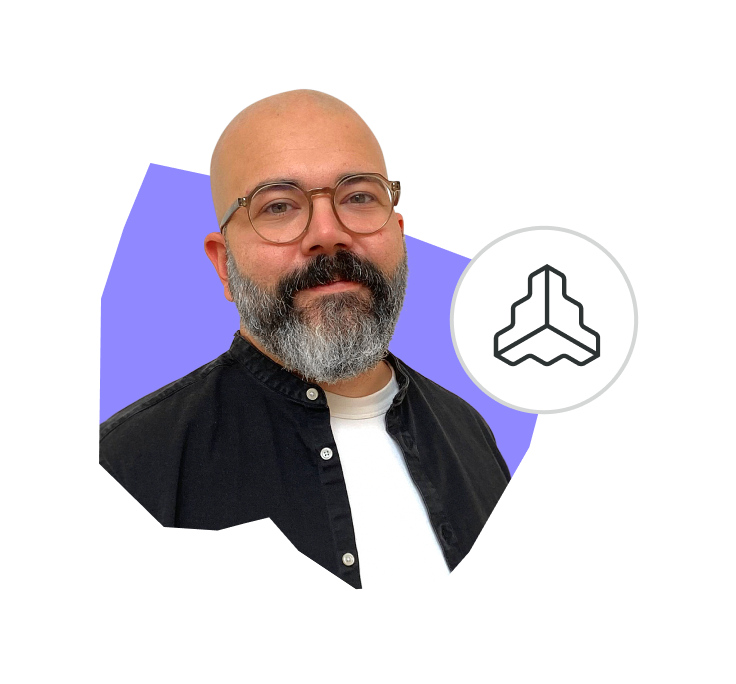 Agency Partner Manager, Frontify