Bold Brand Investments
Brand Investment with Impact Live-Webinar | 16. November | 10.30 AM -11.30 AM (CET)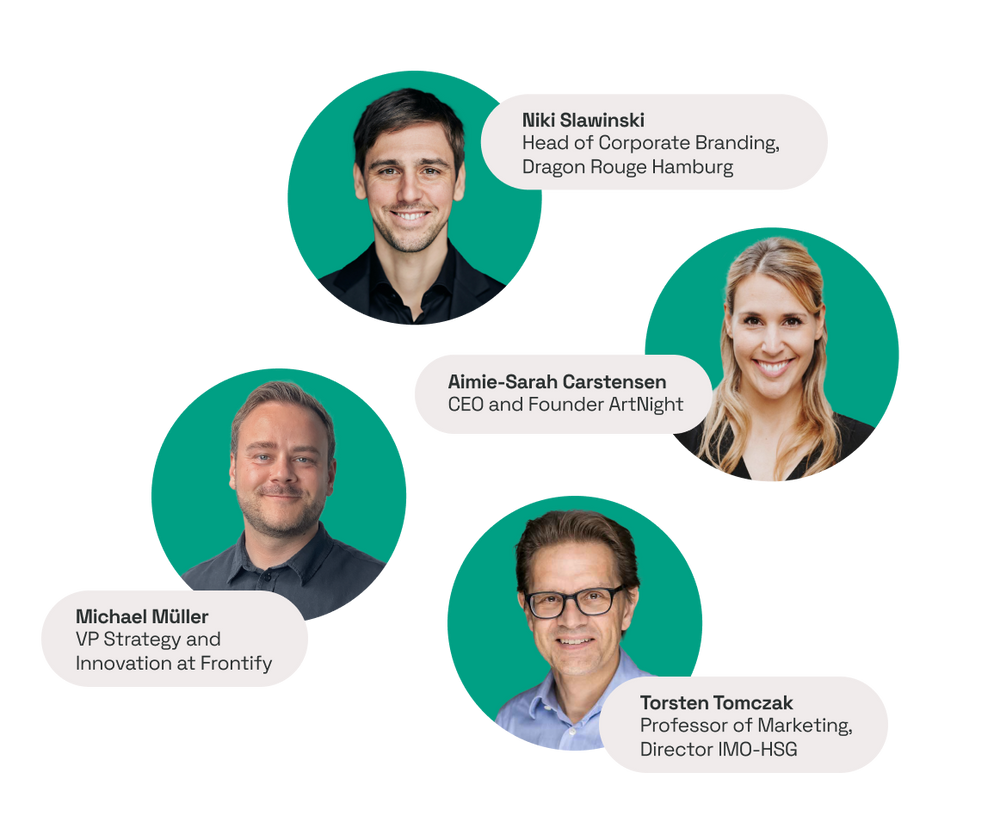 Brand managers are facing significant challenges with political fluctuations, fast pace of change, and increasingly complex customer and consumer demands. What did brands need in these times? Where should you invest despite cost pressure in order to stay at the top of your mind? And where not?
In our upcoming webinar we will discuss with brand experts from Dragon Rouge, ArtNight and the University of St. Gallen:
Why brand should be a focus for companies,
Why it is imperative that all stakeholders get behind branding efforts,
What different brand investment strategies look like,
How these can be successfully measured at the end on the basis of relevant KPIs.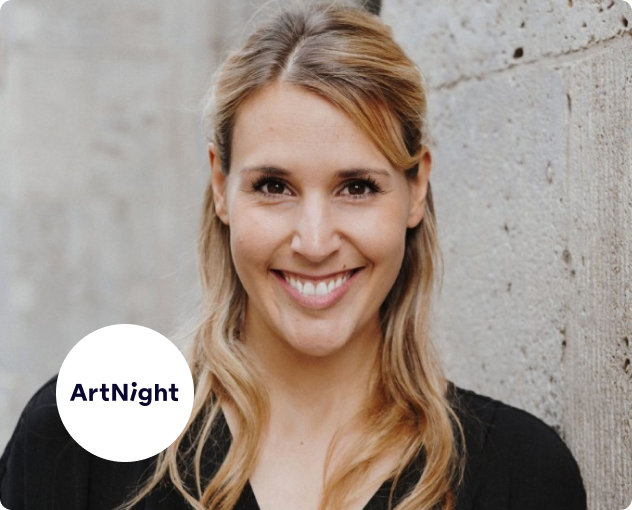 CEO and Founder ArtNight
Aimie-Sarah Carstensen is an entrepreneur, founder and CEO of ArtNight, the leading provider of CIY (create-it-yourself) experiences in German-speaking countries. Aimie is dedicated to fostering creativity as a vehicle for progress, innovation and growth - in the personal, business and social spheres. Aimie has hosted the podcast "DARE TO CREATE" since 2023. In addition to her operational role as CEO, she is a speaker on entrepreneurship and creativity, a member of the extended board of the Startup Association, an advisory board member of Startupteens and a board member of Generation CEO, the network for women leaders in German-speaking countries.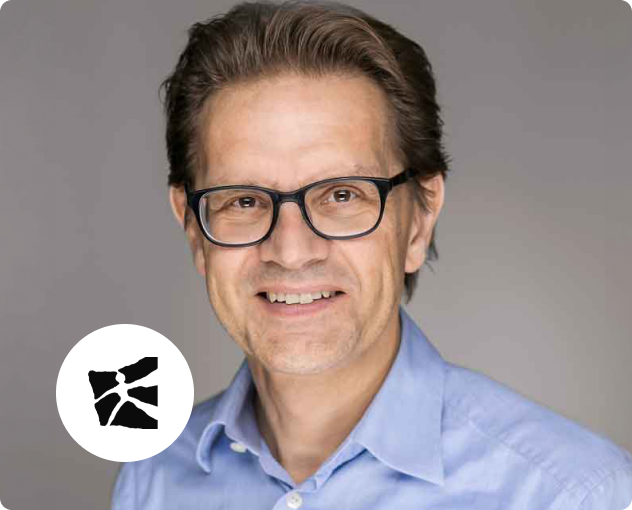 Prof. Dr. Dr. h.c. Torsten Tomczak
Professor for business administration and marketing University of St. Gallen
Prof. Dr. Dr. h.c.. Torsten Tomczak has been a full professor of business administration and marketing at the University of St. Gallen since 1993. There he heads the Institute for Mobility together with Prof. Dr. Andreas Herrmann. Together with Marcus Schögel and Hannah Leimert, he produces the weekly marketing podcast Dirty Deeds Done Well. He is also Director of the Center for Innovation at the University of St. Gallen and Chairman of the Executive Committee of the Institute of Technology Management (ITEM-HSG).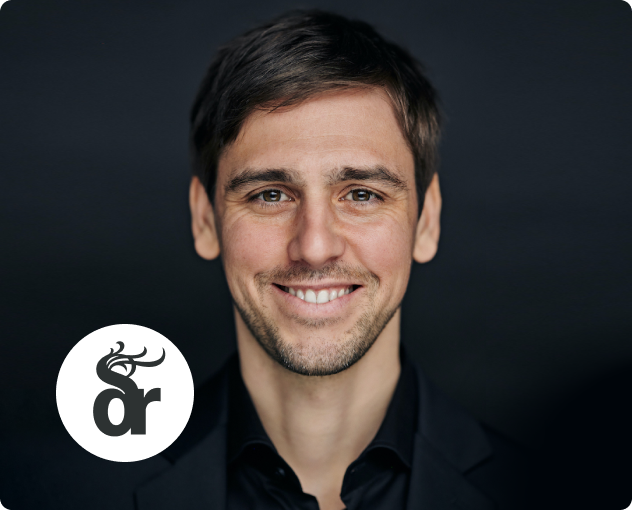 Head of Corporate Branding Dragon Rouge
Niki Slawinski is a brand strategist and Head of Corporate Branding at the global creative agency Dragon Rouge in Hamburg. He has worked in the digital and creative industries since 1999 and co-founded an online agency in 2003 while still a student. For more than 20 years, he has been advancing the topic of digital branding as a consultant, publicist and speaker. At Dragon Rouge, he accompanies corporate brands in global teams in re-branding processes and on the path to digital transformation.
VP Strategy and Innovation, Frontify
Registration
Don't delay, grab your free spot for our webinar now!
After registering, you will receive a confirmation email, so you can mark the webinar directly in your calendar with the link to the live webinar.
We'll see you there!
Please note that the webinar will be held in German.