Where Brands Live
Frontify makes managing your brand easy. Collaboration, organization, and creation.
Find out more by downloading our whitepaper now.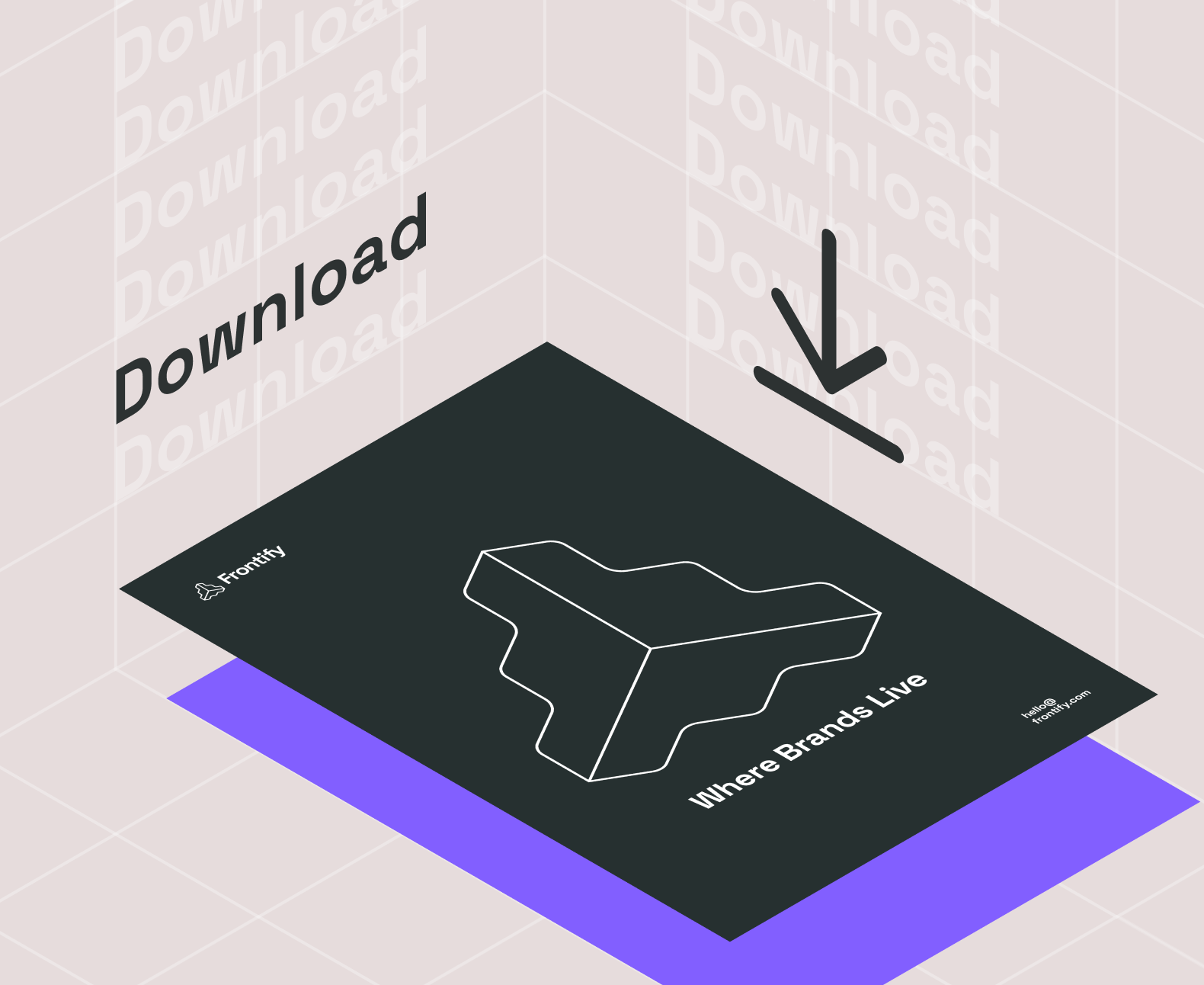 Inside, you'll find information relative to:
Custom Branding: Style any touchpoint the way you want
Access Management: Easily manage access rights
Search & Discovery: Find what you need in no-time
Hosting & Security: Enterprise-level protection for your brand
Support & Legal: We're here for you from day 1
Ecosystem: Your brand deserves an open platform
Analytics & Insights: Understand how your assets are used
Frontify's Connected Solutions
Our platform covers all ends of the brand management lifecycle, so your brand continues to evolve and grow to be its very best.