How Product Designers Help Brands Succeed
Product designers should be part of your brand-building process.
Find out why by downloading our guide today.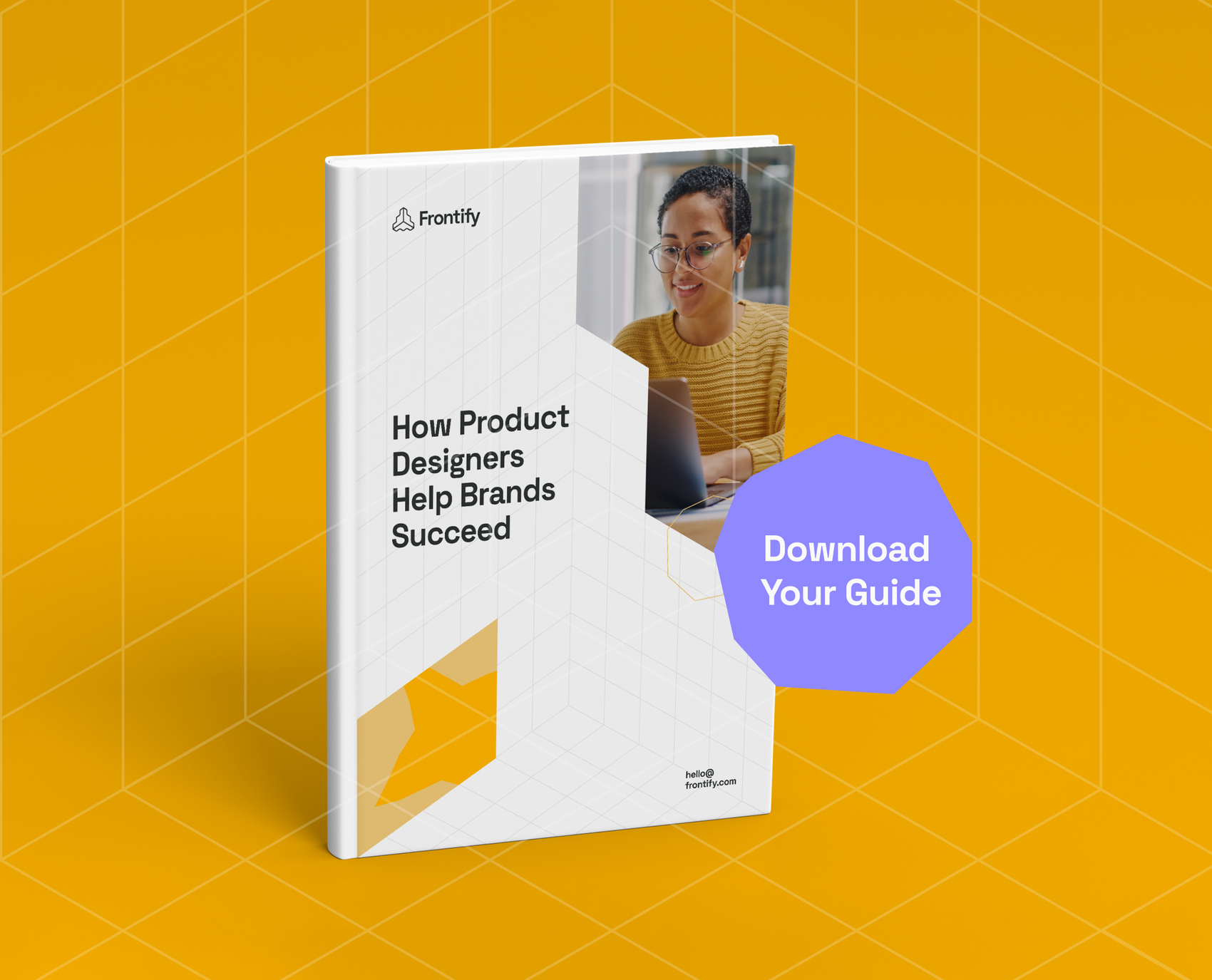 To understand more about the role product designers play in helping brands succeed and what it means to be a design-driven company, we spoke with Sabika Nazim, head of product design at Amplitude, Rachel He, a product designer at Anchor by Spotify, and Daniel Demel, our own product design lead at Frontify.
A study by McKinsey found that companies that excelled in design "outperformed industry-benchmark growth by as much as two to one."
Frontify's Connected Solutions
Frontify Where Brands Live
Our platform covers all ends of the brand management lifecycle, so your brand continues to evolve and grow to be its very best.