How Frontify Helps You Build & Manage Your Brand on Social Media
Building a brand on social media can feel like an ongoing balancing act. You need a consistent style of visuals and messaging to build brand recognition, but you also want the authenticity of giving individuals ownership to post and share as representatives of the brand.
Download our guide to learn how to achieve this balance while overcoming three common challenges to building your brand on social.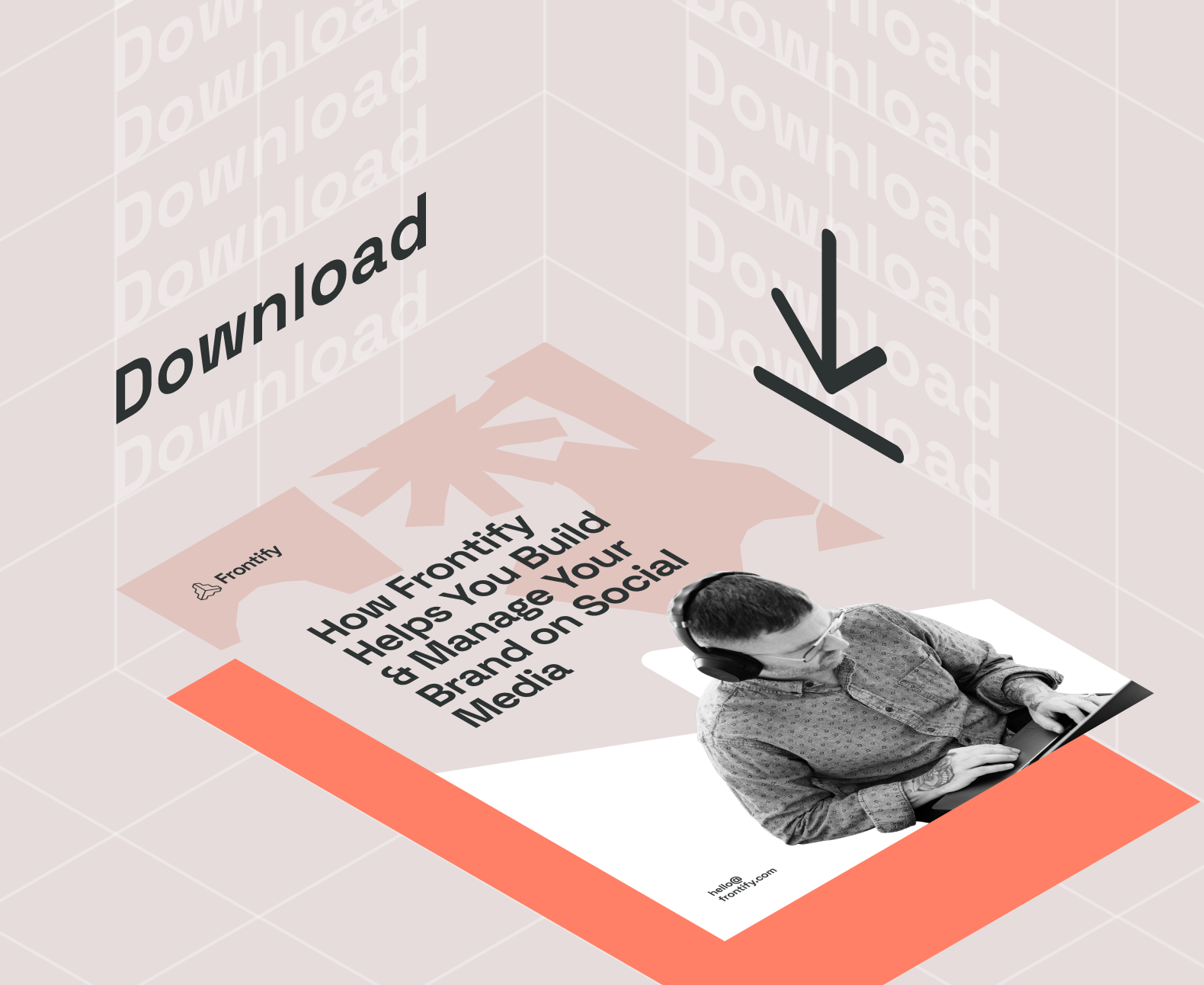 How to get social media buy-in from your whole team
How to prevent inconsistencies from diluting your brand message when employees start posting on social
How to improve cross-team collaboration when creating social media campaigns
How Frontify helps companies maintain brand reputation on social media
How leading Swiss media company SRF keeps its 200 social media creators on-brand
Frontify's Connected Solutions
Frontify covers all ends of the brand management lifecycle, so your brand continues to evolve and grow to be its very best.