Webinar
Brands without borders: Staying relevant, globally
Wednesday, 26th April 2023 | 2:00 PM - 2:45 PM (BST)
Register for this Webinar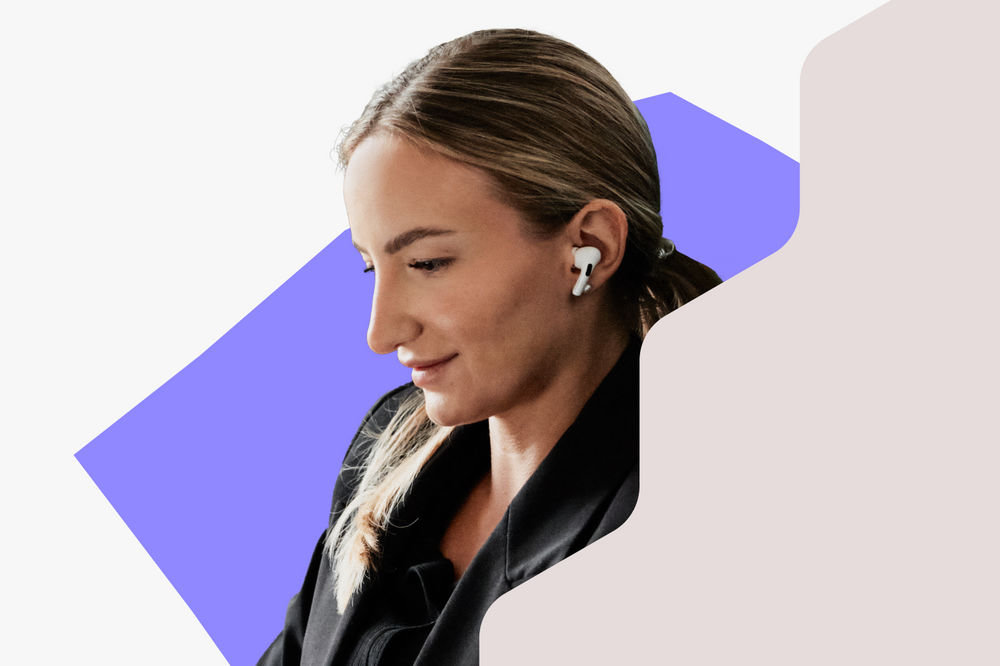 When a brand reaches multiple markets, cultures, or languages, it runs the risk of getting watered down, becoming vanilla, or – worst case – become unrecognisable. But there are ways to stay authentic while localising your global brand. But how? Let's find out.
Kate Sheerin Director of Strategy at Dragon Rouge As the Director of Strategy, Kate takes a key role in leading the strategic thinking across the consumer brand offer at Dragon Rouge London and is responsible for delivering insightful, strategic solutions that shape creative outputs. The breadth of challenges that Kate tackles spans across brand strategy, insight and innovation, for both global and local clients. In recent years, she has developed strategic solutions for businesses such as Reckitt, Hero Group, Pepsico, Nomad Foods & Molson Coors.
Rebecca Rosborough Global CMO at Frontify Rebecca is the Global CMO of brand management platform Frontify. Before Frontify, Rebecca served as the Global CMO and board member based out of New York City for programmatic ad tech company MiQ. Rebecca was also board sponsor of WiQ, the company's initiative championing equality, inclusivity and greater female presentation in the media and technology industries. Prior to MiQ, Rebecca worked as the Global CMO at Teads, a media platform, and was responsible for the overall management and operations of the global Marketing and Communications department across 18 markets, resulting in its sale to Altice, a multinational telecommunications company.
Alan Duncan VP of Brand and Consumer Marketing at Trustpilot Alan has 16 years of senior experience across start-ups, scale-ups, and corporate organisations. After 12 years at PlayStation UK, including 6 as Marketing Director, Alan helped build the prop-tech startup Upad before joining Trustpilot as UK Marketing Director in 2016. Since then Alan has held a number of senior marketing roles and is now VP of Brand and Consumer Marketing. This position has seen Alan develop Trustpilot's brand strategy including creating the corporate narrative for Trustpiot's successful IPO in 2021, a visual rebrand in 2022, and major brand campaigns in Italy and the US. Outside of work Alan loves to see live music, ride bikes and drag his children out for walks in the countryside.
Speakers

Kate Sheerin Director of Strategy Dragon Rouge

Rebecca Rosborough Global CMO Frontify

Alan Duncan VP of Brand and Consumer Marketing Trustpilot