Frontify's CBO Checklist
As a chief brand officer (CBO), you have to be the brand's champion. You need to make sure all elements work together to tell your customers a cohesive story. This free guide gives you guidance on the most important boxes that need to be checked to succeed.
Find out more by downloading our guide now.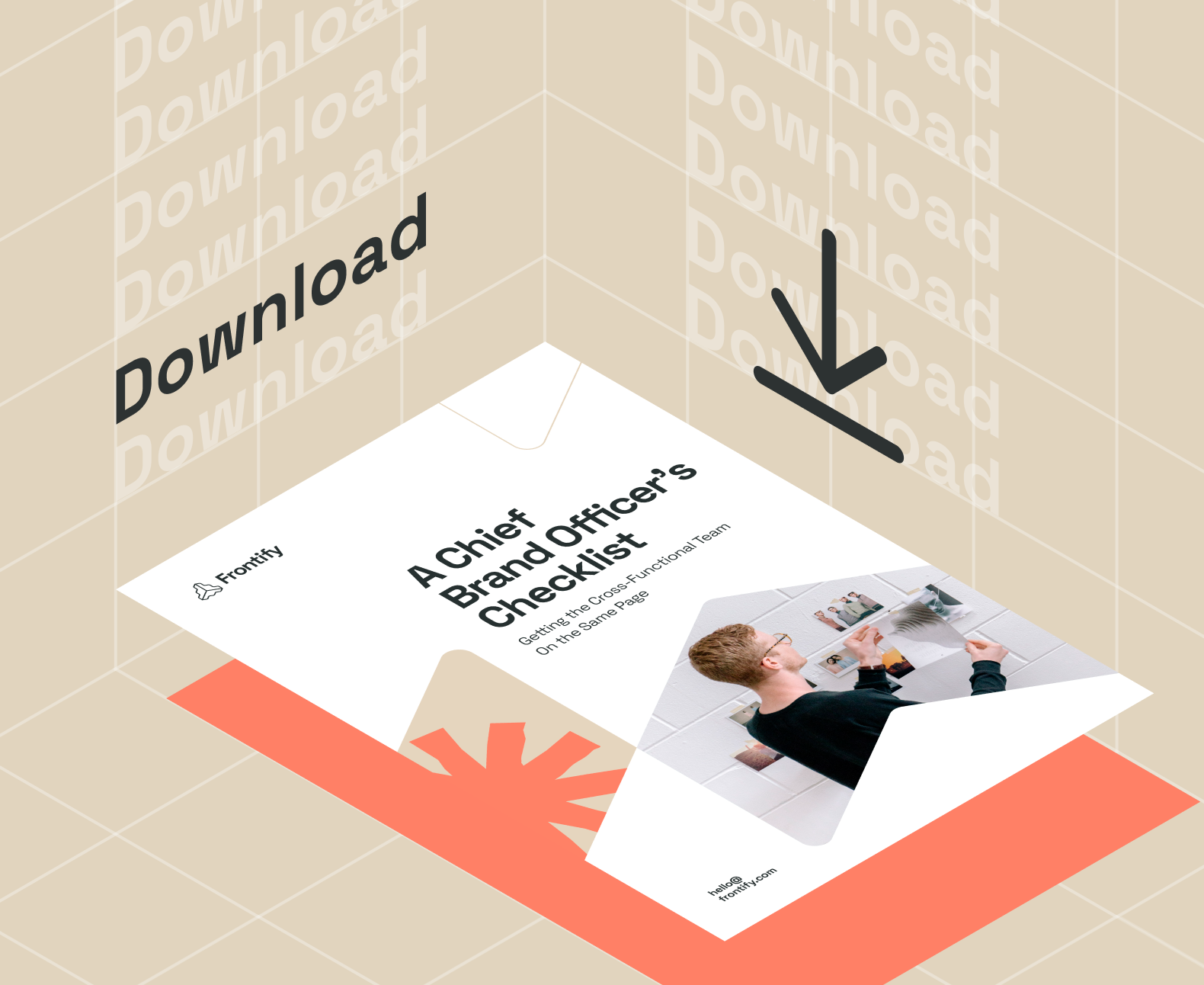 Inside, you'll get guidance on:
How to get your cross-functional team aligned
How to create a single source of truth for your brand
How to improve internal and external collaboration of brand projects
Frontify's Connected Solutions
Our platform covers all ends of the brand management lifecycle, so your brand continues to evolve and grow to be its very best.