The future of brand in an AI-powered world
Dinner & Roundtable
Tuesday, June 27, 6 – 9 PM, Zurich
Join us for dinner and a conversation on the role of AI in the future of brand.
We're hosting a special evening with a select group of brand leaders for a conversation on AI's opportunities and challenges. Roger Dudler, Frontify Founder & CEO, will lead the conversation with our special guests Christian von Alten (Microsoft) and Marc Stampfli (NVIDIA).
You're invited to be a part of this evening of inspiring talks and culinary adventure.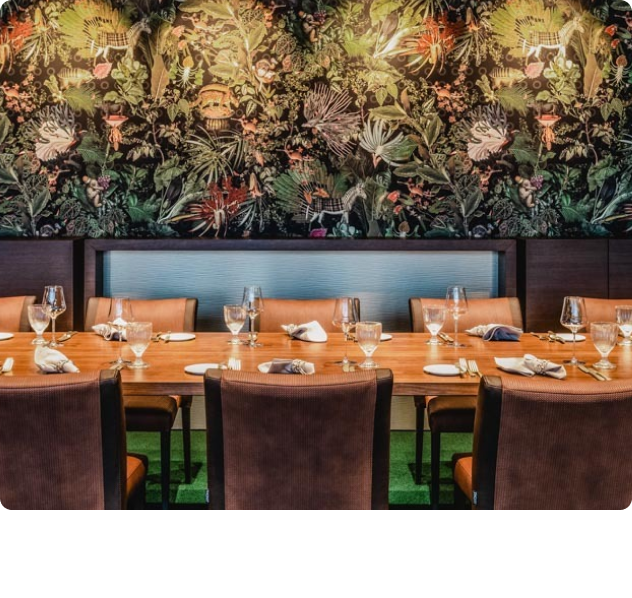 The Venue: Sablier Restaurant & Bar
Enjoy fresh takes on French classics and delightful wines at this modern locale.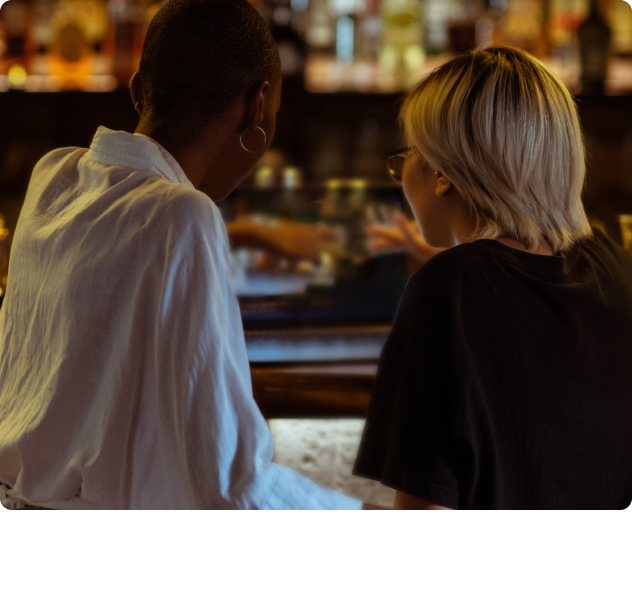 Connect with local brand leaders
Come ready to connect with industry peers.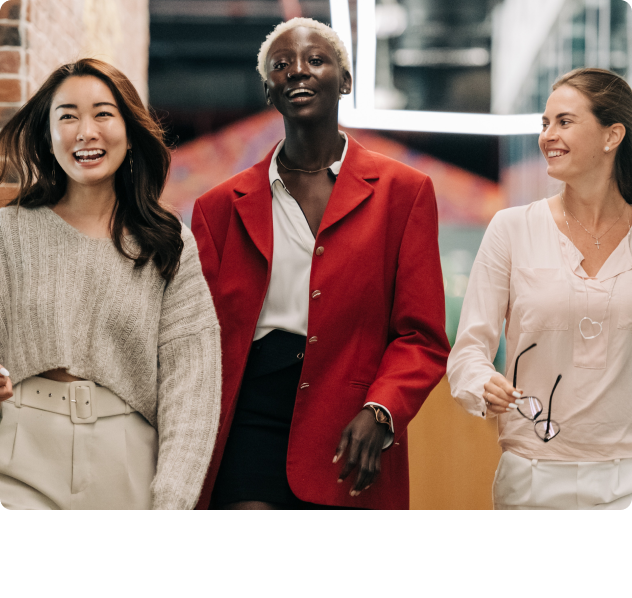 Let's get inspired together
Leave with ideas and insights that will energize your team. Inspire and get inspired!
RSVP to attend
Once you register, you'll receive a confirmation email to confirm your spot on the guest list.
This event is invite-only, and your invitation is non-transferable.
We'll reach out with more info and reminders as the event approaches!