The future of brand in an AI-powered world
Dinner and Roundtable
Thursday, October 26, 6 – 9 PM at The Beekman Hotel in New York City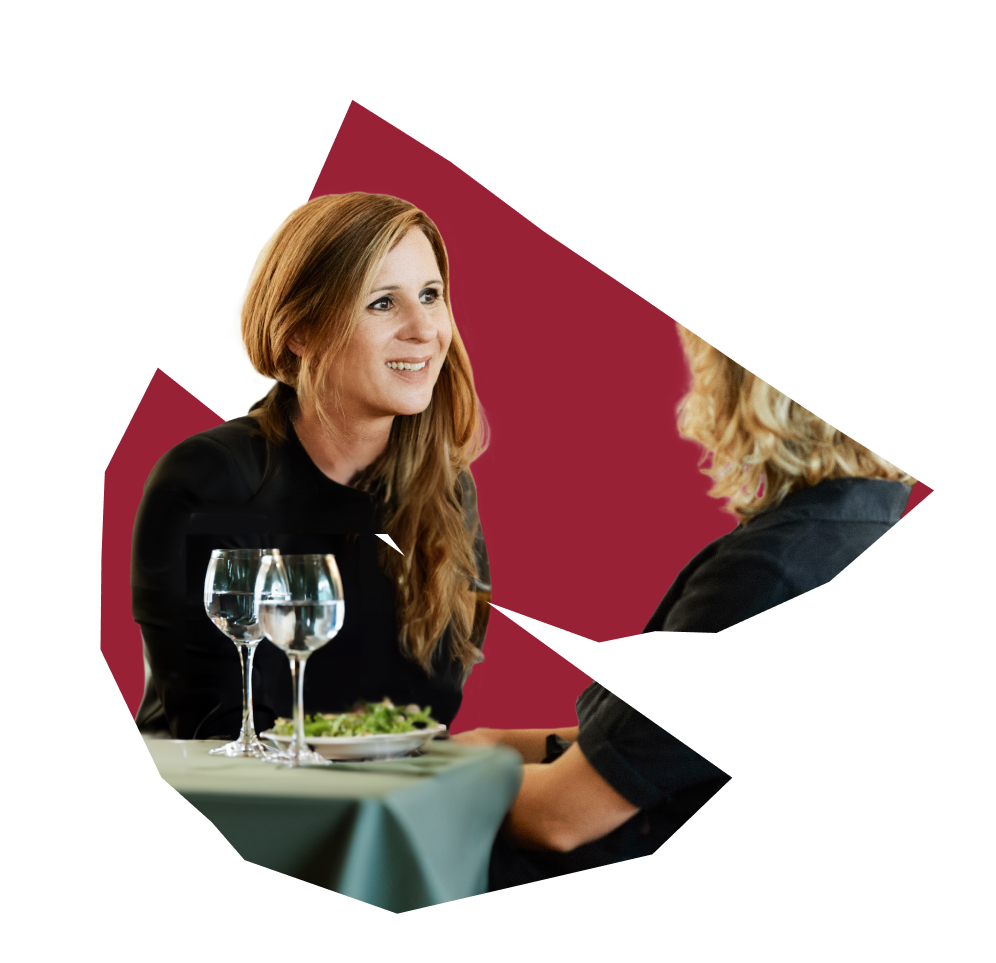 Join us for dinner and a conversation on what role AI will play in the future of brand.
We're hosting a special evening with a select group of brand leaders for a conversation on AI's opportunities and challenges. Roger Dudler, Frontify Founder & CEO, will lead the conversation around this very current topic.
You're invited to be a part of this evening of inspiring talks and culinary adventure and we'd love to see you there.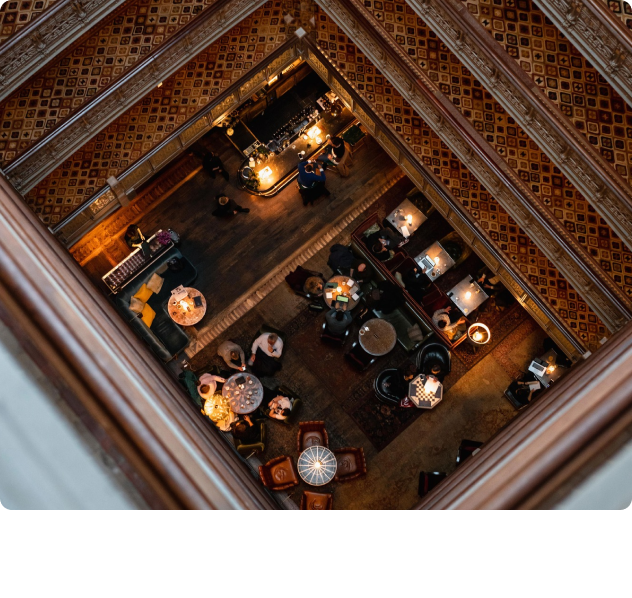 Join us at the Beekman Hotel
Enjoy delicious foods and drinks at this beautiful and iconic venue in Lower Manhattan.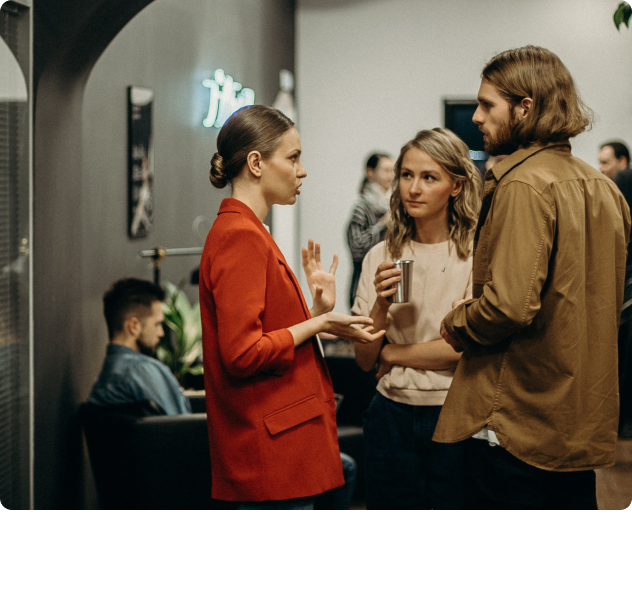 Connect with other brand leaders
Come ready to connect with industry peers and join in the conversation.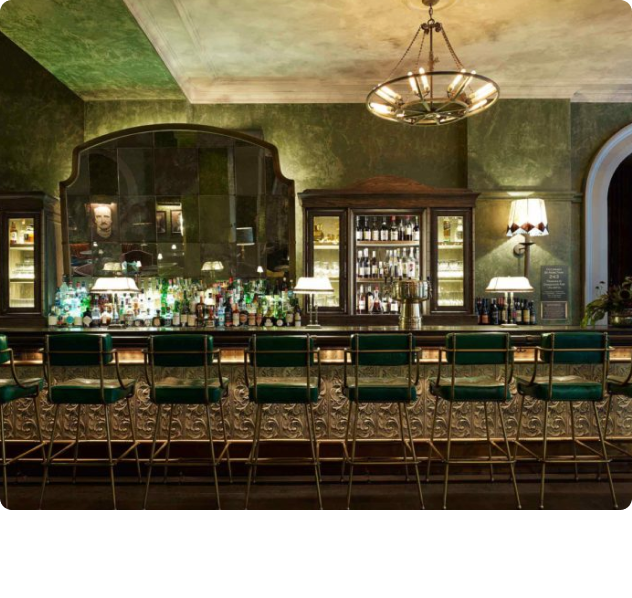 Let's get inspired together
Leave with ideas and insights that will energize your team. Inspire and get inspired!
RSVP to attend
Once you register, you'll receive a confirmation email to confirm your spot on the guest list.
This event is invite-only, and your invitation is non-transferable.
We'll reach out with more info and reminders as the event approaches.
Looking forward to seeing you there!