A New Era for Brand Guidelines
Virtual Event – May 24, from 3 PM to 4 PM CET
Introducing Custom Content Blocks
Our Founder & CEO, Roger Dudler, will walk you through a new revolutionary addition to one of our key products, giving you the ability to (truly) customize your Brand Guidelines. We'll show you how other brands are already using it to fully customize their own Brand Guidelines – taking the benefits of our platform to new heights.
Register Now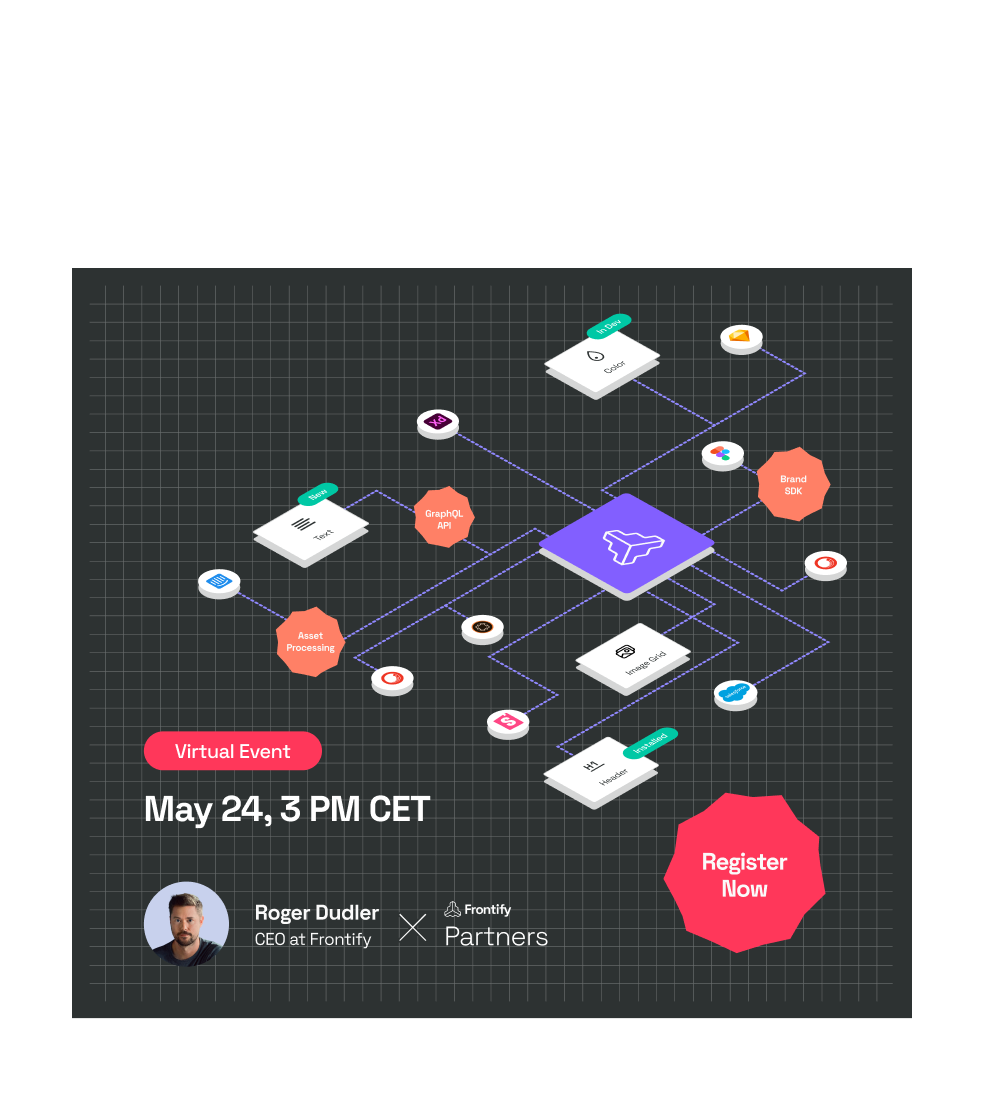 This Is Only the Beginning
Brand builders around the world have created 50K+ guidelines using Frontify.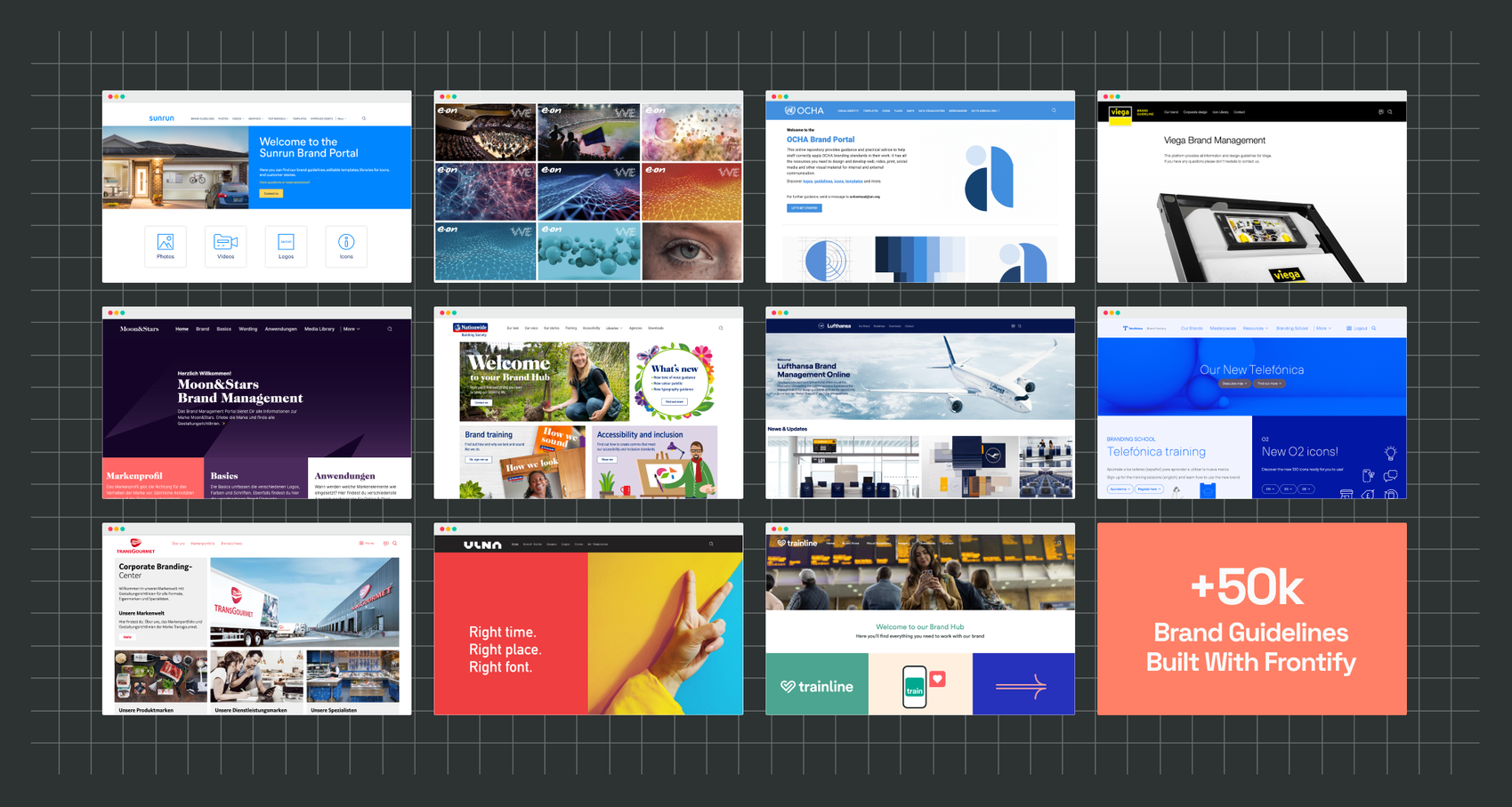 Make Them Truly Yours
We aim to give you the absolute customization power of Brand Guidelines.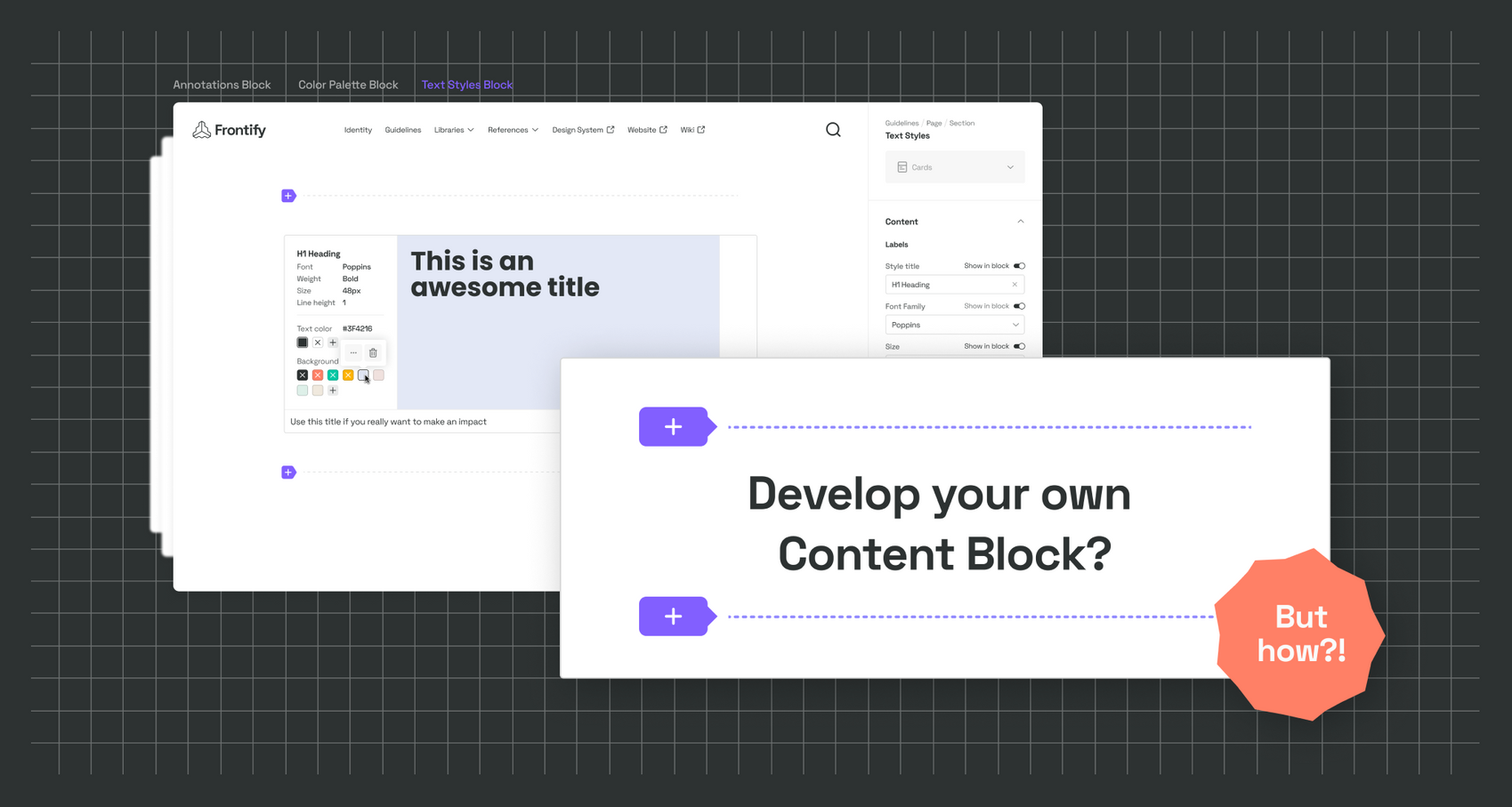 Meet Our Partners
Learn from our guests – Superunion, Scrolleri, and Red Pepper – about how it works and what's possible.