Delivering best-in-class Brand Experience
Headquartered in Zurich, Julius Baer is the leading Swiss wealth management group and a premium brand in this global sector. In all Julius Baer does, it is inspired by its purpose: creating value beyond wealth. Julius Baer is present in more than 60 locations worldwide. The bank's client-centric approach, its objective advice based on the Julius Baer open product platform, the solid financial base and entrepreneurial management culture make Julius Baer the international reference in wealth management.
Julius Baer uses Frontify since 2019
Brand Guidelines
Digital Asset Management
Creative Collaboration
Digital & Print Templates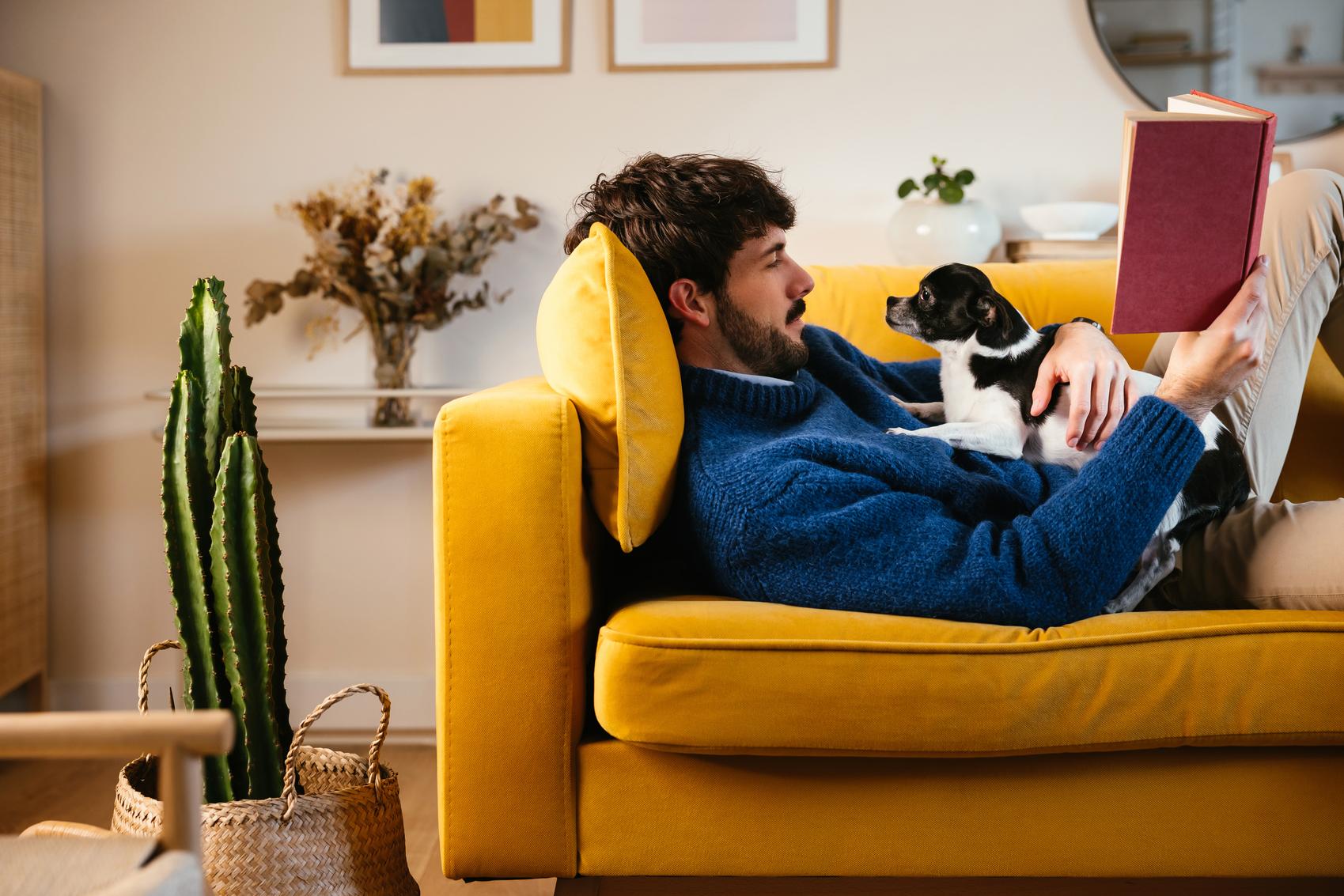 Since its origins dating back to 1890 and particularly over the last decade, a series of mergers and acquisitions have grown the company from a family business to an international and publicly listed company in Switzerland. An evolution which is also reflected in the strength of the brand, which was able to withstand and grow stronger over the years.
This growth of the company has emphasized the need for an evolution of the brand management, while maintaining strong roots and a clear identity in terms of what the brand stands for. As a result, Julius Baer is transforming and adapting its fundamentals to be at the forefront of new digital standards while deepening its personal approach with its clients.
By enhancing brand consistency and efficiency in all applicable brand expressions, this will eventually lead to brand excellence.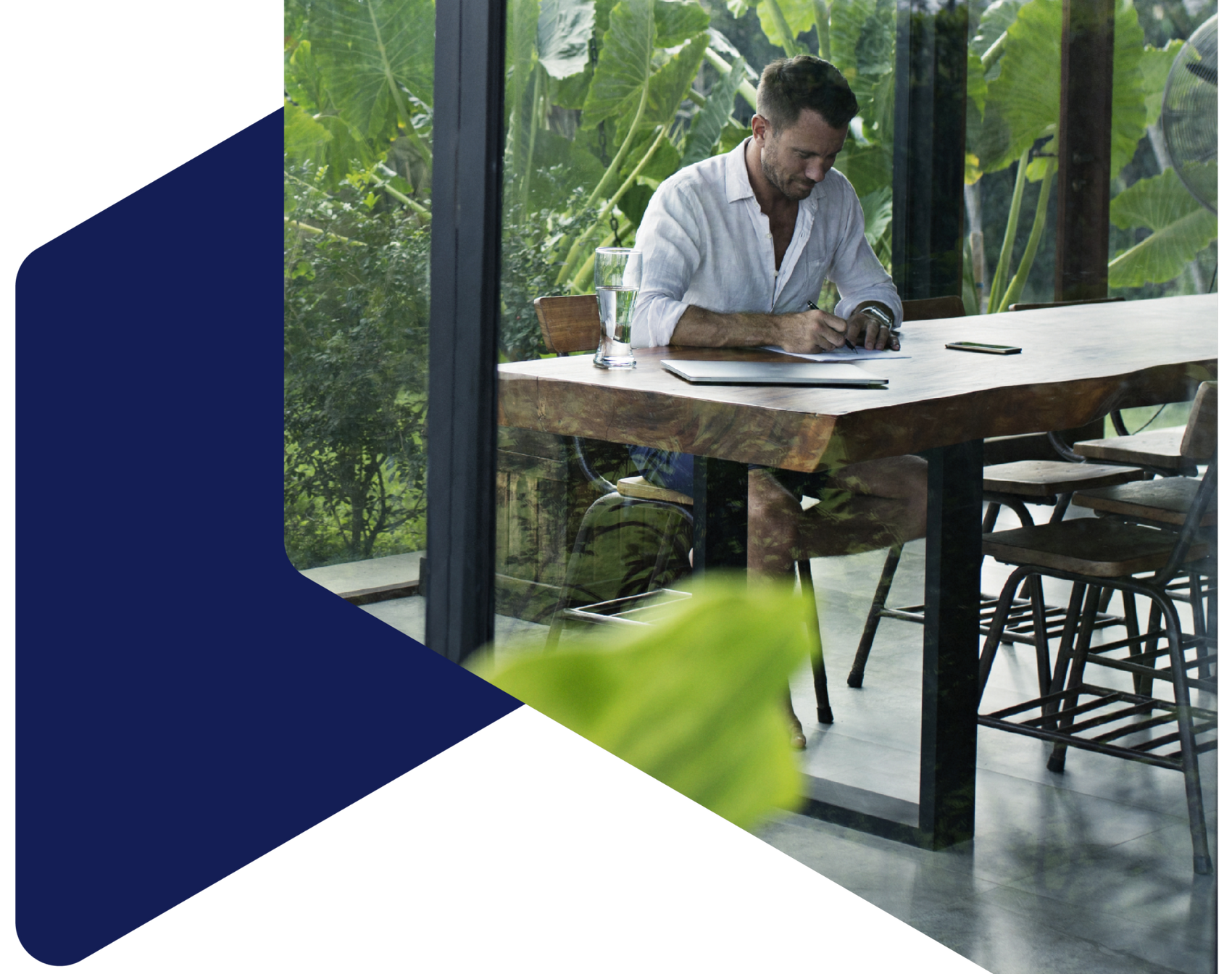 Building a Brand Portal to house brand assets
To keep all its brand assets organized and accessible to employees, Julius Baer needed a user-friendly brand platform.
With Frontify, the team found what they needed. The all-in-one Brand Portal centralized everything brand-related (as well as its CI/CD) — making it easy for Julius Baer's brand ambassadors and its employees to search, use, update, edit, and share assets on a daily basis. More importantly, since the launch in 2019, the Brand Portal has extended brand assets and content to external partners.
Today, all of Julius Baer's employees and external partners can access the Brand Portal with varying access levels. Currently, more than 4000 people use the Brand Portal, of which about 140 are external. And these numbers will only continue to grow as user engagement and collaboration increase across the company, bringing the brand closer to the daily operations of the organization.
Today, the Branding team is actively facilitating more user adoption by offering regular brand training and managing a dedicated communication program that raises awareness around the brand and opportunities for more efficient work.
We moved from an internal, static brand management approach to a digital one, with interactive elements for improved user experience, guidance, and collaboration, including access for external stakeholders.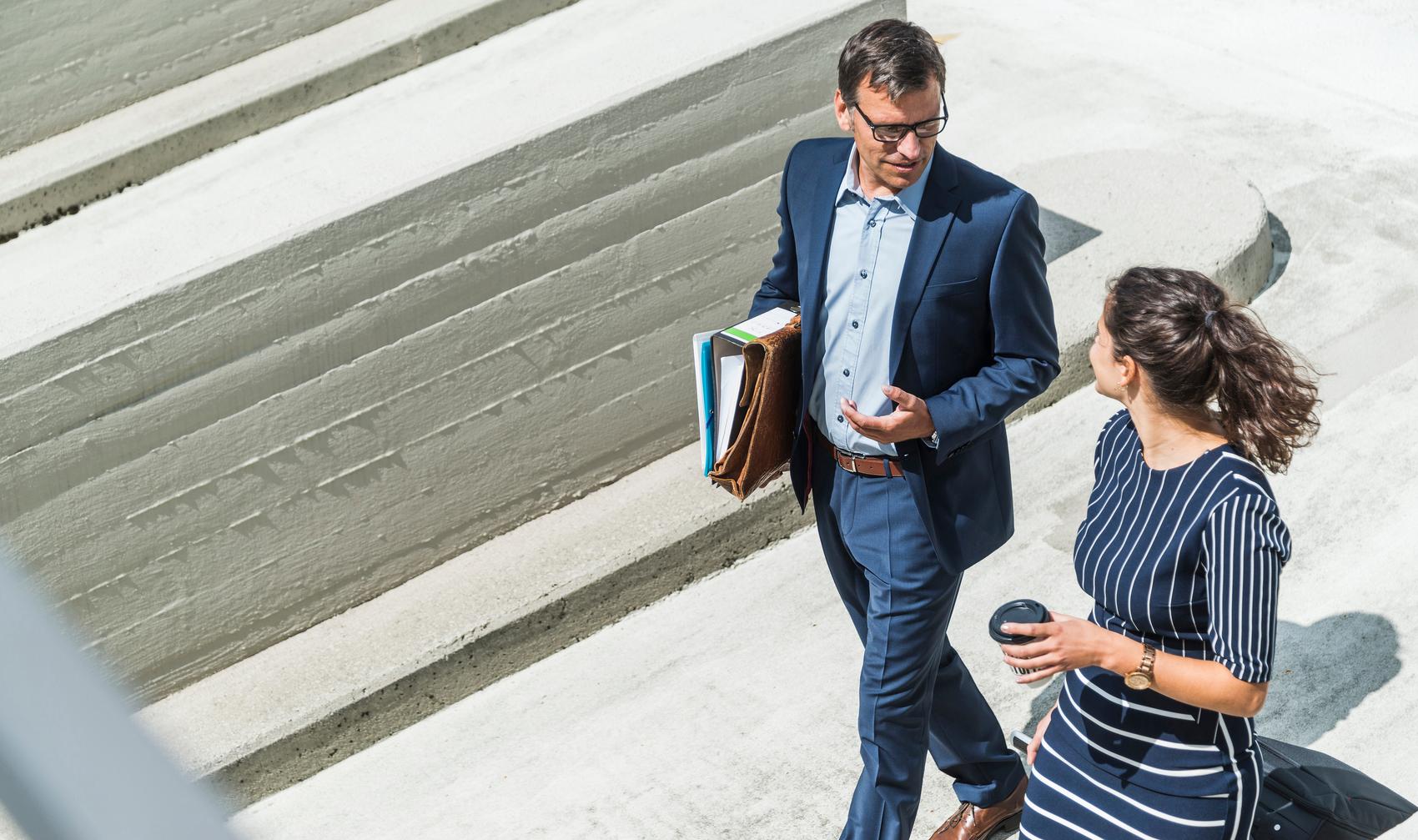 A user-friendly approach to brand ownership
In most cases, the Brand Portal is used to exchange data with agencies more efficiently. Meanwhile, internally, the portal's purpose is to increase transparency and facilitate access to all brand assets. But as with any tool, when it comes to maintenance, the Brand Portal can only be as good as its content. By keeping its brand information relevant, up-to-date, well-structured, and clean, and leveraging Frontify's user-friendliness, Julius Baer avoids unnecessary misunderstandings and makes organization-wide brand ownership a tangible reality for both viewer and editor.
Moving forward, the goal is to use Frontify's platform as an approval tool for visual assets and utilize the templating functionalities more actively in creating social media posts, business cards, and more.
Raising awareness for the Brand Portal within the company and related external users has seen efficiency increase. It seems, therefore, that once people know about it and start to use it in their daily work, collaboration only becomes more efficient and brand communication more effective.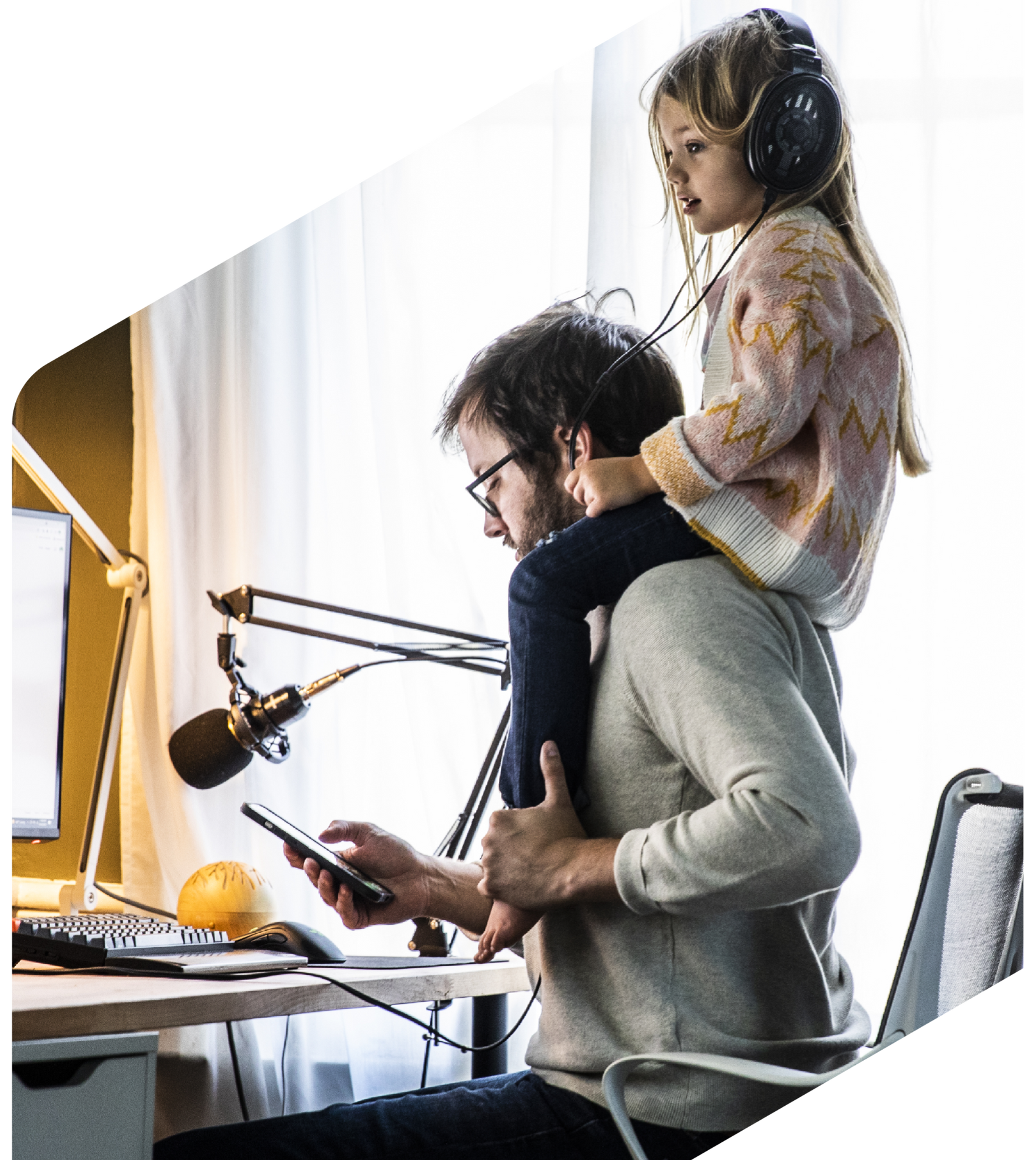 Unlocking new possibilities for the user experience
So far, feedback has been really positive — especially in regard to the reduction in PDF file sharing, better asset availability, and seamless flow of brand guidelines. And by bearing the same look and feel as the website, the portal has enabled Julius Baer to increase efficiency and cut-down time for the user. With the platform in constant evolution, adding new functionalities will only accelerate this trend and unlock new possibilities, which will take the user experience to the next level.
Julius Baer's journey is one to treasure and we are excited for what lies ahead. Frontify will continue to support Julius Baer to the best of its ability and offer it top-of-class brand management functionality in the future for its best-in-class brand.