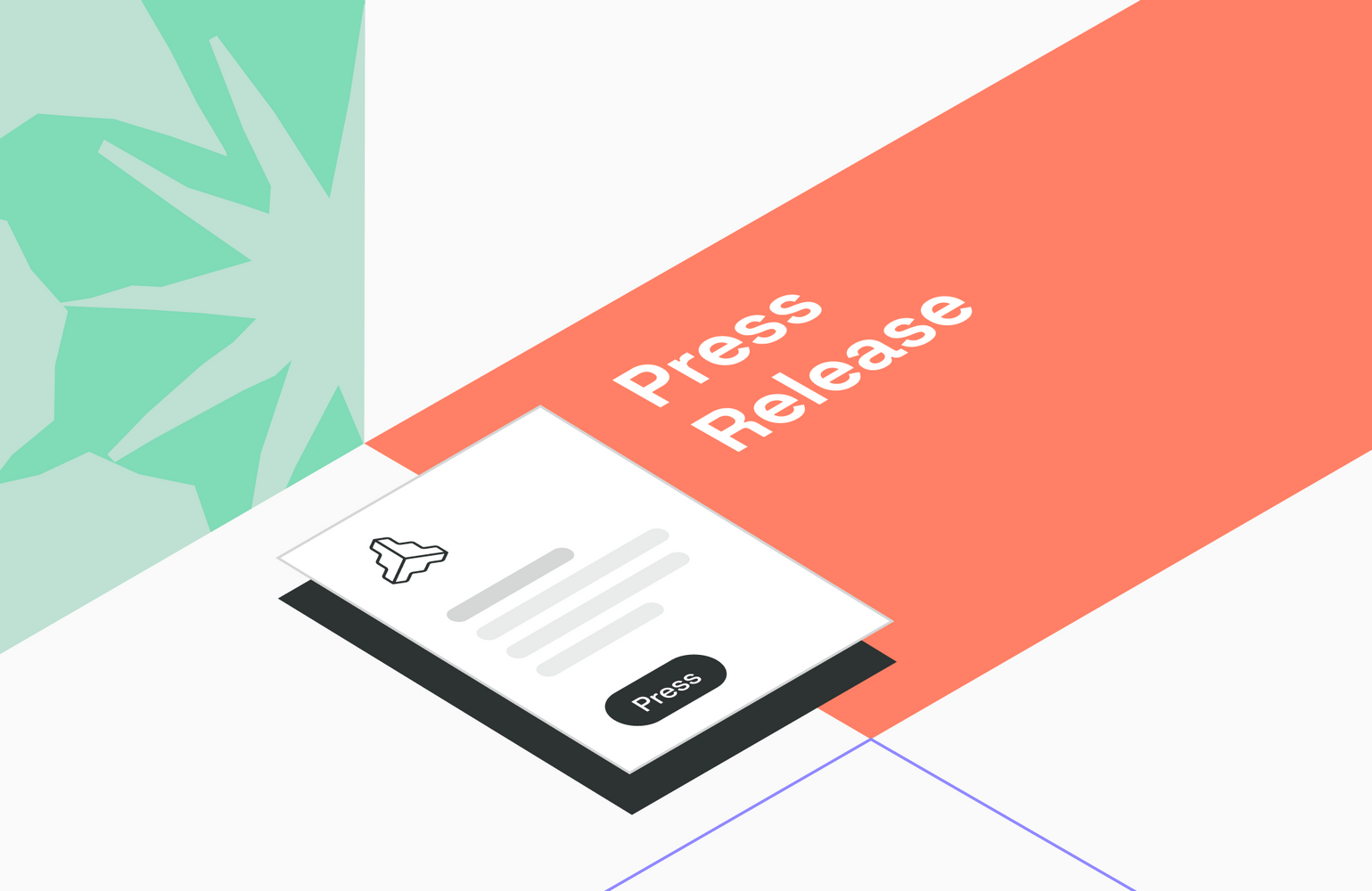 $8.3 Million to Fuel Product Innovation & US Expansion
Brand management platform Frontify has raised new funding, led by venture capital firm Blossom Capital, with plans to build more products and expand to the US.
Frontify's platform helps businesses ensure a smarter and more consistent branding across human, physical, and digital touchpoints.
The Series A funding round was led by Blossom Capital.
Frontify also intends to open up new markets and set up an office in New York City in early 2019.
Frontify is launching a new publishing product that helps every employee of a company to create brand-consistent content for print and online with ease.
ST GALLEN, SWITZERLAND - Brand management platform Frontify has raised $8.3 million as it looks to build more products and expand in the US. The Swiss startup, headquartered in St. Gallen, raised the Series A money in a funding round led by venture capital firm Blossom Capital. Frontify's seed investors include Doodle cofounder Myke Naef, former Googler Thomas Duebendorfer, and Cédric Waldburger of Tenderloin Ventures.
Founded by CTO Roger Dudler in 2013, Frontify helps companies to manage their branding in a more consistent and efficient way, by providing employees across an organization with access to an always up-to-date platform where they can access their company's brand portal, media library, pattern library and style guides. Frontify's user-friendly cloud platform also allows employees – typically marketing and branding teams, as well as designers and software engineers – to collaborate internally and externally on new branded content using a tool called Workspace.
"A brand is strengthened by its ability to stay consistent and on-brand with every customer touchpoint," said CEO Andreas Fischler. "A strong brand can raise prices, get better margins, attract the very best employees, and spread through word of mouth – fueling company growth. A brand is probably the most important business tool ever invented."
Frontify's all-in-one approach to brand management and marketing extends far beyond digital asset management (DAM). "To manage a brand properly in today's fast-moving world requires a holistic approach. It's more than just properly managing digital assets," says Fischler.
Frontify's main markets are the USA, UK, Germany, and Switzerland – but the company plans to put more focus on the USA, and expand into Benelux, Northern Europe, Latin America, Spain, and France. Businesses of various sizes are already using and enjoying the benefits of Frontify. Frontify already has several hundred enterprise customers including Lufthansa, IBM, Allianz, Vodafone, and Deliveroo, as well as many other household names. Frontify is also partnering with some of the leading agencies worldwide, including Interbrand, Sapient, Bold, and Praekelt.
Access to the platform starts at $29 per month for self-service customers, while larger enterprise customers are offered a much broader functionality and scalable pricing based on their various needs.
The latest round of funding will go towards product development, hiring, a US office in New York City, and deeper expansion into the US market.
"We feel a very strong pull from the US market," said Fischler. "We already serve a significant number of enterprise customers from the US, and we continuously receive new American inbound leads as well. It's a very mature market in terms of interest in SaaS software."
Frontify intends to add several talented software engineers and product designers to its 20-strong product team. The next product to be rolled out by Frontify is a web-based publishing product, that allows people to create brand-consistent content for some of the world's biggest social media channels, but also for all print-use cases such as ads or business cards. "With this, Frontify will also be the "Canva" for brands," said Fischler. "And there are many more interesting things sprouting up in this product area. Just imagine the possibilities of automated content creation, based on structured brand and design data."
Blossom Capital partner Ophelia Brown said: "So many companies around the world have inconsistent branding and it damages their reputation with consumers. We think that Frontify has fast become the go-to brand management platform and will further establish its market-leading position over the next five years."
Contact
For more information, please contact johannes@frontify.com.
About Frontify
Frontify is a software-as-a-service company that helps companies to effectively manage their brand via one online portal. Founded in 2013 by Roger Dudler, Frontify has scaled to 70 employees across two offices in St Gallen, Switzerland, and Frankfurt, Germany. In the process, it has signed up customers including Lufthansa, IBM, Allianz, Vodafone, and Deliveroo.
About Blossom Capital
Blossom Capital is a leading venture capital firm headquartered in London, investing in Europe with a global outlook. Blossom's partners uniquely combine investment and operational experience, coming from Index Ventures, Facebook, and Uber. Recent investments include Fat Llama, an online marketplace for renting belongings like audio, video, sound and DJ equipment.
Read Frontify's own thoughts about it here.