Frontify Raises $50M in Series C Funding Led by Female Founded Revaia
Funding will fuel growth for the brand management experts as they expand team and technology to support new clients in Europe and the US.
SEPTEMBER 27, 2021 - St. Gallen, Switzerland and New York, NY – Frontify, the leading provider of brand management software, today announced it has raised an additional $50M in Series C funding, led by Revaia (formerly Gaia Capital Partners) with participation from HighSage Ventures and existing investors EQT Ventures, Blossom Capital, and Tenderloin Ventures.
Frontify is committed to accelerated growth, both in product R&D, and in hiring talent in the US, Switzerland, and beyond to join its current team of 200+ employees. Investing in highly-engaged and skilled people will strengthen the company's position as thought-leaders on the future of brand. The funding will also boost Frontify's technology to support the growing global community of brand builders.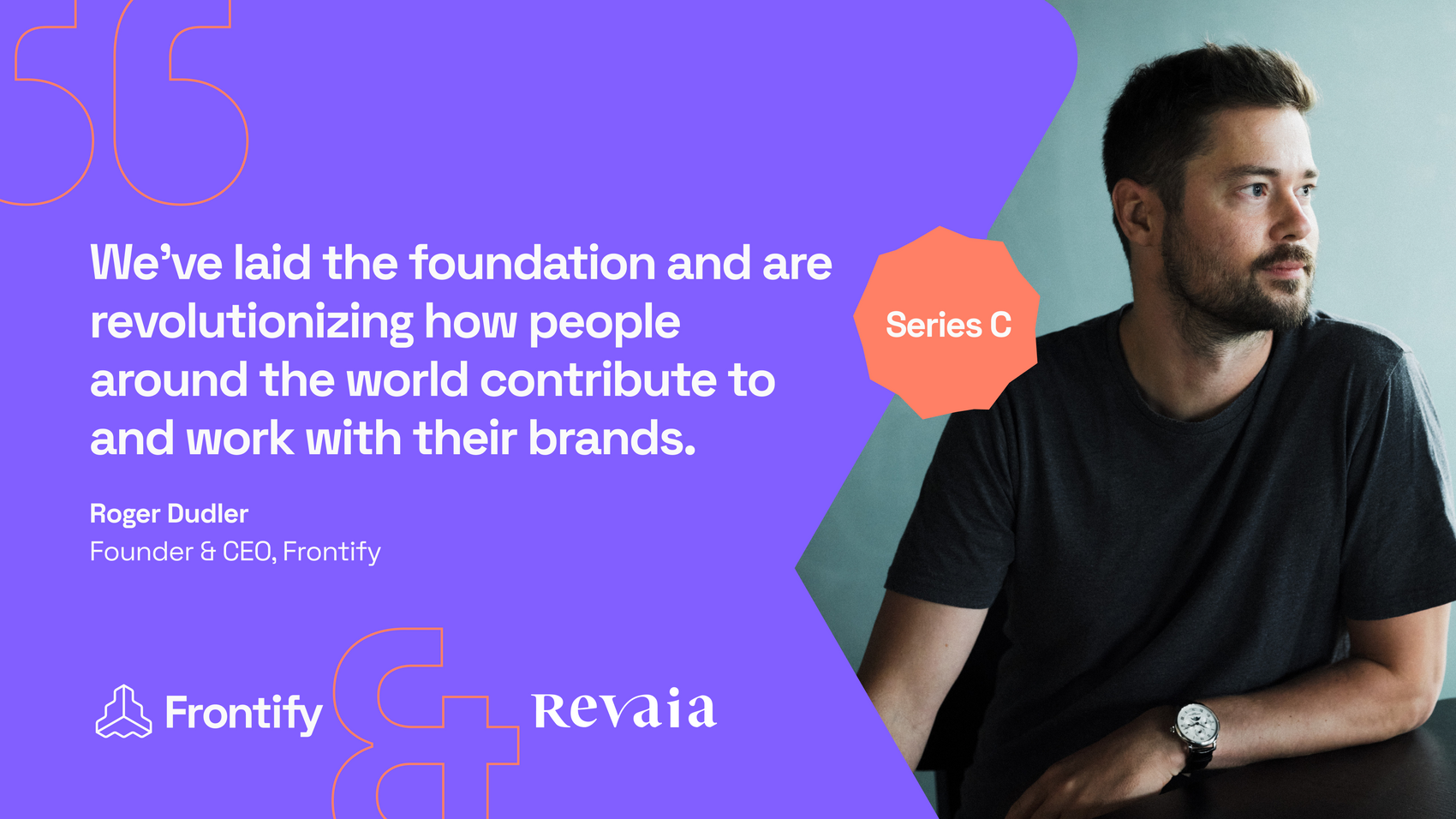 "We've laid the foundation and are revolutionizing how people contribute to and work with their brands across a huge range of industries, brand sizes, locations, and needs. There's still so much to achieve, but we can't get there alone," said Frontify Founder & CEO, Roger Dudler. "Expanding our teams with the best and brightest around the globe, seeking partners who align with our beliefs and outlook, and taking our software to even greater heights – these are just some of the key focus points for us now."
In a time when many businesses struggled to meet goals, Frontify hit a high note with its digital-first, remote-friendly solution for customers through web and desktop app experiences for every step of the brand journey. Particularly for globally-distributed brands, there's never been a more significant time to see this power in action, where hundreds of thousands of worldwide employees have experienced the benefits of the platform and ecosystem. Seamless access to living brand guidelines and digital assets, collaboration and templating tools, and the centralized connectivity to other native applications are just a few of the instances that brought nearly 300 new customers to adopt Frontify since the beginning of the pandemic.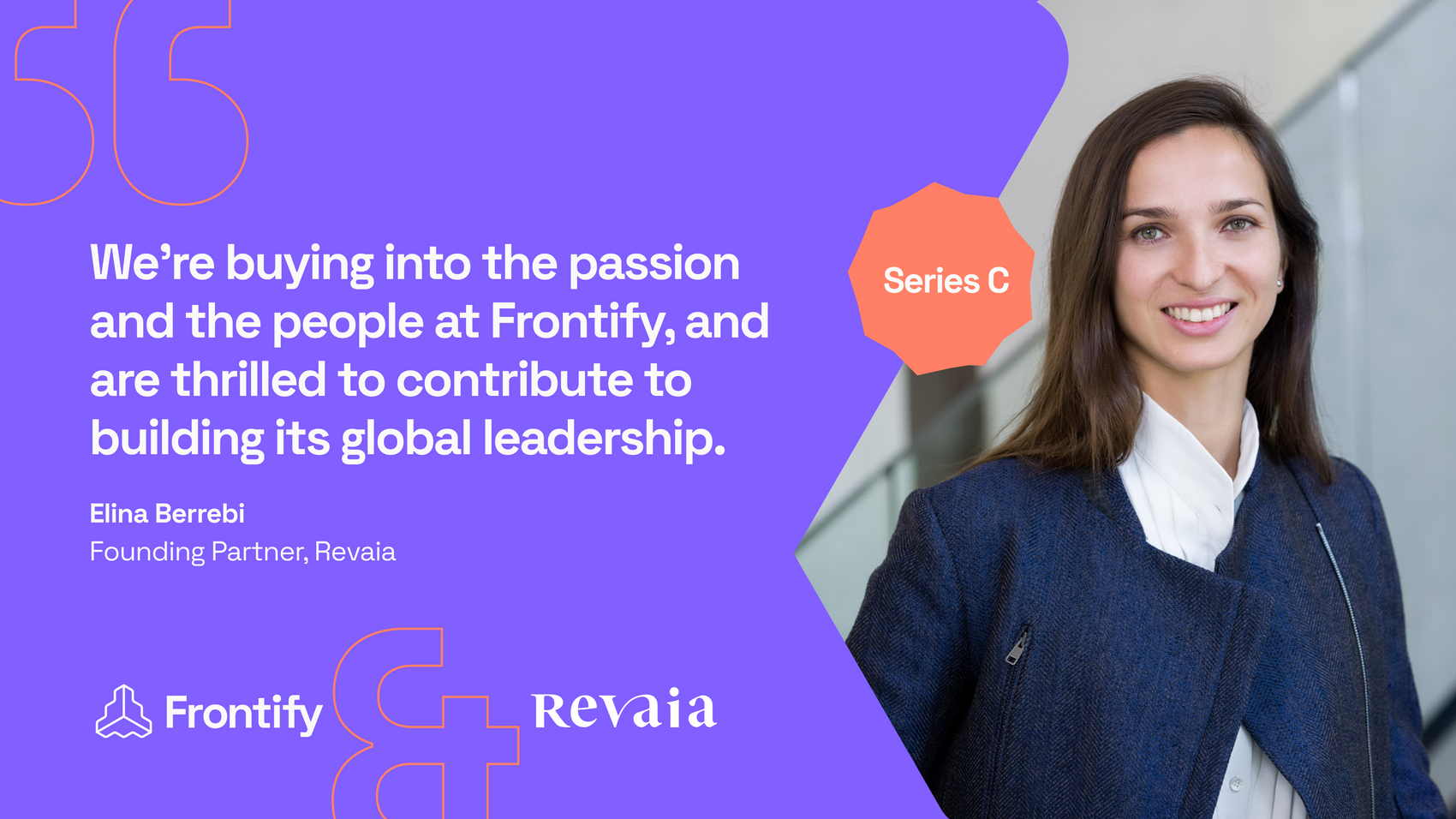 "We instantly got excited about Frontify's brand management platform and its capacity to capture the whole branding process in one place, making it the single source of truth for employees and collaborators," said Elina Berrebi, Founding Partner of Revaia. "They have demonstrated their ability to convince some of the most trusted brands globally in all industries, while delivering strong and efficient revenue growth. We're also buying into the passion and the people at Frontify, and are thrilled to contribute to building its global leadership."
For Frontify and its funding partners, aspirations and alignments run deep as they look toward further adoption of the platform in key markets such as the US, alongside continued investment in shared values and beliefs, including an innovation mindset and dedication to authenticity, that underpin their vibrant company cultures.

Shannon Healey
Head of Communications