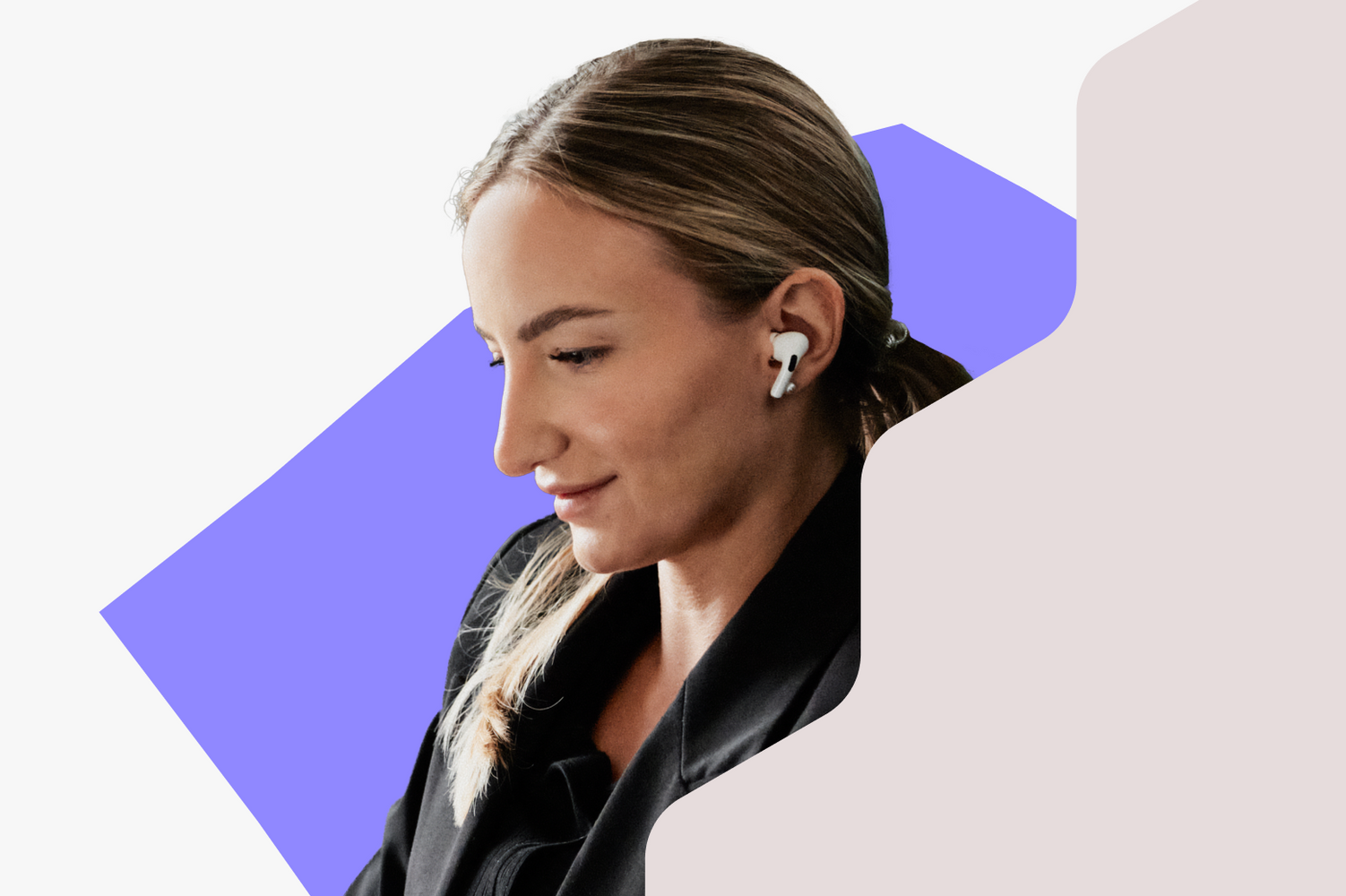 Why brand governance is needed for overwhelmed brand teams everywhere
Find out why brand governance is such a relevant topic for busy brand teams and get tips from experts at Trustpilot, Dragon Rouge, and Frontify.
Brand teams are feeling seriously overwhelmed right now. Too many requests, not enough time or resources. If this rings true to you, Kate Sheerin, the Director of Strategy at the award-winning creative agency Dragon Rouge, has a theory why: your brand governance model isn't working.
Or as Sheerin puts it more plainly: "As brand owners, you can't manage everything on your own. You have to empower others to do it. And that's why brand governance is key."
Sheerin recently joined Rebecca Rosborough, Frontify's Global CMO, and Alan Duncan, Trustpilot's VP of Brand and Consumer Marketing, for a discussion on what brand governance means and how getting it right is a game-changer for brand teams.
Read on for the highlights from the webinar.
Why is brand governance a game-changer for global brands?
"We think about brand governance from an internal perspective," says Rosborough. "But actually there are cases where we need to think about external parties and how they use the asset and showcase the brand."
Sheerin agrees. "We shouldn't think about a divide between internal and external audiences," she says. "Instead, we should consider anybody who is interacting with your brand, creating content, or engaging with your brand in any way."
This includes agencies, who have the same need for brand knowledge and brand immersion as an internal team.
"If you're really clear about what kind of experience you want people to have with your brand," Sheerin advises, "then your local teams [and agencies] can apply this experience to everything from campaigns to events to partnerships."
When this starts happening, you'll reduce the number of incoming requests without worrying so much about whether the experiences are on-brand.
How Trustpilot communicates brand strategy and governance internally
When it comes to brand governance, you can't set it and forget it. You need to keep the brand knowledge top of mind. Here are a few ways Trustpilot accomplishes this:
Brand team updates at the company all-hands (a few times per year)
Dedicated Slack channels, such as #brand-questions, #legal-brand (for how other brands are using the Trustpilot brand), and so on
Set up places where people can ask questions about your brand and others can see the answers
When communicating brand updates on Slack, opt for shorter, more frequent messages with a single subject (as opposed to longer messages with multiple subjects)
Find hacks with your toolstack. For example, at Trustpilot, if someone writes the phrase "brand hub" on Slack, it automatically links to Trustpilot's brand hub (built with Frontify) when the message is posted.
Push and pull: supplement your brand updates by building an accessible brand portal with valuable content that draws people to your brand on a regular basis
Learn more about how you can achieve effective brand governance by downloading our report
Download our in-depth report to learn about governing global brands: Read compelling case studies, explore agency-brand operating models for success, and find strategies to anticipate and overcome challenges.

Chris Hannon
Senior Field Marketing Specialist (US)