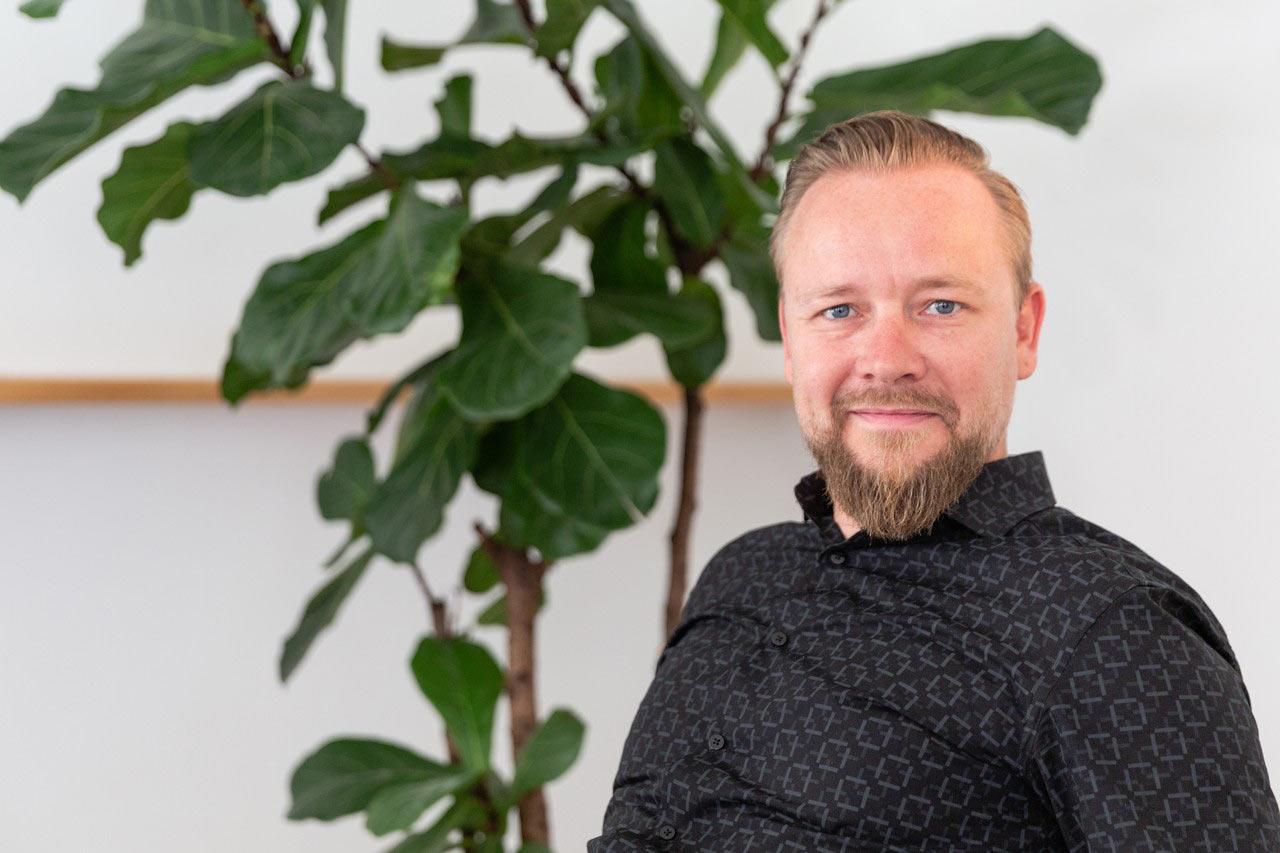 A New York State of Mind
The excitement is building as we near the finish line on a big initiative. Wondering what that might be? Hint: the Big Apple's not as far away as it seems.
Curious for a little behind-the-scenes buzz from brand management central? Gossip hounds and business detectives, you've come to the right place. While we can't confirm a date just yet, what we can tell you is that we're deliciously close to making our – ready for it? – American debut.
Yes, Frontify's physical presence is going global. We're in the midst of growing our existing US team, and bringing on additional talent to help make the dream a reality. Technically, we'll have offices in Europe and North America (for now), but who's to say a humble branding platform can't dream?
Why the Expansion?
Setting down stateside roots for Frontify has been a long time coming. The recent round of funding we received in October 2018 gave us the fuel we needed to move forward with this strategic initiative. It's all part of our mission to create the best and most user-friendly brand management platform around – and maintain a close connection to our clients while doing so.
"Setting up shop in the US aligns with our vision and where we're going as a company. It opens the door to new relationships and gives us the opportunity to be even closer to our existing US customers – just how we like it."
— Andreas Fischler, CEO
Our US team in Switzerland is no stranger to the American market, with customers including the likes of IBM, Adobe, and Nasdaq. We're confident they'll keep it up as we settle in to new, yet familiar, terrain.
Simply put, an office in the US is the natural next step. As we look to expand service offerings to US clients and address market-based product offerings, we are keen to bridge the geographic gap. Boots on the ground in the Big Apple mean we'll be able to put a face to the name in real-time – in person, even – and offer premium support to US time zones.
Things are Looking Bright
As you might imagine, expanding overseas has its challenges. The best things take a little work, though, and our Swiss-based team has led the charge head-on. With a couple of eager American hires under our belt, it feels like the keys to our new home are within reach.
"A lot of companies start thinking very early on about moving into the US. We are doing it the Swiss way – doing our homework first and taking things step-by-step, rather than jumping into the deep end right away."
— Johannes Waibel, Business Development Lead US
Nearing the Finish Line
The plan is to open our US headquarters within the next few months. While we continue tying up loose ends, the momentum will continue in the search for New York sales, customer success, and marketing experts to join the ranks.
More to come on this exciting development soon. If you're looking to get involved or would like additional info, please send us a note at [contact-us@frontify.com](mailto: contact-us@frontify.com).

Shannon Healey
Head of Communications