Brand Thinking for Telecom Companies
According to a 2019 Brand Report, telecom brands "struggle to earn the respect of consumers." but it doesn't have to stay that way. Download our free guide to learn more now!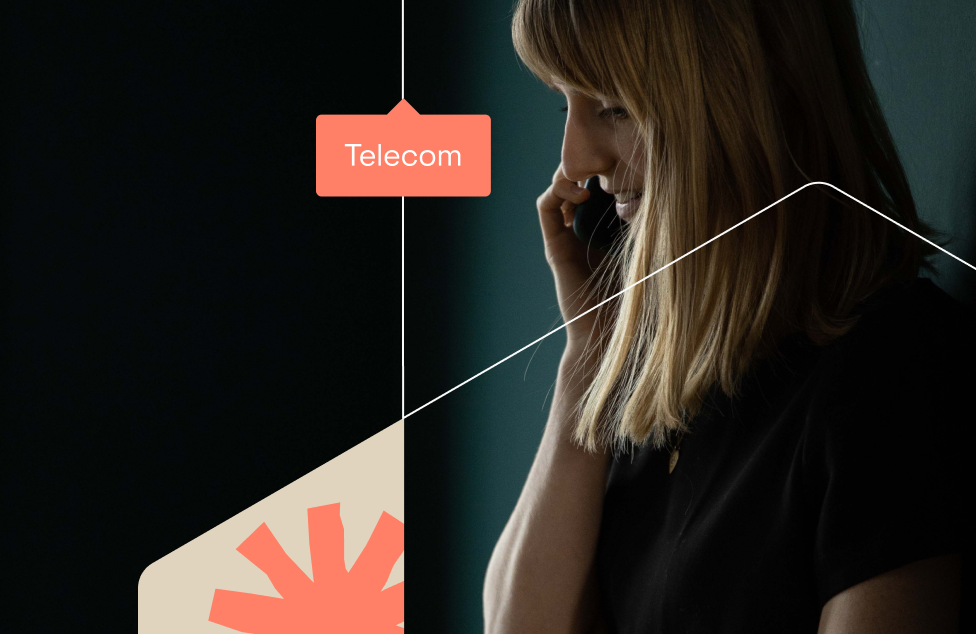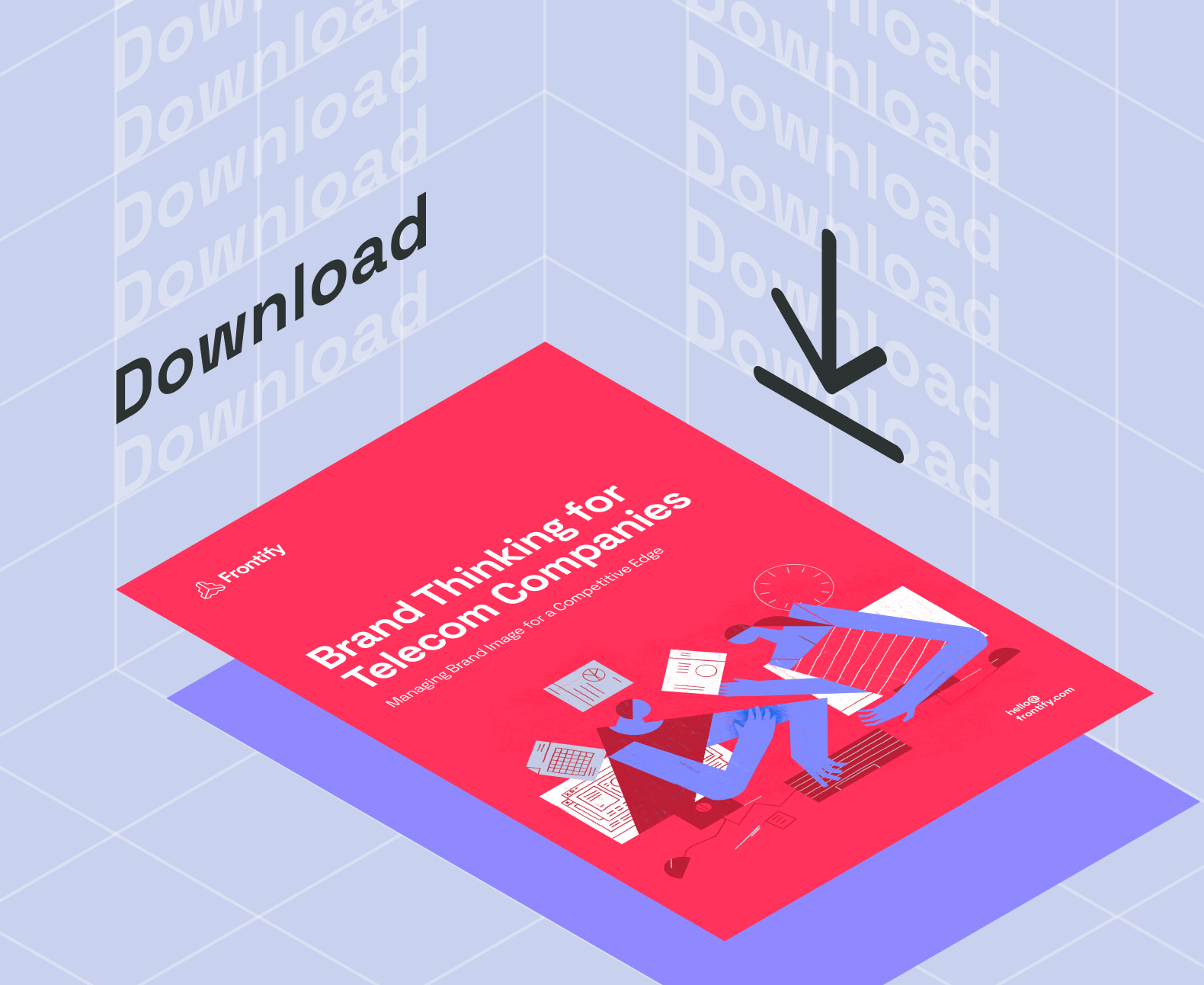 Get Specific Insights On:
What brand image really is
Why telecom companies should pay attention to brand image
How telecom companies can build a strong brand image
How brand management software can help improve brand image through consistency
How Frontify helped Vodafone maintain its strong brand positioning
And much more!
Frontify's Connected Solutions
Frontify for Telecom Companies
Frontify covers all ends of the Telecom brand management lifecycle, so your brand continues to evolve and grow to be its very best.