Brand Thinking for Tech Companies
By developing a strong, consistent brand, tech companies can create loyal customers who will stick with them in the long run. Download our free guide now!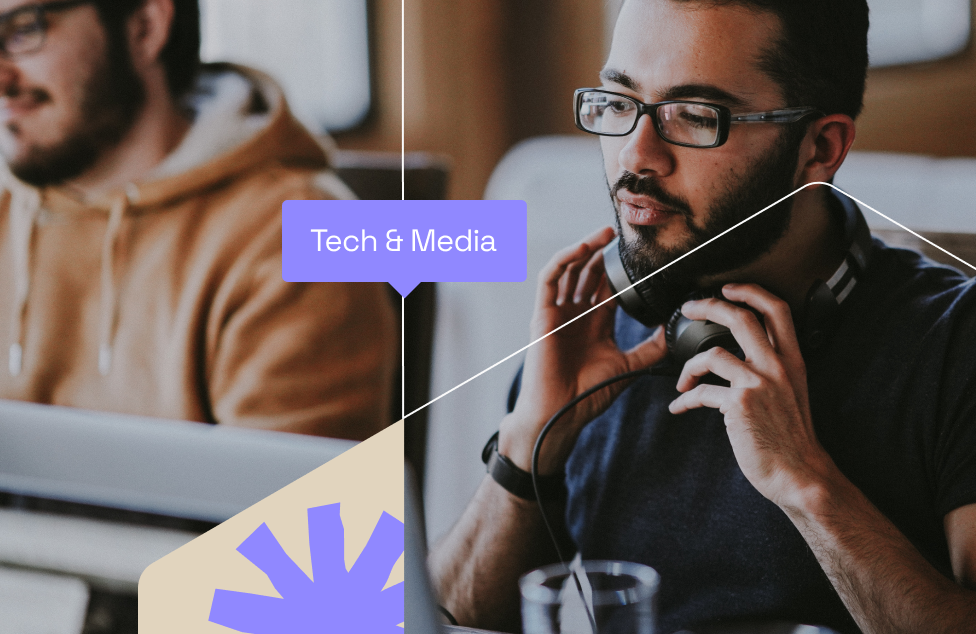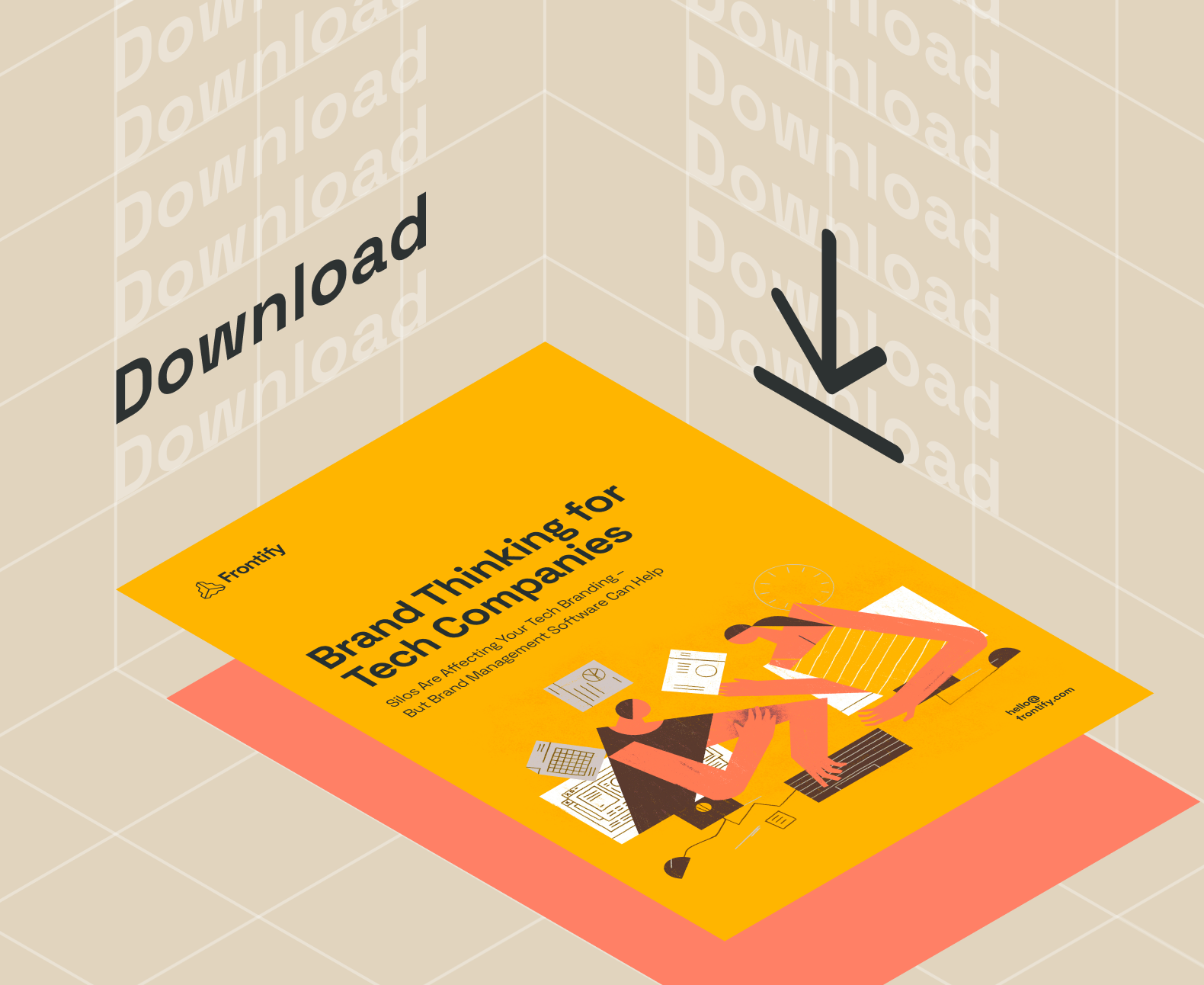 Get Specific Insights On:
Why consistent tech branding matters
How silos make consistent tech branding impossible.
How brand management software eliminates silos for better tech branding.
How Frontify broke down silos for Takeaway, an online food delivery marketplace.
And much more!
Frontify's Connected Solutions
Frontify for Tech Companies
Frontify covers all ends of the Tech brand management lifecycle, so your brand continues to evolve and grow to be its very best.