The State of Brand Ownership
Erhalte wertvolle Einblicke von 750+ Führungskräften aus Marken-, Marketing- und Design-Teams.
Jetzt kostenlos den Report herunterladen.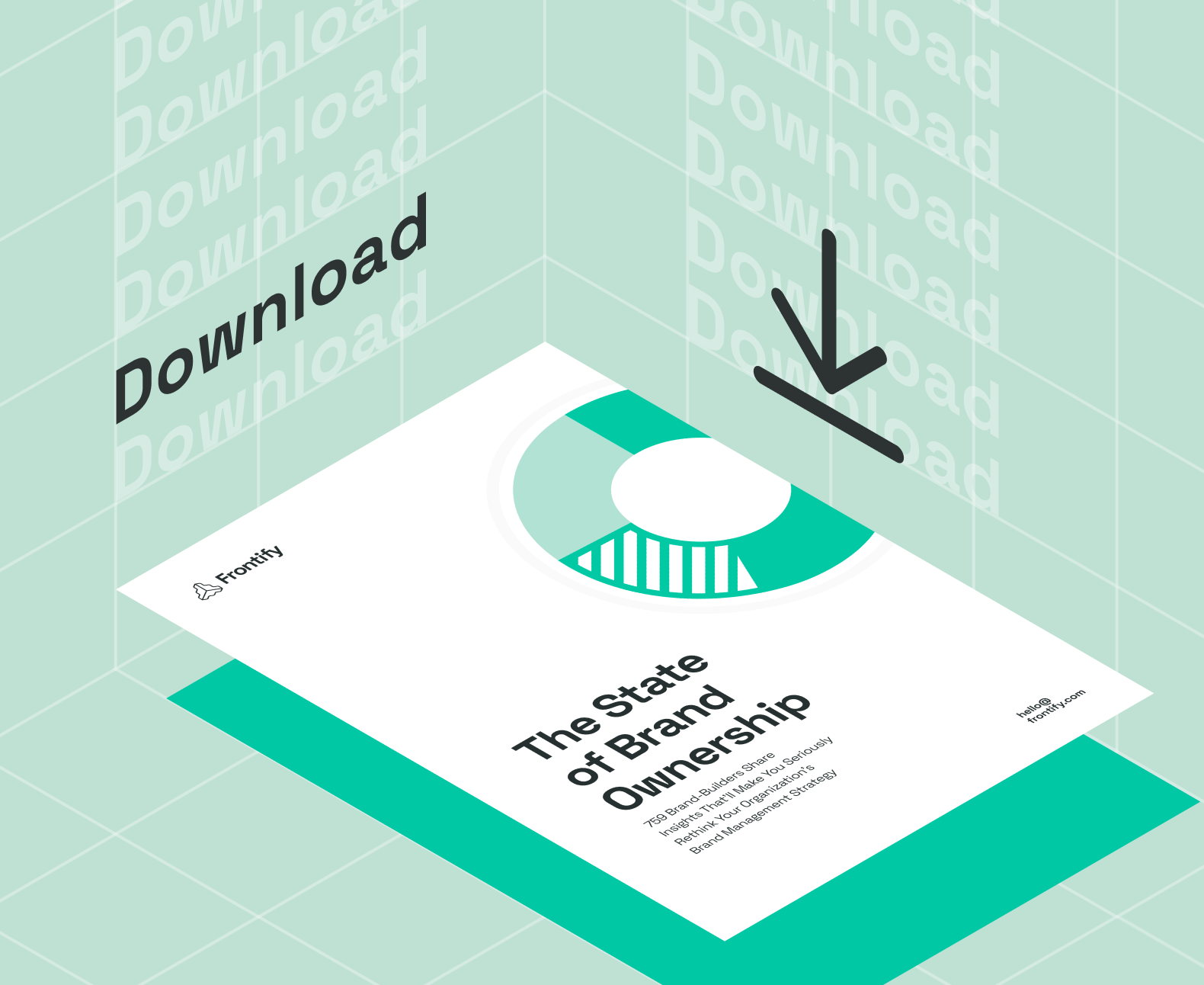 Nach der Befragung von Hunderten von Mitarbeitern aus führenden Unternehmen haben wir einen klaren Weg für Unternehmen gefunden und einige versteckte Fallen aufgedeckt, die es zu vermeiden gilt. Spoiler-Alarm: Es läuft alles auf Brand Ownership hinaus.
Erhalte Top Insights darüber:
Wie Markenverantwortung in führenden Unternehmensorganisationen gesehen wird
Wie sehr sich Mitarbeitende mit der Marke verbunden fühlen
Inwiefern sich Mitarbeitende mehr Beteiligung an der Gestaltung und Entwicklung ihrer Marke wünschen
Die Lösung für eure Herausforderungen
Vereinfacht das Brand Management mit einer Plattform, die alle Inhalte – und Personen –, die für das Wachstum eurer Marke von Bedeutung sind, in einer zentralen Software zusammenführt.