8 reasons why brand platforms are a martech stack must-have
Marketing technology is constantly evolving, but one thing has remained steady – branding hasn't had a seat at the Martech table. It's time for that to change.
Download our guide to learn 8 reasons you need branding at the center of your Martech stack.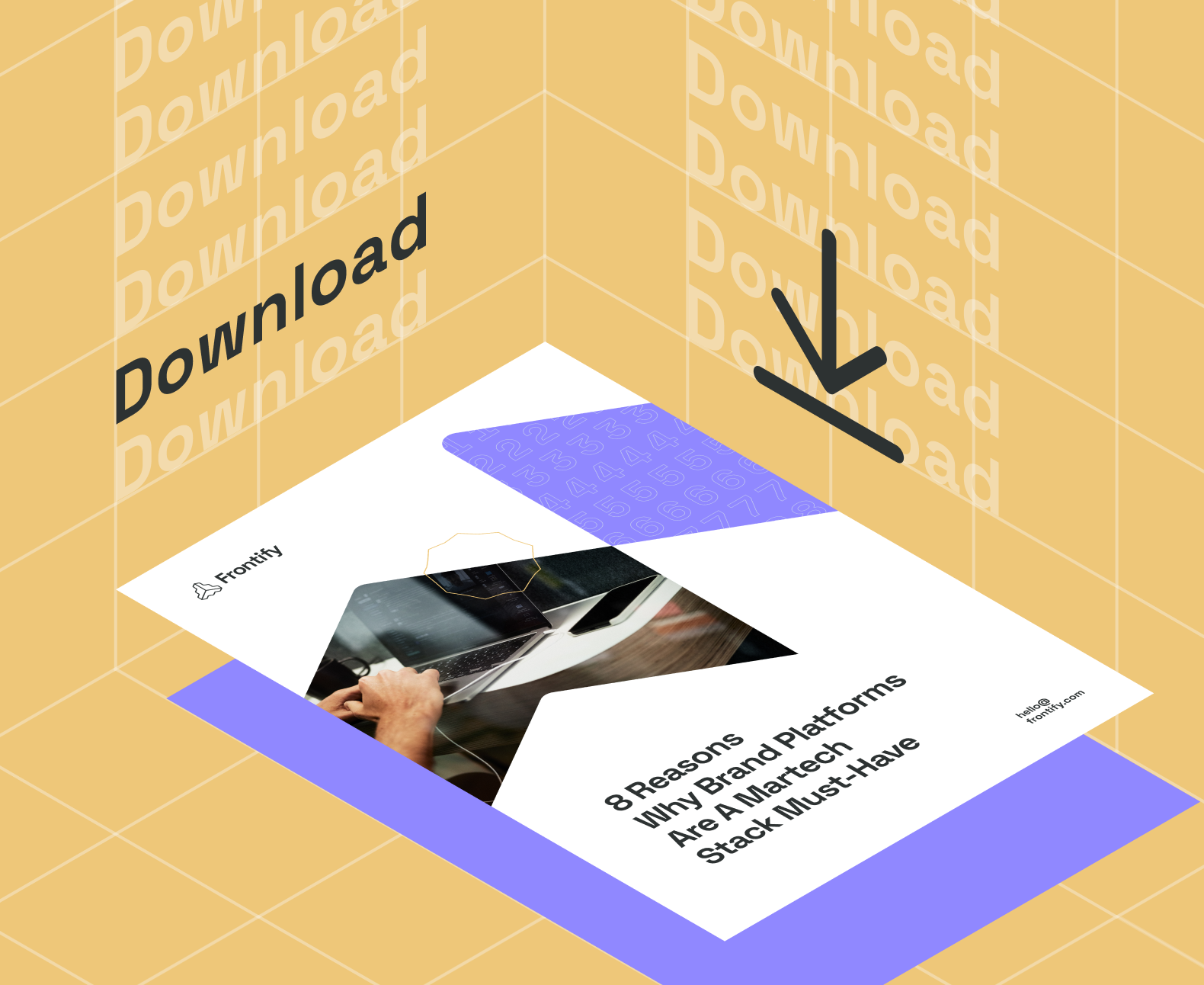 Why your brand platform is a crucial piece of your Martech stack
Why brand platforms are important for your teams
How a brand platform can help you meet overarching organizational goals
Frontify's Connected Solutions
Frontify covers all ends of the brand management lifecycle, so your brand continues to evolve and grow to be its very best.