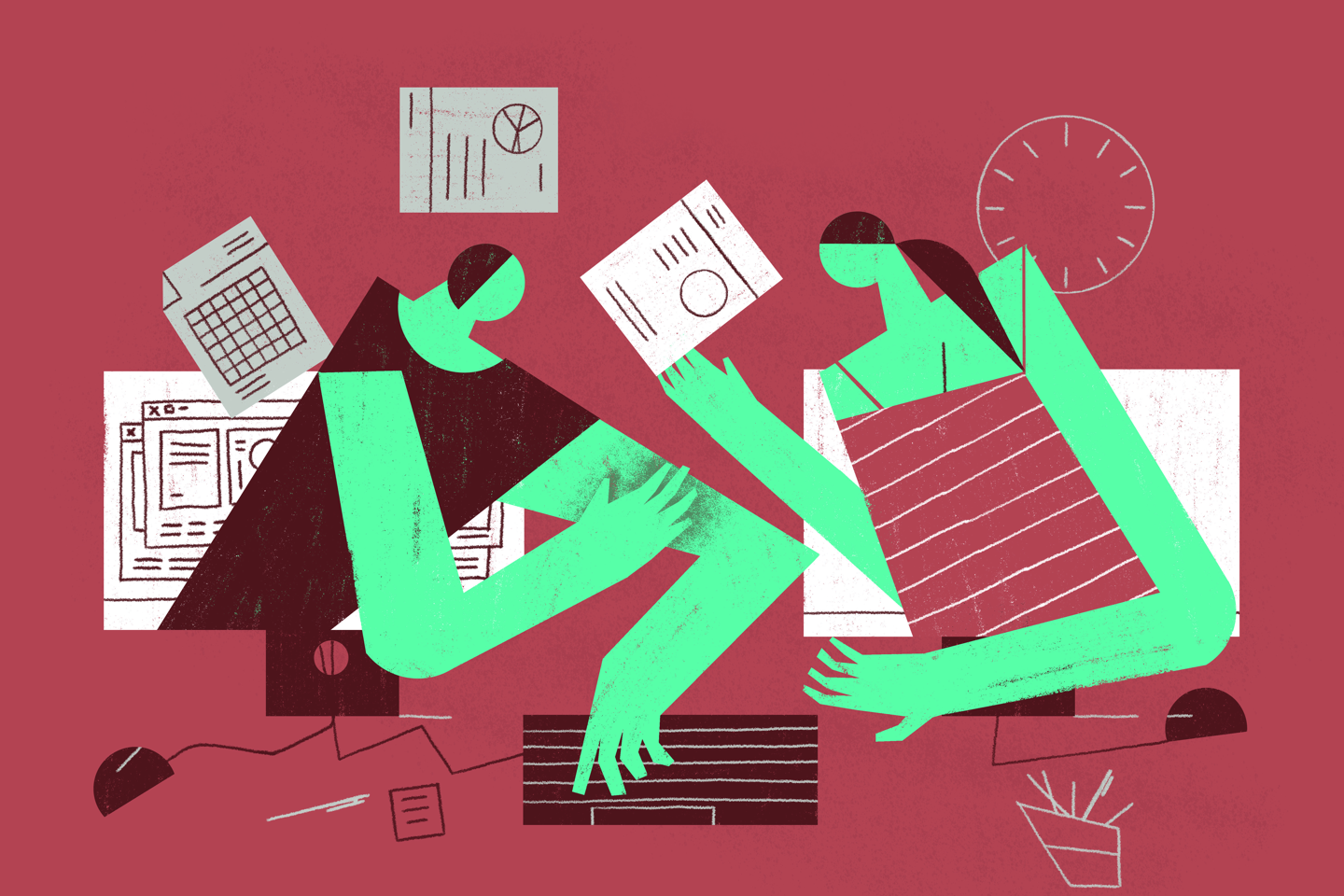 Managing Brand Image for a Competitive Edge: A Guide for Telecom Companies
Telecom is a tough industry for brands. Most people who need a phone have a phone, which means the market is saturated. The only way for telecom brands to grow is by keeping the customers they have and poaching new ones from competitors.
Unfortunately, it's difficult for telecom companies to stand out from the crowd when they're all offering such a similar service – access to a wireless network. But one way telecom brands can gain a competitive edge to increase customer retention and acquisition is by building a strong brand image. And we'll show you how.
This Guide Might Help
To help you you get where you want to be, we created a nifty little guide. Inside, you'll learn about things like:
What brand image is
Why telecom companies should pay attention to brand image
How telecom companies can build a strong brand image
How brand management software can help improve brand image through consistency
How Frontify helped Vodafone maintain its strong brand positioning
Oskar Duberg
Senior Brand Content Specialist