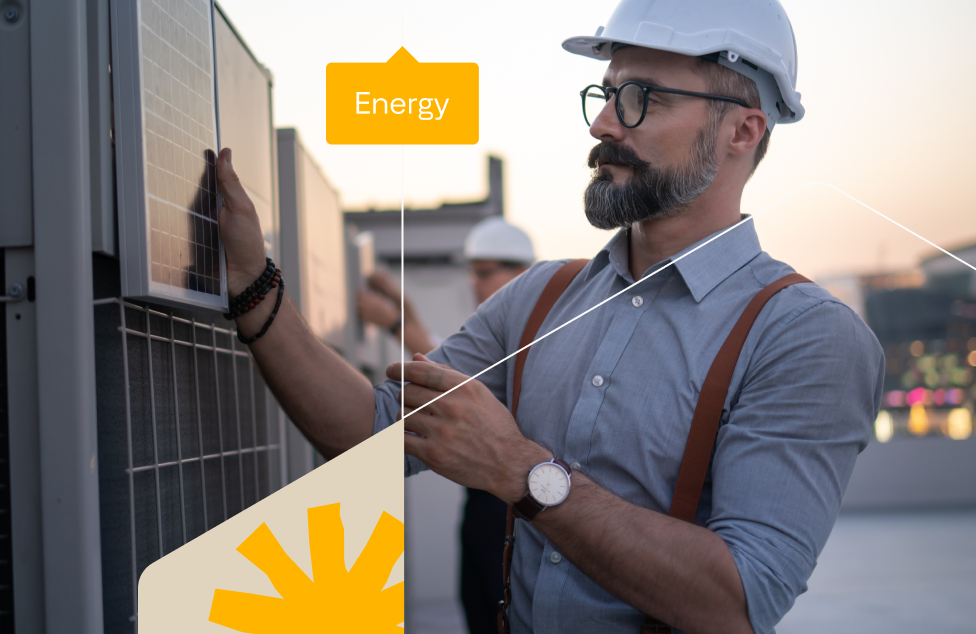 How the Energy Industry is Mastering the Art of Branding
See how Energy and Utility businesses boost their brand value and compete with top energy suppliers.
Energy impacts every aspect of consumers' lives. It warms our homes, powers our devices, and enables our vehicles to run. But because we can't touch or see it, it's a little more complicated to brand. Not only is it impossible to put a logo on the product itself, but the product carriers (like wires, pipes, and furnaces) are often hidden away from consumers' eyes too.
This post will shed some light on strategies that top energy and utility businesses are using to build powerful brands in the industry. Plus, we'll share a report highlighting the top energy provider brands in the UK and Germany today.
Let's dive in.
Branding in the Ever-Changing Energy World
The past few years have brought several dramatic changes to the energy world. We've seen an ongoing push for sustainability, as consumers look for more environmentally conscious brands and governments push for net zero emissions.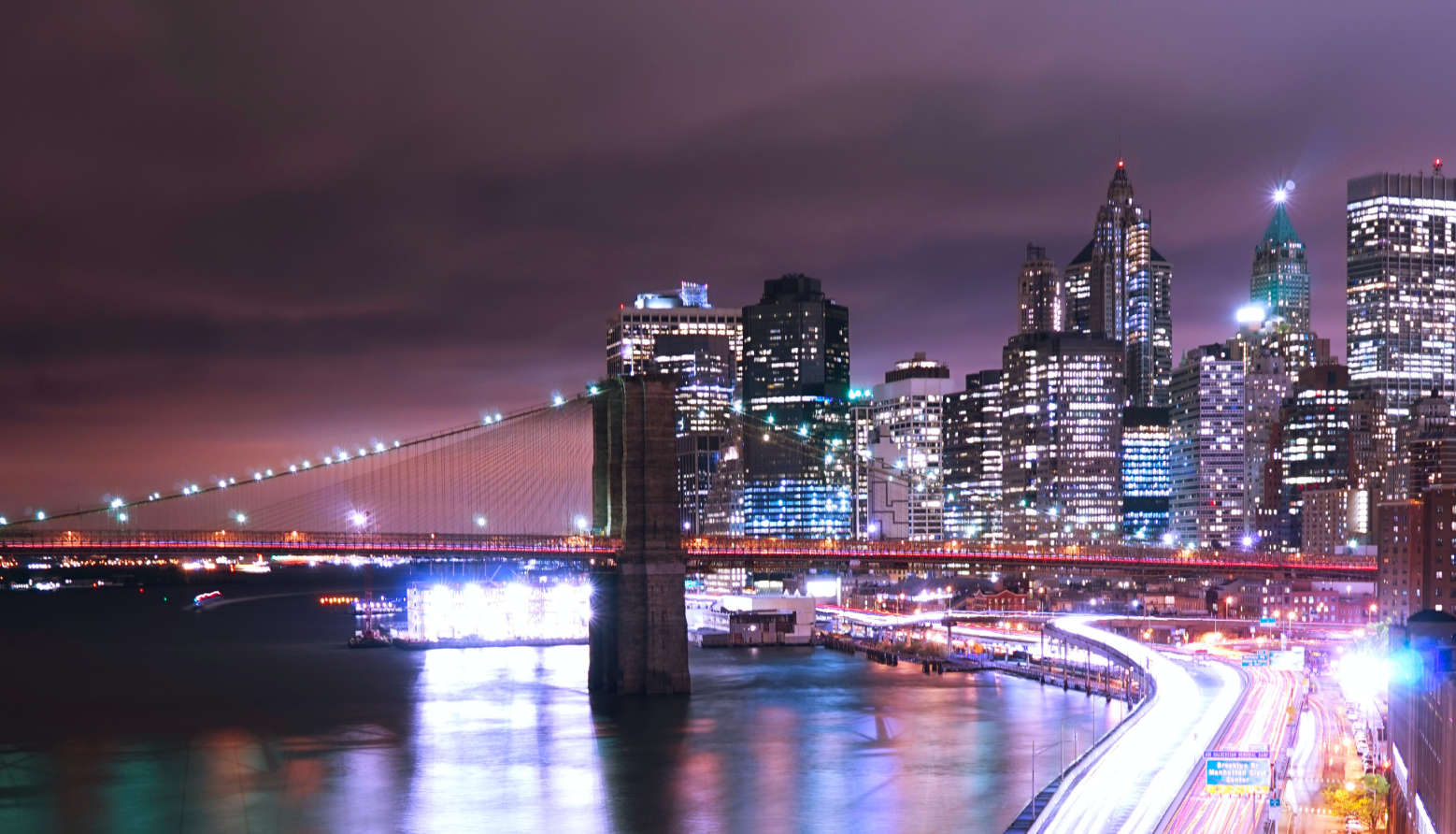 At the same time, the 2020 pandemic has taken its toll on energy companies across the globe -- reducing overall energy intake, driving down demand, and lowering energy prices.
But even with these adjustments, consumer expectations for the customer experience haven't lessened. They've grown. To keep customers happy, energy businesses need to respond faster, make information more accessible, and be consistent at every touchpoint.
As a result, leading energy and utility businesses have positioned their brands around a variety of different initiatives. Some have embraced the 'green energy' movement, while others have worked to promote a sense of security and stability for consumers.
And these decisions have been shaped by the brand promise, mission, and values that underpin each business. For example, as part of its company value system to be a cost-effective, renewable energy provider, EDF Energy has enthusiastically and tirelessly embraced the UK government's 10 Point Plan for a Green Industrial Revolution.
They're building wind farms off Britain's eastern shoreline and a nuclear power station at Hinckley Point C. They're designing electric cars and charging stations for those vehicles. And they're installing better insulation in consumer homes to provide a greener and more cost-effective heating and cooling solution.
As a result, they're in perfect alignment. They practice what they preach, and they promote what they practice. This allows them to better connect with customers and build trust with their target audience as a whole.
The same principle applies to other energy and utility providers around the globe. By creating a brand promise that reflects your customers' needs and situation, you're better able to remain relevant and desirable as the energy market evolves.
What Makes Our Energy Different From Your Energy?
While solutions in energy are similar (i.e. petroleum, natural gas, solar, nuclear, hydro, and wind power), you can differentiate your brand by strategically positioning your company on the market and designing a unique customer experience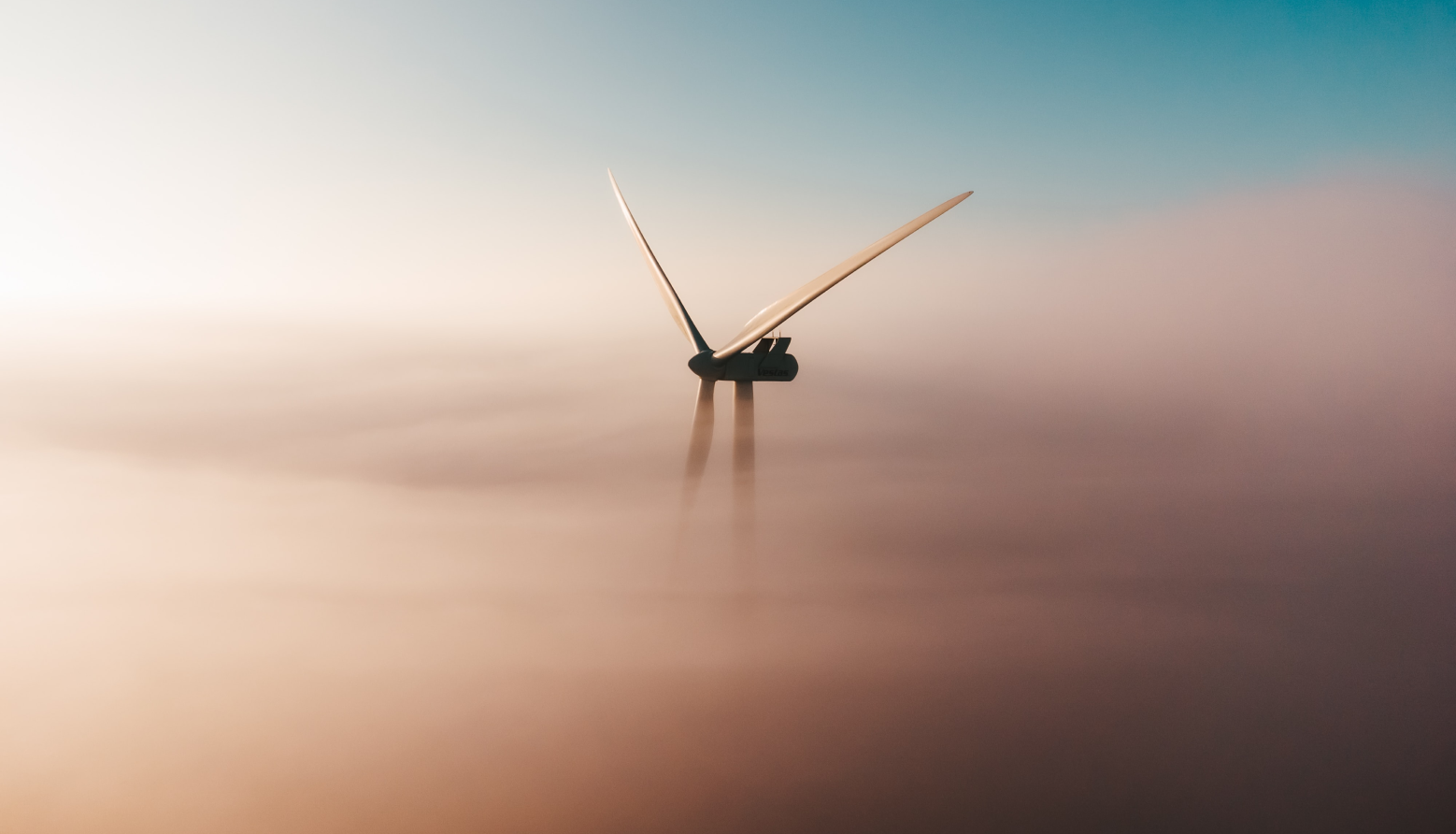 For example, British Gas differentiates its brand by positioning itself as a reliable solution that exists to make life as convenient and enjoyable as possible. And you can see it in every aspect of their brand experience.
Their video ads promote them as a simple solution to critical "heating and hot water" issues. They strive to reach net-zero emissions and actively help customers work toward increased energy efficiency. And they offer 24/7 emergency home servicing via their British Gas HomeCare solution, which solves important maintenance issues.
When rolled up together, this enables British Gas to effectively stand out from their competition and connect with customers who are interested in their brand promise: "Here to Solve."
Differentiating your business isn't just a nice way to look and sound different from your competitors, though. It gives your target audience a reason to choose your brand over other brands out there. And once they've come onboard, it encourages them to stick with your brand, even when your competitors send compelling offers or create phenomenal digital ads and content marketing campaigns.
The Responsible Voice of Energy and Utility Brands Today
No matter what industry you're in, your customers expect you to model corporate responsibility. For energy and utility brands during the pandemic, this meant showcasing a few specific behaviors.
One was reliability. Customers couldn't afford to have their heat, water, or Wi-Fi go out, because they were in lockdown. Everything had to work. Otherwise, they would be left without the basic necessities of life, and nowhere else to go to get them.
In 2020, the United Kingdom's government also set in motion a strong push for renewable energy in the national market, by rolling out their 10 Point Plan for the Green Industrial Revolution. This strengthened customer resolve to search out energy providers that were actively working toward sustainability.
Why does all of this matter? And how does it relate to branding?
Simple. To keep customers happy and maintain your desired brand perception, you have to make sure your company acts and interacts responsibly. That means certain values need to be factored into the equation when you build your brand identity.
Today, utility and energy brands need to think about sustainability, reliability, community development, employee well-being, and customer experience. Doing so not only allows you to strengthen your relationships with your customers, but it also builds good rapport with your employees and increases customer satisfaction. And that reaps rich rewards.
When you consider the challenges faced by the energy industry, it's not surprising that many are turning to branding as a way to differentiate and rise to customer expectations. However, like virtually every other type of strategy, branding is much easier said than done.
To help you along your branding journey, we've created a report highlighting the top energy and utility brands in the UK and Germany, today. With this in hand, you'll be better equipped to make critical changes to your own brand strategy and compete with industry leaders. Take a look, here.

Finola Billings
Content Marketing Manager
Hayley Campbell
Branding Expert & Content Writer