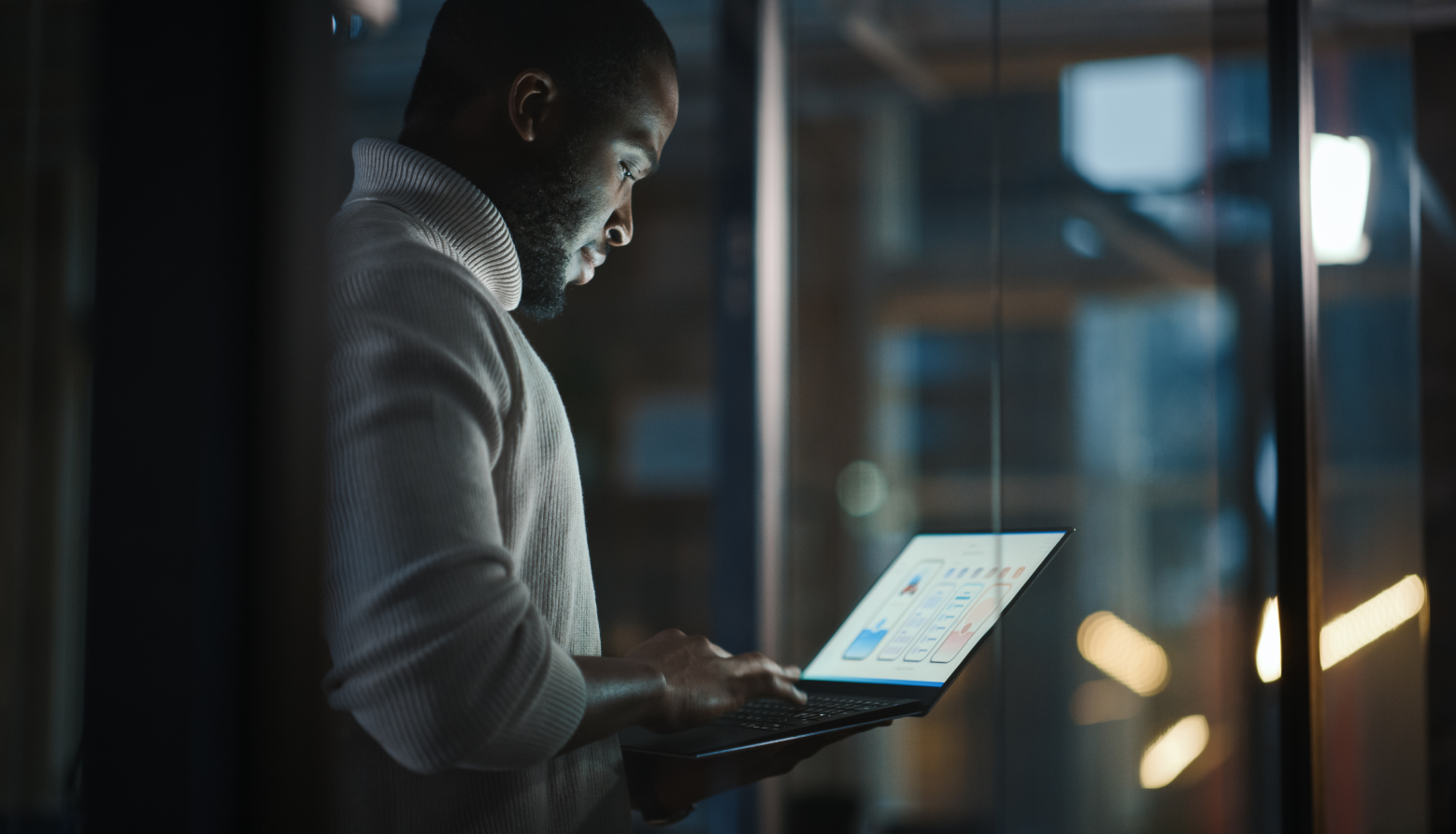 How to Empower Your Sales Team to Sell Your Brand Story
The sales team is often the first human interaction customers have with your brand. Learn how to empower them to consistently sell your brand story.
A sales team drives brand growth by taking leads and converting them into customers. They're also often the first human interaction a customer will have with a brand. But they're rarely part of the brand-building process and are often out of the loop on product messaging.
We surveyed hundreds of employees from top companies for our Brand Ownership Report to see how co-creative their brand development and management is, and we found that neither is shared equally across an organization. C-level executives are generally the most involved in the development of ongoing brand strategy, followed by marketing, HR, and brand. But the sales team came in last, even though they're one of the most essential parts of building a brand-based customer experience early on.
Not only are they disconnected from the brand, sales teams often lack the latest details on a brands' products because the information is shared through massive data dumps they don't have time to sort through. Research shows, as a result, "these employees misrepresent product details and brand positions to potential clients, and in the end, the company suffers."
When messaging consistency is the key to improving your customers' experience and increasing your bottom line, how can you empower your sales team to sell your brand story? We talked to 3 companies – and our own head of sales – to get tips for improving brand and product knowledge across their sales teams.
Make Your Sales Team Your Customers
One way to improve brand and product knowledge among your sales team is to consider them internal brand ambassadors and give them access to your products and services. When your sales reps are also customers, they'll know the ins and outs of your product and be able to communicate them consistently with prospects.
BetterUp, a mobile-based coaching, counseling, and mentorship company, helps its sales team better sell its sales coaching program by giving them unlimited coaching access.
"We find that members who engage in this one-to-one coaching relationship will often pursue their lives with greater clarity, purpose, and passion," says Hailey Herleman, BetterUp's vice president of client partnerships. "That's our mission."
"Everybody in BetterUp has a coach and has access to unlimited coaching," says Juanita Olguin, BetterUp's sales product marketing lead. "Everyone in the sales organization has a coach, from the frontline rep, to sales operations to every manager. We are really living what we talk about with our mission. If we're not living our lives with greater clarity, purpose, and passion, how can we expect to provide that to the world?"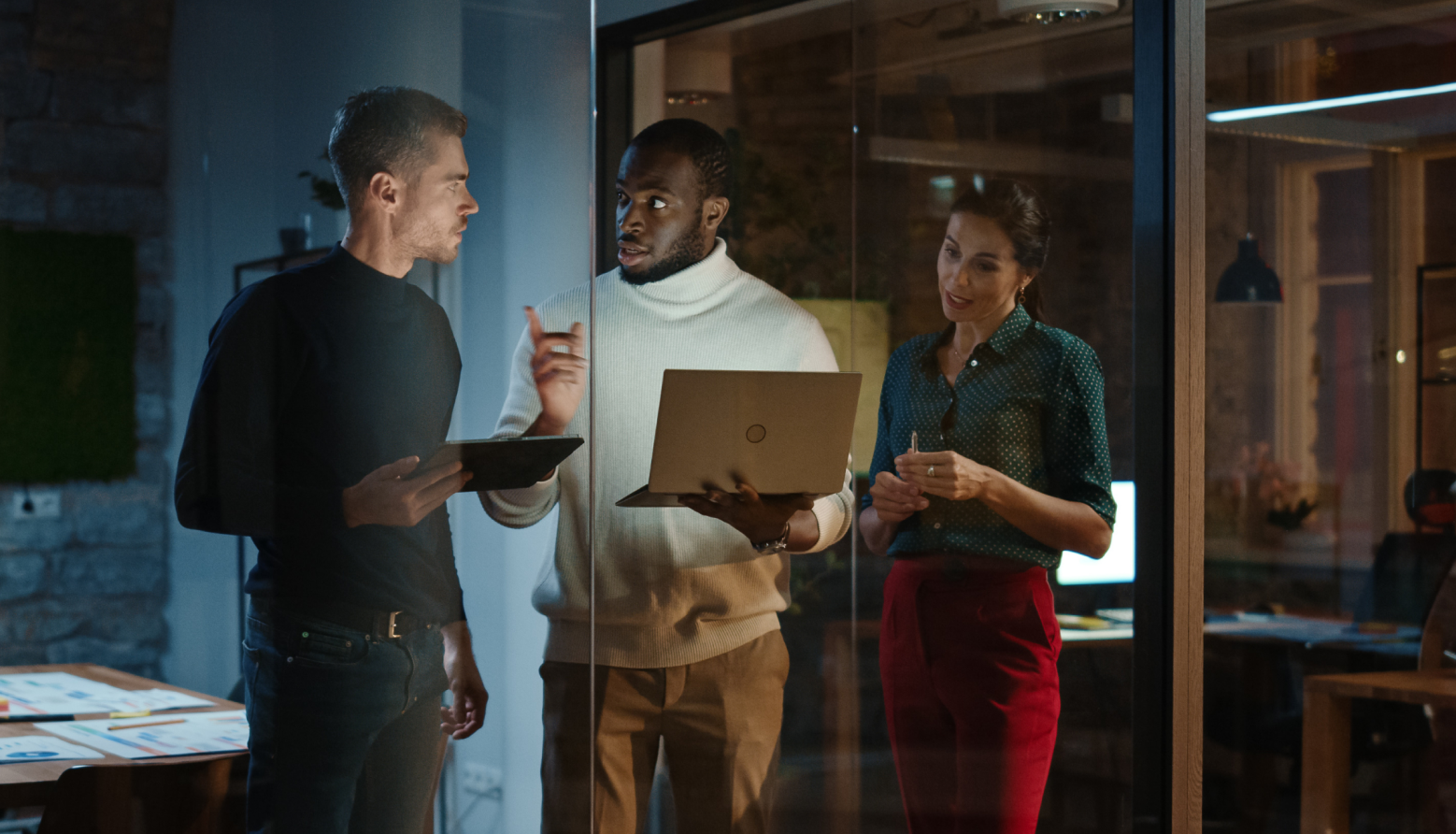 Remove Silos
A Harvard Business Review study of 95 teams found silos were the reason up to 75% of cross-functional teams fail. Silos cause individual team members to focus on their own objective instead of the larger company goal and often results in a failure to meet customer expectations. If you can break down internal silos, you can improve collaboration and consistency.
Webflow, a no-code platform that enables users to design and launch websites, helped break down misalignment in its organization by removing team silos and joining sales, support, and customer success into one department.
"Sales, support, and customer success all roll into one department under me because there was this disjointed experience for users," says Kai Mak, Webflow's VP of Customer Engagement.
"Having them all under one umbrella helps with messaging, and it helps us prioritize across the board what's best for our customers. We can have visibility in one pane of glass for what our customer is going through."
Improve Information Flow
Another Harvard Business Review study says the key reason sales team members misrepresent brand and product information is because the "majority of businesses (69%) rely on bloated information dumps" that create "a flow of information that travels in only one direction" and overloads "frontline workers with irrelevant advice." To solve this problem, brands need to change how they provide brand and product training.
As a strategic finance platform, Mosaic needs to build brand trust by being consistent. To improve brand and product messaging for its sales team, they share product messaging through multiple formats.
"We host bi-weekly or monthly training sessions and office hours to share new messaging updates," says Sarah Strid, Mosaic's director of growth marketing. "With these sessions, we can discuss positioning, and our employees can voice any concerns or ask questions."
They also make info digestible and store it in a central location to make it easy to find.
"We create a messaging document that has digestible product and company information for teams to easily use in their written or verbal communication," she says. "We also keep an internal repository of all up-to-date resources so that it's easy for folks to reference cross-departmentally."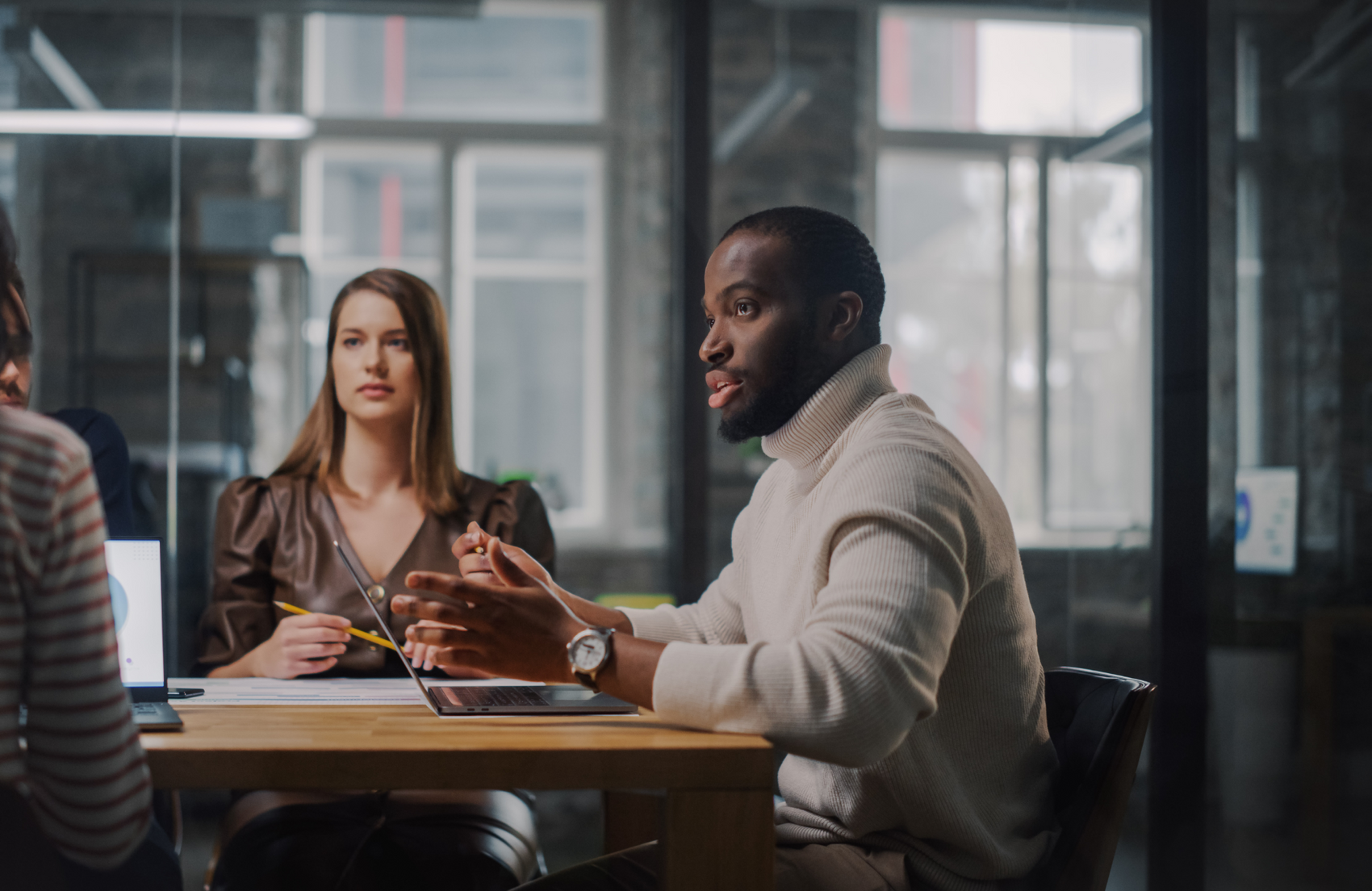 Focus Sales Team Members on Customer Segments
At Frontify, we help other brands improve their consistency with our brand management platform, so we need to be consistent when communicating with them. We believe in being ambassadors of our product, breaking down silos, and creating a single source of truth for brand and product info. We also found we could provide better product knowledge and messaging consistency among our sales team by focusing on customer segments because they have different needs based on their size.
"From 200 to 15,000 employees, the process of buying software and evaluating software is very different than when it's 15,000 and above," says Stephanie McSwiney, head of sales at Frontify. "And we have to cater to these audiences differently in the product and in the messaging from marketing and the messaging from sales, even down to how we show them things."
By focusing on customer segments, team members can specialize on brand and product knowledge that would best meet the needs of their customers.
Makes Your Sales Team a Part of the Brand Building Process
Eighty-five percent of respondents in our Brand Ownership Report said that customer experience would improve if teams were better connected to the brand. Since your sales team has the first human interaction with customers, they should be empowered to sell your brand story.
Since sales is a challenging and stressful industry, brands should make it easy for their sales team to learn and communicate consistent brand and product messaging. Help them by giving them access to your products, breaking down silos, improving how information is shared, and letting them focus on customer segments.
Companies should also make sure sales is part of their brand development process because 69% of employees say they want more brand ownership. And since your sales reps have a deep understanding of your customers and their questions and concerns, they can help you craft a brand-based customer experience.
Oskar Duberg
Senior Brand Content Specialist