How to Create a Social Media Branding Strategy
Marketers today constantly sing the praises of going omnichannel. After all, customers appreciate companies that meet them where they're at. But marketers shouldn't expect success just by communicating on multiple channels. There's another critical element: your brand.
Download our guide to learn 4 tips for easily implementing your brand into your social media channels.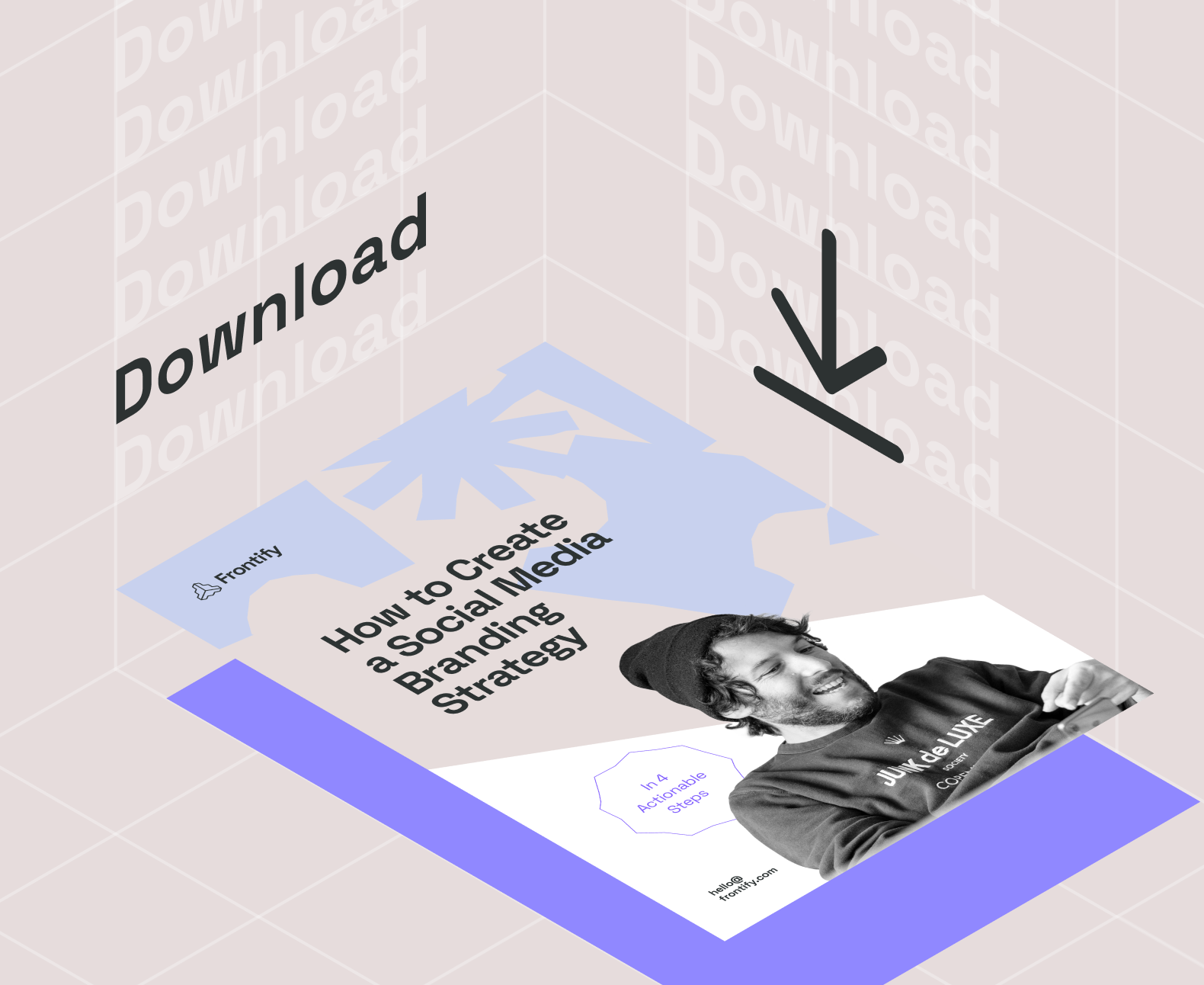 How to develop your brand personality
How to maintain consistency across all channels
How to leverage different channels to build your brand
How to monitor results and build on what works
Frontify's Connected Solutions
Frontify covers all ends of the brand management lifecycle, so your brand continues to evolve and grow to be its very best.