Brand Thinking for Financial Services
For Financial Services companies, success may come down to who can deliver the most consistent corporate branding experience. Download our free guide now!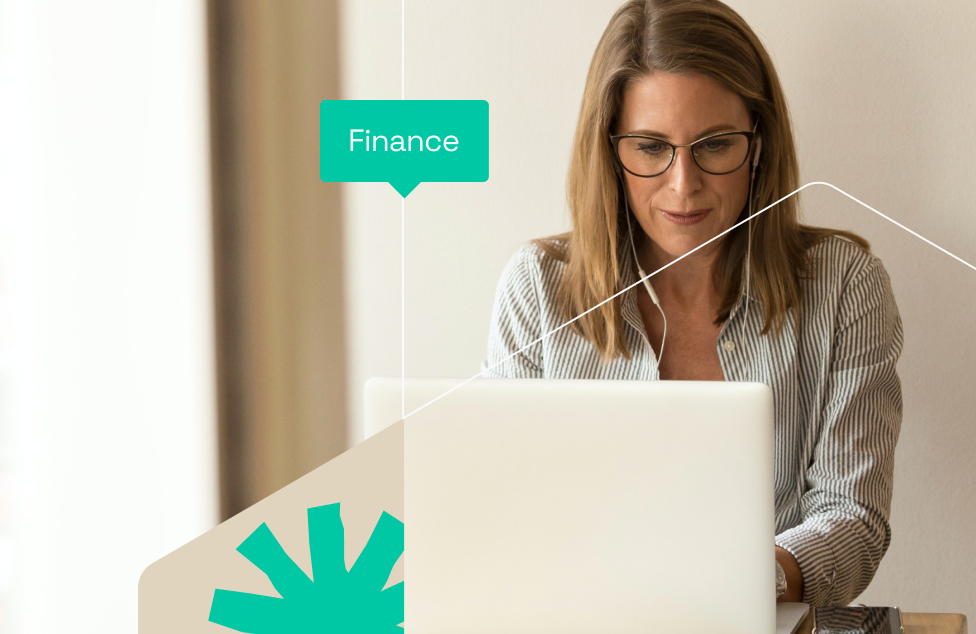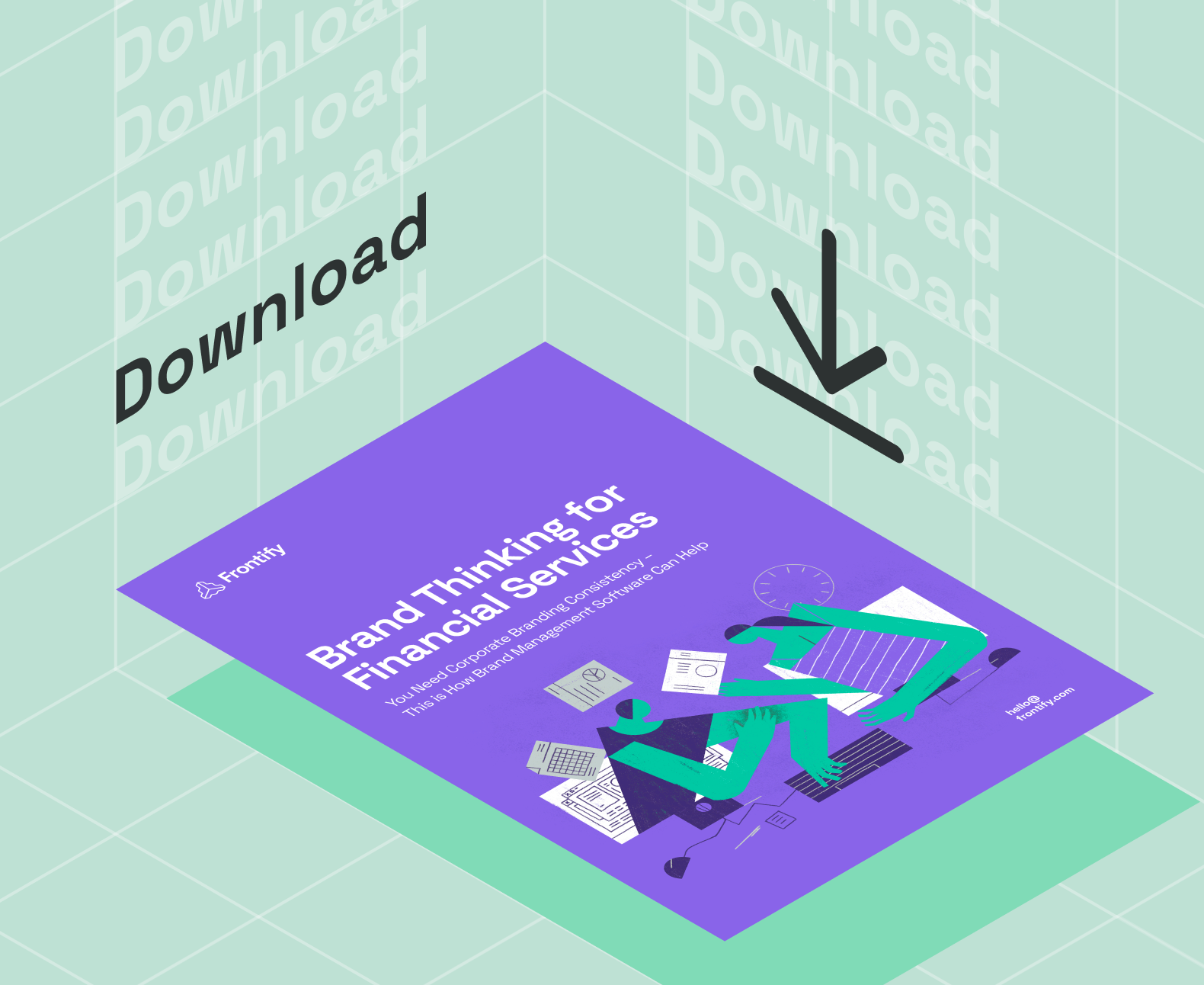 Get Specific Insights On:
Why financial brands have a consistency problem.
Why corporate branding consistency is important for financial brands.
How brand management software can improve brand consistency.
How BAC Credomatic used brand management software to increase consistency across 400+ stakeholders and multiple markets.
And much more!
Frontify's Connected Solutions
Frontify for Financial Services
Frontify covers all ends of the Financial Services brand management lifecycle, so your brand continues to evolve and grow to be its very best.