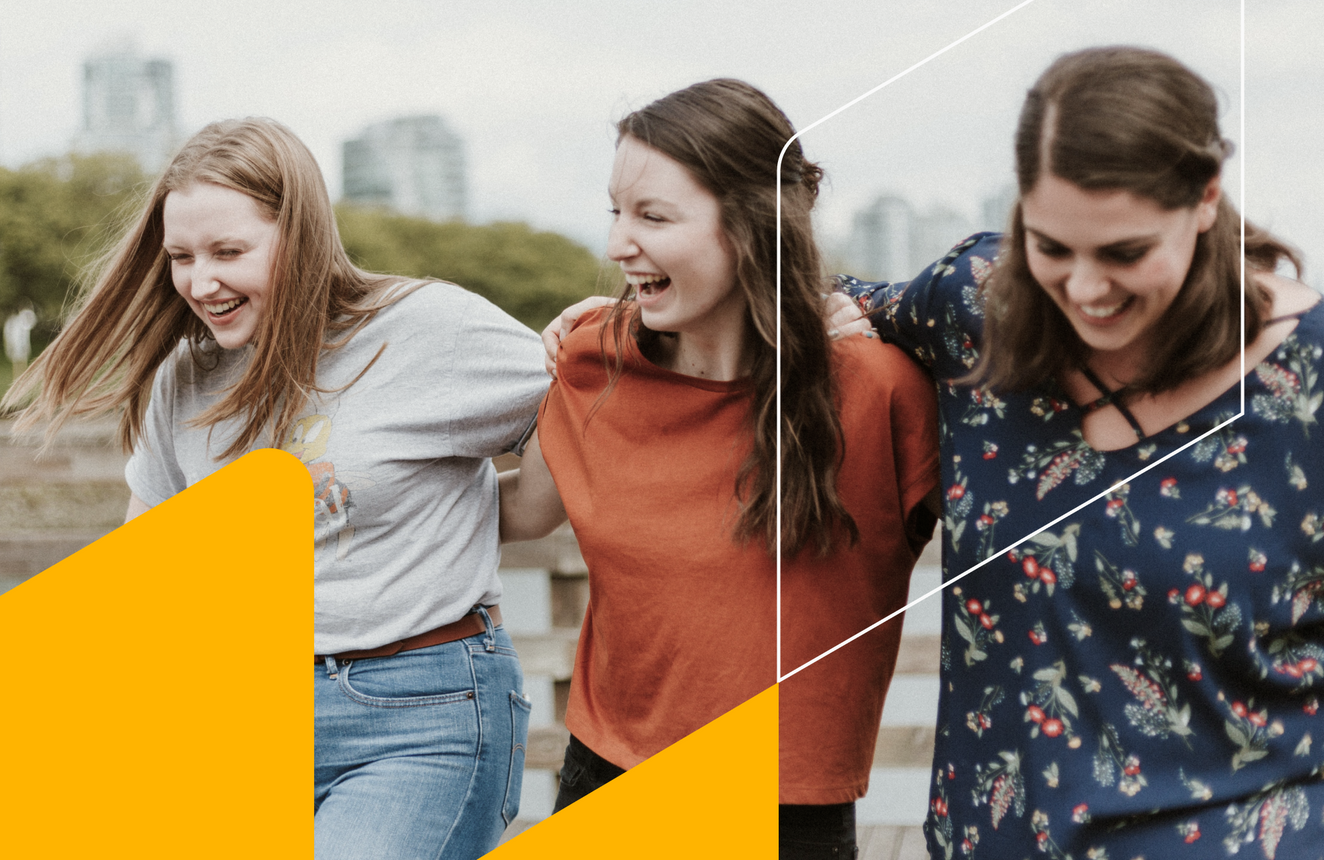 Frontify Is Where Brands Live
Every touchpoint and experience people have with our brand matters – especially when you're the home for brands. So, we took ours back to the drawing board for a major rebrand, and we're over the moon to share where we've landed. Now presenting: the brand new Frontify.
Read More
Want to learn more about our products? 
Let's get into it.