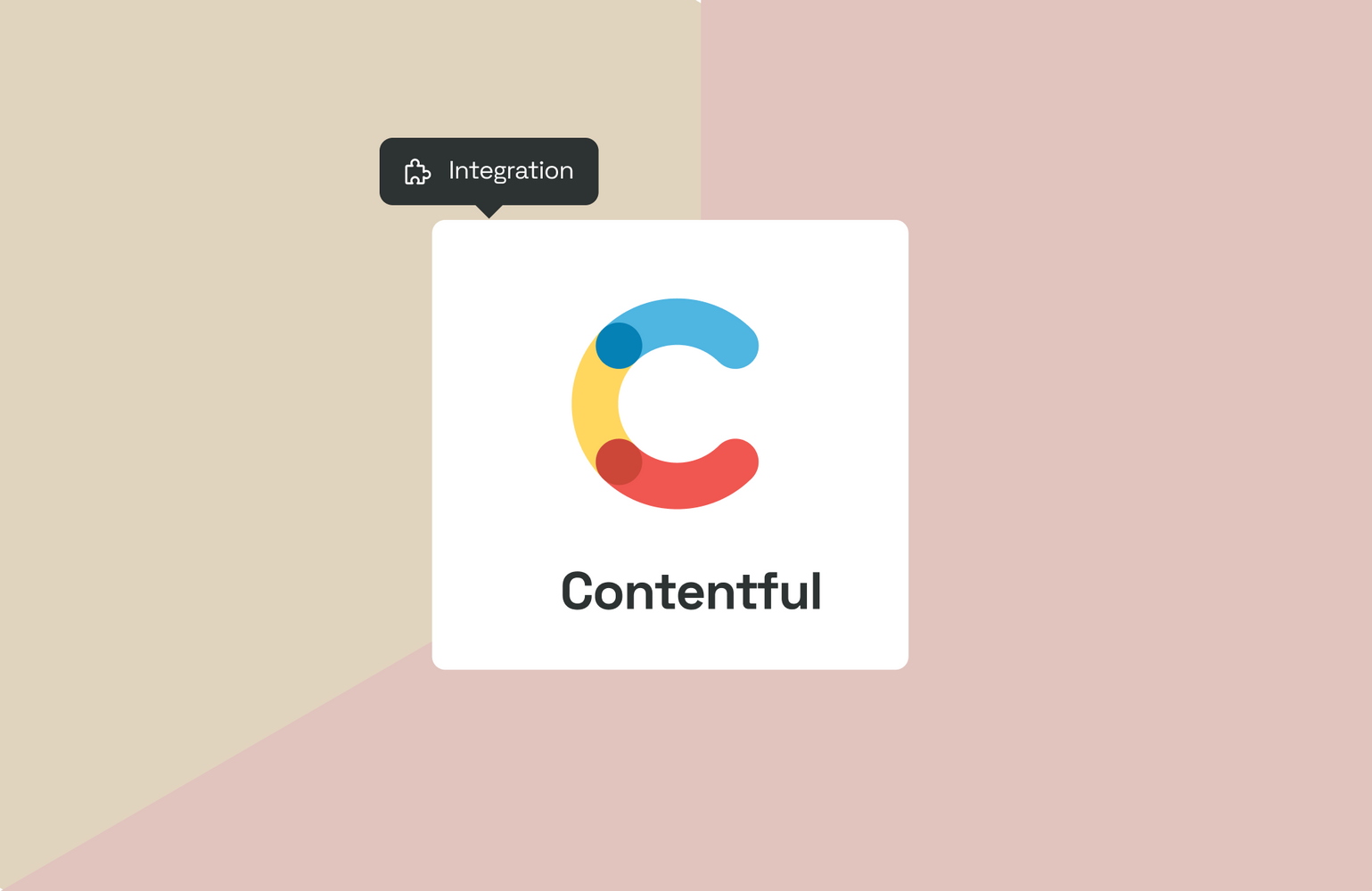 The Frontify Integration for Contentful
The life of a content producer just got a whole lot easier. Now, you can embed media assets from your Frontify Libraries directly to your Contentful entries.
Not super familiar with Contentful? Well, it's an API-first content management system or CMS, which helps you to deliver compelling digital content across a wide range of channels and devices. By installing the Frontify integration for Contentful, you'll have all your Frontify media files like images, icons, and logos at your fingertips. In practical terms, that means, you'll be able to:
Browse your always up-to-date assets on Frontify;
Directly link them in you Contentful entries;
Preview selected assets in Contentful.
Embed the assets to your content in just a few clicks and without ever leaving the Contentful environment – streamlining the path from ideation to publication.
All you need to get started is:
An existing Frontify enterprise account;
The URL of your Frontify account;
A content type with a field of type JSON object to hold the references to Frontify.
More on the details of how to make this happen in the developer's guide. Dive into the write-up to see how you can configure the Frontify app for Contentful, or zoom right over to Contentful to install the app.
Looking for a little more info? Just say the word and your dedicated Customer Success Manager would be happy to help.

Rahulan Sivalingam
Product Marketing