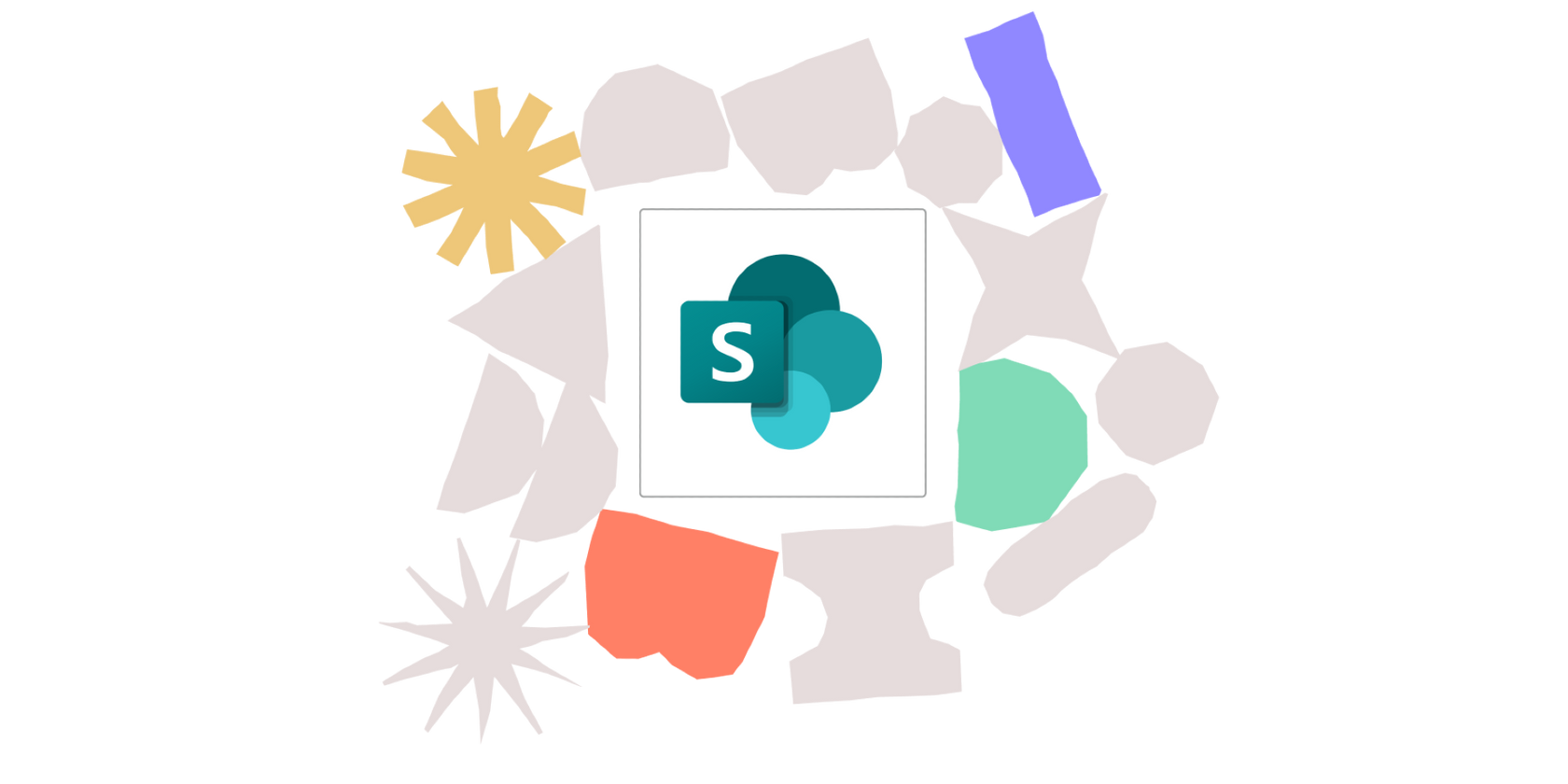 Connect MS SharePoint with your Frontify ecosystem. Start using Frontify assets within the SharePoint Document Builder to simplify your document creation process.
Benefits
Protect your brand reputation and prevent unlicensed assets from being used
Ensure all published assets are up-to-date, brand-approved, and ready to be used in SharePoint
Making assets easy to find, use, and re-use—directly within the SharePoint Content Builder
Features
Easily access your approved brand media assets within SharePoint
Use search capabilities to find the right assets for the right content experiences
More Apps in Content Management
Light

Vimeo

Embed your Vimeo videos directly into your Frontify Brand Guidelines or Projects, creating a unified place for all brand assets and digital materials.