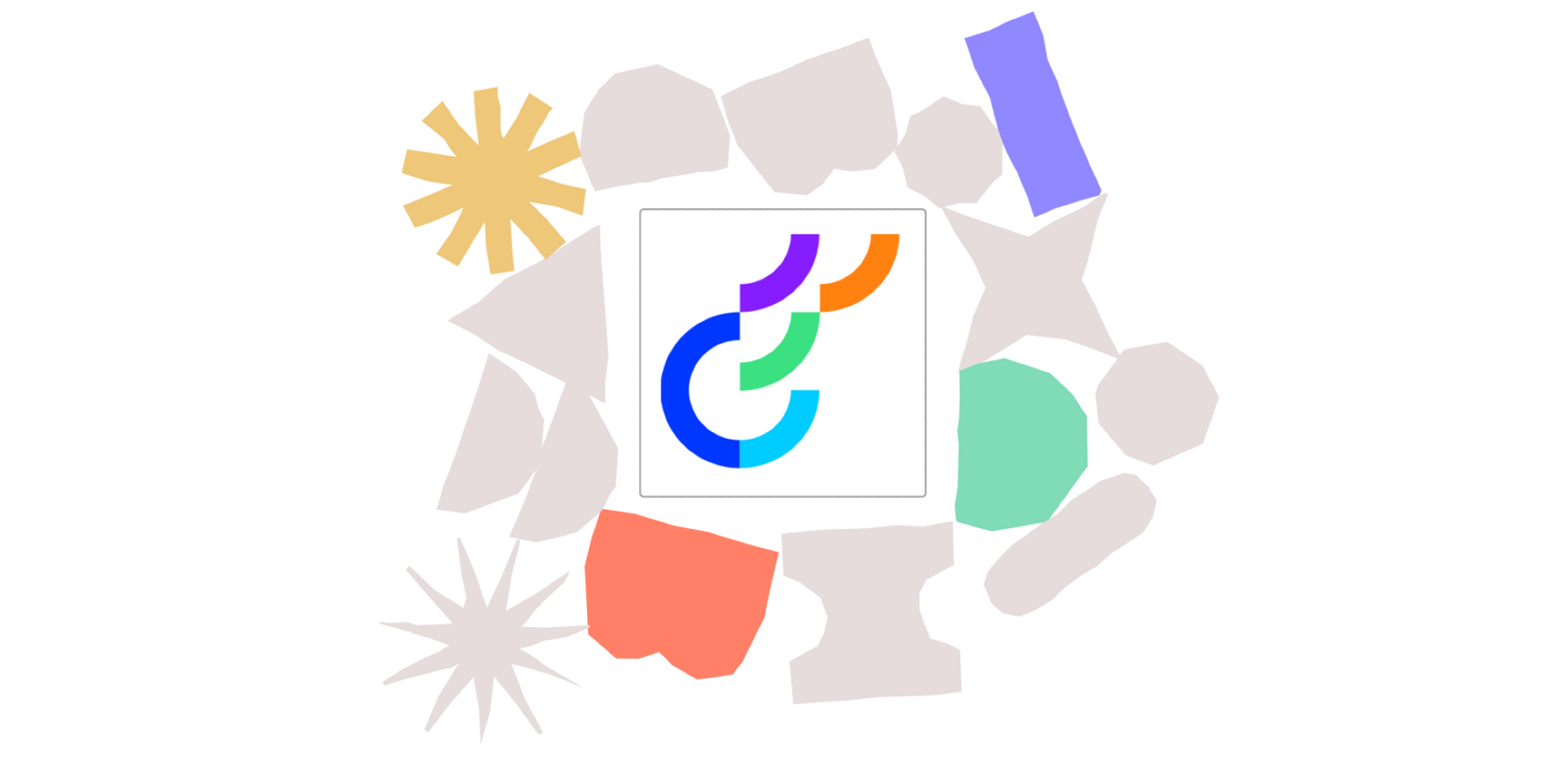 Browse and use assets managed in the Frontify DAM without ever leaving the Optimizely environment.
Benefits
Sync your asset libraries with Optimizely
Have your assets available in the WYSIWYG editor
Streamline your content creation workflow
Create a single source of truth
Features
Easily access your approved brand media assets within Optimizely
Use search capabilities to find the right assets for the right content experiences
Use smart CDN embed links within Optimizely
More Apps in Content Management
Coming Soon

Sharepoint

Connect MS Sharepoint with your Frontify ecosystem. Start using Frontify assets within the Sharepoint Document Builder to simplify your document creation process.

Coming Soon

Salesforce

Empower your Sales and Marketing teams to quickly locate and share brand assets within the Salesforce Marketing Cloud.