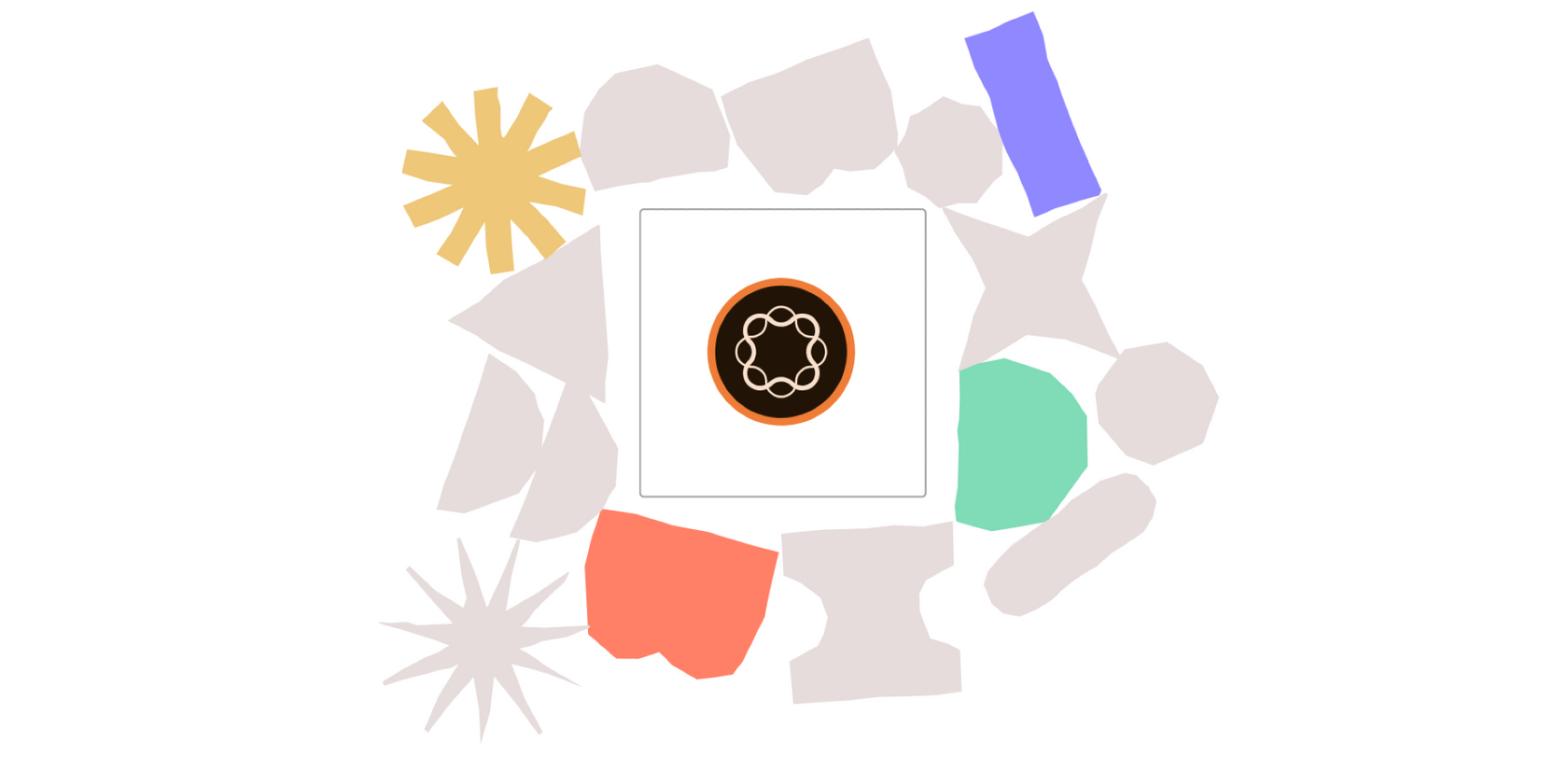 Simplify your content creation and publishing workflow by accessing your Frontify brand assets directly from within your AEM websites.
Benefits
View your Frontify assets in the Adobe Experience Manager
Create a single source of truth
Integrate your assets into the AEM authoring environment
Provide out-of-the-box search and filtering options
Features
Native drag-and-drop integration of Frontify assets into AEM
Utilize search capabilities to find the right assets for the right content experiences
Use smart CDN embed links within AEM
More Apps in Content Management
Coming Soon

HubSpot

Connect Frontify with HubSpot to enable quick access to brand assets. Ensure a smooth content creation workflow for marketing content such as HubSpot pages and emails.

Coming Soon

Salesforce

Empower your Sales and Marketing teams to quickly locate and share brand assets within the Salesforce Marketing Cloud.

Coming Soon

Sharepoint

Connect MS Sharepoint with your Frontify ecosystem. Start using Frontify assets within the Sharepoint Document Builder to simplify your document creation process.