Integrate your favorite tools
Connect your brand platform with the tools you already use and love, keeping your ecosystem intact while allowing your teams to work together.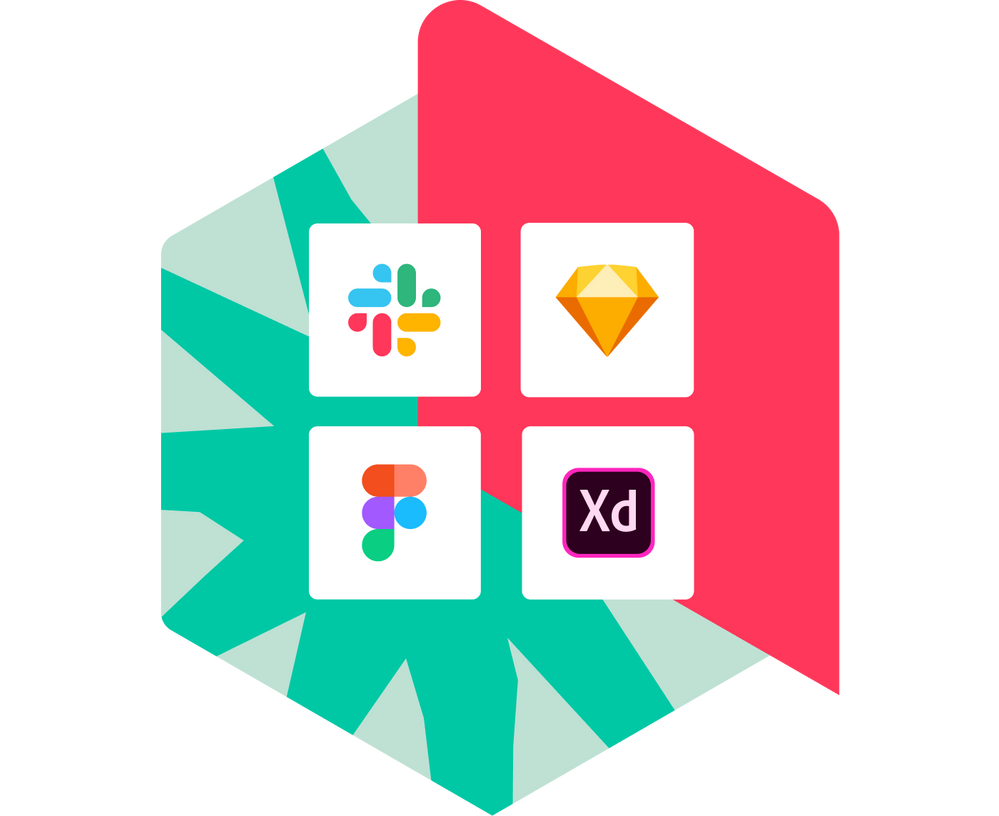 Enjoy seamless connectivity to any and all daily applications for macOS & Windows.
Instant access
Direct access to your brand content, available to you from anywhere, at any time
Drag and drop
Pull assets directly from within Frontify, and place them wherever you need them.
Global search
Search for specific assets from anywhere within your Frontify DAM.
For macOS and Windows
Works seamlessly on any Windows 7+, or macOS 10.10+, so that you always have the best experience possible.