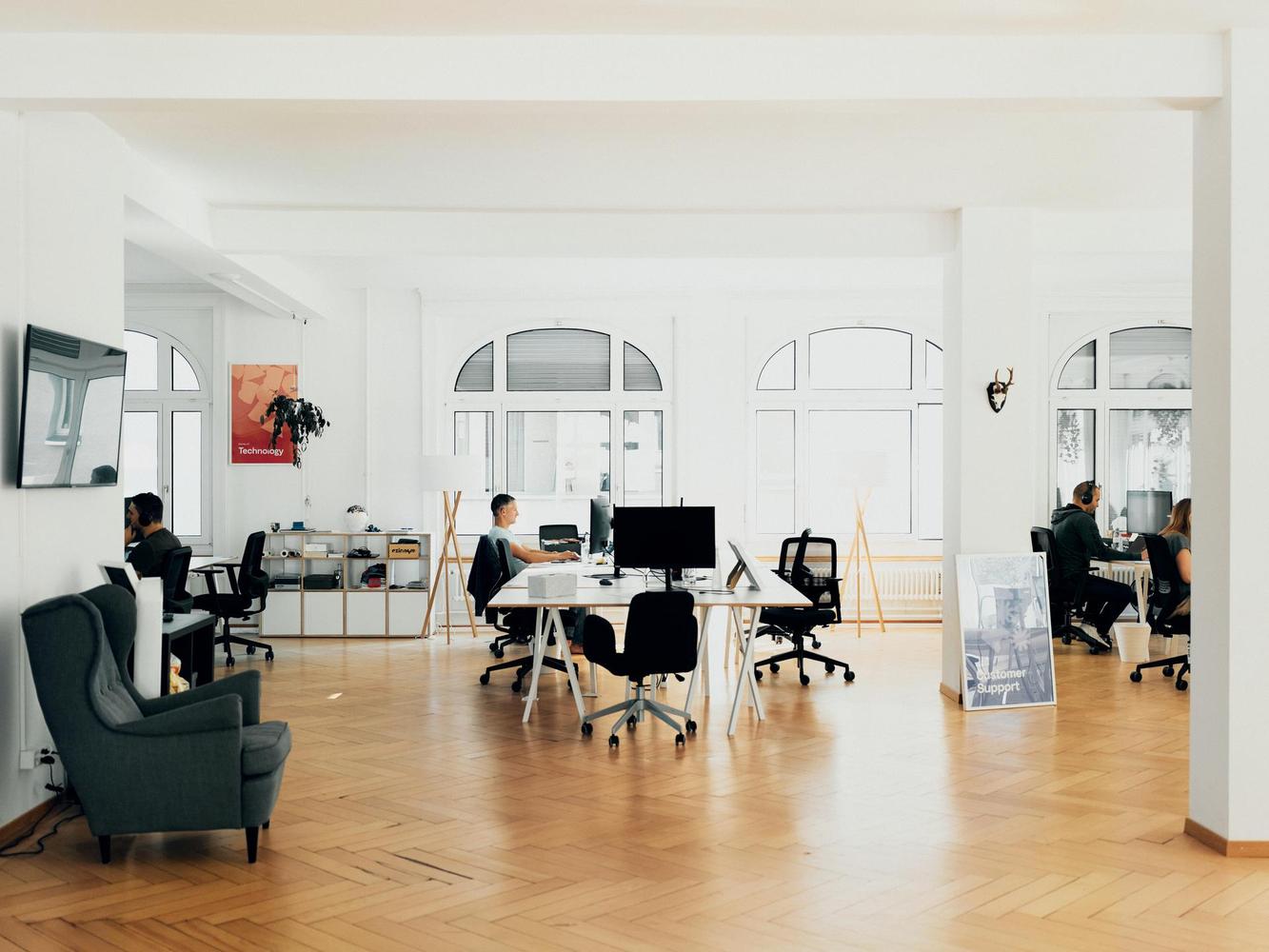 Designing Better Employer Branding – A Retrospective with Frontify Partner Bold
Employer Branding is an ever-present topic in most organizations and living out the brand to the fullest internally sets a non-negotiable foundation often synonymous with strong company culture, success, and above-average employee engagement.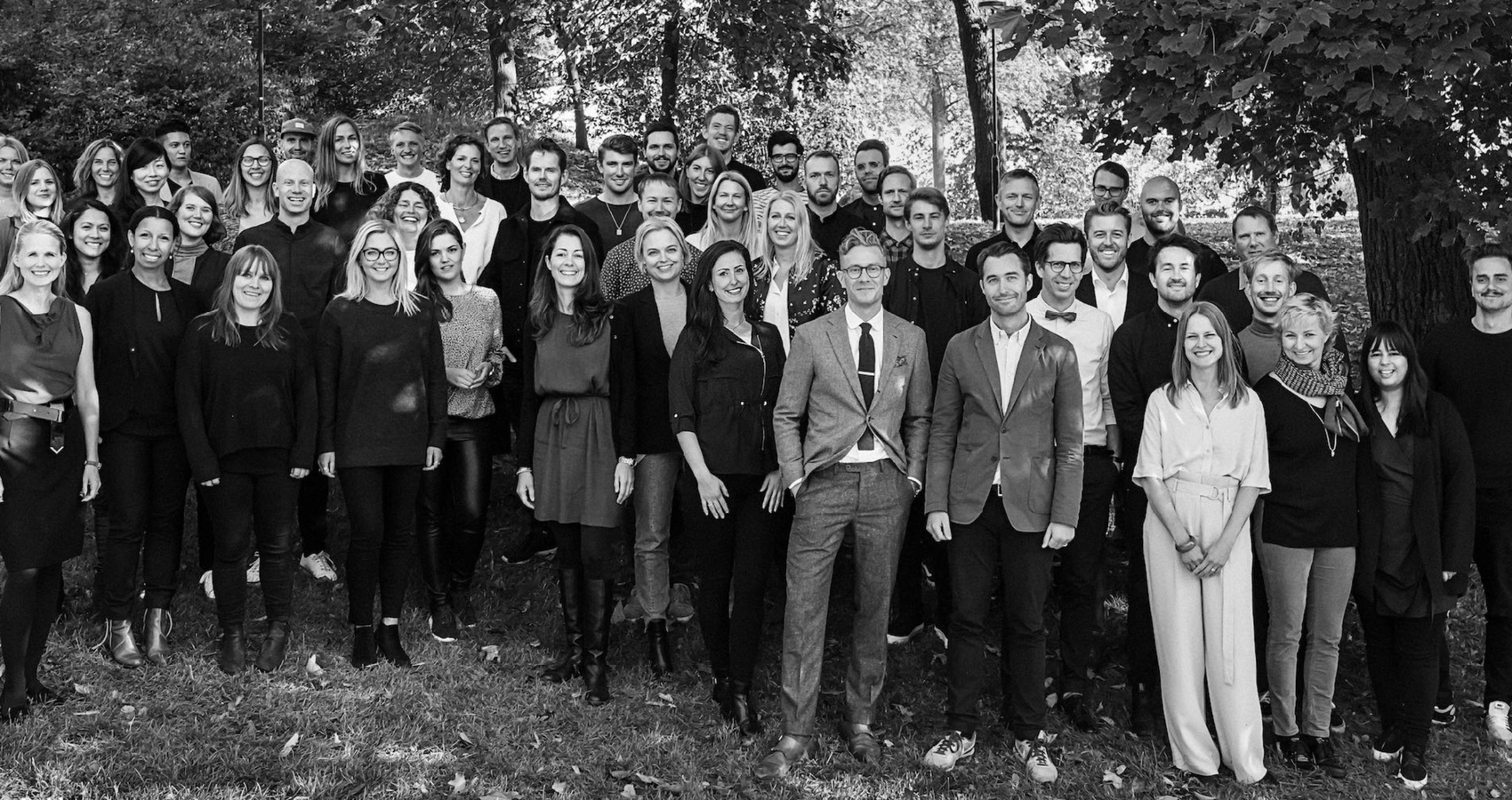 Earlier this year, we were lucky to share a virtual coffee with the two founders of Bold – Carl-Fredrik af Sandeberg, CEO, and Oskar Lübeck, Executive Creative Director – our partner agency in Scandinavia. Over the last 10 years, they've established themselves as one of Scandinavia's most renowned branding agencies and the go-to experts for any company seeking utmost expertise on how to position and build a strong brand. We talked to them about the importance of Employer Branding and how they experience it with their clients, and the relationship it has with company culture and performance more generally.
At Frontify, we're particularly close to this topic and are really keen to enable and offer agencies like Bold additional value and services to elevate their own offering, and help shape the way their clients and employees can live out the brand every day.
Today, Bold counts over 80 people, half on the creative side, with the other more strategically-minded. Rebranding and repositioning are its core business, and as their name suggests, excelling by standing out and pushing themselves together with their clients to be bold with the right story for each brand is their unflinching "marque de fabrique."
The cornerstone of any rebrand lies in understanding the needs and inherent vision of each client, with ideas and concepts both internally and externally-facing capturing the essence of people's hearts and minds.
Only then can the creative phase of brand "craftsmanship" begin, which people can actually start to see, not only feel. Strong brand culture makes people feel at home within a company and generates a feeling of belonging for all. For Bold, this sense of inclusivity, of being part of something special, can positively affect employee satisfaction, enhance talent acquisition, and enable companies to hold onto their prime voices, all of which trigger performance.
Moreover, with societal changes and working set-ups completely reinvented, more digital proximity and emotional attachment have helped employees preserve a sense of normality in a year hit by a global pandemic and "forced" remote working. For a lot of global teams, strong Employer Branding made the feeling of being "stuck at home" more bearable and somehow more memorable, which in both cases, is huge.
Let's take a closer look at 3 Bold client examples where Employer Branding played a central role in their respective successes.
SAS
According to Bold, SAS was under tremendous pressure in 2014 and was facing bankruptcy. It soon became apparent that one of the main causes was a diluted and somewhat unclear brand identity. In other words, the wrong positioning for the company meant it was targeting the wrong target groups in an ever-growing competitive low-cost airline industry.
As a result, the brand was not bridging or nurturing any emotional attachment with its passengers, and although the pride in the brand was always strong, the company itself was in dire need of a fresh look, clearer vision, and bolder campaigns. Bold played a key role in redefining this new direction. Since the repositioning, SAS has gone from strength to strength, having regained its position as the leader in the Scandinavian airspace, all while reviving and deepening its loyal customer base.
Bold has successfully managed to create an identity that unites the entire SAS brand on all platforms and in every channel. Something we have been working towards for a long time.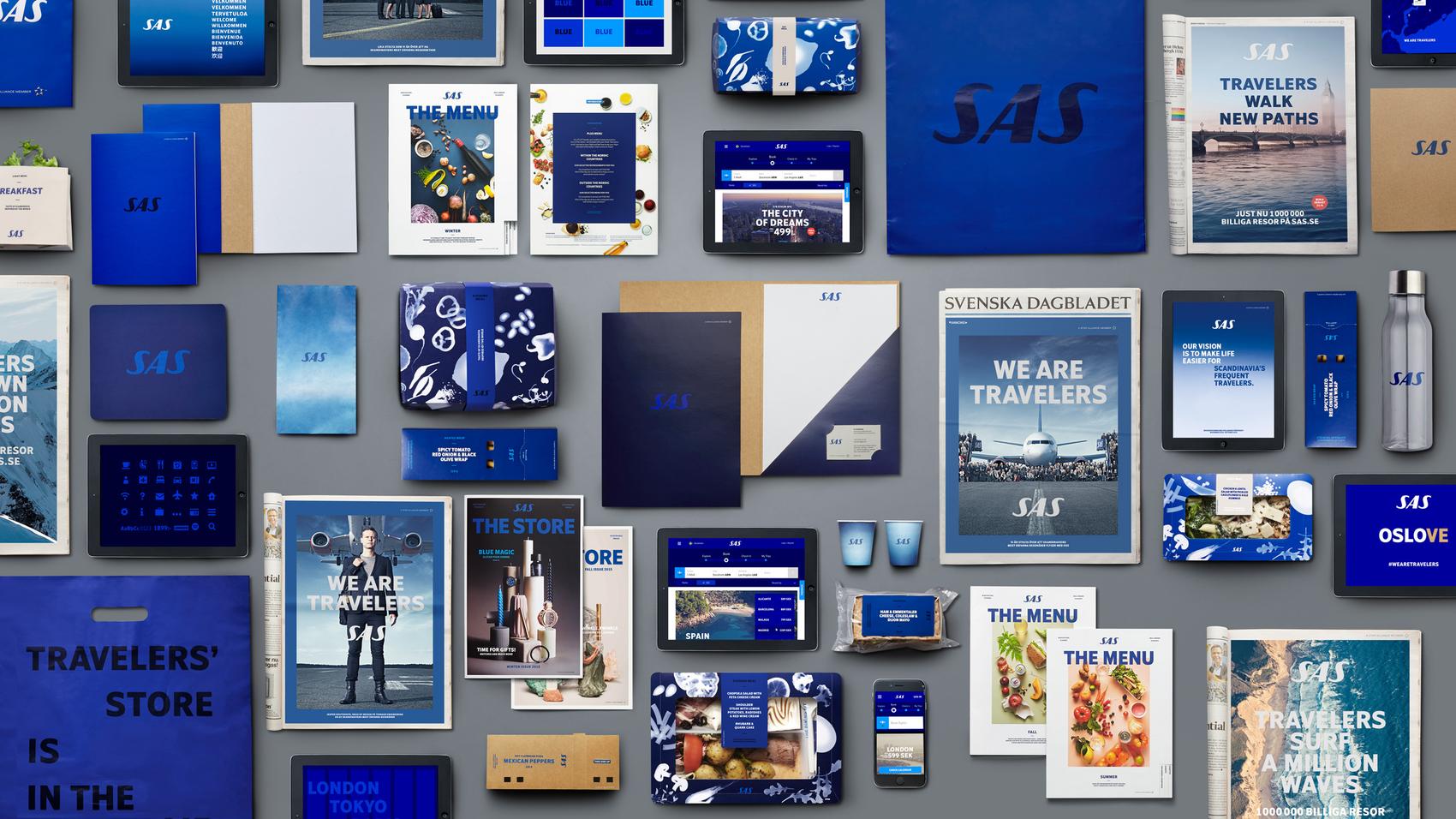 iZettle
iZettle suffered from the same challenges as SAS, as they were unable to foster enough of a connection with their customers. They reached a point where despite having built a fantastic product, in hindsight, it probably didn't achieve the level of traction and resonance needed with its target audience. Essentially, this meant too little brand loyalty was achieved.
Bold helped them reposition by revamping the overall image, converting users to "Zettlers" and sparking a successful shift towards closing in on their main goal: supporting the achievement of dreams for small businesses across Scandinavia. Once again, the employees were the main drivers of this metamorphosis and enabled the brand to succeed in the outside world, with passion and buy-in resonating far beyond the company walls.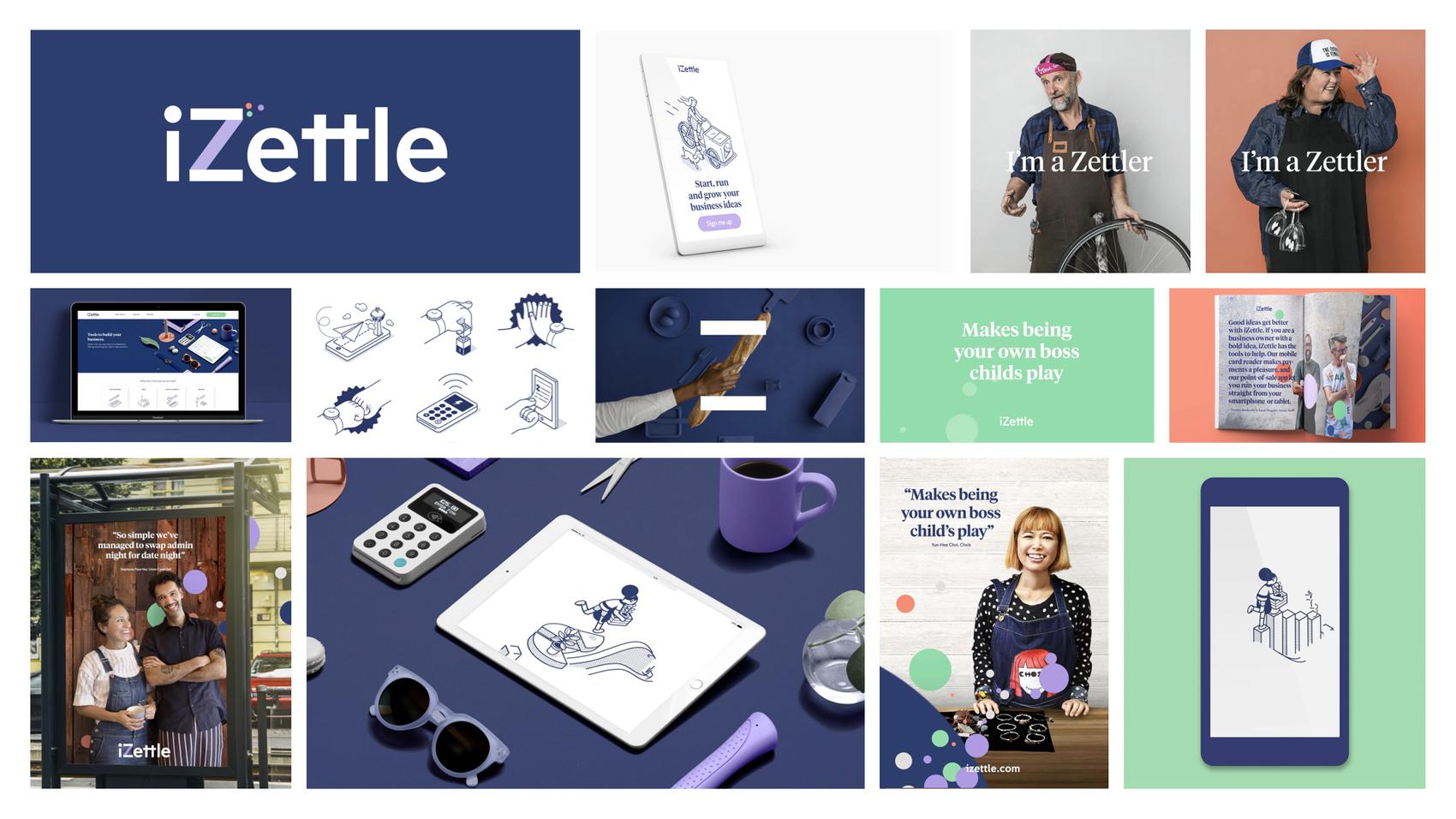 Mojang Studios
Finally, the Mojang Studios story is another great testament to the power that employees can exert on a brand's evolution and journey. As a victim of its own popularity, its best-selling game, Minecraft, started to overshadow its parent, Mojang. When Microsoft acquired them in 2014, the need for a new identity had become an existential necessity.
Soon ensued a close collaboration between Mojang's design team and Bold together crafting with the "blockiness" idea which was explored and sharpened, with playfulness always top of mind. Very quickly, each employee became a part of this change, helping to shape Mojang with a smile and forge its very own personality in tandem with growth. This helped Mojang maintain one of its best games while successfully holding on to the best talents to bring it to life.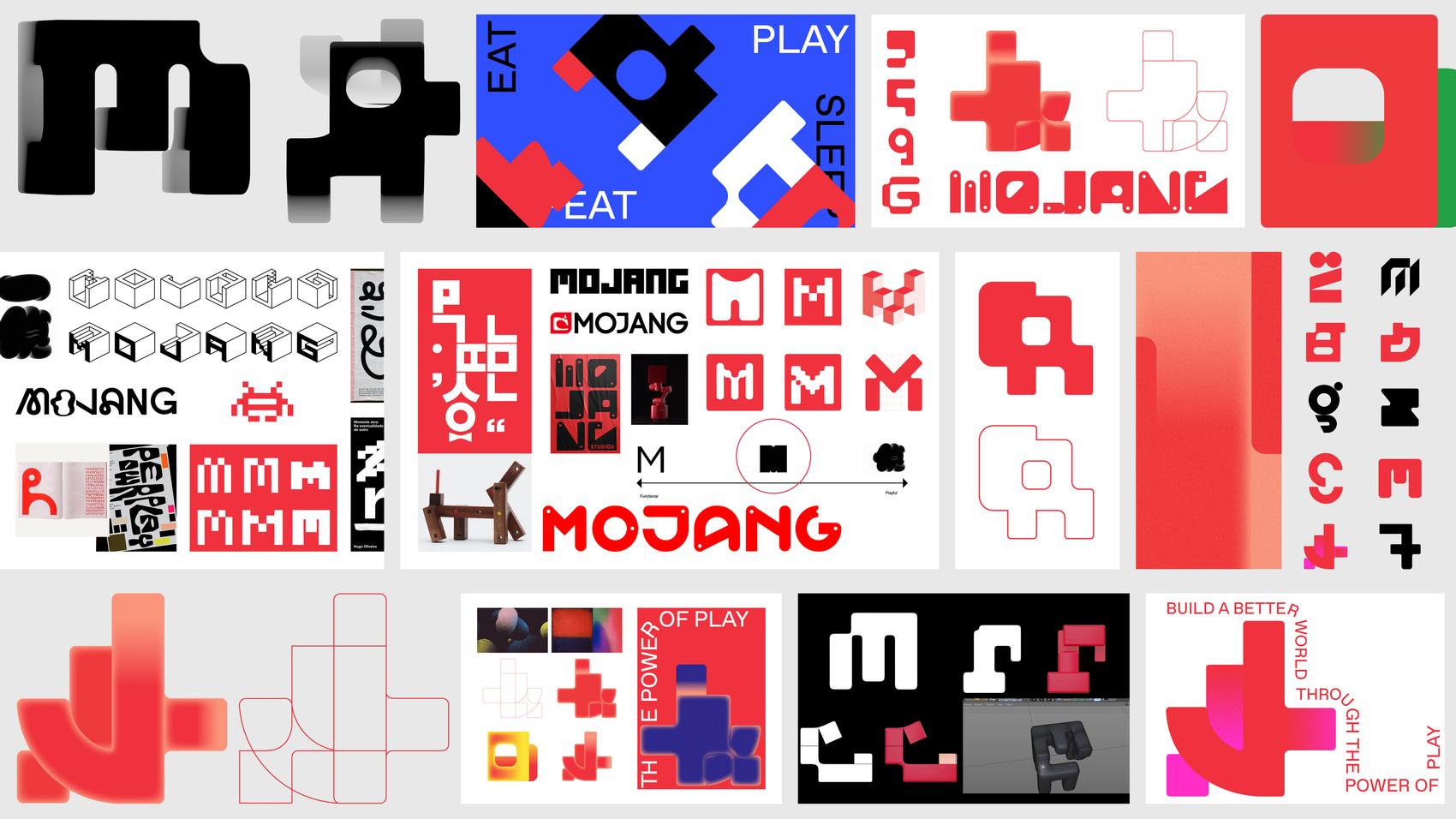 It seems then, that creating a story that captures people's hearts and minds is where to start with any brand. After all, we're emotional beings, not simply rational ones, so the values, processes, and tools needed to enable and encourage people to be as close to (and even part of) the brand cannot be replaced.
So, what have we learned and which key take-aways do we have?
Agencies like Bold are best placed to highlight how Employer Branding impacts performance and what role it can play on a company's wider ROI.
Performance-driven decisions ensure that once you invest in the brand, you're making it available to all stakeholders to live and breathe sustainably – which is paramount.
What companies want is people working with positivity, proudly sharing, and living by the same values as their employer brand.
Employer Branding is about creating an intrinsic and implicit connection that lasts and which does not restrict ideas, emotions, ambitions, and love for what people believe in on a daily basis.
Employees are inherently brand ambassadors and bring the most value to any organization by sharing true passion regardless of how actively one wishes to communicate it externally.
A brand is for everyone around to engage with and experience, so make it count.

Oliver Baumgartner
Head of Customer Advocacy