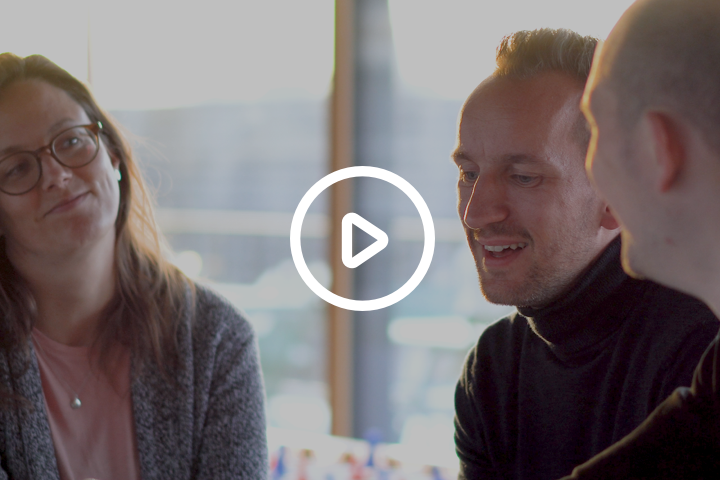 Connecting Digital Experts
With 550+ employees spread across six locations, digital agency Namics often juggles hundreds of clients – along with their unique complexities and challenges.
For Namics, connecting their digital experts and keeping them on the same page – at the same time – across distances and ongoing projects, was a high priority. Introducing the Frontify platform to the equation resulted in a noticeable shift to Namics' internal performance, for greater client success and confidence.
By transforming their business model, allowing their teams to iterate on deliverables as one team, Namics could meet their clients on eye-level, and manage a transparent approval process.
We try to use Frontify in as many projects as possible. Not because we're blindly in love with it, but because it's the most efficient way to avoid unnecessary manual actions, and to intensify the client communication in the design process.
Namics is a Swiss market-leading digital agency, operating since 1995, and part of Merkle Group since 2018. Namics provides consulting, digital branding, strategic development, user-centric concepts design, and in-depth knowledge of all the latest technologies.
Now what? Learn how introducing your clients to the leading platform in brand management can help your agency improve client relationships, boost involvement, and speed up operations.
Oskar Duberg
Senior Brand Content Specialist